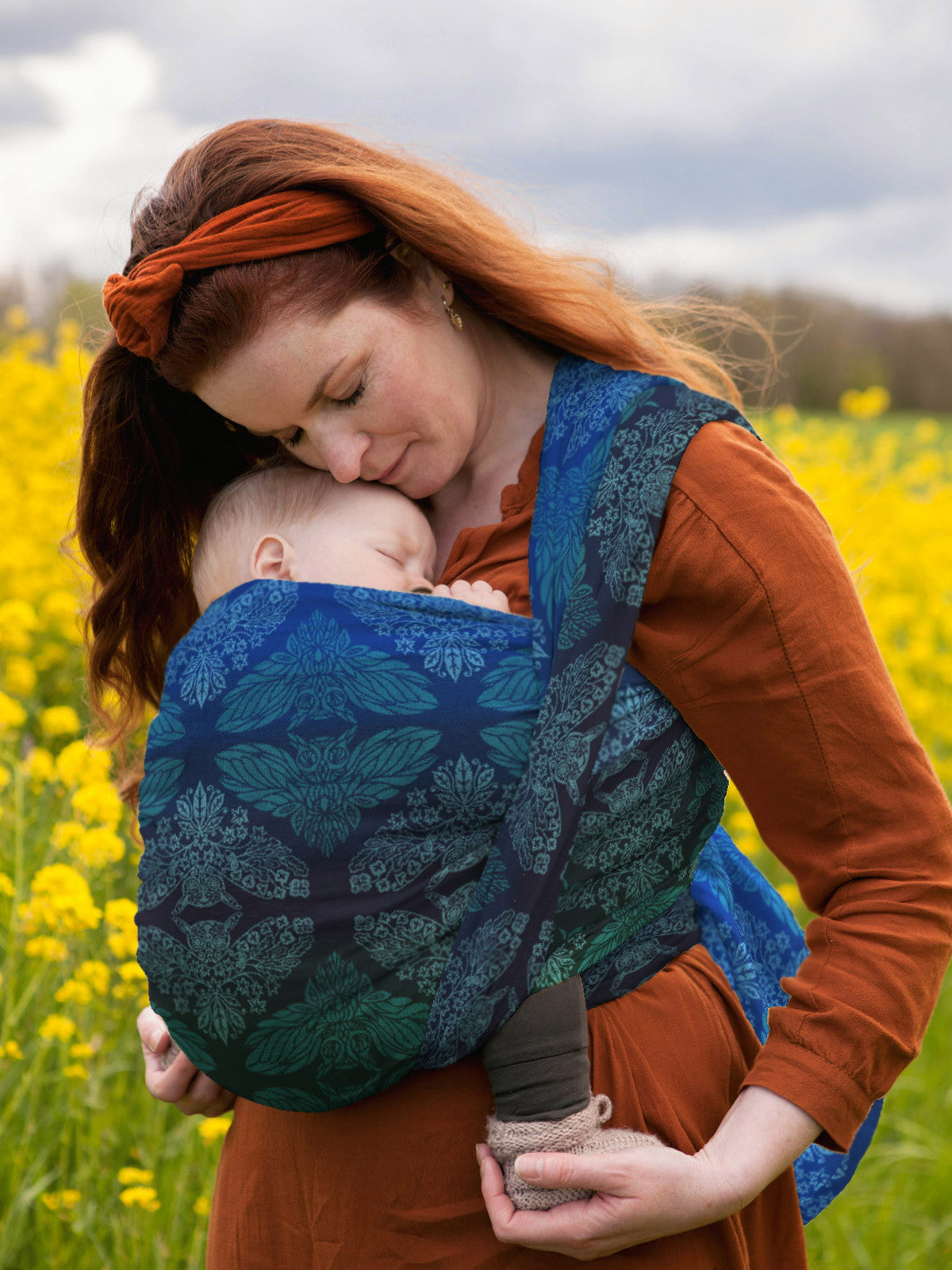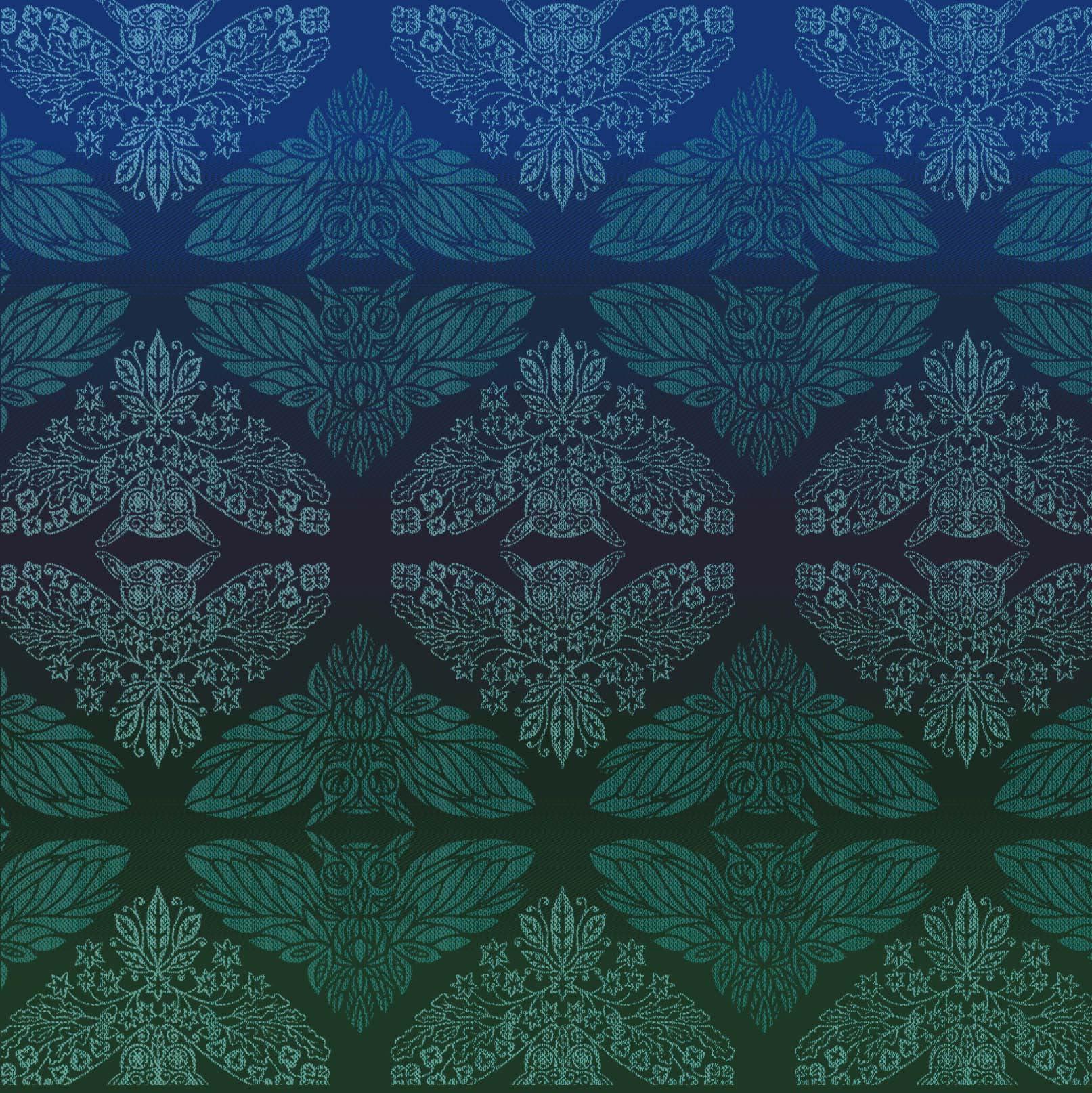 Blodeuwedd Meadowsweet and Evergreen Baby Wrap
✔ Hybrid weave - very strong & supportive
✔ Gentle cush for comfy carries
✔ Suitable for carrying... Read more
These are items with small blemishes in the weave - 2nd grade will be less visible, 3rd grade slightly more so, all are safe for use. Enjoy a discount and know you're doing your piece to help prevent landfill. Weaving and making is a complex process and the result often isn't perfect, most companies throw out items because of these small issues even though they are perfectly good to use and still beautiful. 
Only 1 left in stock
Customer Collaborations
Last Chance
Not in Sale
Teals/Blues/Greens
Wholesale Catalogue
Woven Seconds
✔ Hybrid weave - very strong & supportive
✔ Gentle cush for comfy carries
✔ Suitable for carrying babies 3+ months and toddlers
✔ Comes in a beautiful, rare colourway
✔ Vegan yarns: BCI organic cotton & fine linen
Embark on a winter adventure with your new favourite sling! Made with our very special hybrid weave technique it is very strong and supportive - you won't have to worry about carrying your wee one for hours no matter where the adventure takes you. This design embodies the Welsh Goddess of spring created from flowers transformed into an owl, the deep blues and greens add a mystical and magical element to this stunning fabric.
Linen is a natural, eco-friendly yarn which gives wonderful support and breathability.
This item is part of the 'Winter in the Forest - The Entwood' Full Custom preorder and the yarns and pattern were carefully selected by the group.
Oscha Slings are ethically handcrafted in Scotland and come with a
Peace Of Mind Guarantee
.
CARE INSTRUCTIONS: Wash at 30 degrees. Do not use bleach or fabric softener. Tumble dry warm. Ironing is recommended.
FABRIC COMPOSITION: 78% BCI Organic Combed Cotton, 22% Italian Wetspun Fine Linen,
approx. 61-70cm wide.
FABRIC WEIGHT: approx. 268gsm