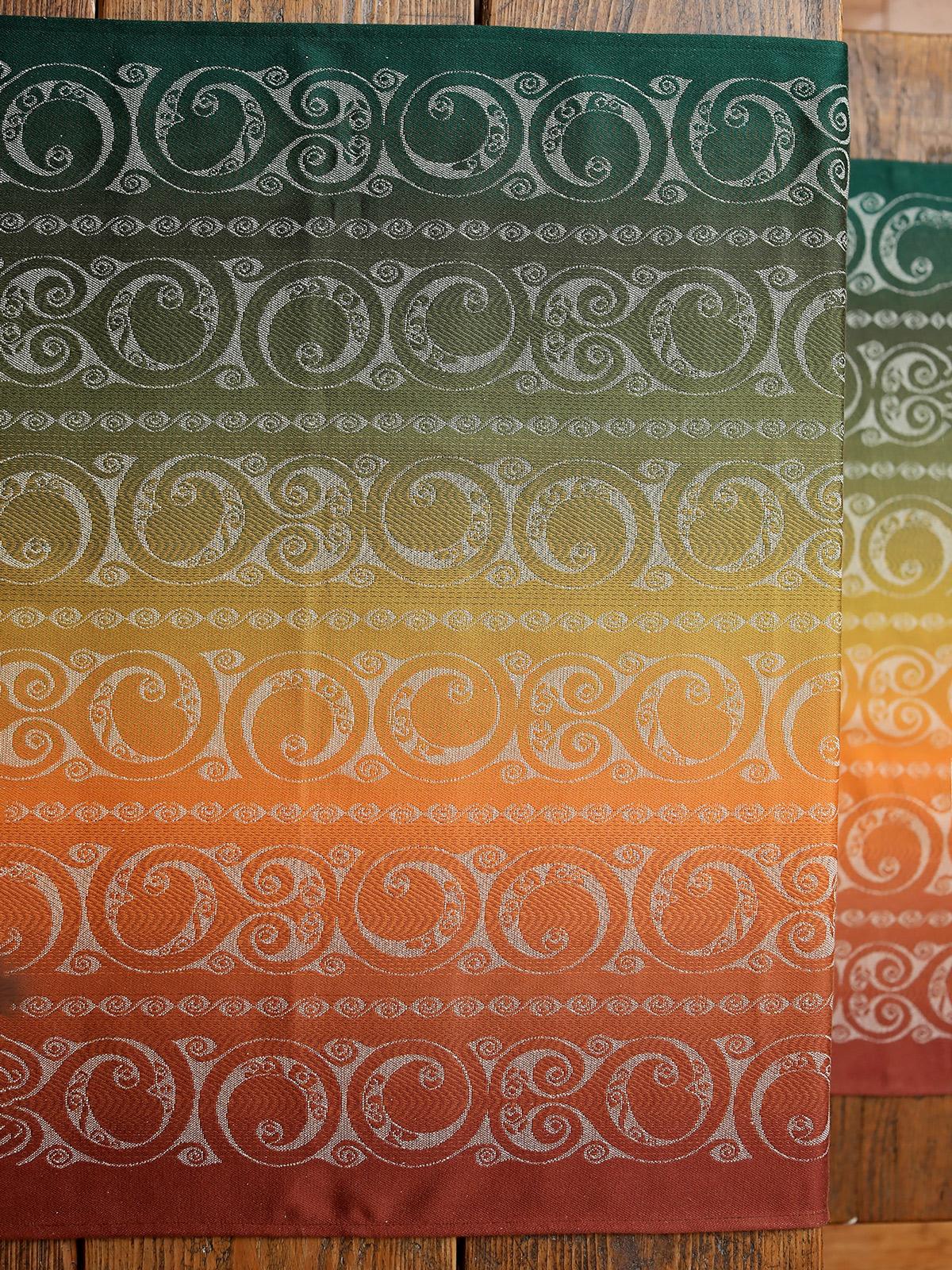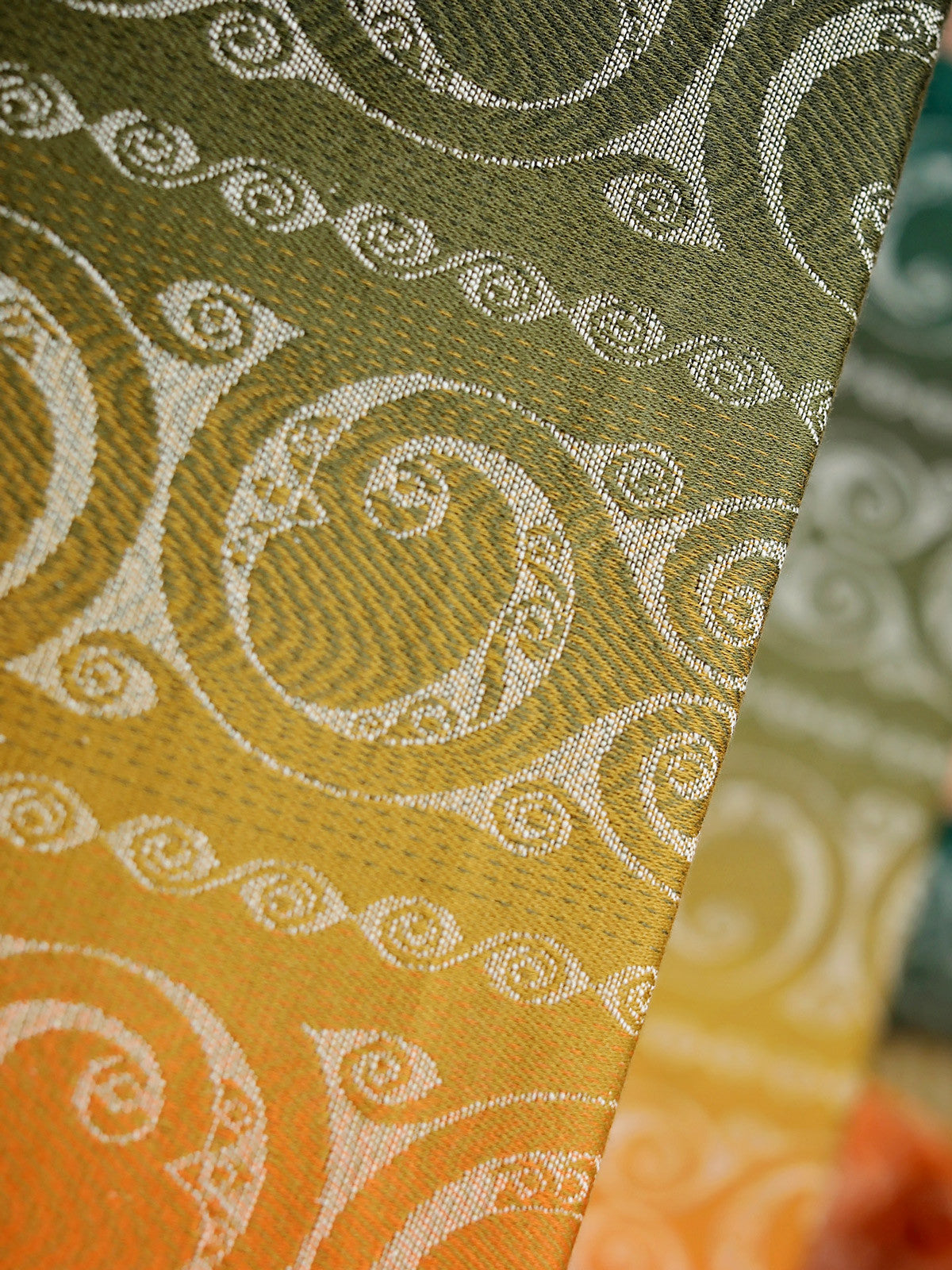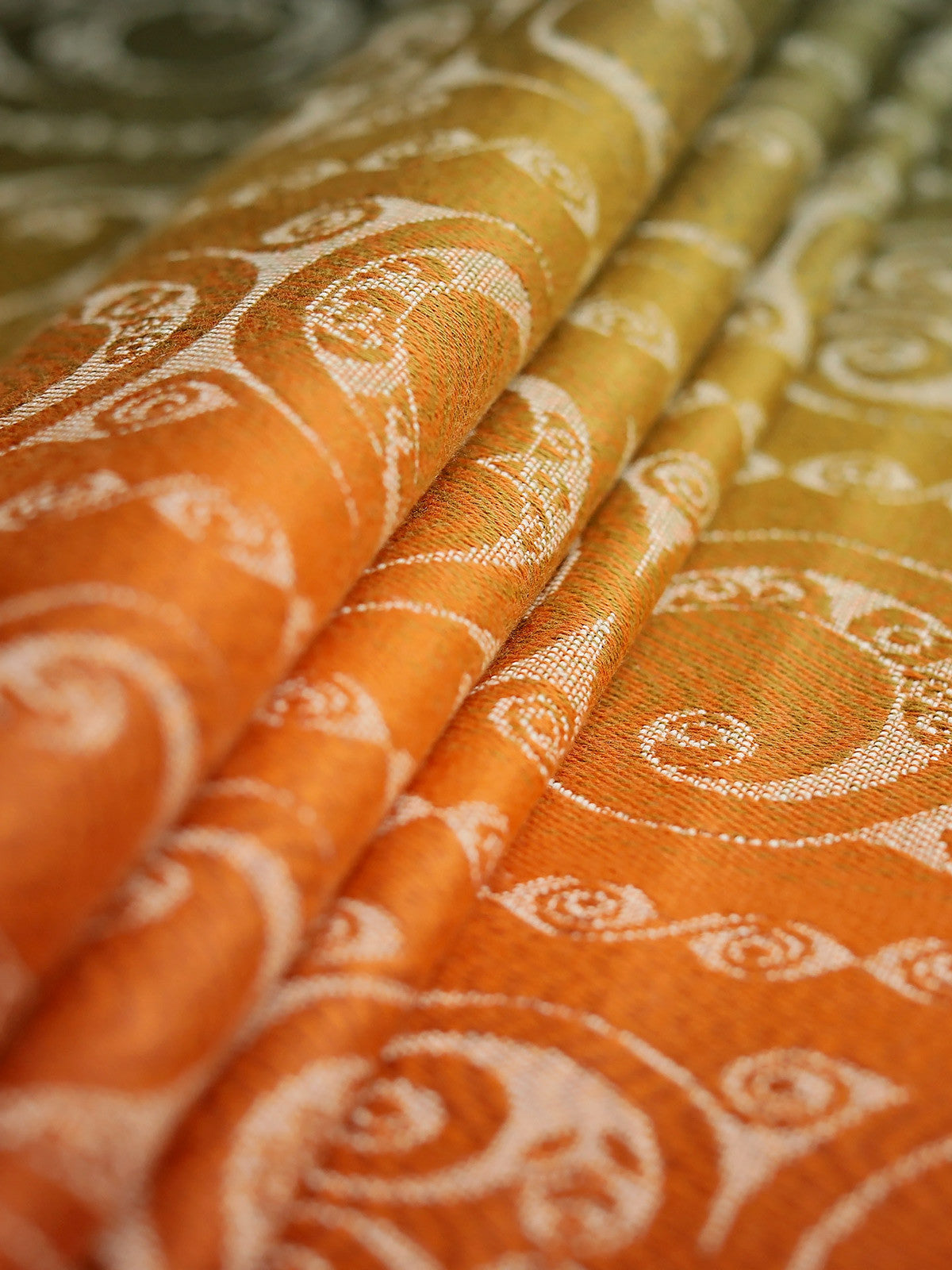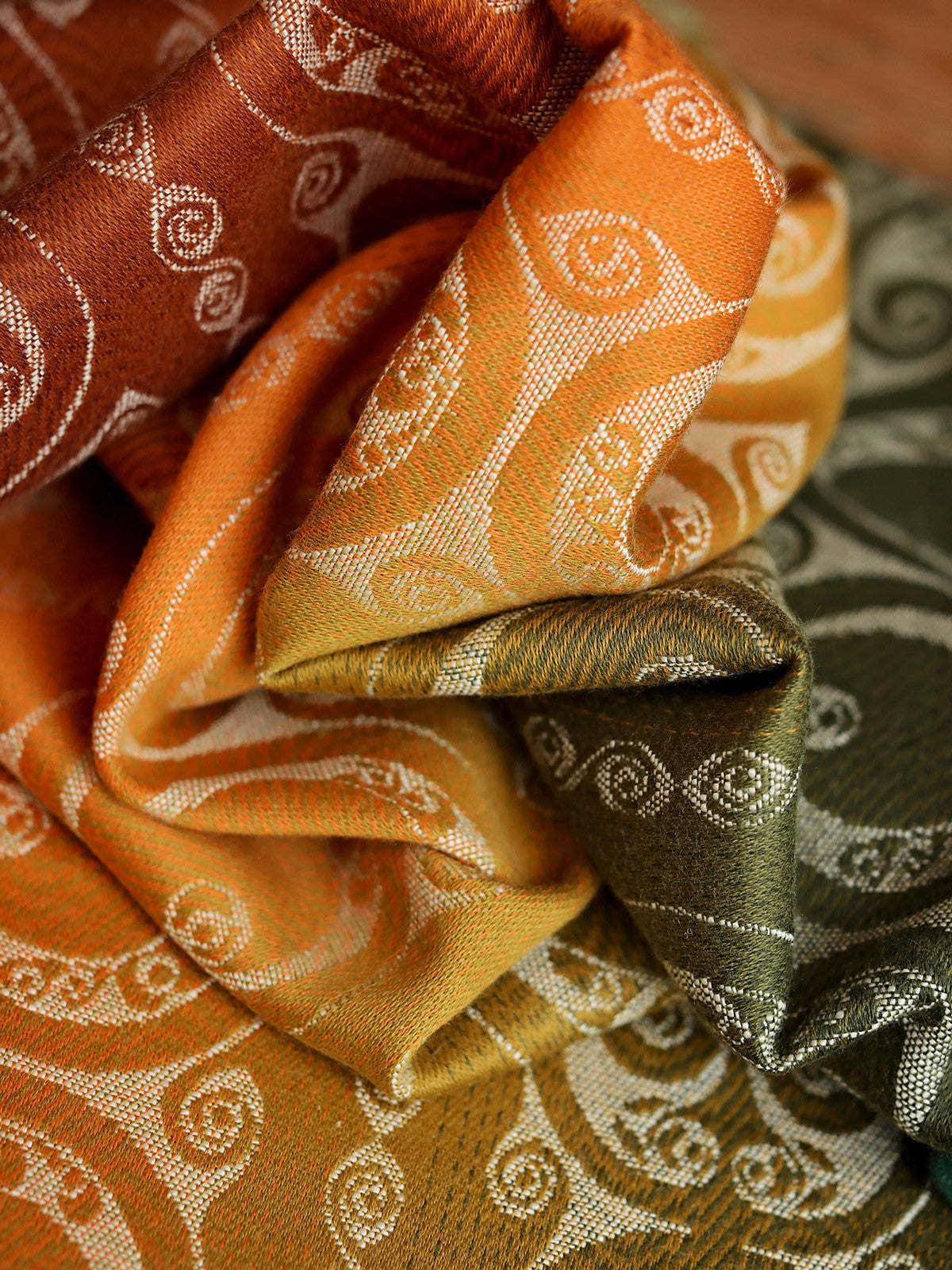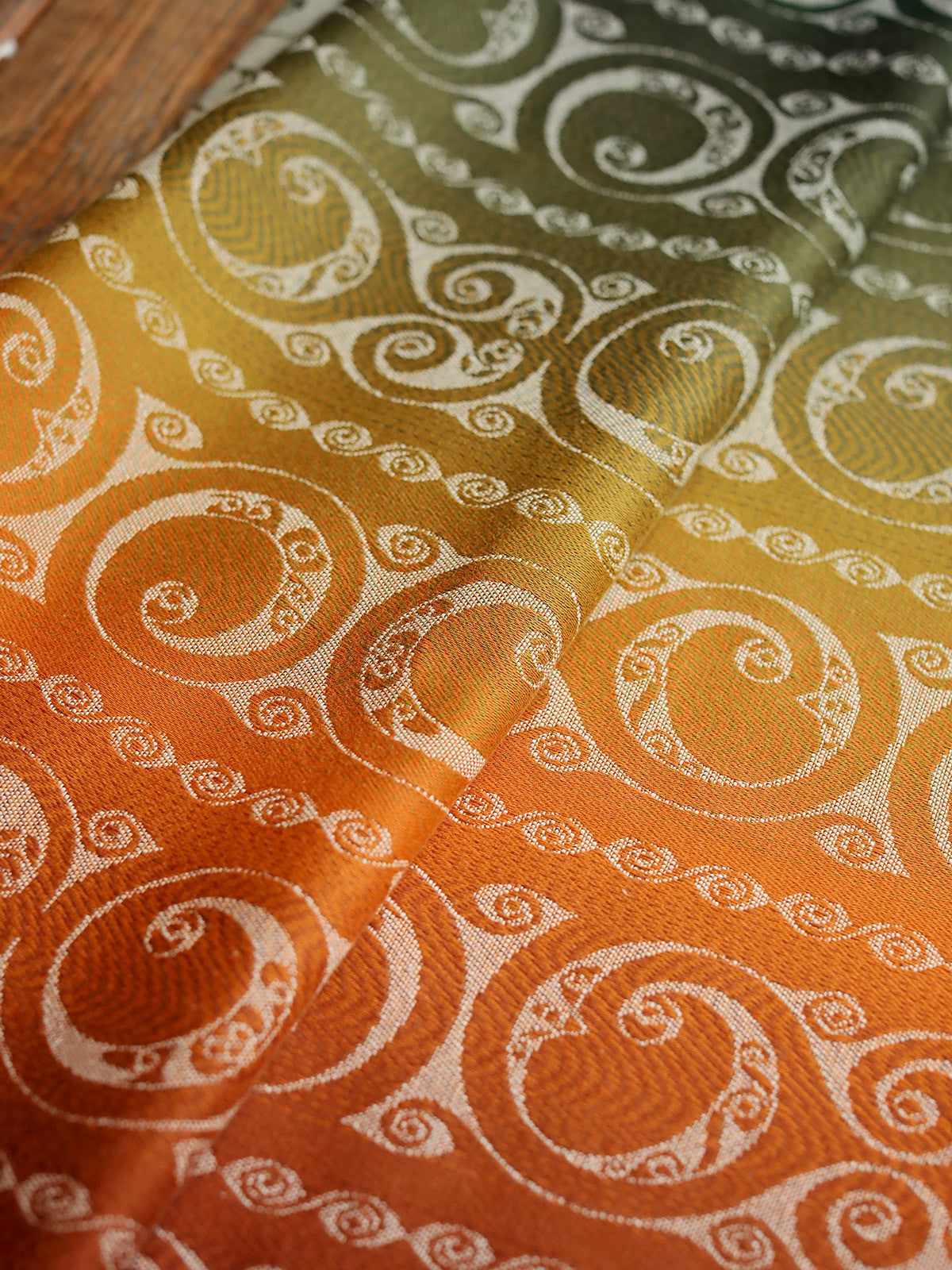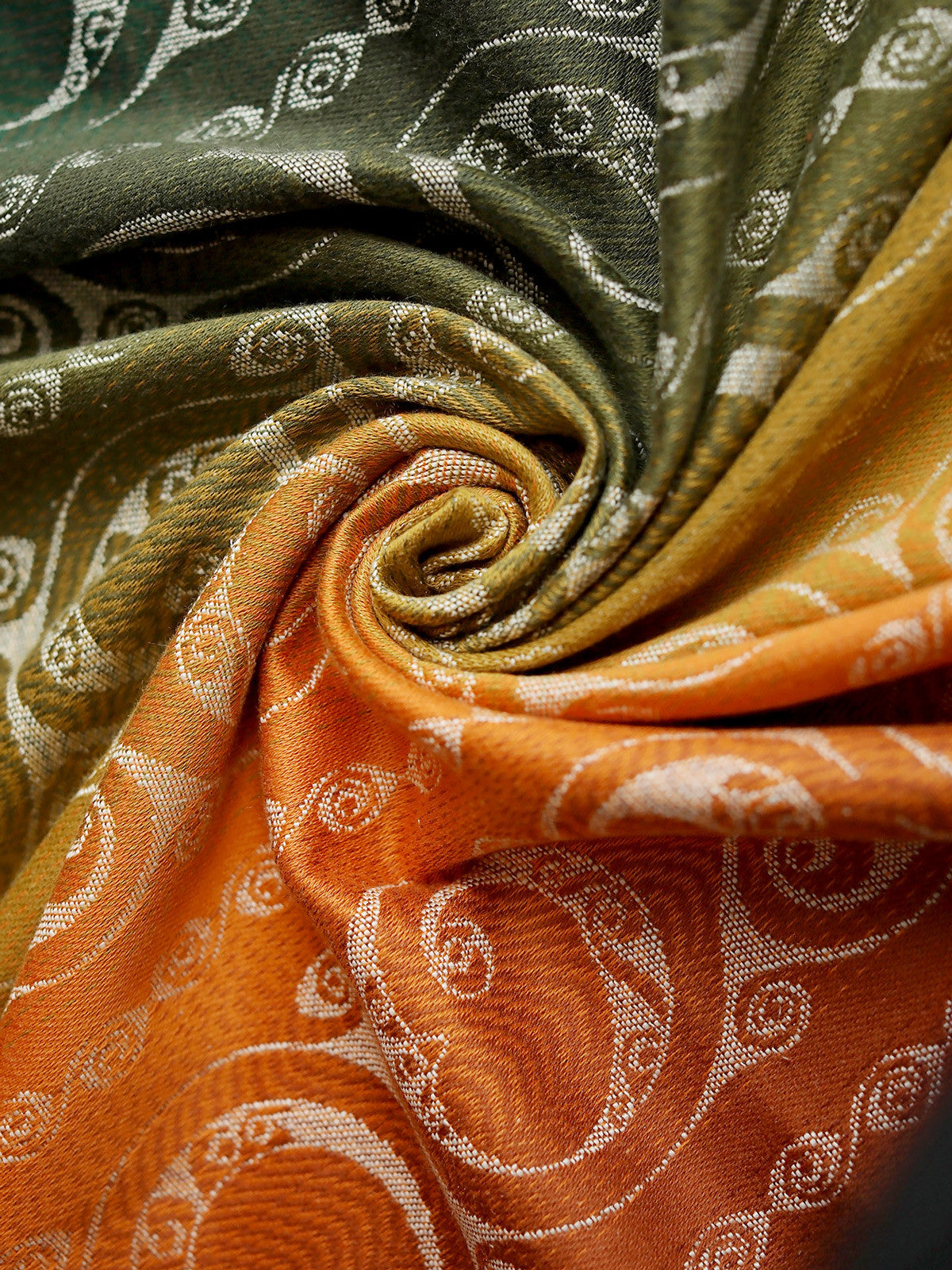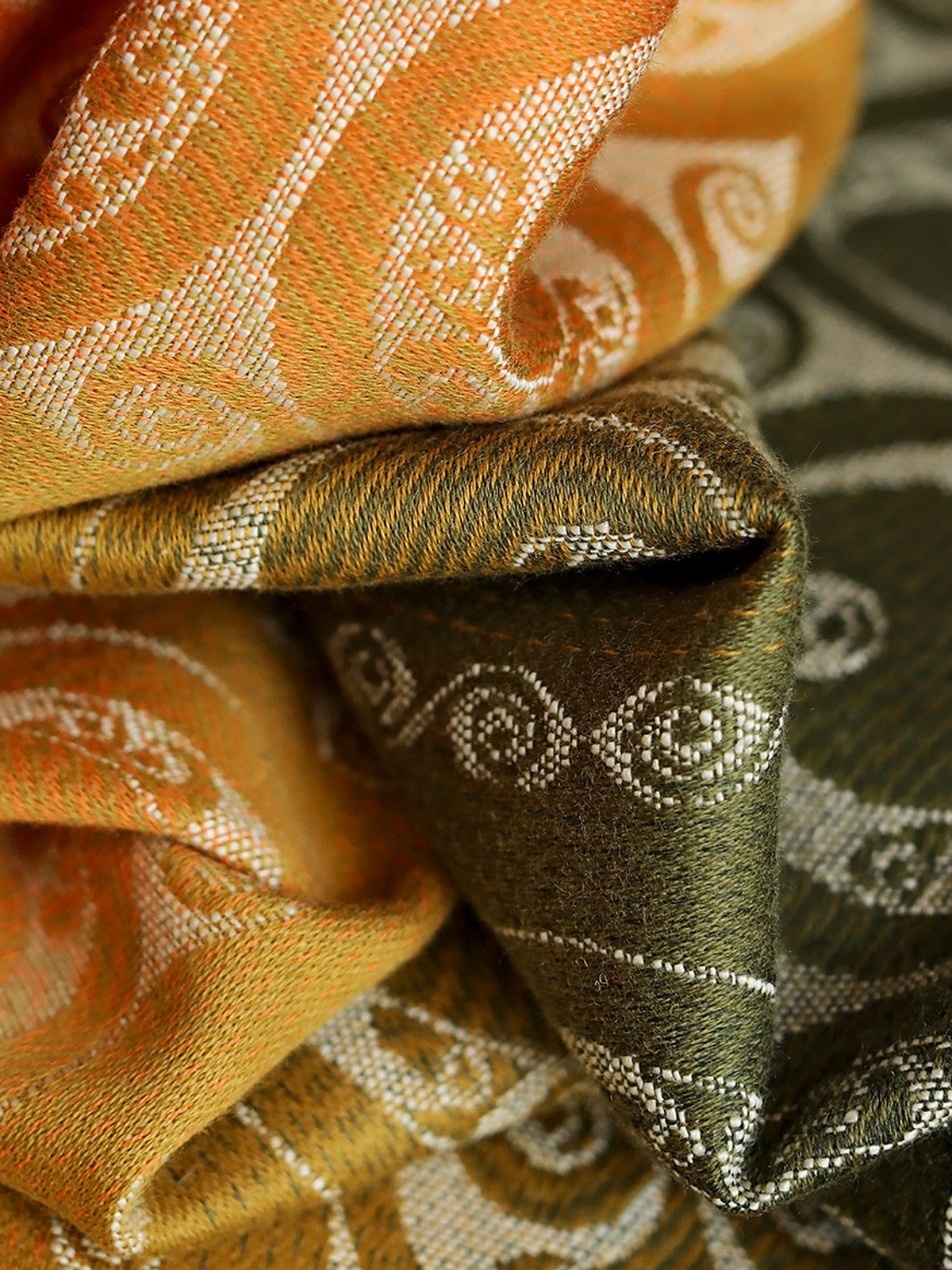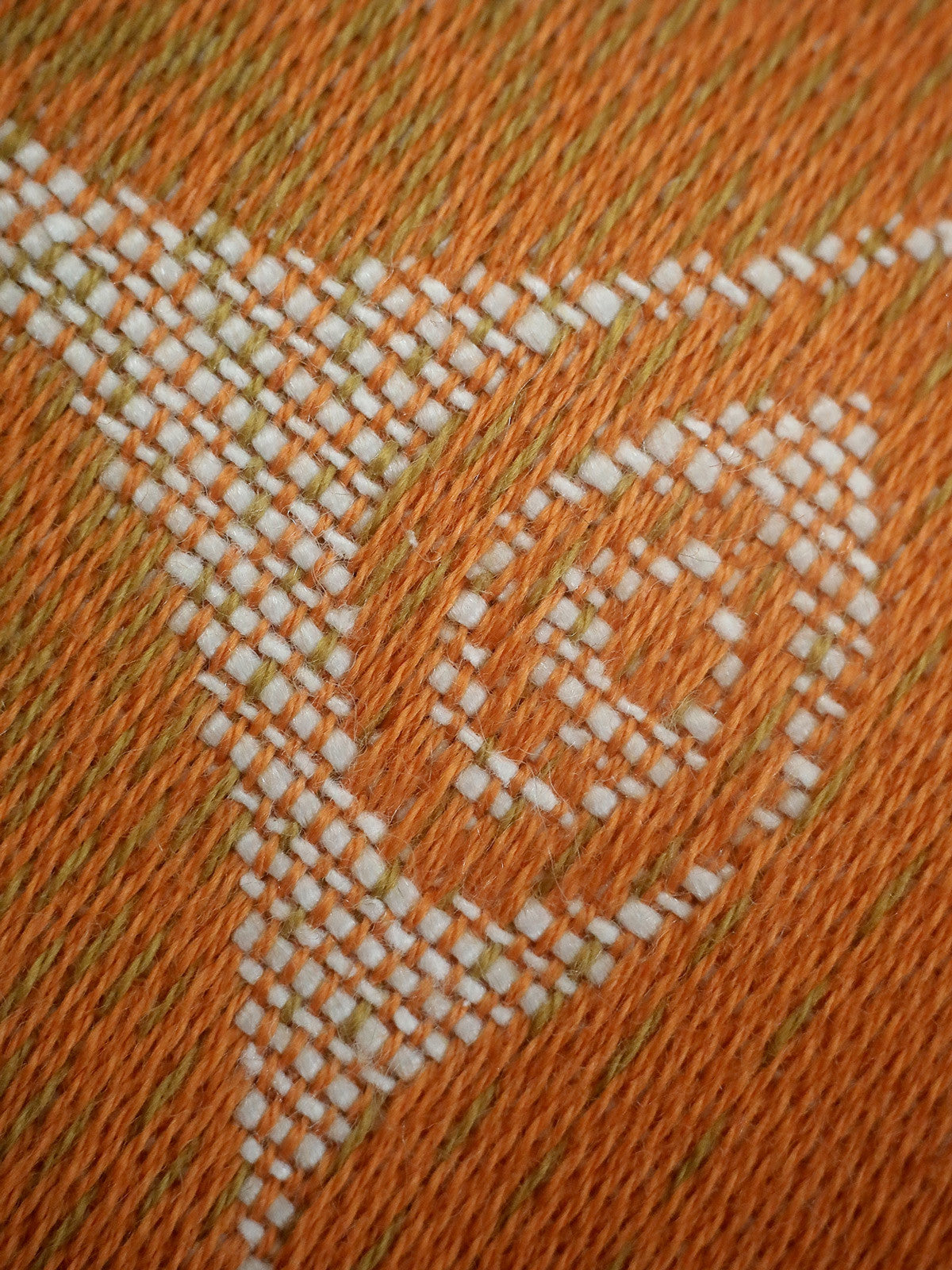 Eire Wilderness Fabric Pieces
✔ Very soft & lovely in hand
✔ Delicate strength from silk yarn
✔ Luxe blend: wool, silk, cashmere & BCI organic cotton.
Woven... Read more
Only 2 left in stock
Autumnal Tones
Best sellers
Bright Colours
Fabric Pieces for Crafting
Last Chance
Lifestyle
Luxe Collection
Neutral Tones
New arrivals
Not in Sale
Pinks/Purples/Reds
Shop All
Teals/Blues/Greens
✔ Very soft & lovely in hand
✔ Delicate strength from silk yarn
✔ Luxe blend: wool, silk, cashmere & BCI organic cotton.
Woven with a customer Luxe favourite - a wool, silk and cashmere blended yarn. Here, it is alternated with wild silk/cotton to create a beautiful fabric. Our rare, but highly sought-after Eire design looks striking on an autumnal gradation of forest greens and rust tones.
Our BCI cotton is organic and meets the Better Cotton Initiative's high standards ensuring that it is grown without chemicals keeping the land, and farmers, healthy.  
CARE INSTRUCTIONS: Hand washing is recommended, although a silk cycle on a known reliable machine may be used at your own risk. Use a suitable silk detergent. Hang to dry, avoiding direct sunlight and iron on a cool setting.
FABRIC COMPOSITION: 56% BCI Organic Combed Cotton, 18% Wool, 13% Silk, 7% Cotton, 6% Cashmere, approx. 61-70cm wide.
FABRIC WEIGHT: 287gsm

Perfect for crafters, this is a fantastic opportunity to purchase a piece of one of our iconic fabrics. 
Why choose Oscha Fabric Pieces?
Perfect for crafters!
Jacquard woven & made with organic, responsibly sourced yarns.
Ethically handcrafted in our solar powered Scottish workshop.
The fabric pieces come unhemmed in either 0.5m, 1m or 1.5m long x approximately 70cm wide (see details and care tab for exact width of each fabric).
*Please note our fabric is only available in the lengths you select, multiple purchases will be sent as separate pieces.