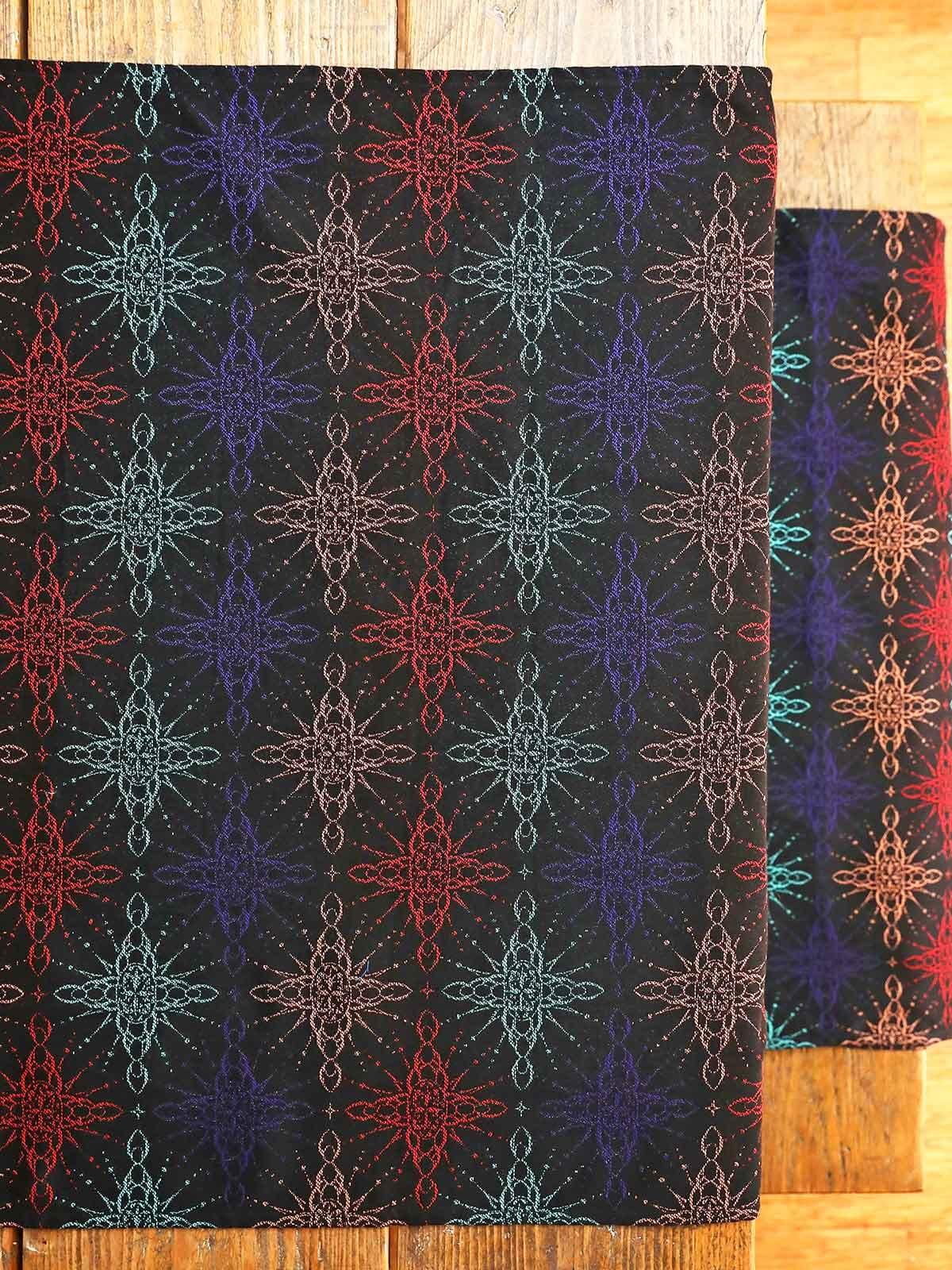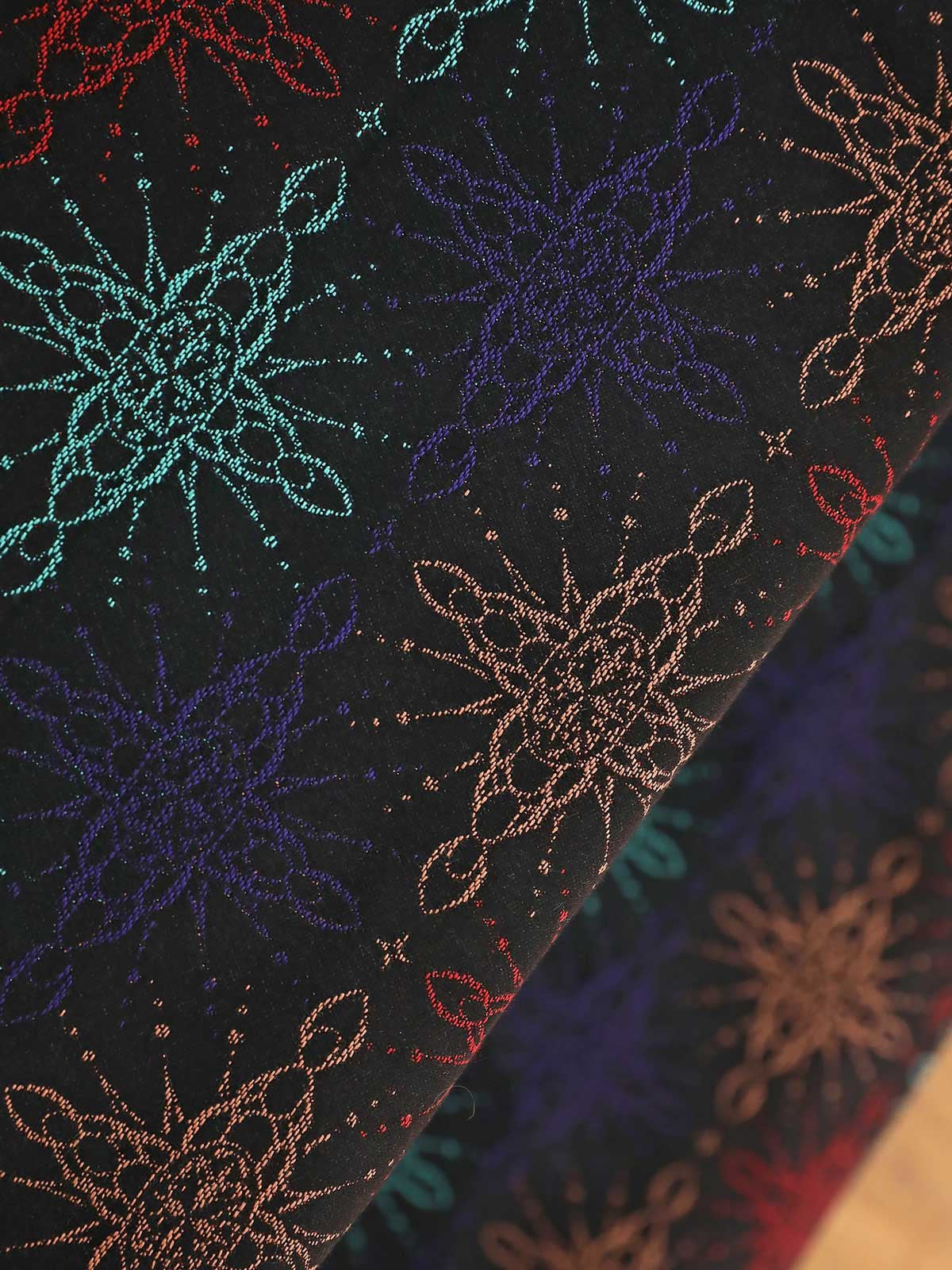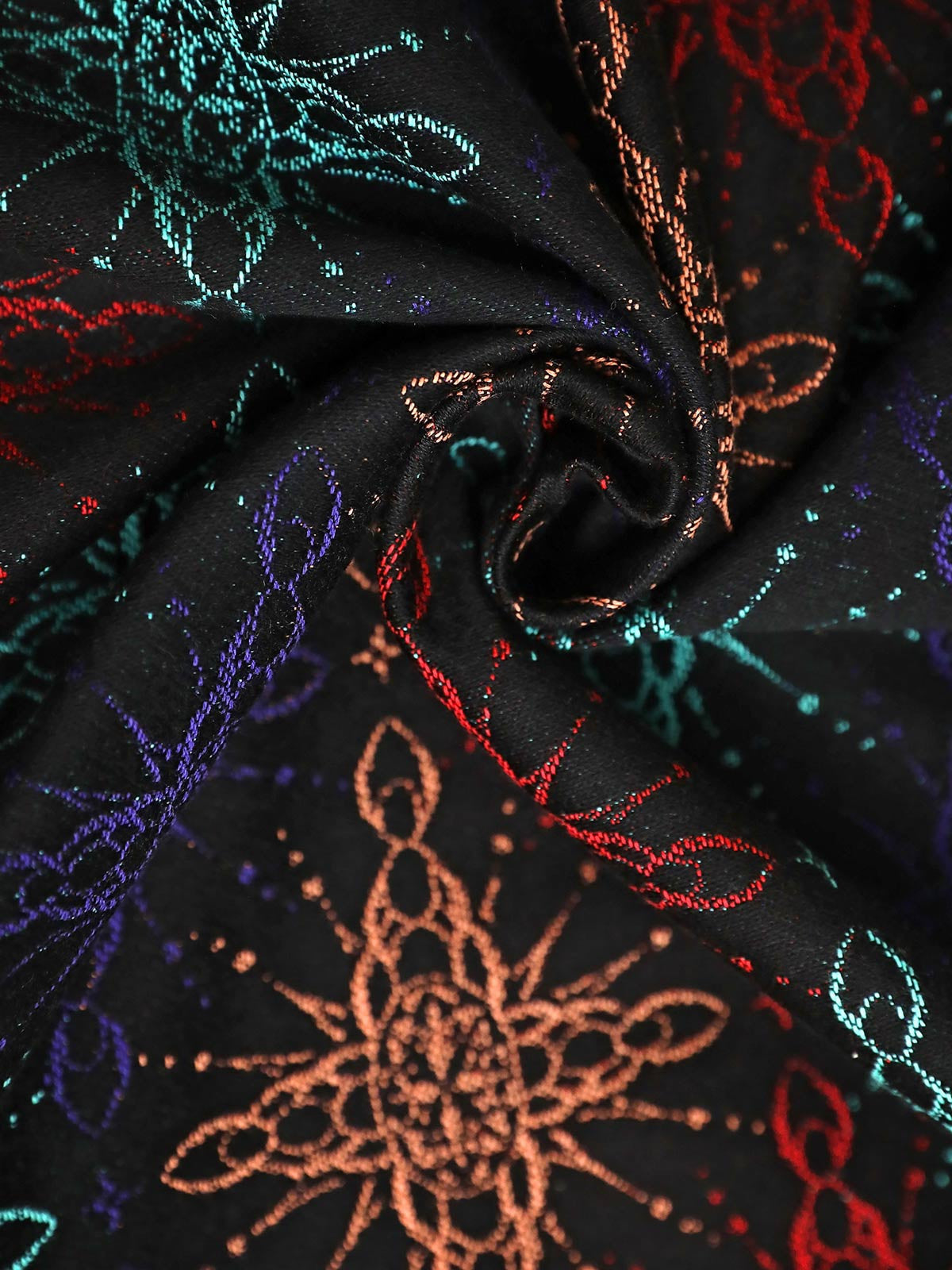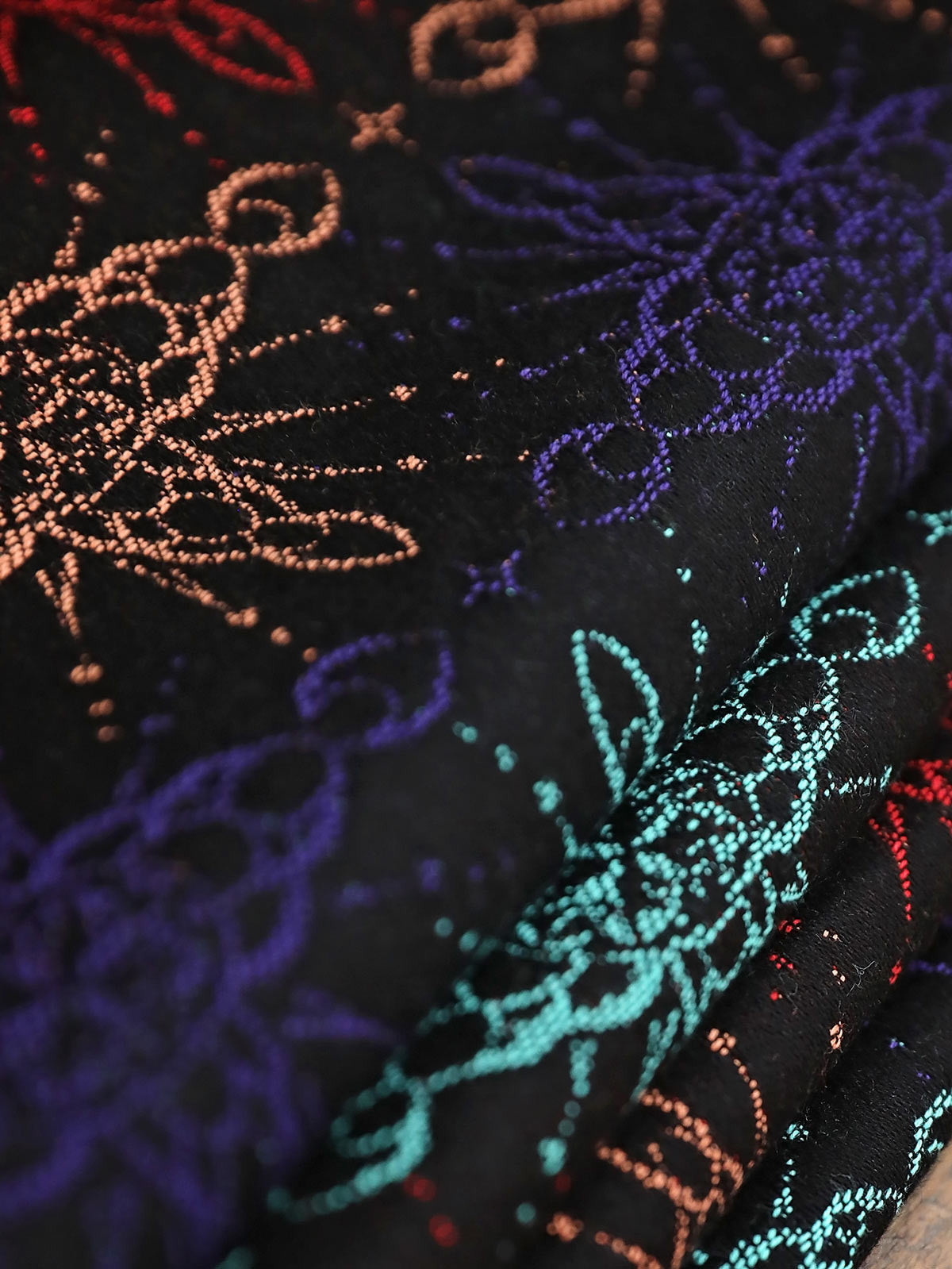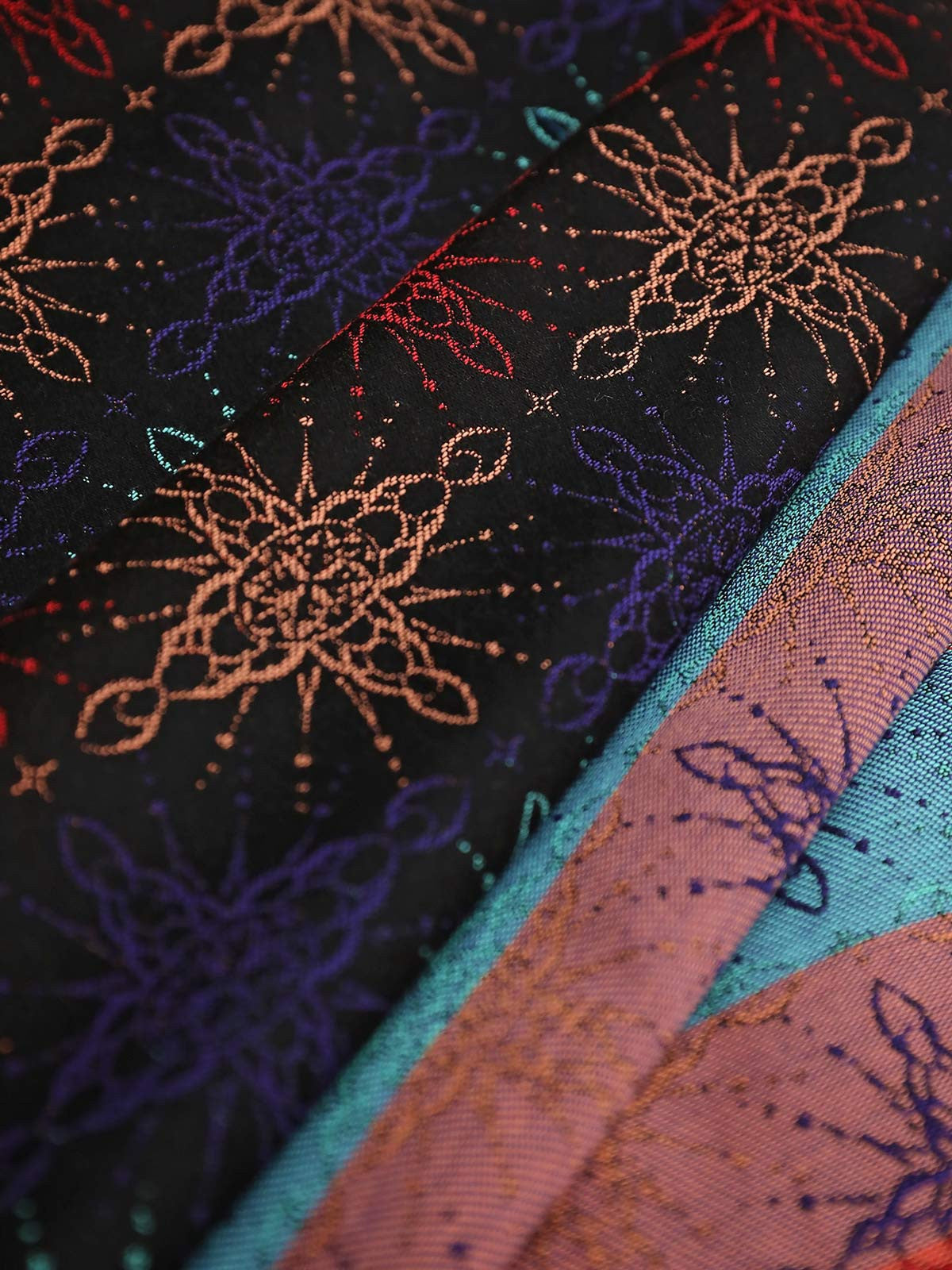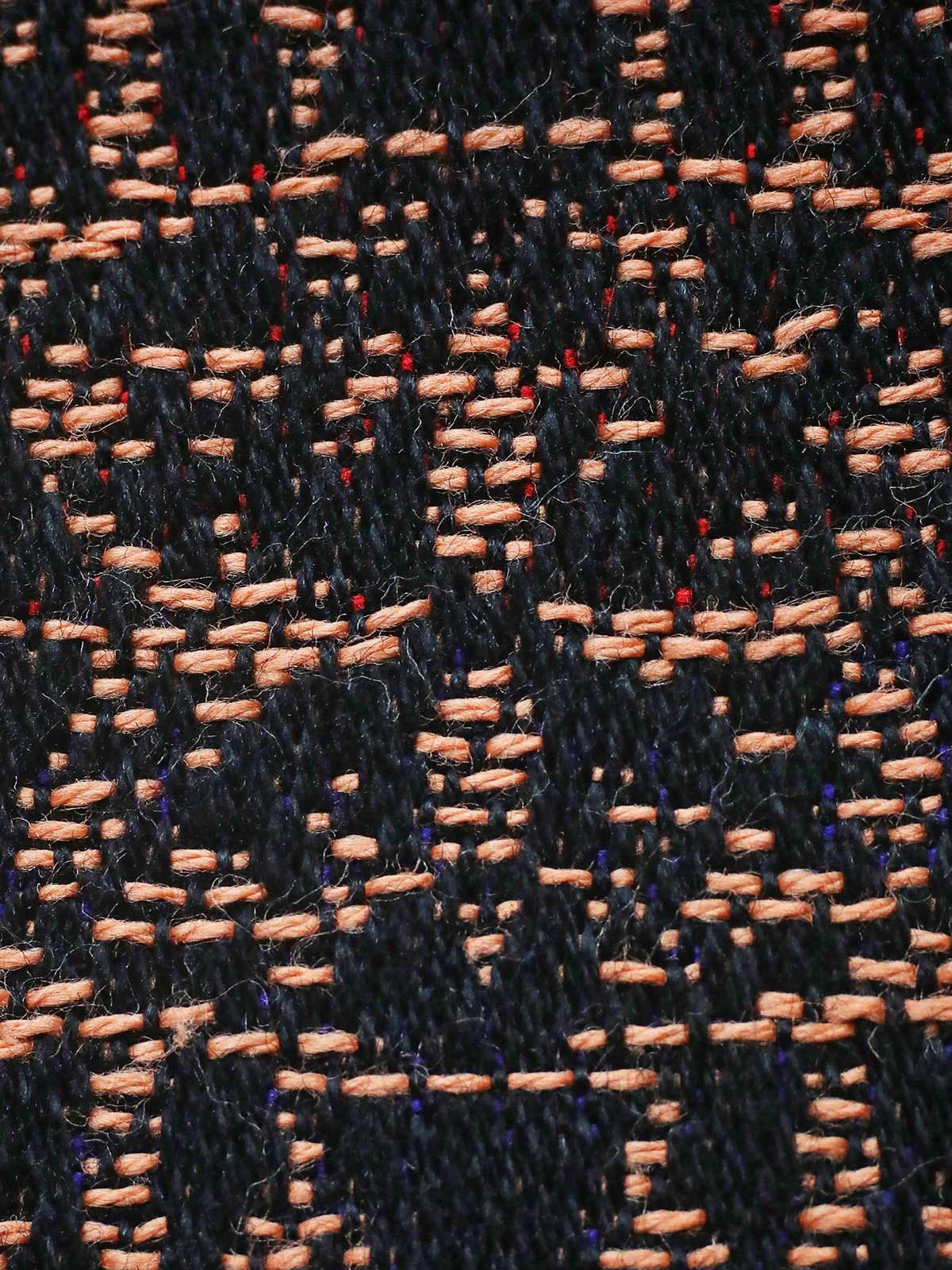 Evenstar™ Mae Govannen Fabric Pieces
A beatiful fabric for crafting woven on a classic all black backdrop with a special twist to create a very... Read more
Only 1 left in stock
Autumnal Tones
Best sellers
Bright Colours
Dark Colours
Evenstar
Fabric Pieces for Crafting
Jewel Tones
Last Chance
Lifestyle
Middle-earth
Middle-earth™ Fabric Pieces for Crafting
Middle-earth™ Last Chance
Middle-earth™ Lifestyle
Neutral Tones
Not in Sale
Pinks/Purples/Reds
Shop All
Teals/Blues/Greens
A beatiful fabric for crafting woven on a classic all black backdrop with a special twist to create a very eye-catching yet elegant fabric: the Evenstar design motifs are picked out in purple, teal and salmon. The reverse side is equally as striking: bright stripes repeat across the length of fabric. 
CARE INSTRUCTIONS: Wash at 30 degrees. Do not use bleach or fabric softener. Tumble dry warm. Ironing is recommended.
FABRIC COMPOSITION: 100% BCI Organic Combed Cotton, approx. 61-70cm wide.
FABRIC WEIGHT: 268gsm
Perfect for crafters, this is a fantastic opportunity to purchase a piece of one of our iconic fabrics. 
Why choose Oscha Fabric Pieces?
Perfect for crafters!
Jacquard woven & made with organic, responsibly sourced yarns.
Ethically handcrafted in our solar powered Scottish workshop.
The fabric pieces come unhemmed in either 0.5m, 1m or 1.5m long x approximately 70cm wide (see details and care tab for exact width of each fabric).
*Please note our fabric is only available in the lengths you select, multiple purchases will be sent as separate pieces.
This pattern represents Arwen Undómiel, daughter of Elrond of Rivendell and granddaughter of Galadriel of Lothlórien. Arwen is also named 'Evenstar' as one of the last and greatest Elves to live in Middle-earth. She also bears a necklace called 'the Evenstar' which she gifts to Frodo to aid him to recover from the great weight of carrying the One Ring to Mordor saying - 
"When the memory of the fear and the darkness troubles you ... this will bring you aid."
This design signifies the grace, strength and beauty of Arwen as well as the gift to Frodo.