Sold out
New
Vegan
100% Organic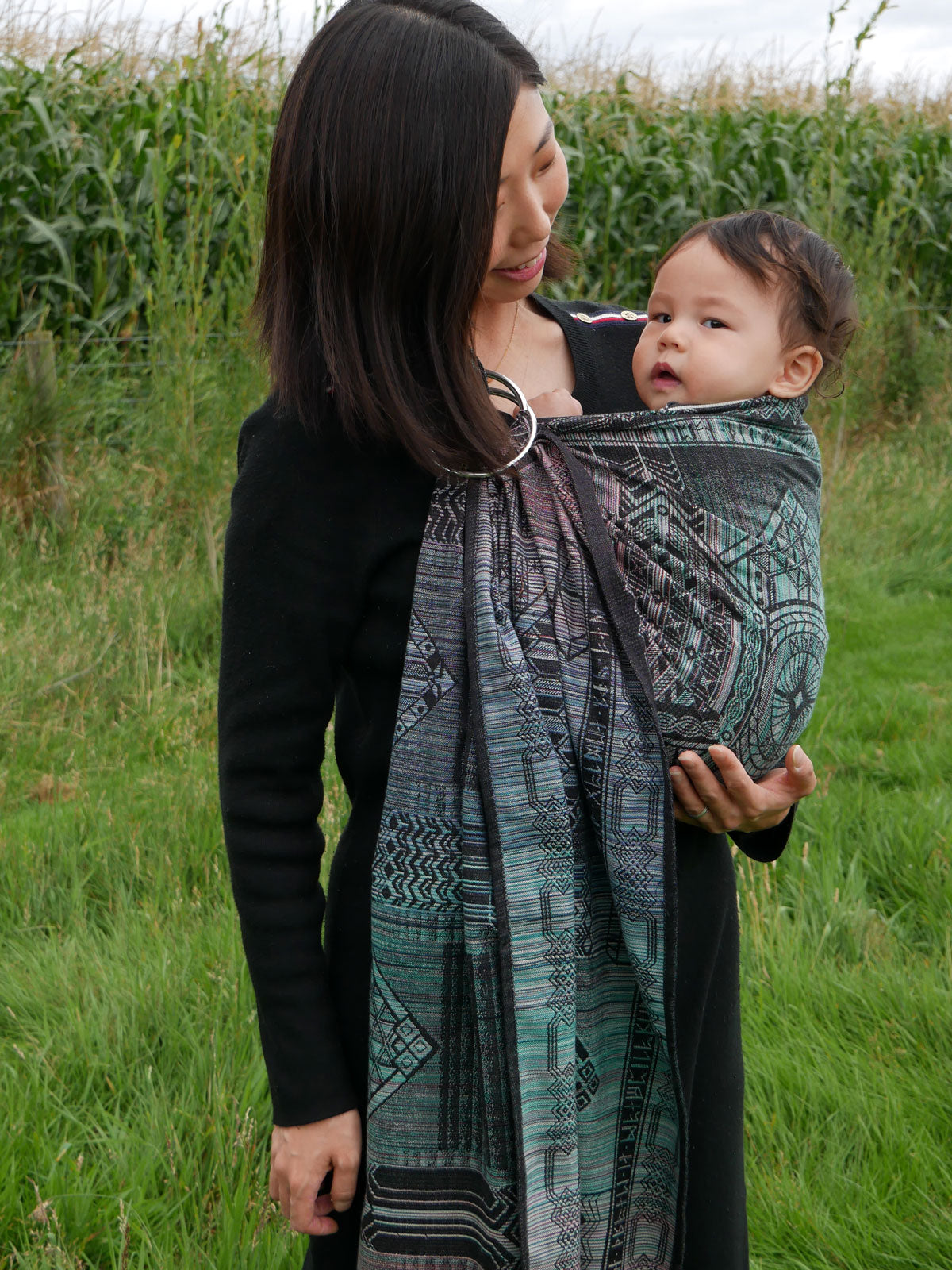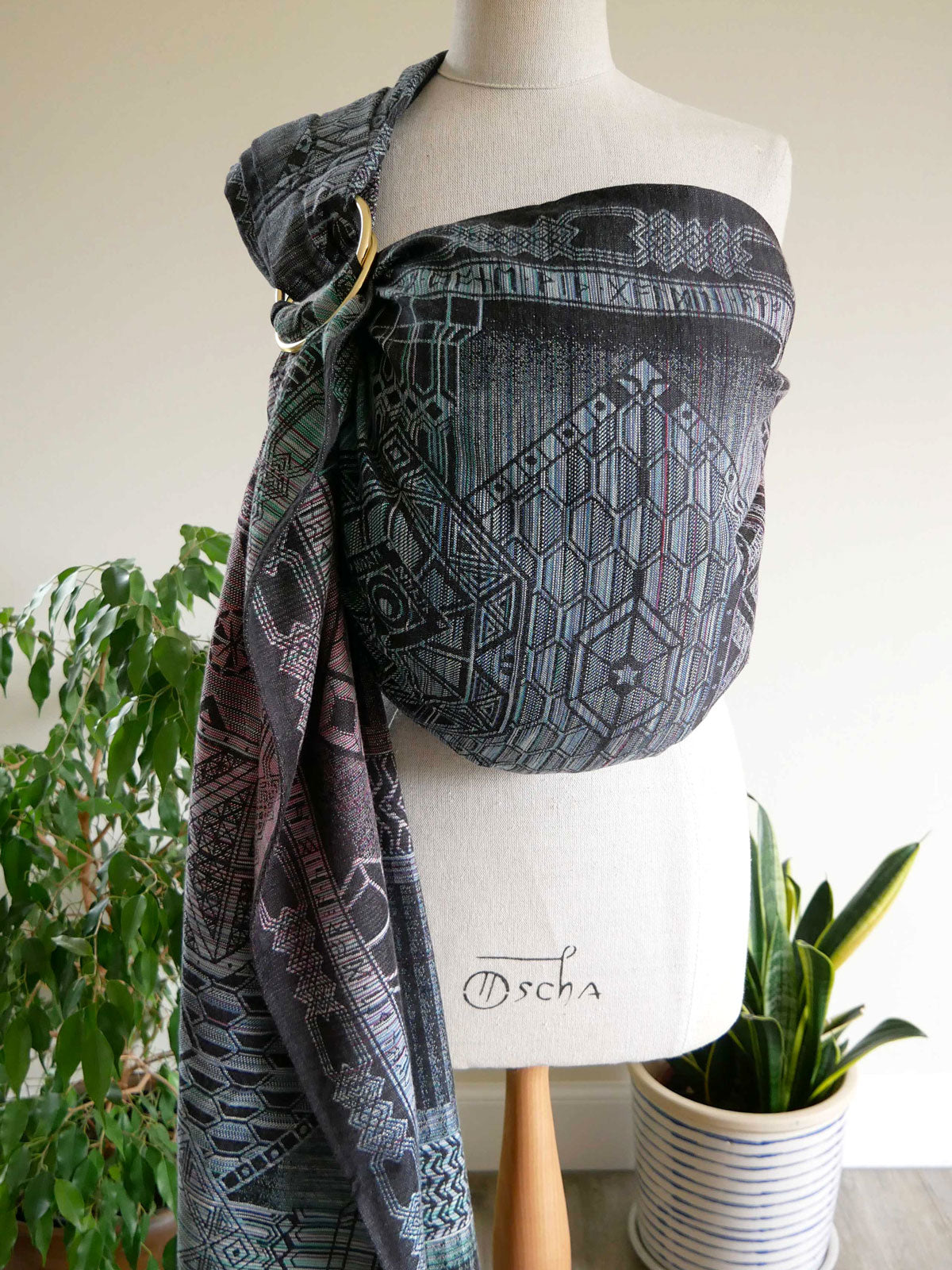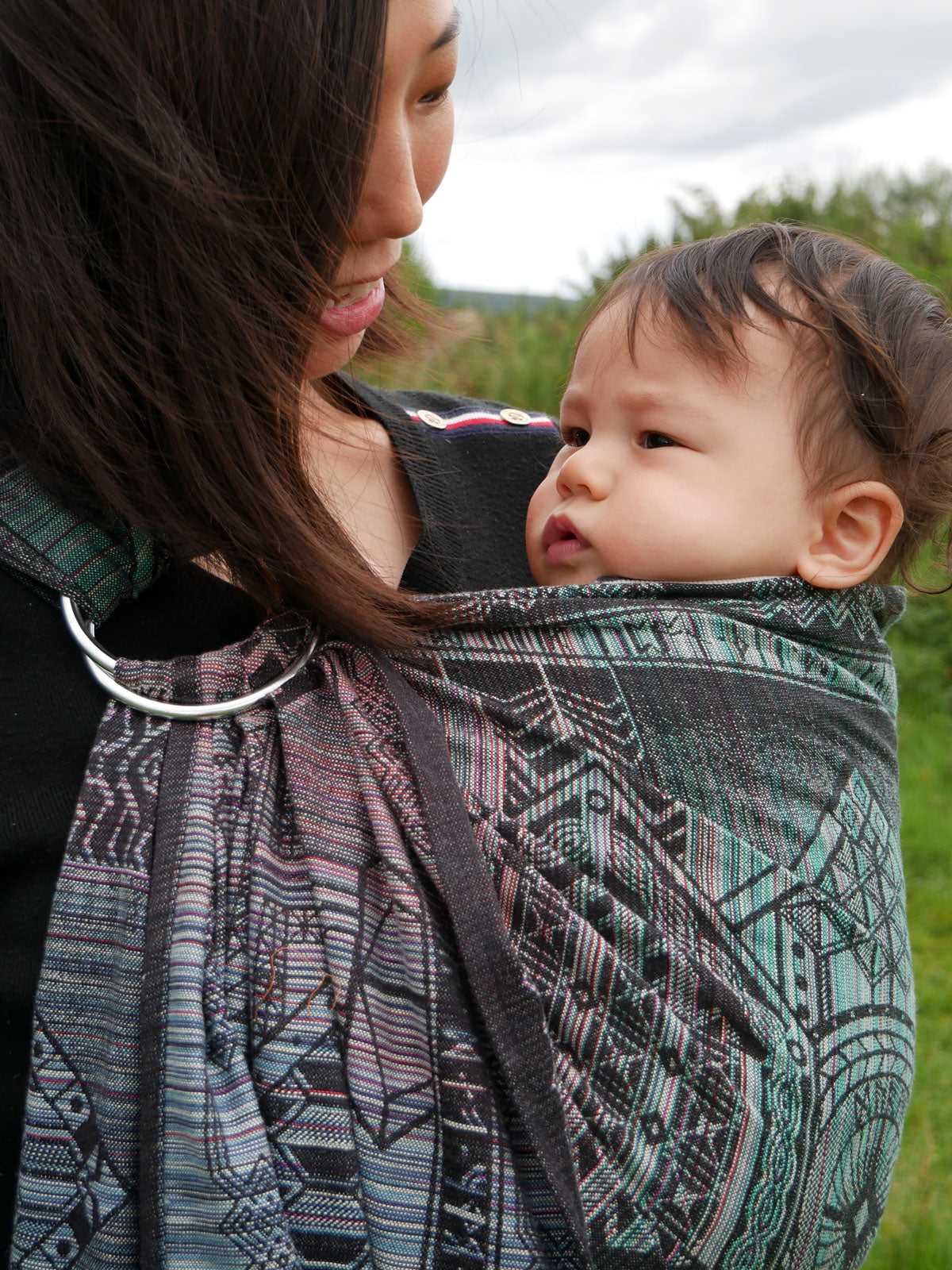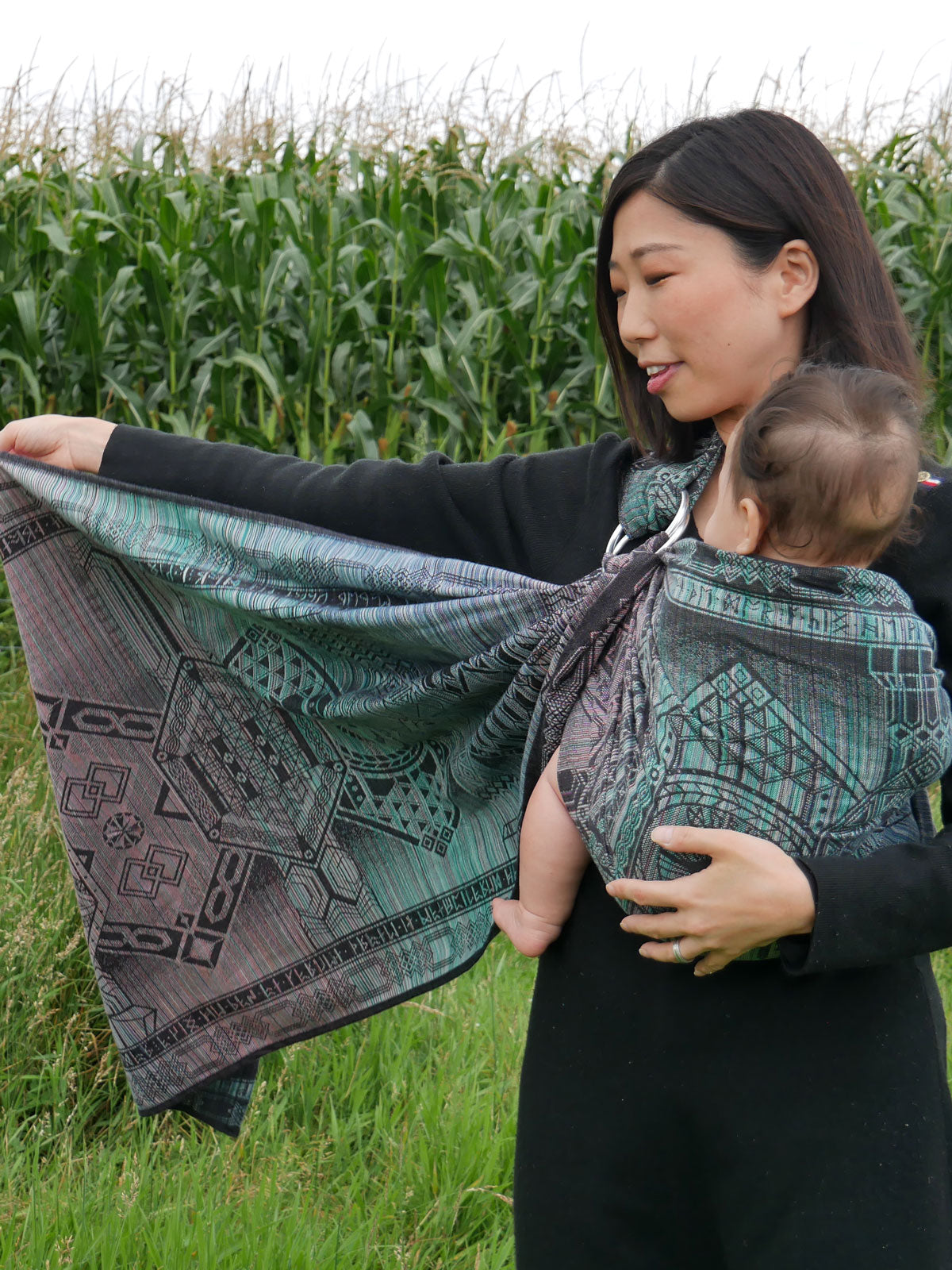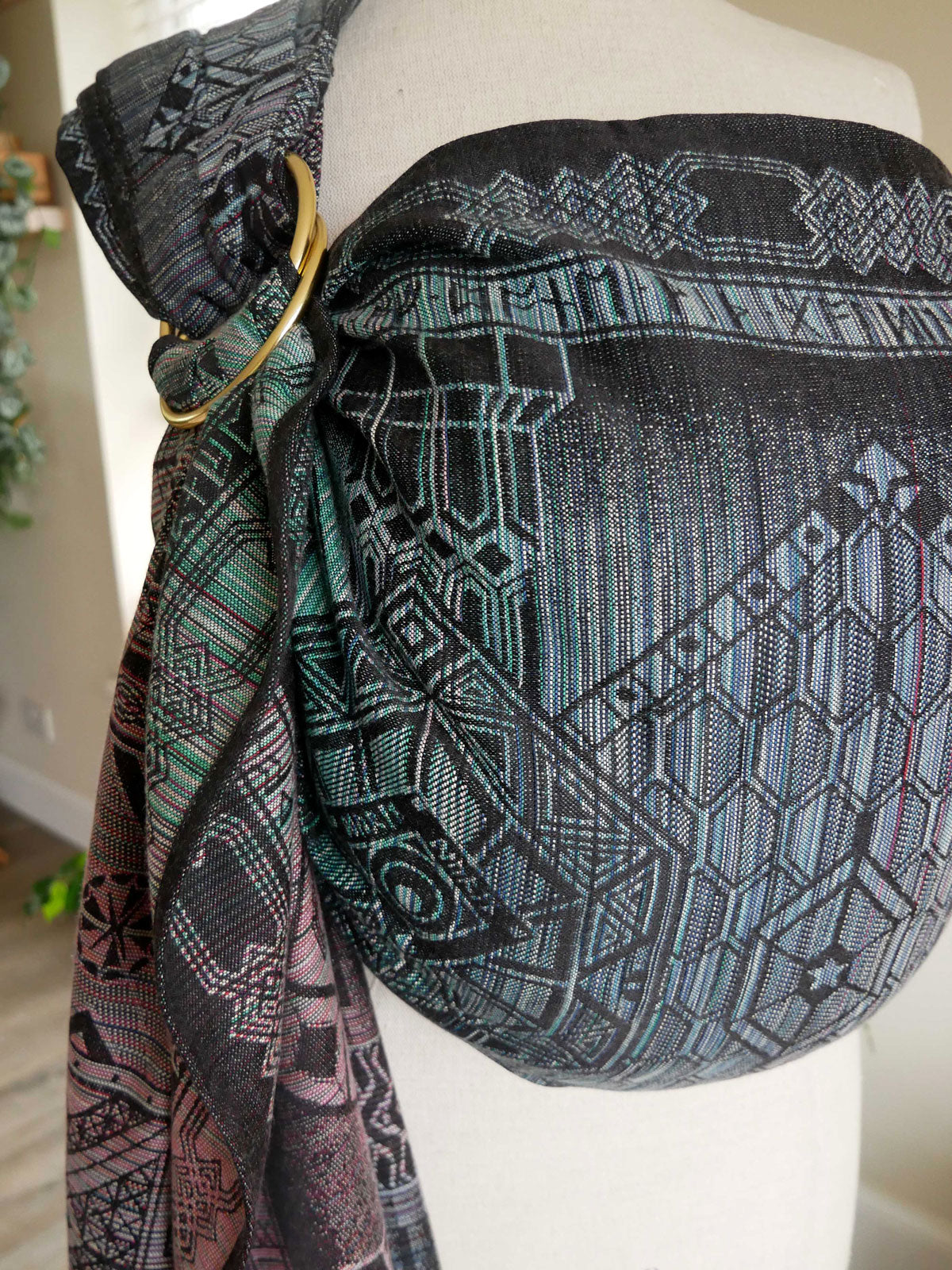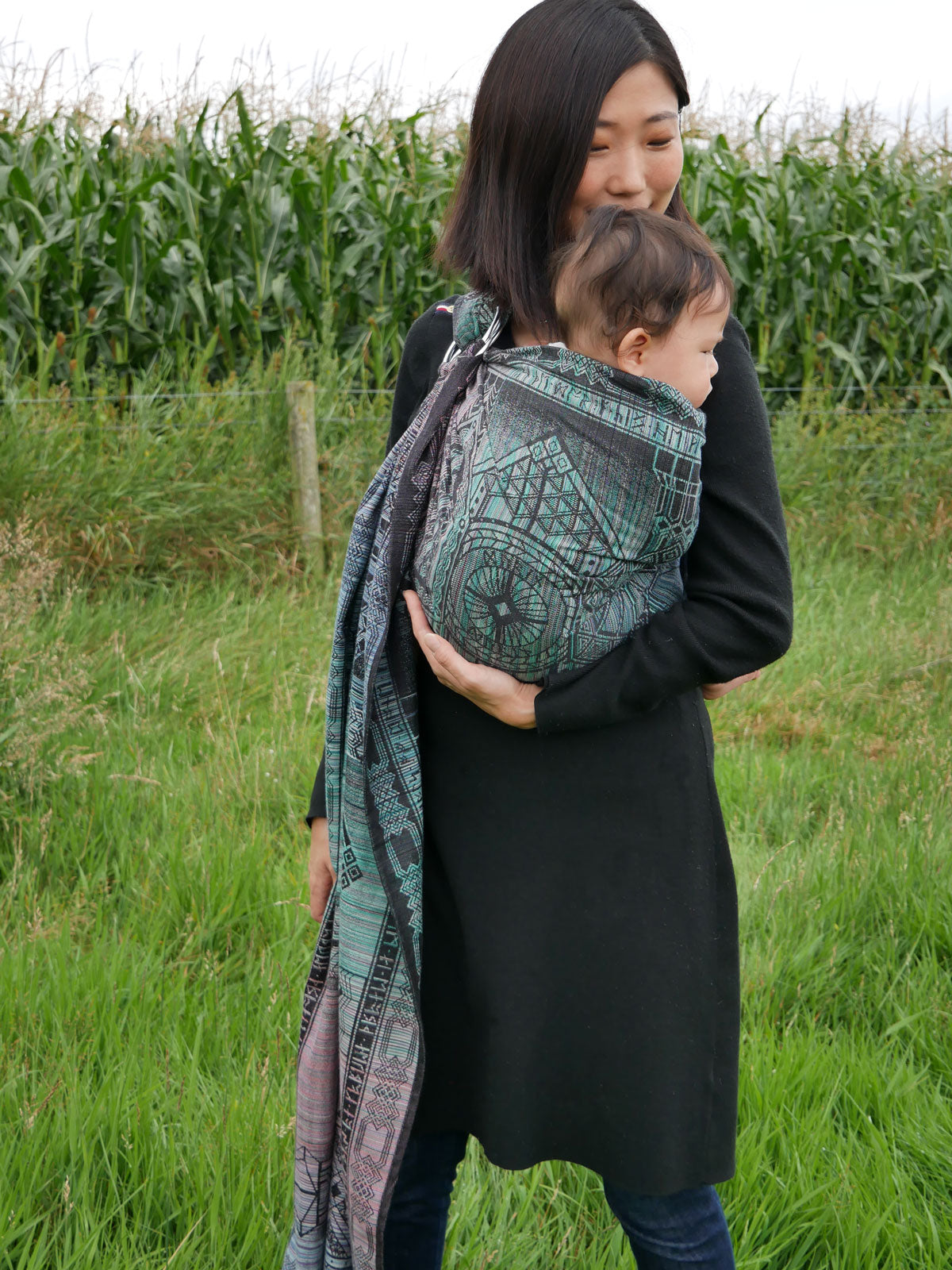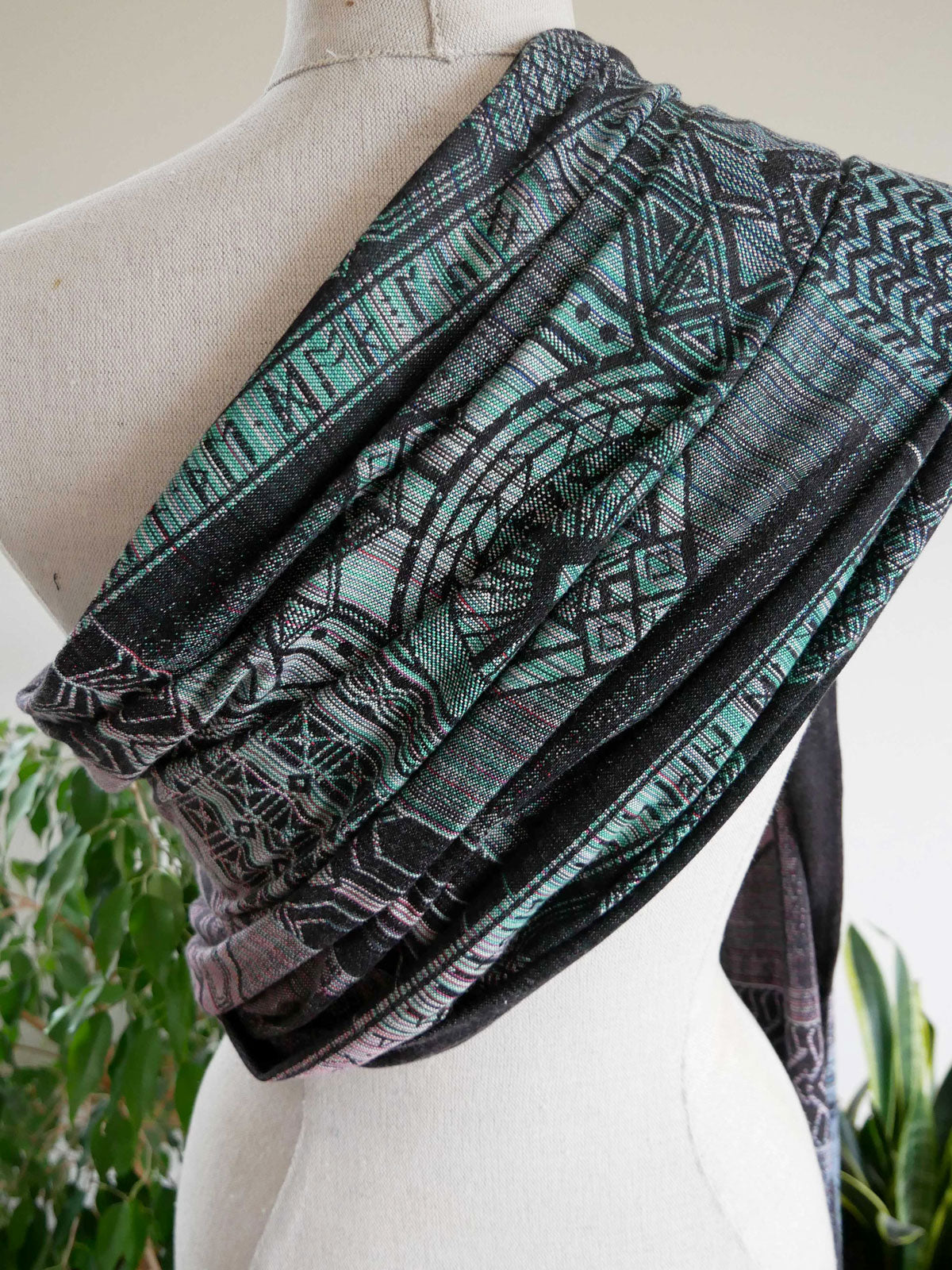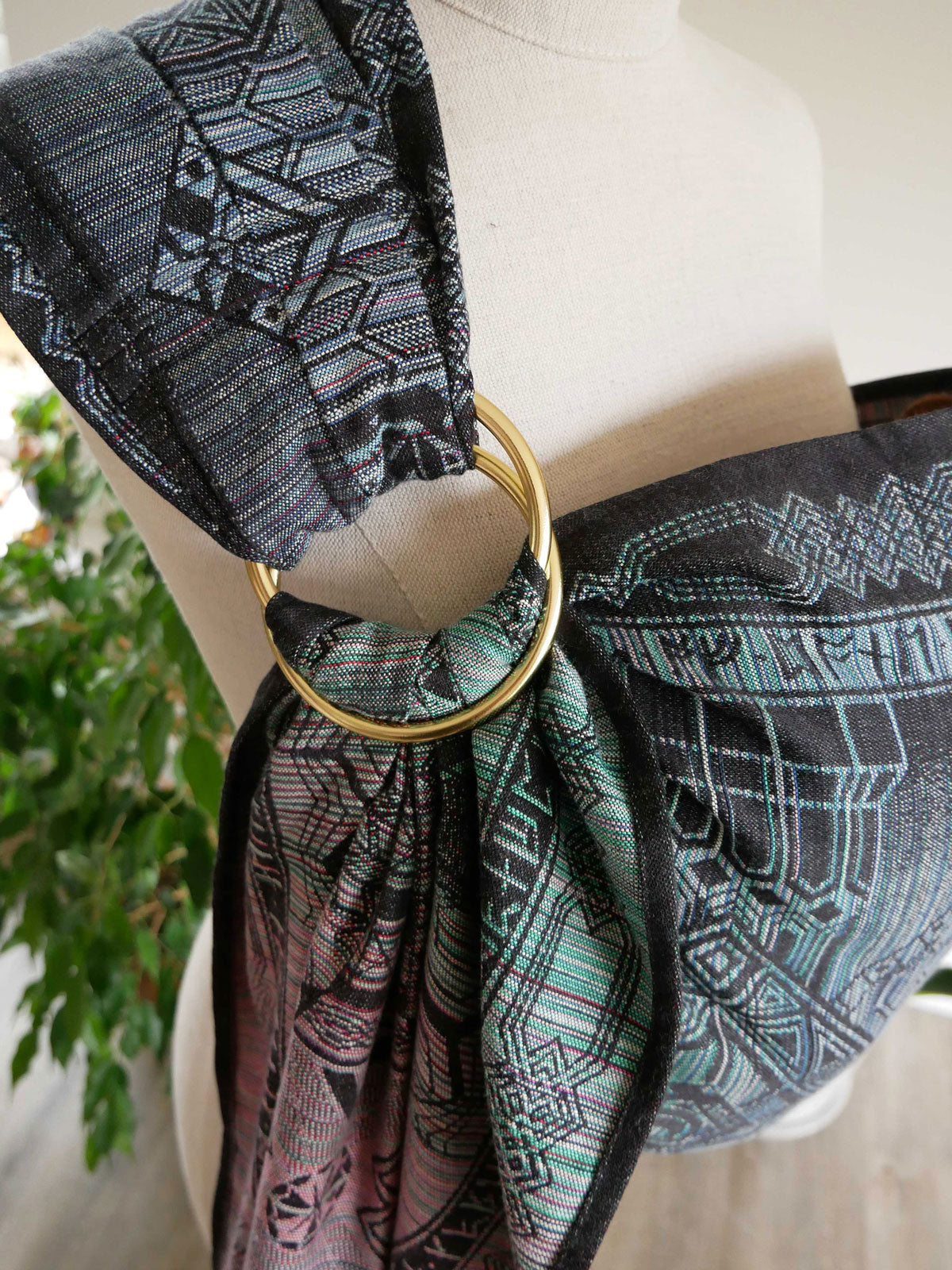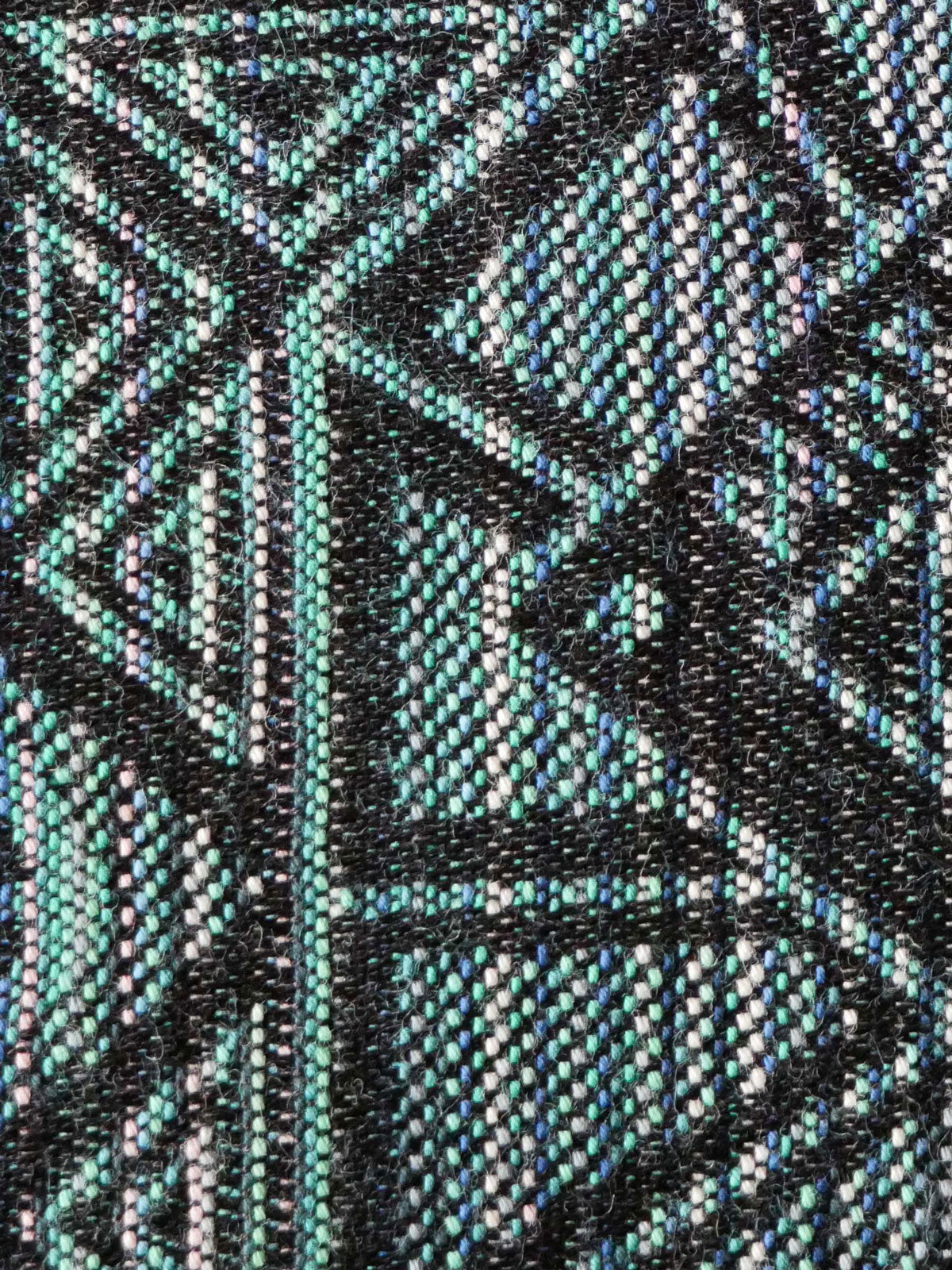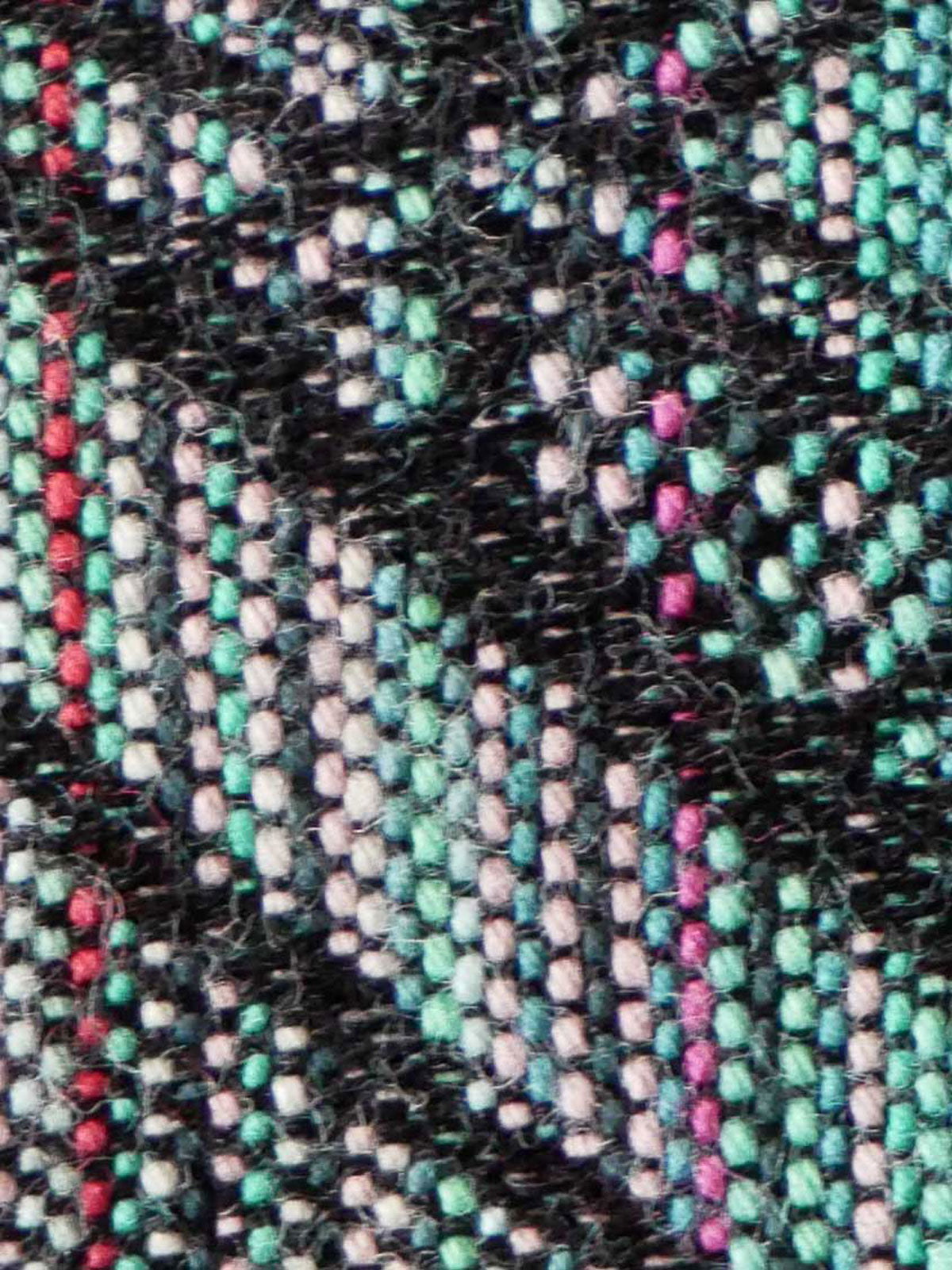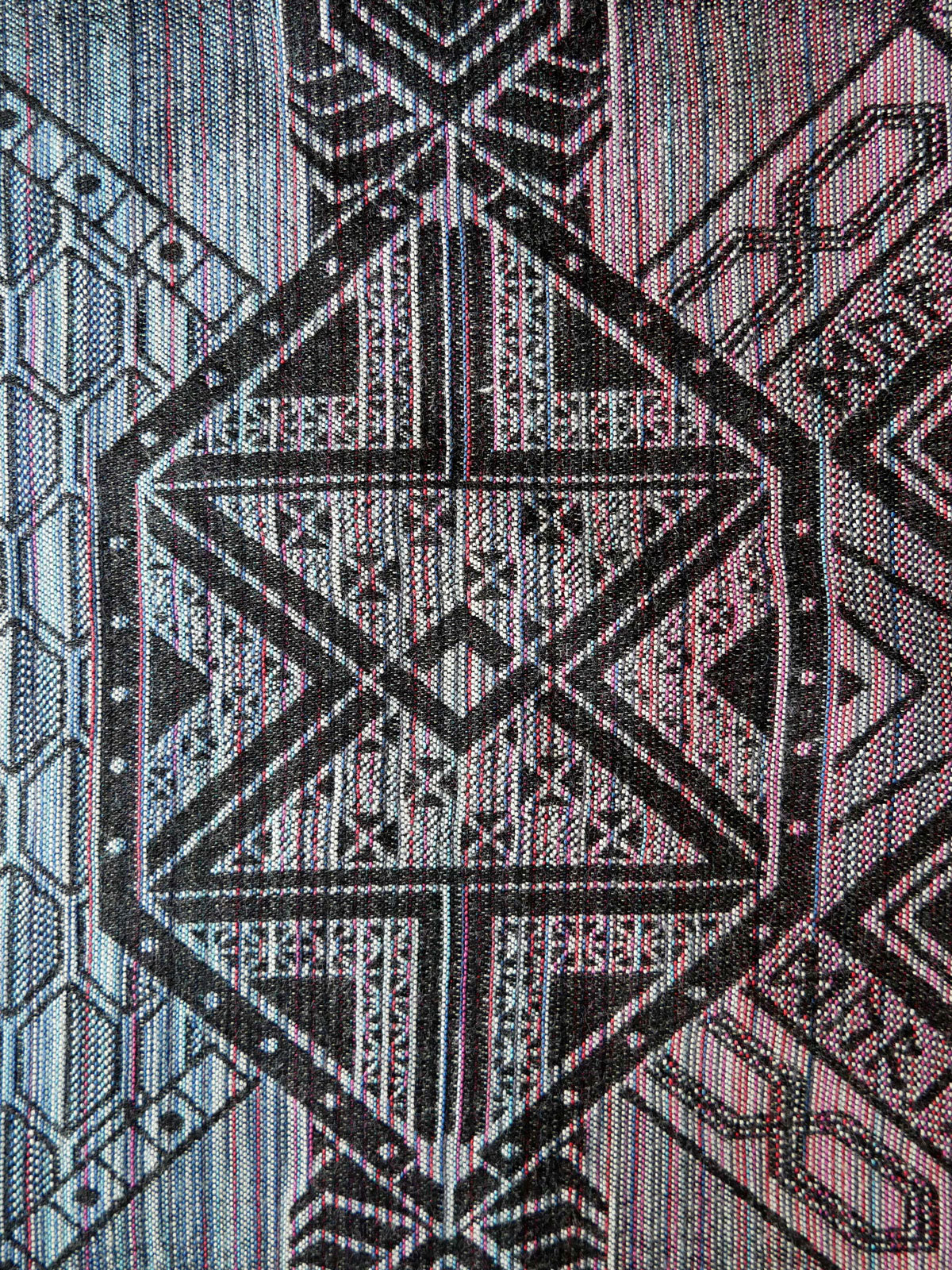 Khazad-dûm Into the Cavern Ring Sling
✔ Rare pattern
✔ Gorgeous pinstripe & fade effect 
✔ Easy care - 100% BCI organic combed cotton
✔ Suitable for all seasons
...
Read more
Babywearing
Best sellers
Bright Colours
Dark Colours
Middle-earth
Middle-earth™ Babywearing
Middle-earth™ Ring Slings
New Releases 13 September
Not in Sale
Ring Slings
Shop All
Tag Test
Toddlerworthy Slings
✔ Rare pattern
✔ Gorgeous pinstripe & fade effect 
✔ Easy care - 100% BCI organic combed cotton
✔ Suitable for all seasons
The Khazad-dûm design, woven only once before, is picked out with a three-colour gradation space dyed weft on a black mercerised cotton warp. The result is a unique fabric which has a beautiful pinstriped look - you'll see different colours every time you look at this sling!
Easy care and breathable, this is a great all rounder that's beginner friendly and perfect for using all year round. Soft and malleable, it will suit newborns, and toddlers when used with multi-layer carries.
Khazad-dûm Into the Cavern is one of our 'ultra eco-fabrics' - we've used up a variety of leftover BCI organic combed cotton yarns that would otherwise go into landfill and instead made something unique and beautiful. 
Instantly iconic, the inspiration for the dwarvish pattern came from the regal halls of Moria™. The runes featured read:
A king he was on carven throne
In many-pillared halls of stone
With golden roof and silver floor,
And runes of power upon the door.
Space dyeing is a technique which gives yarns a unique, multi-coloured effect and these eye-catching weft yarns, introduce a playful and artistic element to this fabric. Combined with the rarely woven pattern create a wrap that is distinctive, stylish and sustainable. 
By using BCI cotton we ensure that our cotton meets the Better Cotton Initiative's high standards of environmental, economic and social responsibility. Our BCI cotton is also organic, meaning it is grown with care and without chemicals keeping the land, and farmers, healthy.
276gsm
*Ring slings will feature silver rings.
Oscha Slings are ethically handcrafted in Scotland and come with a Peace Of Mind Guarantee.
CARE INSTRUCTIONS: Wash at 30 degrees. Do not use bleach or fabric softener. Tumble dry warm. Ironing is recommended.
FABRIC COMPOSITION: 100% BCI Organic Combed Cotton
FABRIC WEIGHT: 276gsm
Oscha Ring Slings are elegant and quick to use, perfect for short trips and for children who like to be up and down often. Learn all about Ring Slings here.
Why choose Oscha Ring Slings?
Unique hand drawn designs in beautiful colours.
Jacquard woven & made with organic, responsibly sourced yarn.
Newborn to preschool.
Available in two unique shoulder styles.
Quick & simple to use with an elegant look.
Ethically handcrafted in our solar powered Scottish workshop.
Packing up small and light, our beautiful baby slings are an amazing tool for the busy parent. Check out the video below to see how quick and easy our Ring Slings are to use. 
Which shoulder style should I choose?
Our stylish Ring Slings come in two shoulder options: Highland Pleated and Gathered. Visit our Size Guide for more information.
All of our fabrics are weight tested up to 45lbs (or about 5 years old).
Our comfortable baby carriers bring many wonderful benefits to parents and children. Learn more about the benefits of carrying.
This is a natural product with an organic scent, no chemical agents are used in the manufacture of the item or its packaging.