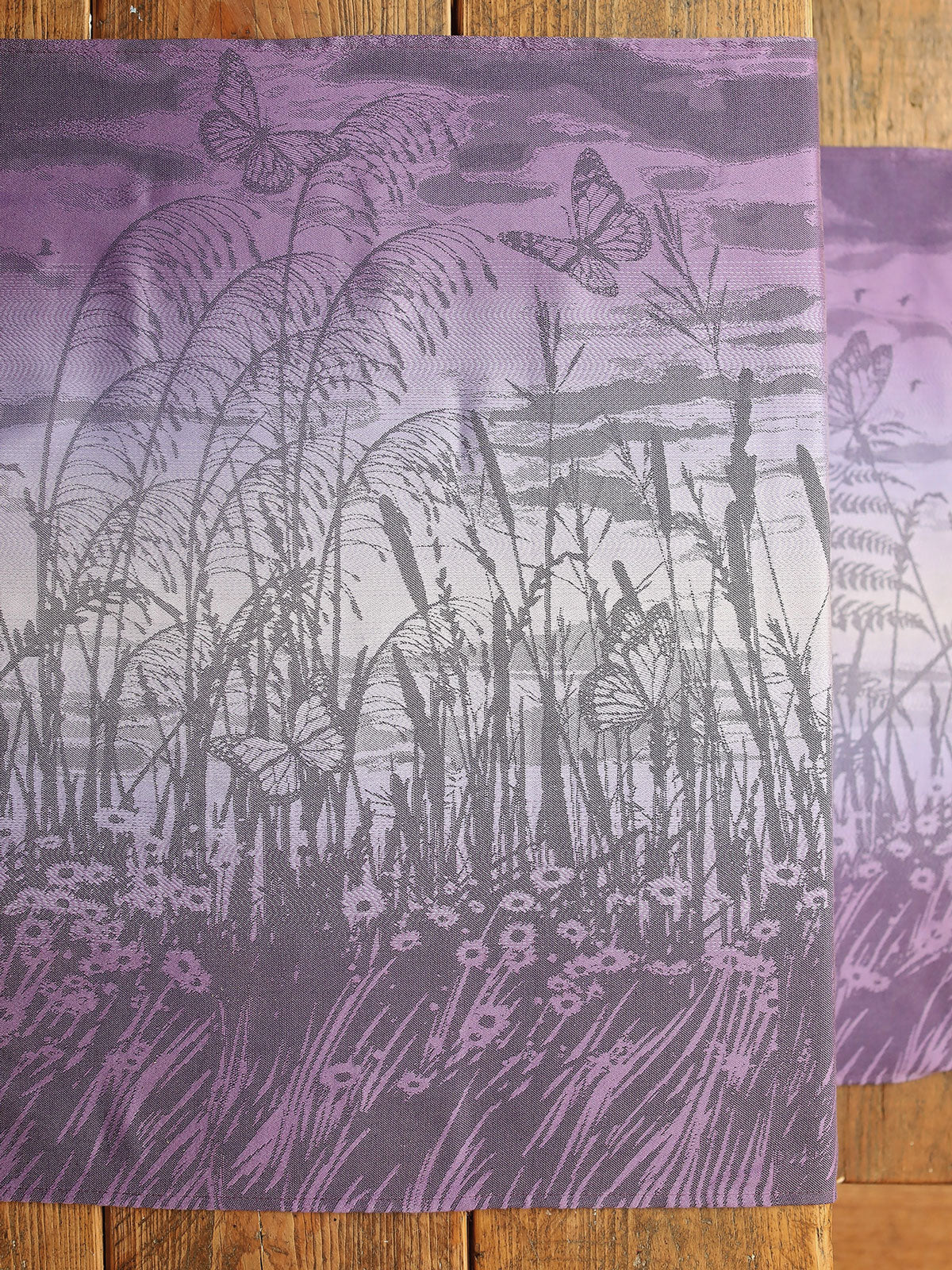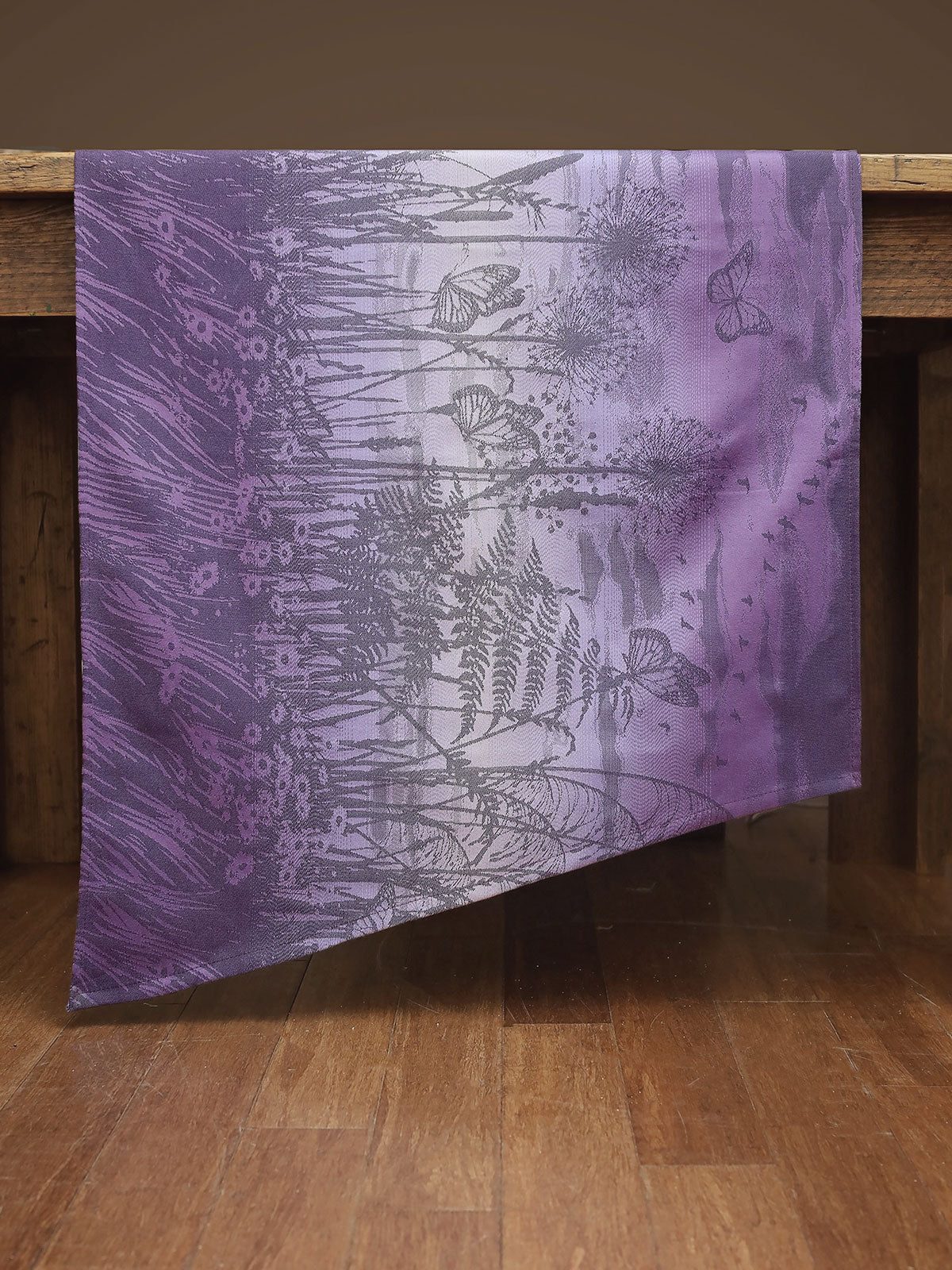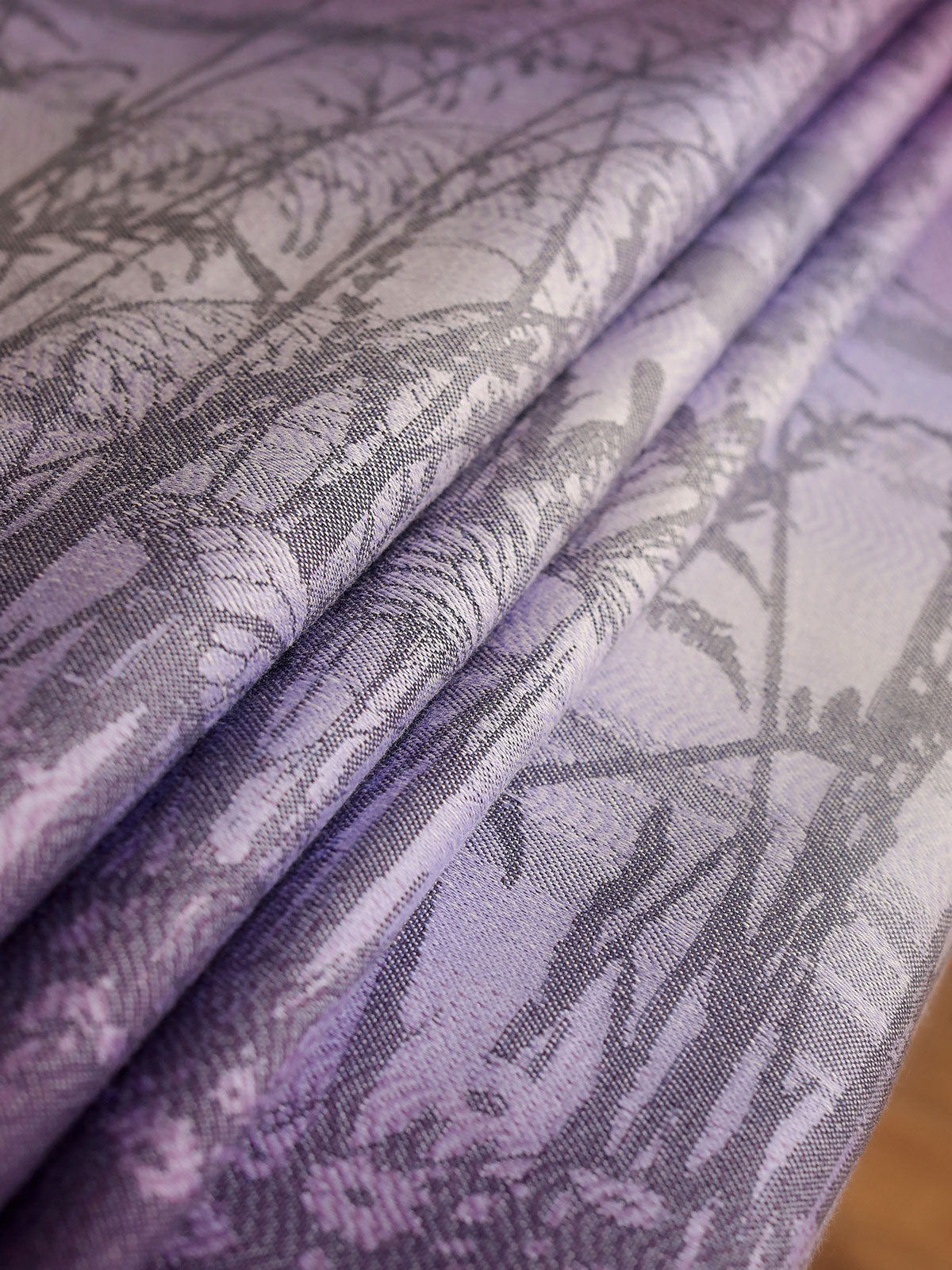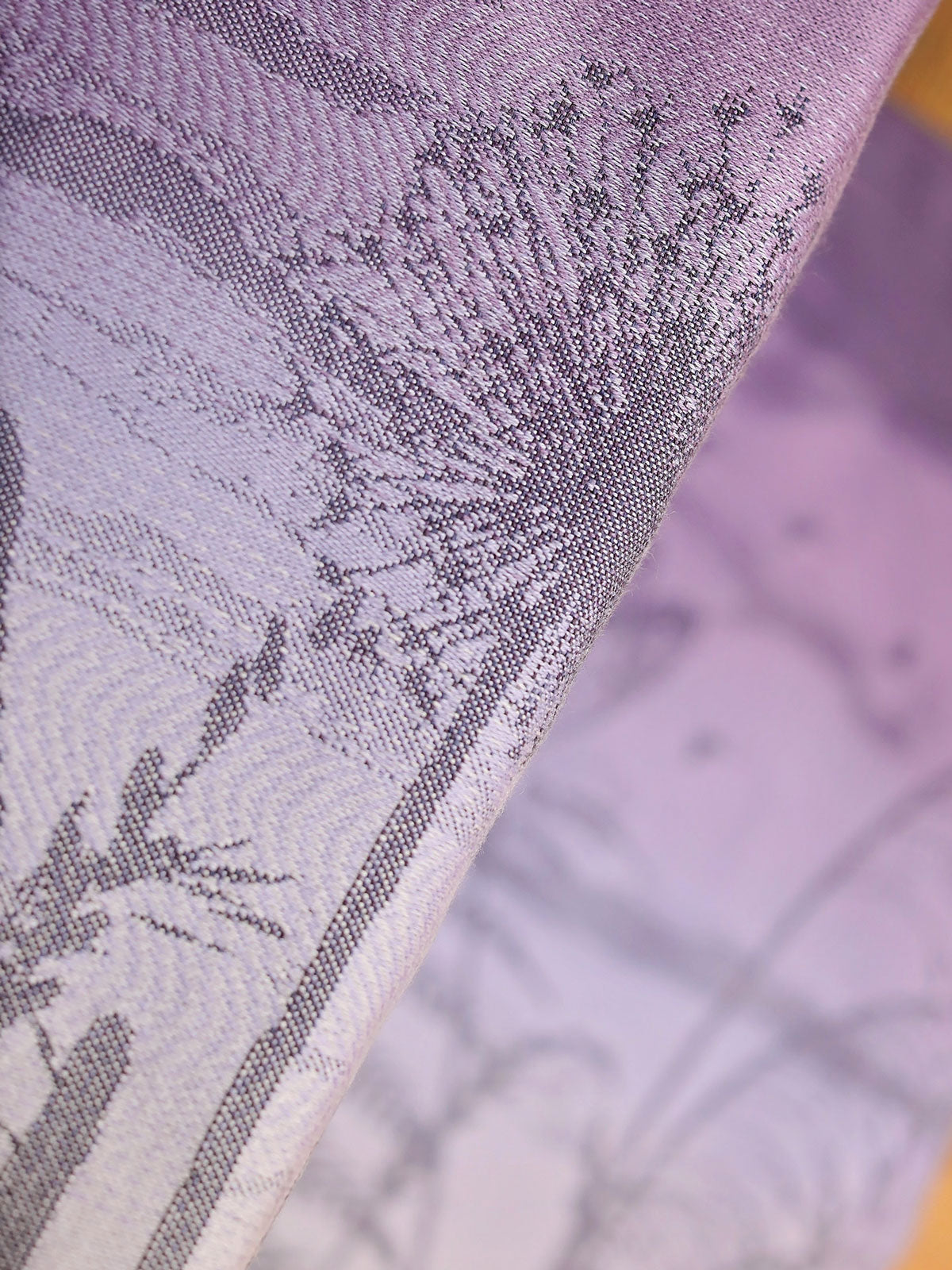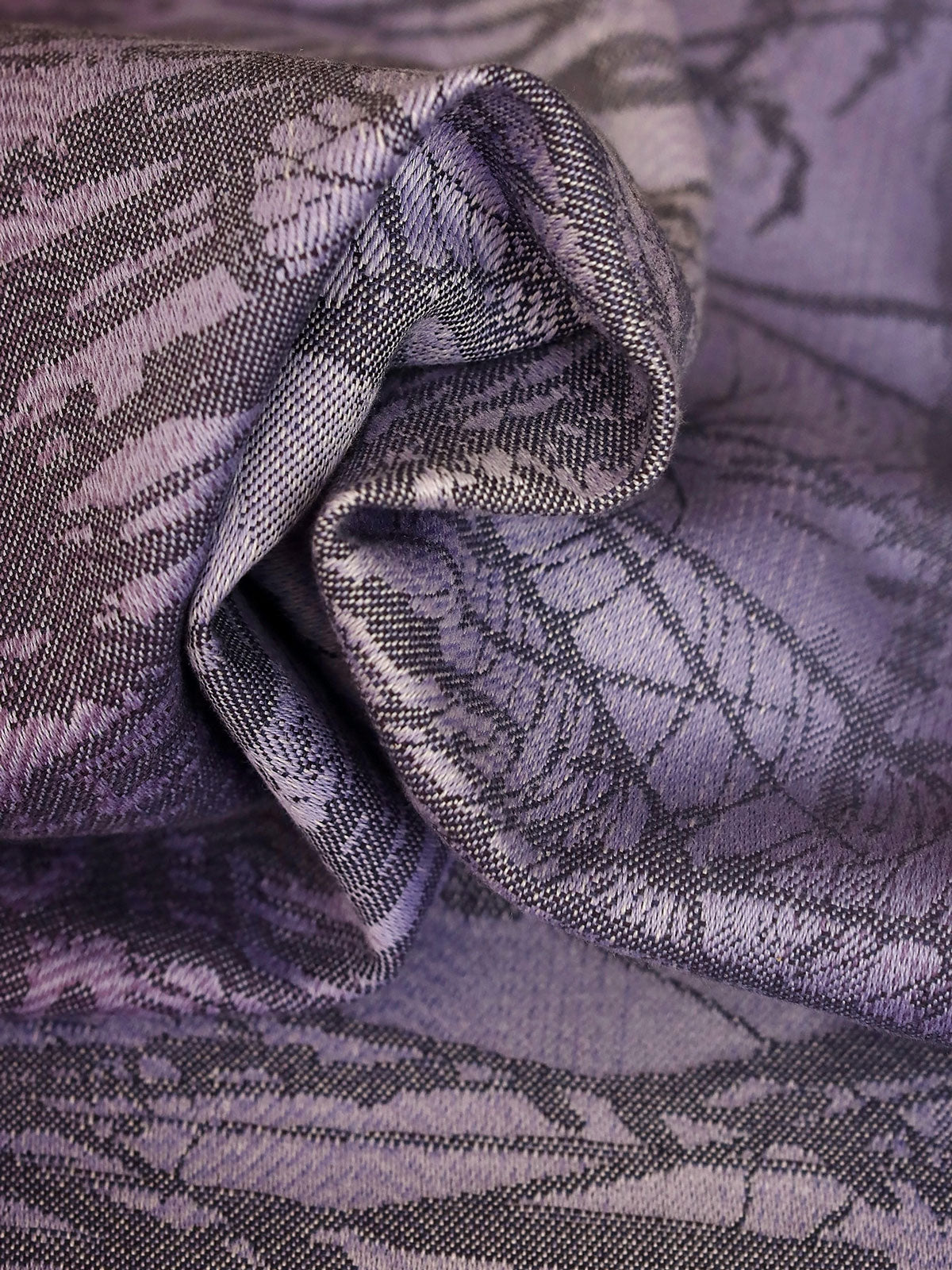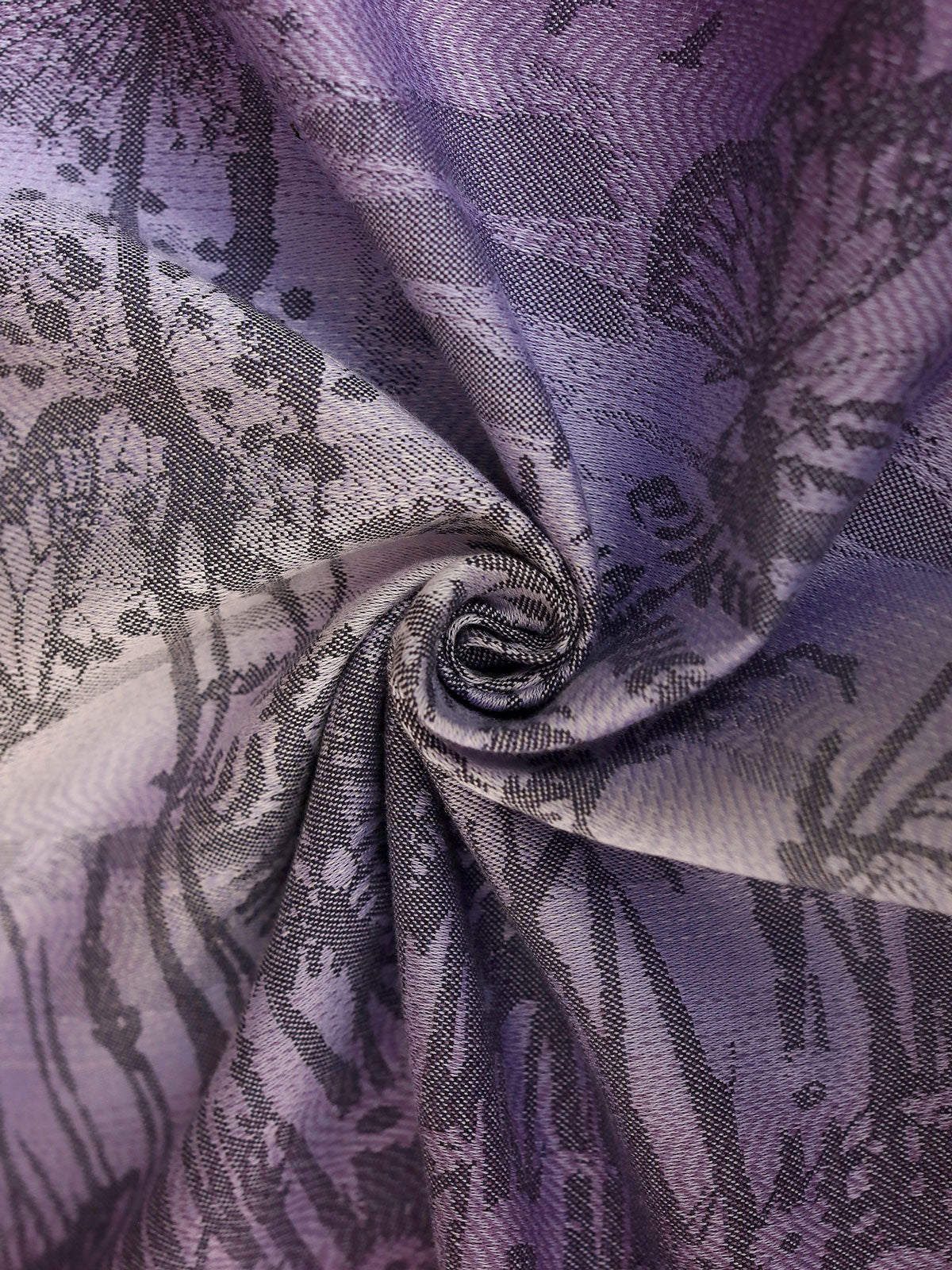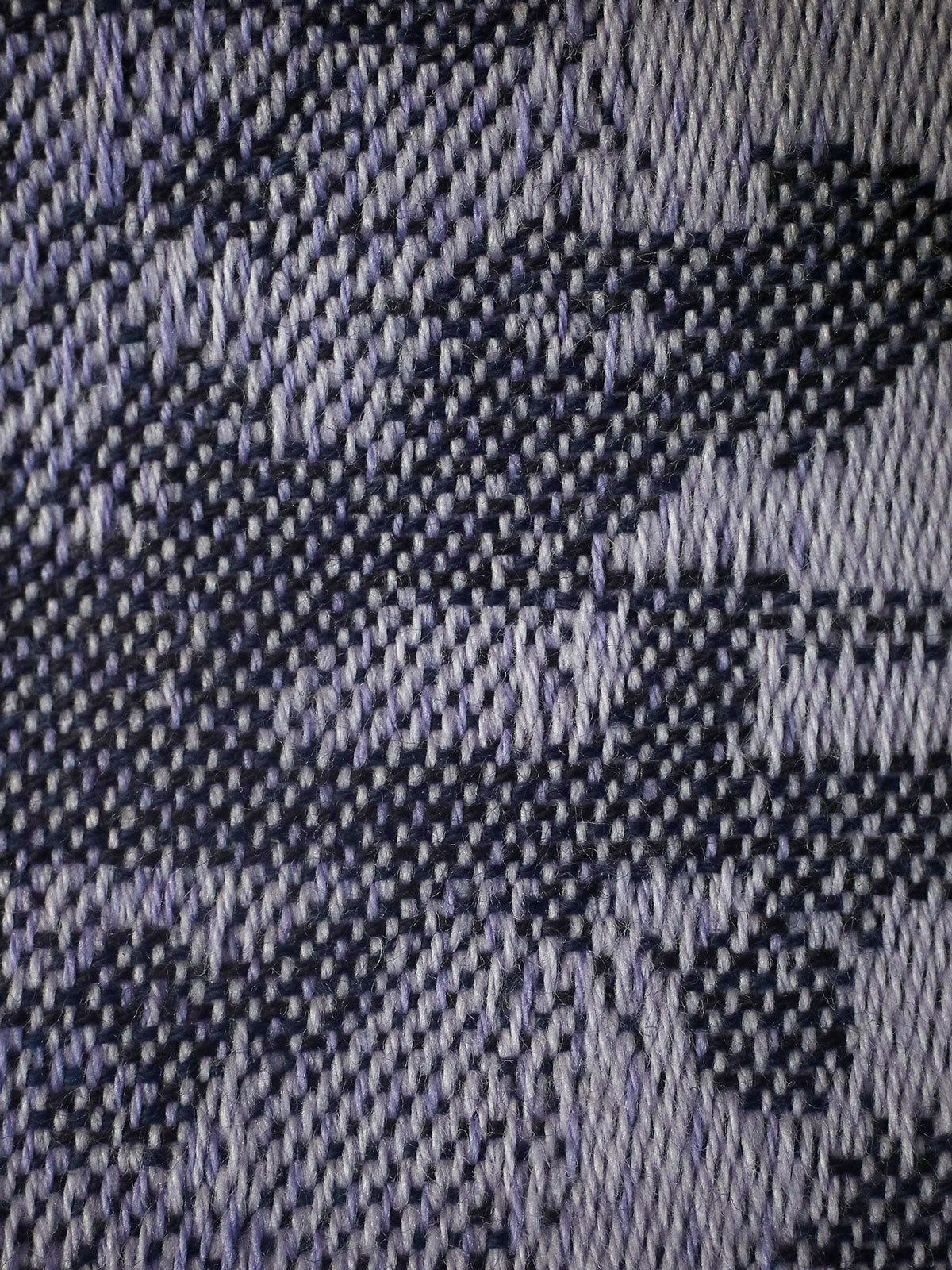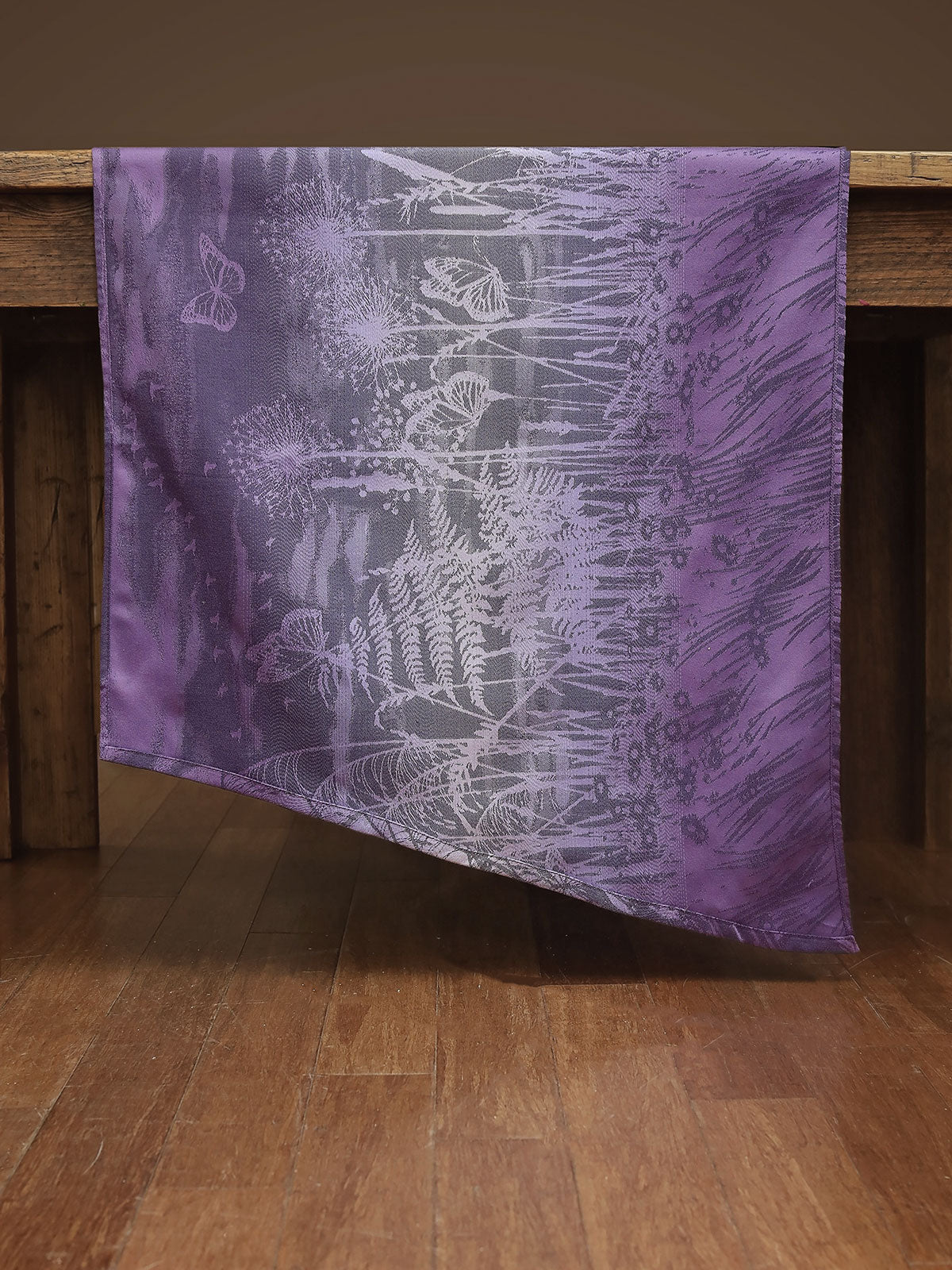 Lèana Leona's Meadow
✔ Great all-rounder, suitable for all ages
✔ Cooling & moisture-wicking - great for hot weather
✔ Soft... Read more
Only 1 left in stock
Best sellers
Customer Collaborations
Jewel Tones
Not in Sale
Pinks/Purples/Reds
Shop All
Wholesale Catalogue
✔ Great all-rounder, suitable for all ages
✔ Cooling & moisture-wicking - great for hot weather
✔ Soft & mouldable, easy to work with
✔ Beautiful, gentle shimmer
✔ Very rare blend with amazing properties
A beautiful scenery unfolds in front of us: graceful butterflies are floating above the flowers and strains of wheat. Reminiscent of a frosty morning, a gentle lavender mist is covering this meadow where we find ourselves. You can expect this fabric to have a beautiful shimmer. A great all-rounder, it is ideal for those living in warm climates due to Ice cotton's cooling effects and Seacell's moisture-wicking properties.

Seacell is an eco-friendly Lyocell yarn which is made using sustainably-sourced seaweed. Seacell feels soft against delicate skin, and with iron, calcium, magnesium, Vitamin E and antioxidants all able to be absorbed by the skin, Seacell helps to protect and heal your skin.
This item is part of the Frosted Plums preorder and the yarns and pattern were carefully selected by the participating groups.
Oscha Slings are ethically handcrafted in Scotland.
CARE INSTRUCTIONS:
Hand washing is recommended, although a silk cycle on a known reliable machine may be used at your own risk. Use a suitable silk detergent. Hang to dry, avoiding direct sunlight and iron on a cool setting.
FABRIC COMPOSITION: 61% BCI Organic Combed Cotton, 18% Seacell, 22% Ice Cotton, approx. 61-70cm wide.
FABRIC WEIGHT: approx. 270gsm