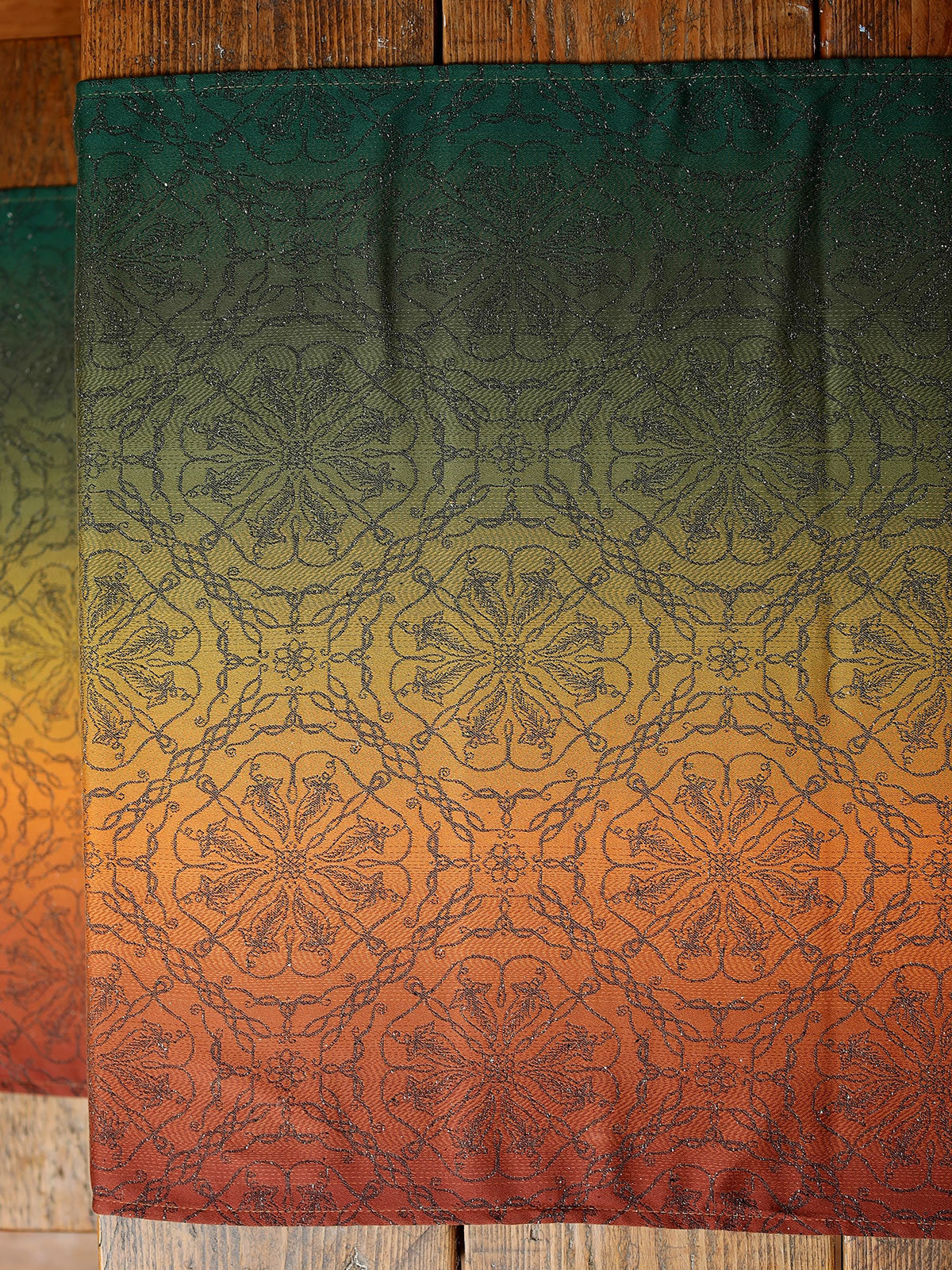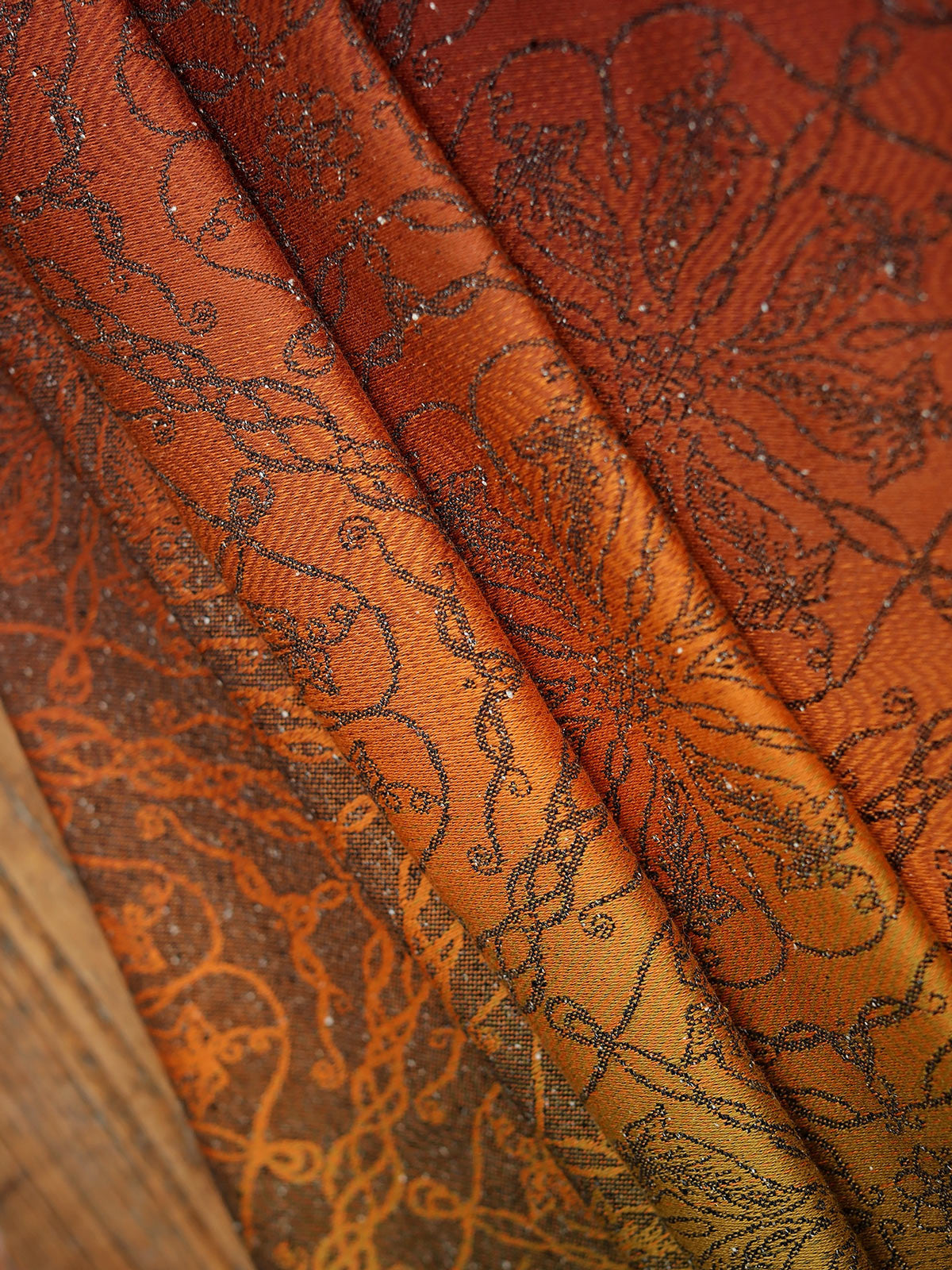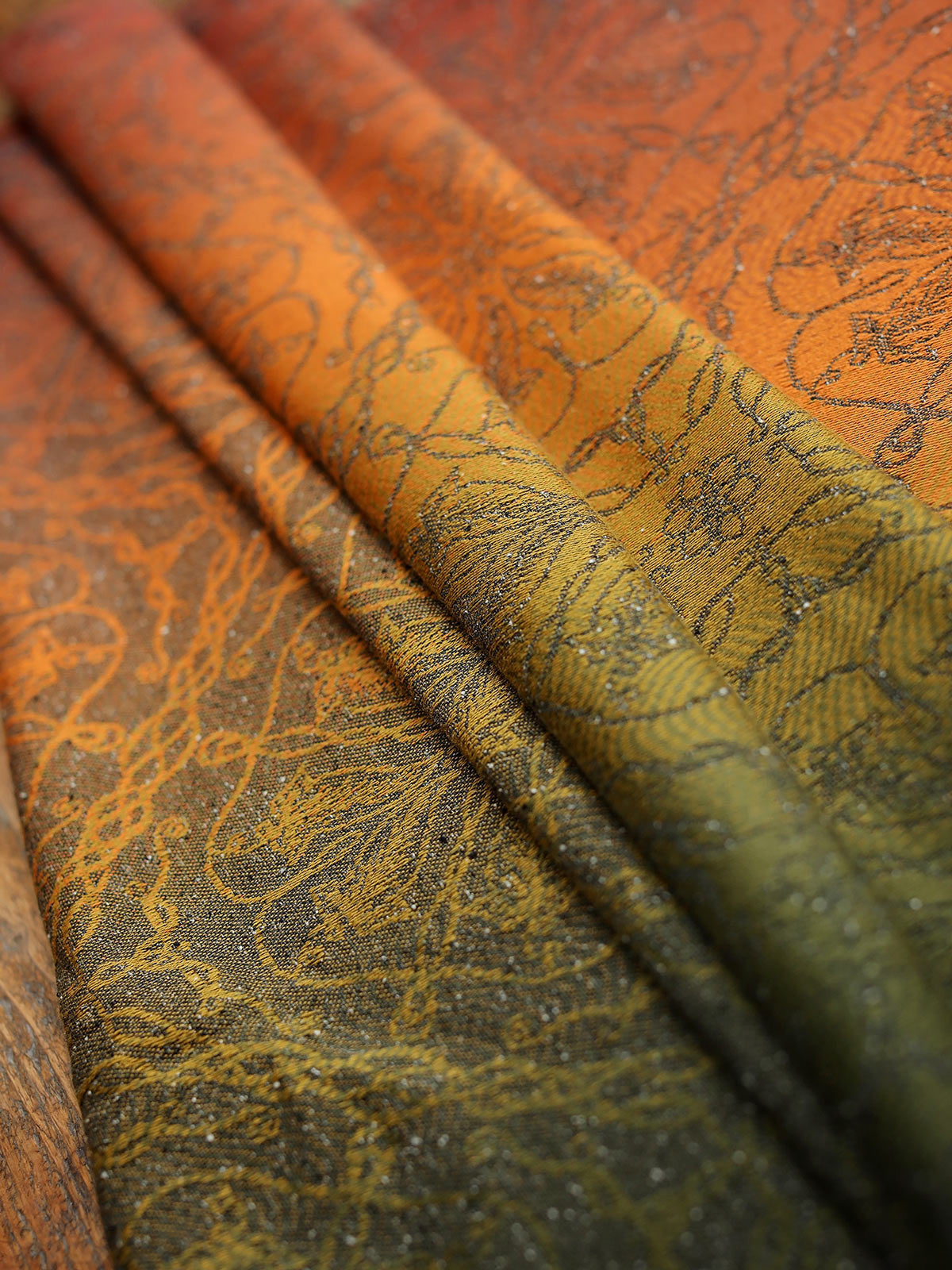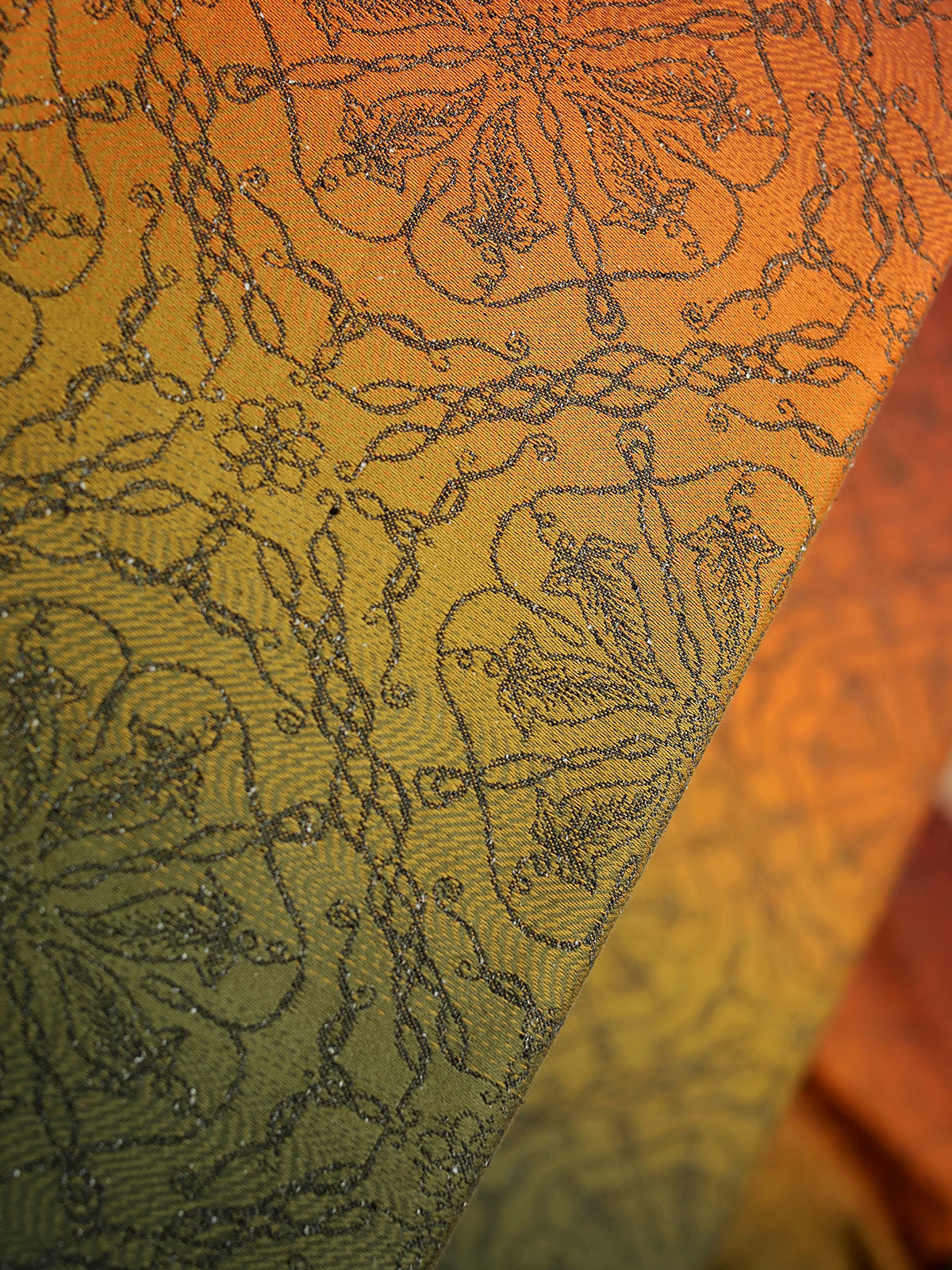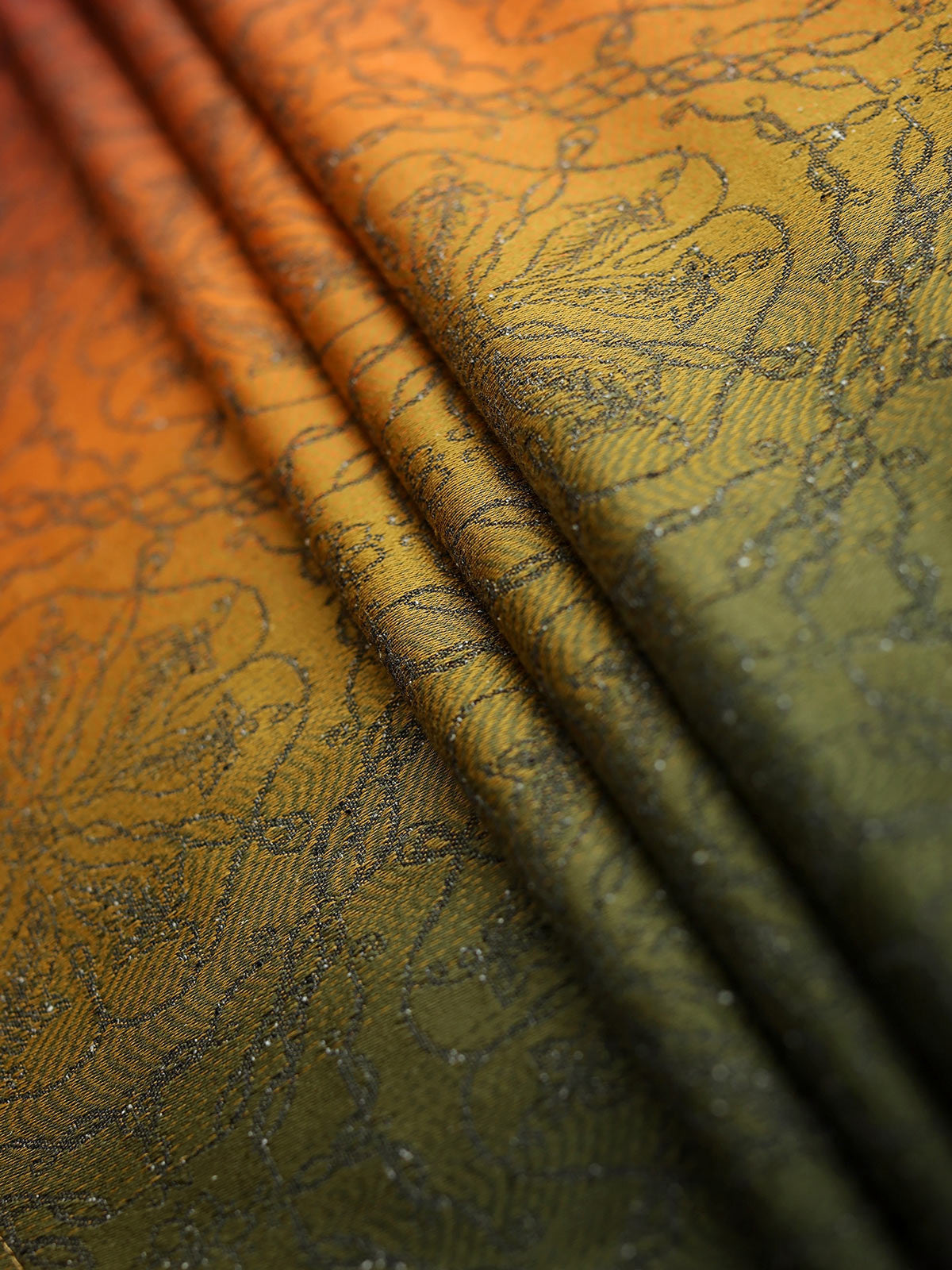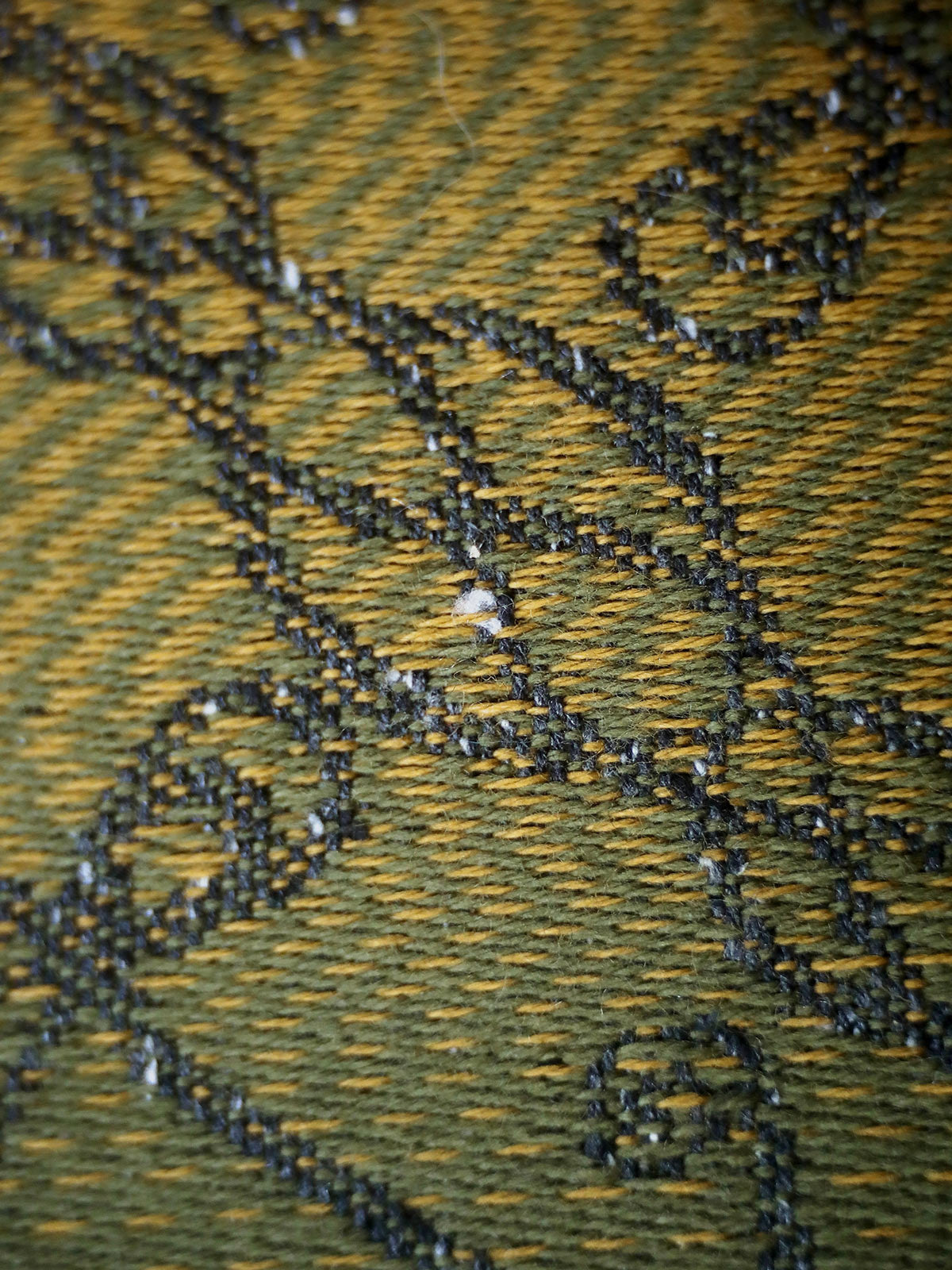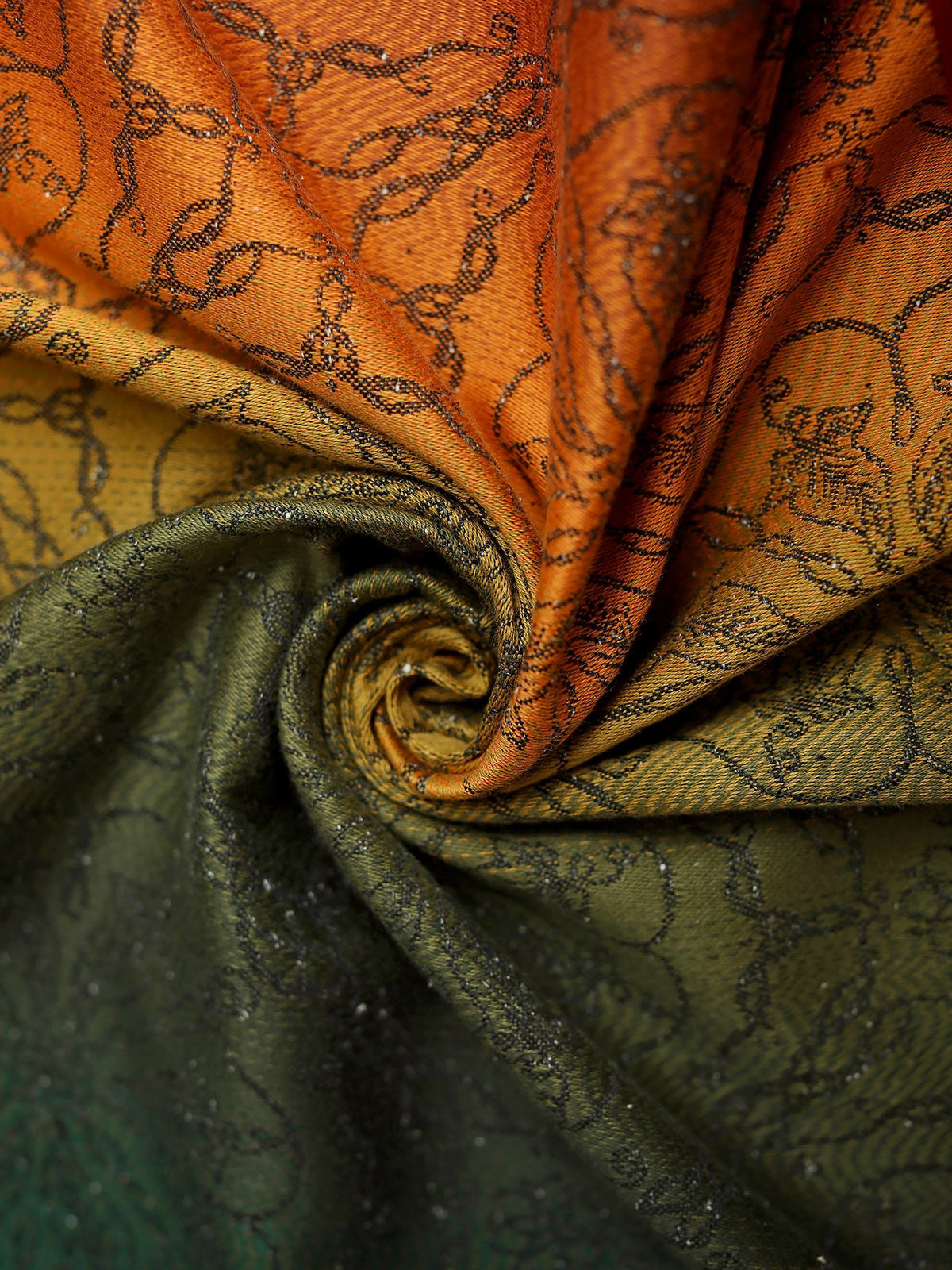 Lothlórien™ Celeborn Fabric Pieces
✔ Luxurious blend: BCI cotton & Bourette silk
✔ Beautiful cream nubs and slubs
✔ Very soft in hand

Woven on an autumnal fade with... Read more
Autumnal Tones
Best sellers
Bright Colours
Dark Colours
Fabric Pieces for Crafting
Lifestyle
Lothlórien
Luxe Collection
Middle-earth
Middle-earth Luxe Collection
Middle-earth™ Fabric Pieces for Crafting
Middle-earth™ Lifestyle
Neutral Tones
Not in Sale
Pinks/Purples/Reds
Shop All
Teals/Blues/Greens
✔ Luxurious blend: BCI cotton & Bourette silk
✔ Beautiful cream nubs and slubs
✔ Very soft in hand

Woven on an autumnal fade with Bourette silk, this fabric is both soft and strong. Beautiful cream coloured nubs and slubs speckle across the fabric, a characteristic of the silk yarn.
Inspired by the Mallorn leaves of Lothlorien, this pattern brings together the flowing motifs of the Elvish people with the iconic leaf of Lorien in a repeating pattern. 
This item is part of the Middle-earth Collection, inspired by The Lord of the Rings™.
CARE INSTRUCTIONS: Hand washing is recommended, although a silk cycle on a known reliable machine may be used at your own risk. Use a suitable silk detergent. Hang to dry, avoiding direct sunlight and iron on a cool setting.
FABRIC COMPOSITION: 60% BCI Organic Combed Cotton 40% Bourette Silk, approx. 61-70cm wide.
FABRIC WEIGHT: 264gsm

Perfect for crafters, this is a fantastic opportunity to purchase a piece of one of our iconic fabrics. 
Why choose Oscha Fabric Pieces?
Perfect for crafters!
Jacquard woven & made with organic, responsibly sourced yarns.
Ethically handcrafted in our solar powered Scottish workshop.
The fabric pieces come unhemmed in either 0.5m, 1m or 1.5m long x approximately 70cm wide (see details and care tab for exact width of each fabric).
*Please note our fabric is only available in the lengths you select, multiple purchases will be sent as separate pieces.
Lothlórien is a woodland realm of the Elves of Middle-earth as described in The Lord of the Rings. It is protected by Galadriel and her Ring of Power, which hides it from Sauron. It is a place filled with peace in which The Fellowship is restored during their journey. 
Lothlórien is filled with Mallorn trees, high amongst which the Elves live. The trees are magical; their leaves, green above and silver beneath, turn gold in autumn and do not fall until spring when golden flowers bloom. Mallorn trees have a great presence; Frodo said he could feel the "life of the tree" when he touched one.
This design depicts this place of peace and strength with flowing Elven-inspired motifs which feature the Mallorn flowers, branches and leaves.