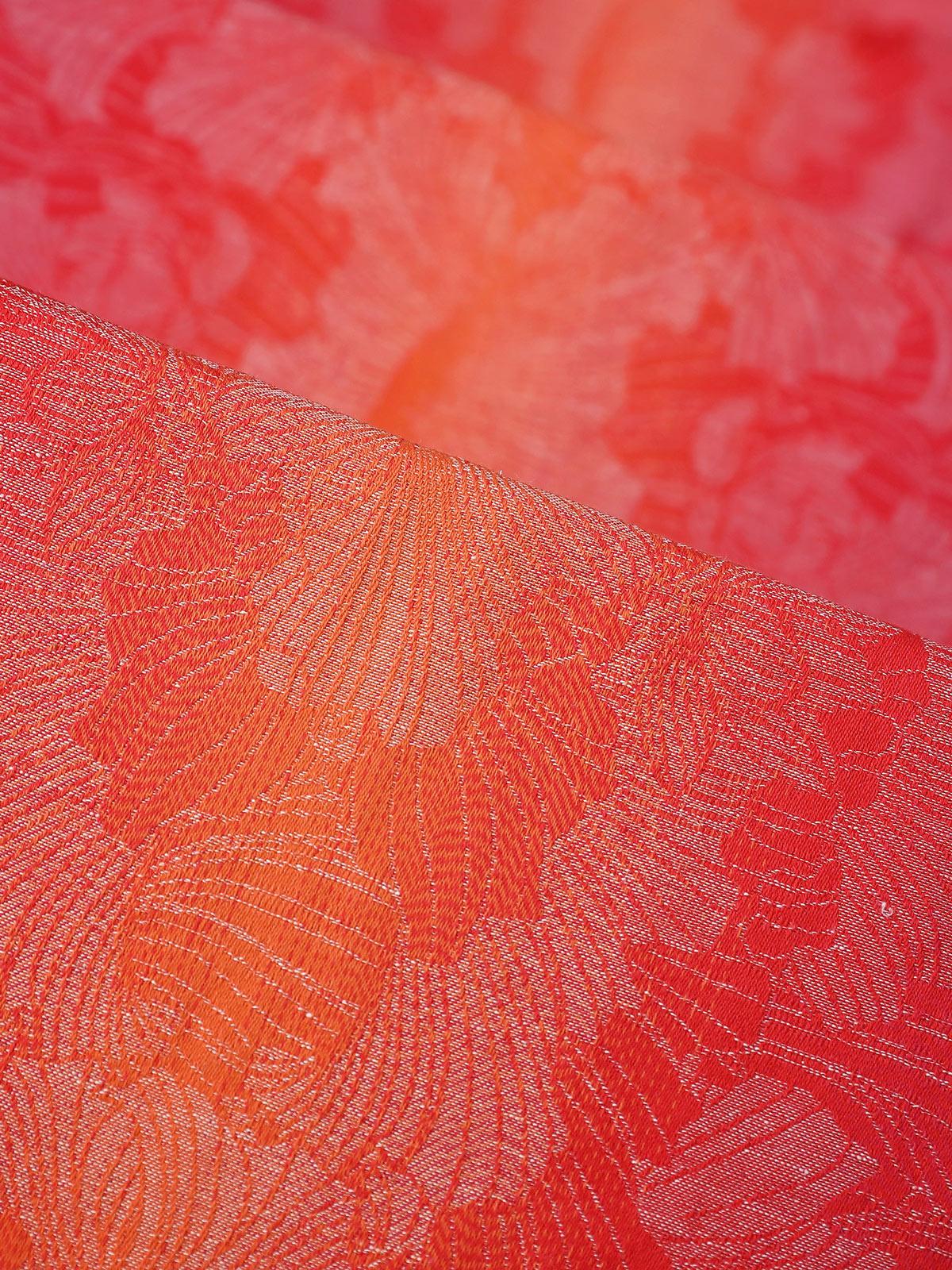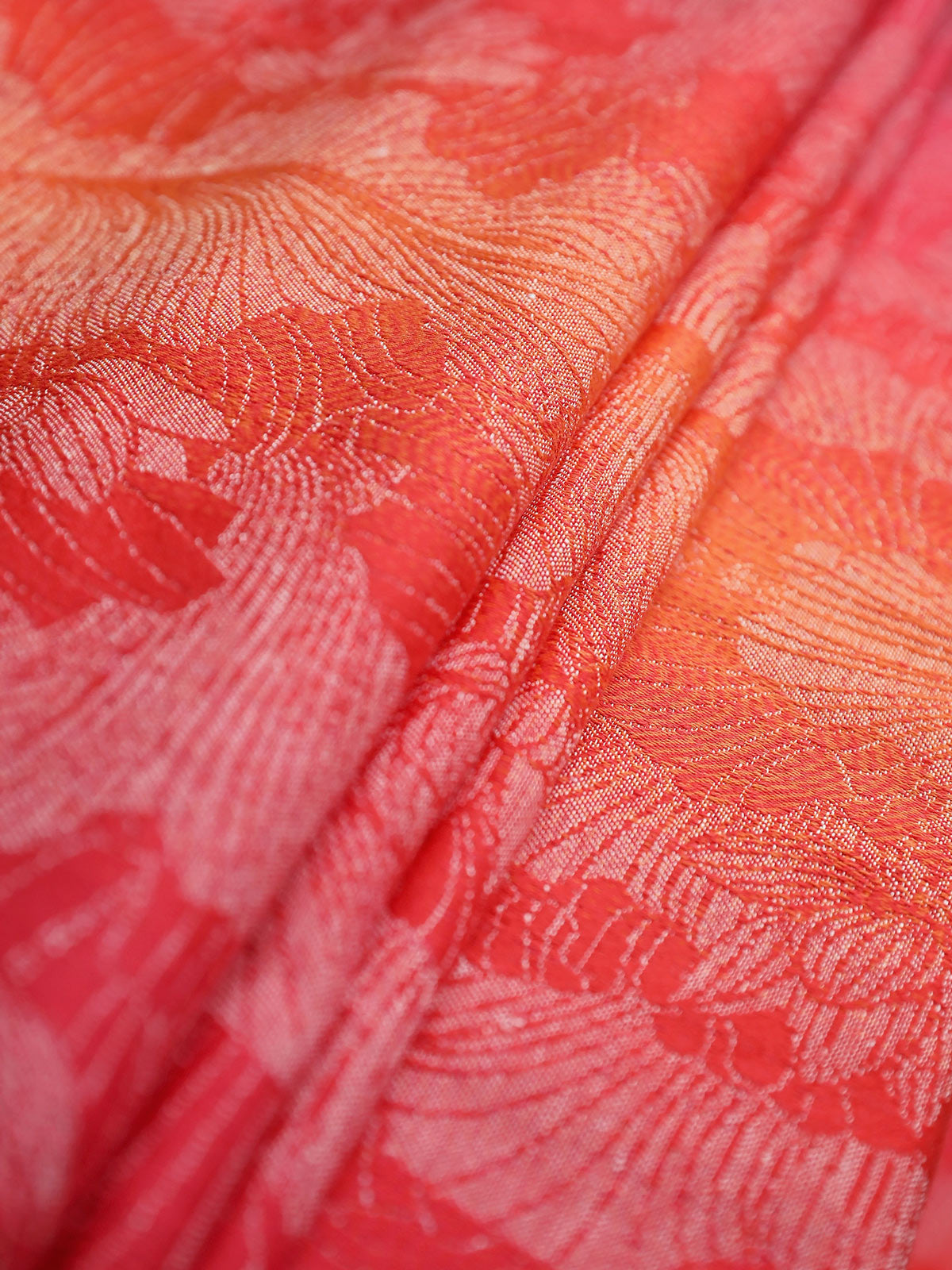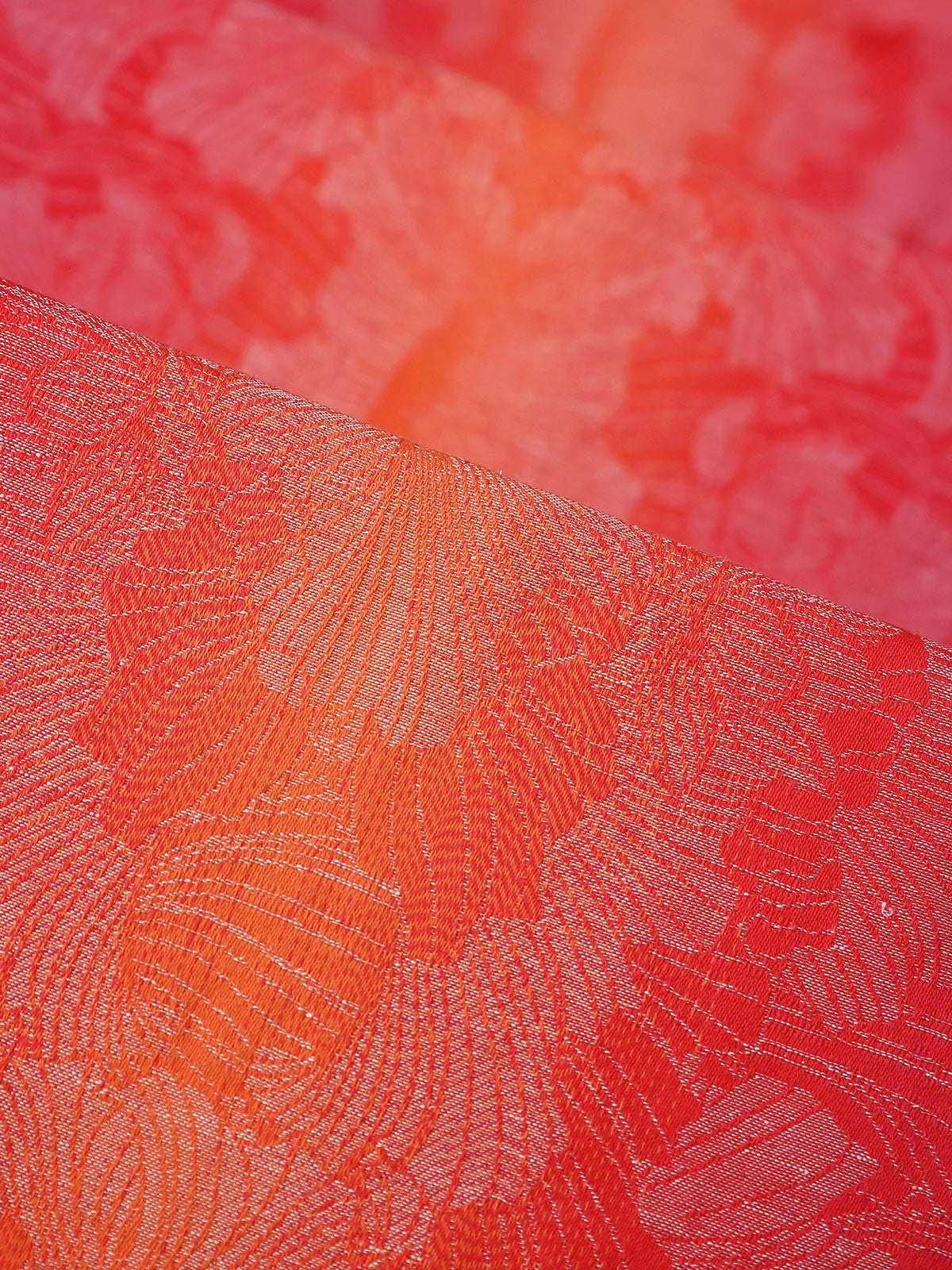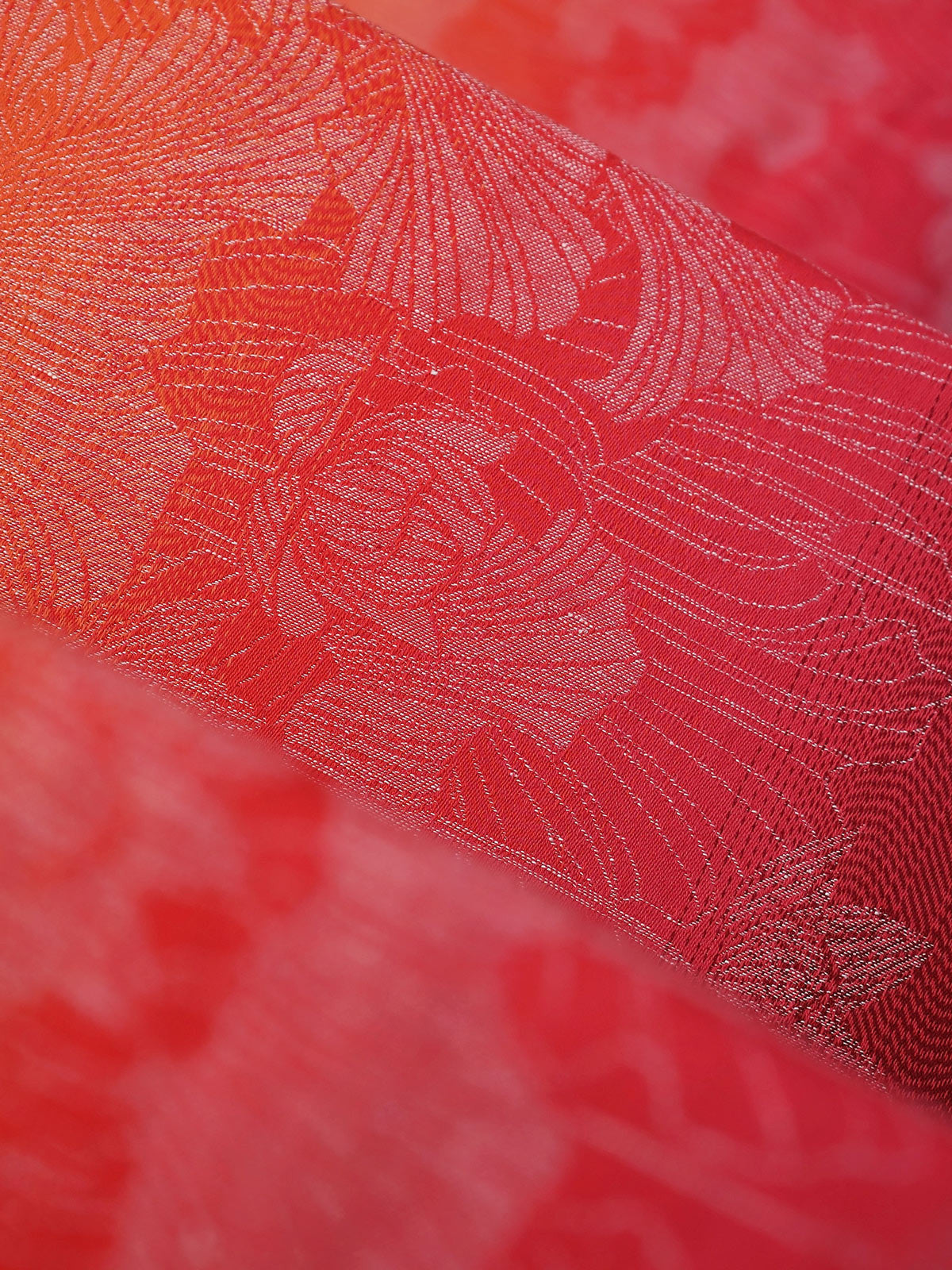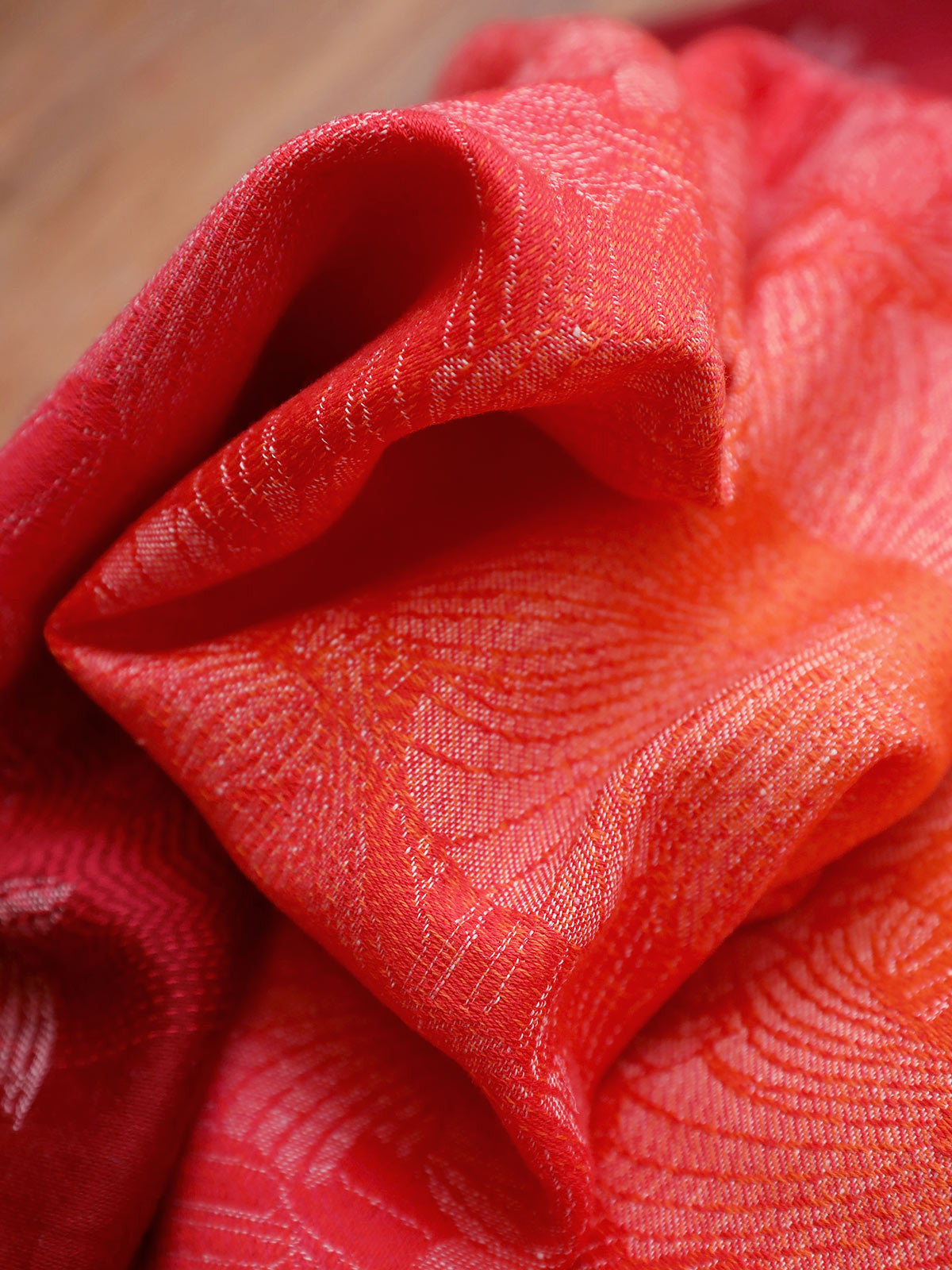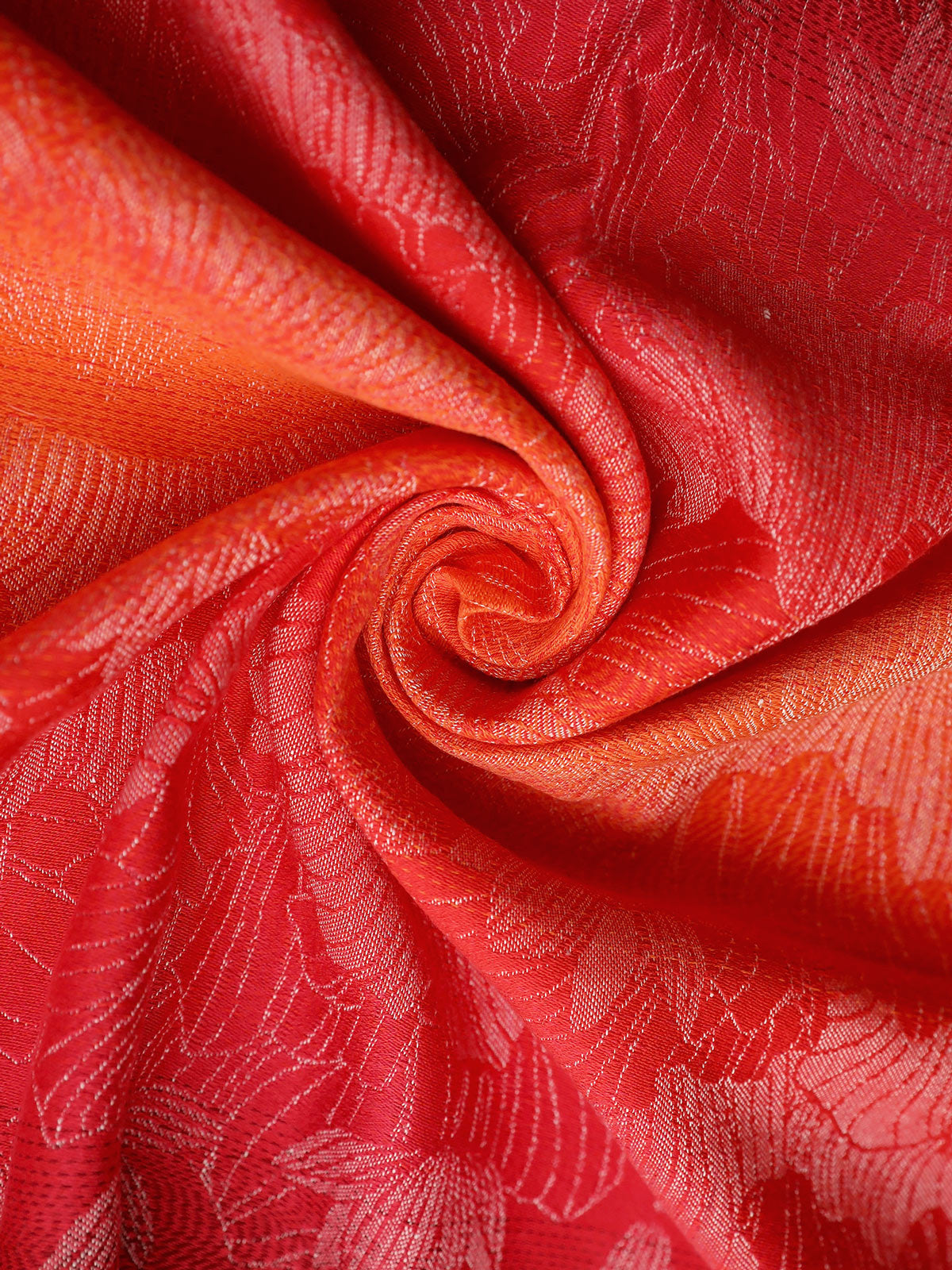 Lotus Festival 1m Fabric Piece
Soft, mouldable and thin in hand, this eye-catching fabric has a gentle shimmer playing across its length reminiscent of... Read more
Best sellers
Fabric Pieces for Crafting
Lifestyle
Not in Sale
Shop All
Soft, mouldable and thin in hand, this eye-catching fabric has a gentle shimmer playing across its length reminiscent of the bright flowers that bloom in late spring.
Woven with fine Italian wetspun linen and BCI cotton, it has the strength associated with linen while also being thin and breathable.
Our floral pattern Lotus is picked out in a linen yarn in marled shades of natural white and warm pink on a gorgeous gradation of fiery reds and sunset orange.
By using BCI cotton we ensure that our cotton meets the Better Cotton Initiative's high standards of environmental, economic and social responsibility. Our BCI cotton is also organic, meaning it is grown with care and without chemicals keeping the land, and farmers, healthy.
CARE INSTRUCTIONS: Wash at 30 degrees. Do not use bleach or fabric softener. Tumble dry warm. Ironing is recommended.
FABRIC COMPOSITION: 73% BCI Organic Combed Cotton, 27% Fine Italian Wetspun Linen
FABRIC WEIGHT: 225gsm
Perfect for crafters, this is a fantastic opportunity to purchase a piece of one of our iconic fabrics. The fabric pieces come unhemmed 1m x full wrap.
Why choose Oscha Fabric Pieces?
Perfect for crafters!
Jacquard woven & made with organic, responsibly sourced yarns.
Ethically handcrafted in our solar powered Scottish workshop.
*Please note our fabric is only available in 1m lengths, multiple purchases will be sent as separate pieces.