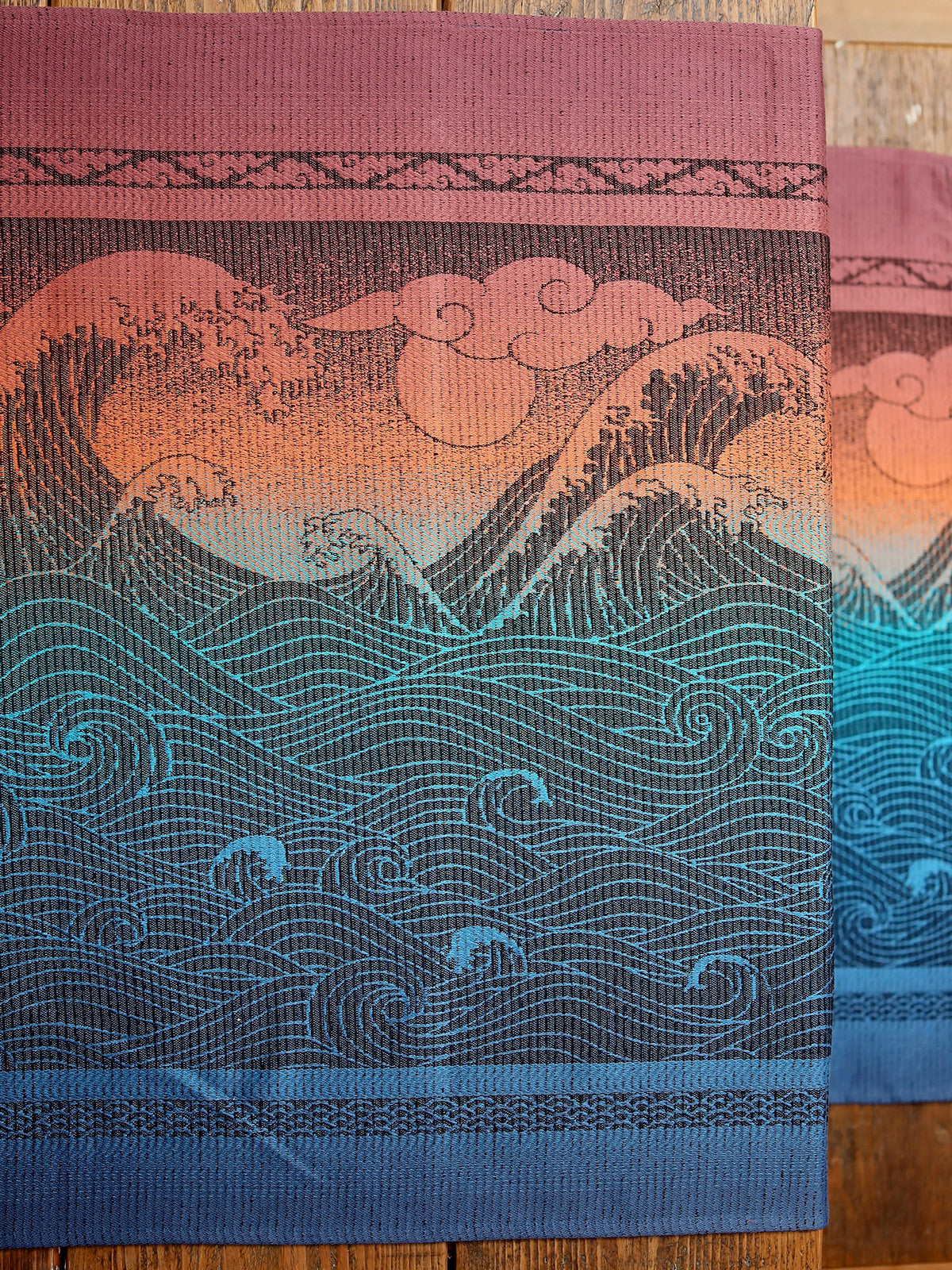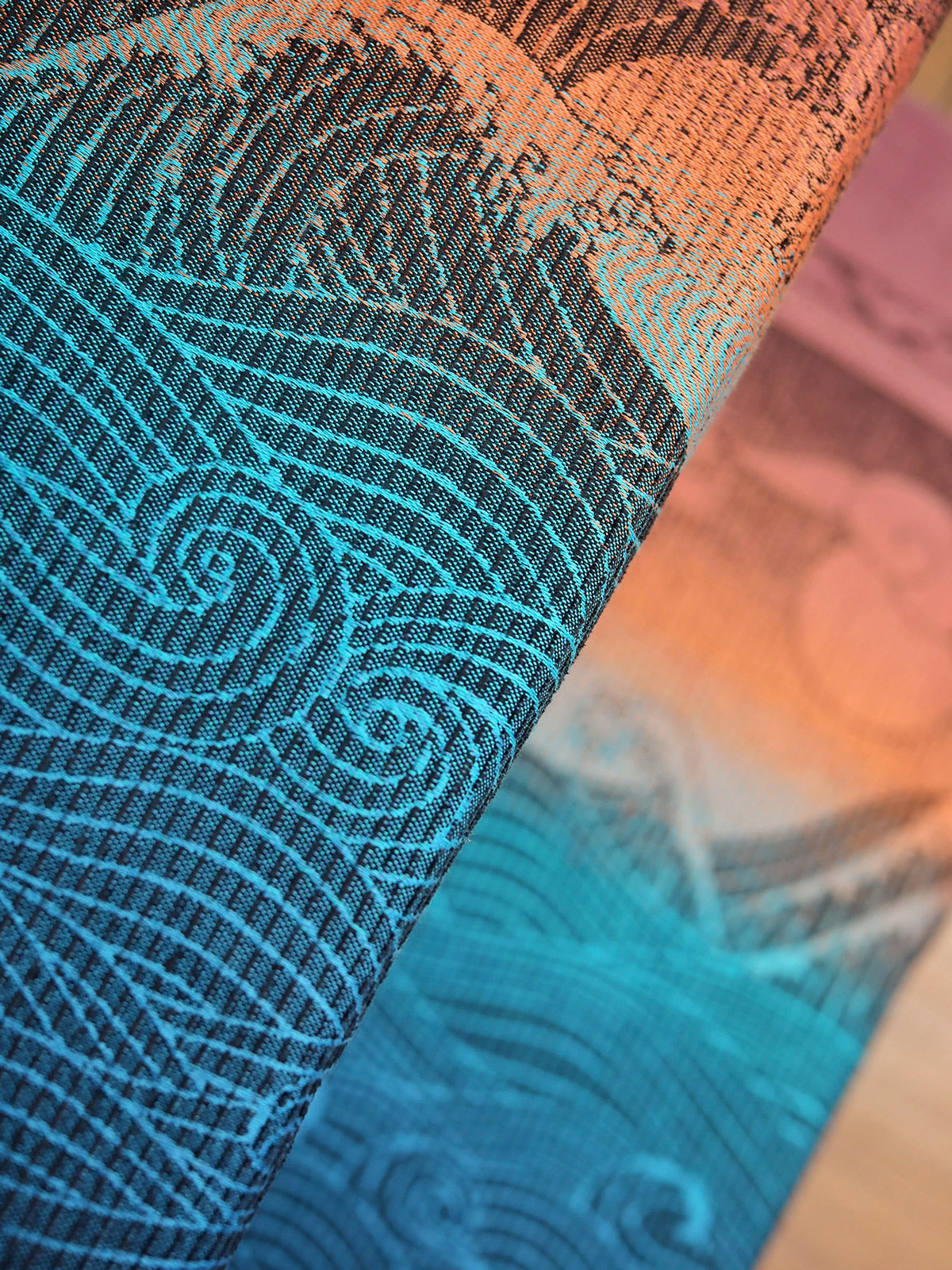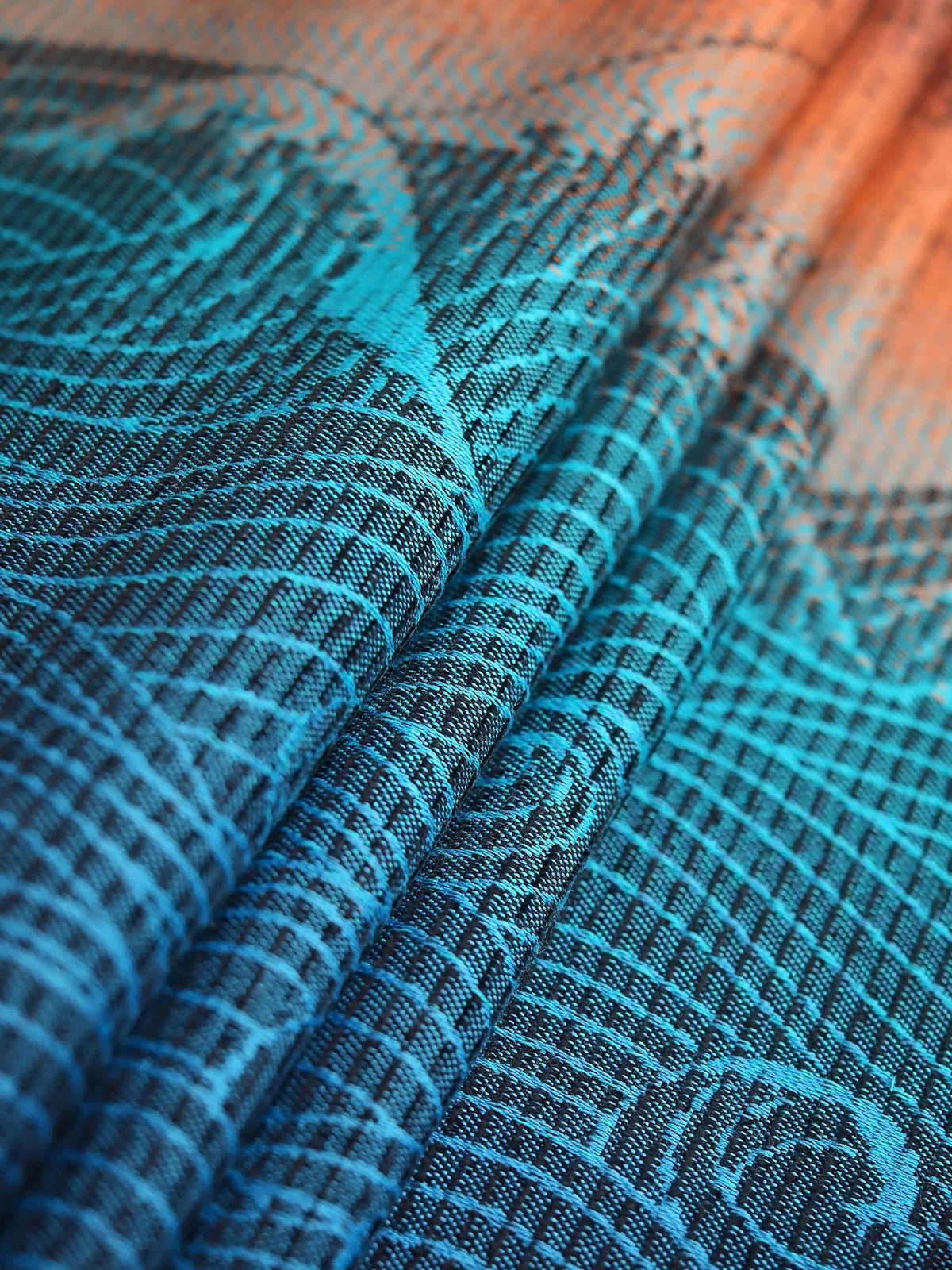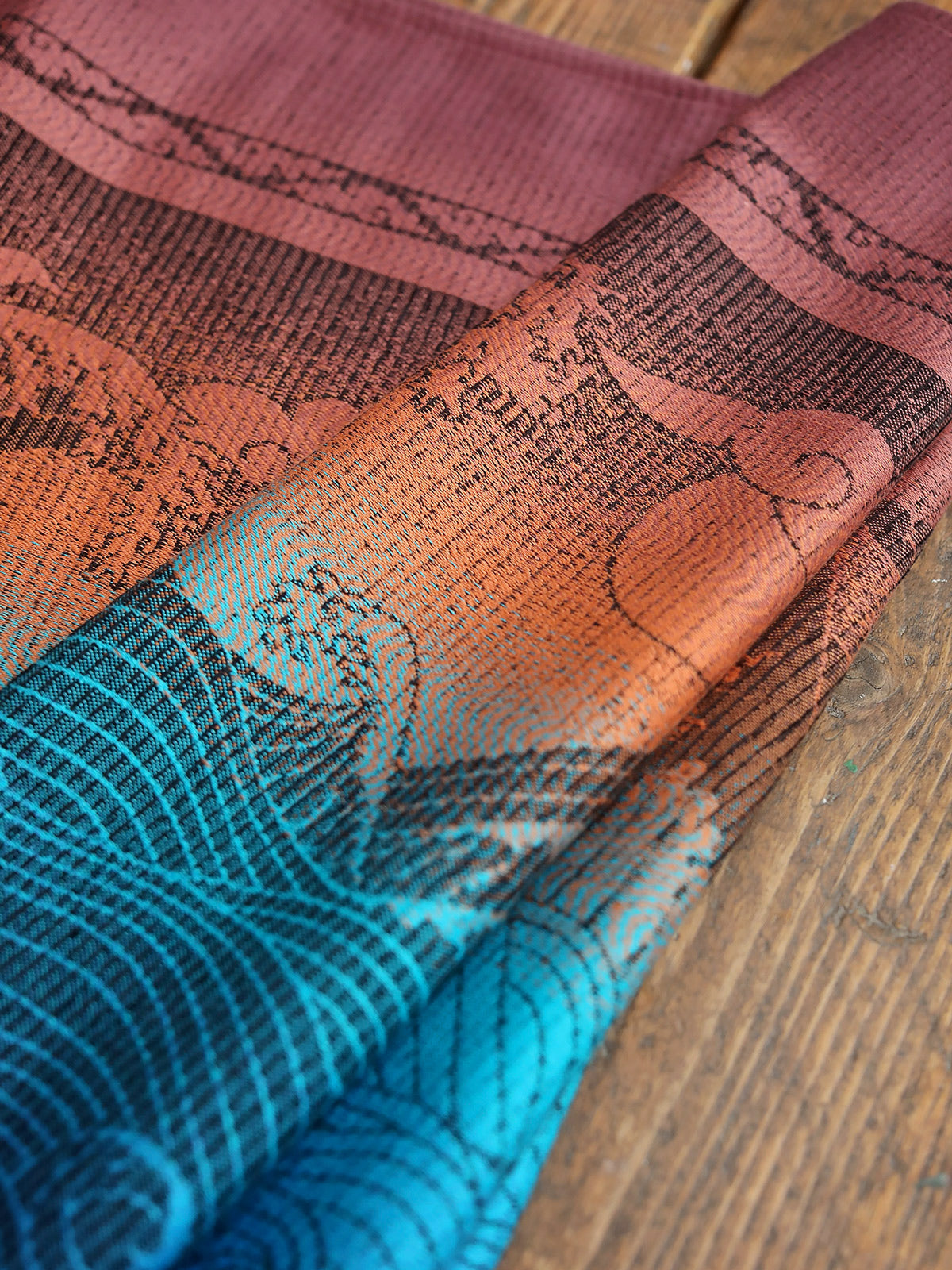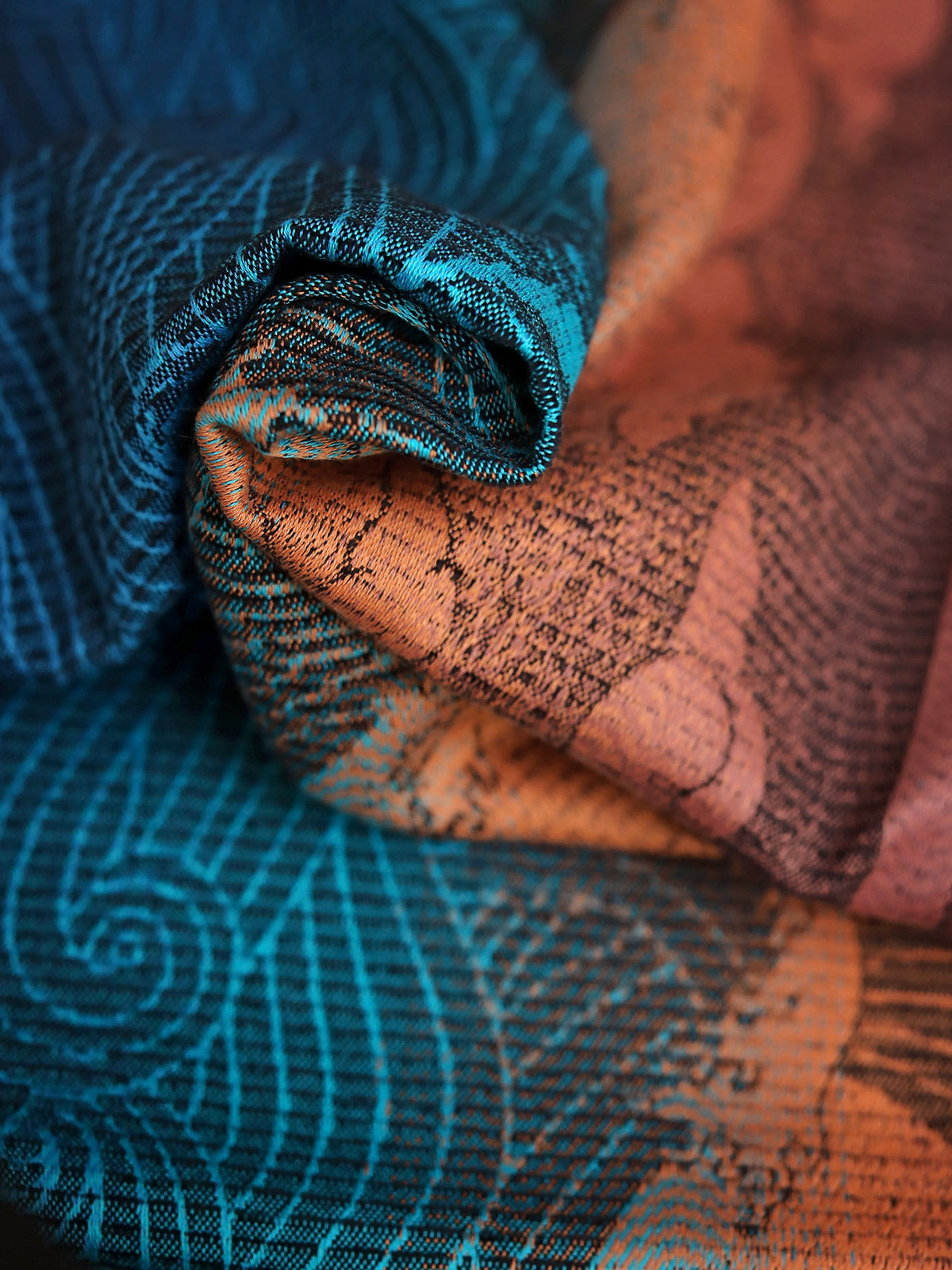 Okinami Daybreak 1m Fabric Piece
 ✔ Soft with a velvety texture 
✔ Strong & supportive 

This stunning adaptation of our very popular Okinami design is woven... Read more
Only 2 left in stock
Autumnal Tones
Best sellers
Bright Colours
Fabric Pieces for Crafting
Last Chance
Lifestyle
Not in Sale
Pinks/Purples/Reds
Shop All
Teals/Blues/Greens
Wholesale Catalogue
 ✔ Soft with a velvety texture 
✔ Strong & supportive 

This stunning adaptation of our very popular Okinami design is woven on a 7-colour gradation of dark rose, coral and ocean blues. What makes it truly special is the cotton Chenille yarn that is used in its composition: 1 strand is alternated with 4 strands of organic cotton yarn to create our Okinami pattern with a textured, speckled effect. Offering a beautifully unique texture, this fabric's appearance is reminiscent of velvety corduroy. Perfect for creating your own beautiful projects.
Okinami Daybreak is perfect for those who appreciate special weaving techniques that create unique textures.

Oscha Slings are ethically handcrafted in Scotland and come with a Peace Of Mind Guarantee.
CARE INSTRUCTIONS: Wash at 30 degrees. Do not use bleach or fabric softener. Tumble dry warm. Ironing is recommended.
FABRIC COMPOSITION: 80% BCI Organic Combed Cotton, 20% Cotton Chenille, approx. 61-70cm wide.
FABRIC WEIGHT: 305gsm
Perfect for crafters, this is a fantastic opportunity to purchase a piece of one of our iconic fabrics. 
Why choose Oscha Fabric Pieces?
Perfect for crafters!
Jacquard woven & made with organic, responsibly sourced yarns.
Ethically handcrafted in our solar powered Scottish workshop.
The fabric pieces come unhemmed in either 0.5m, 1m or 1.5m long x approximately 70cm wide (see details and care tab for exact width of each fabric).
*Please note our fabric is only available in the lengths you select, multiple purchases will be sent as separate pieces.