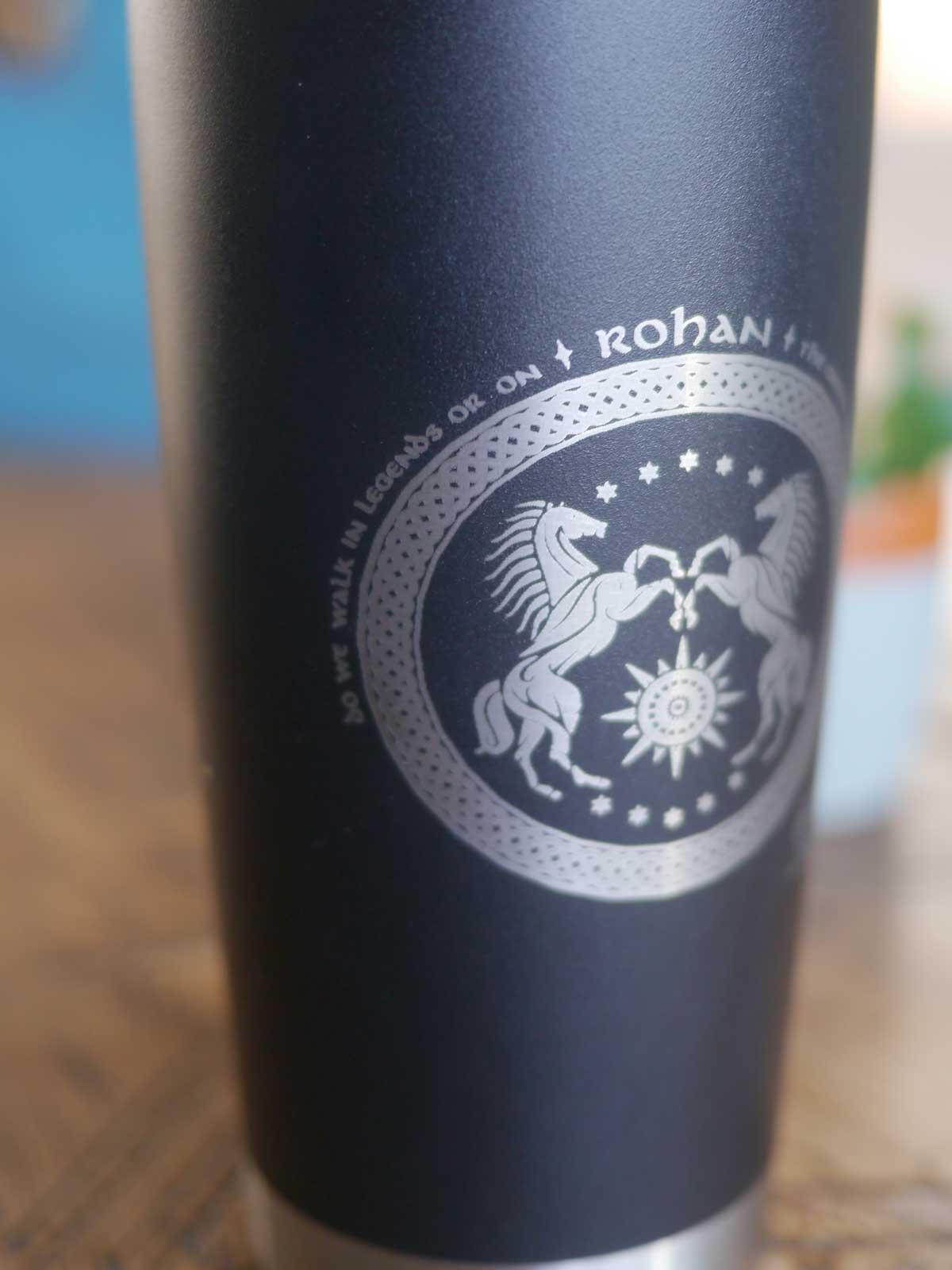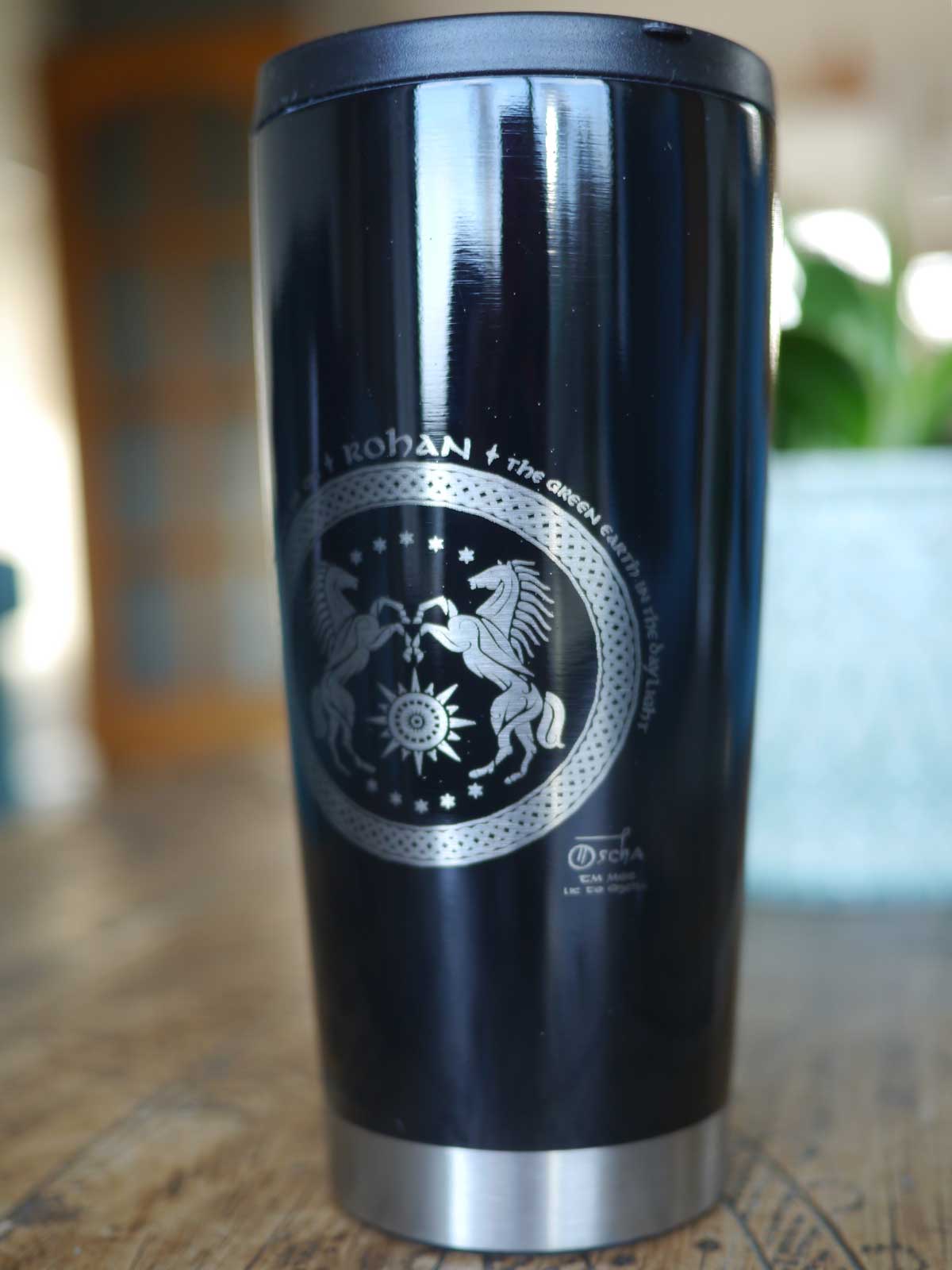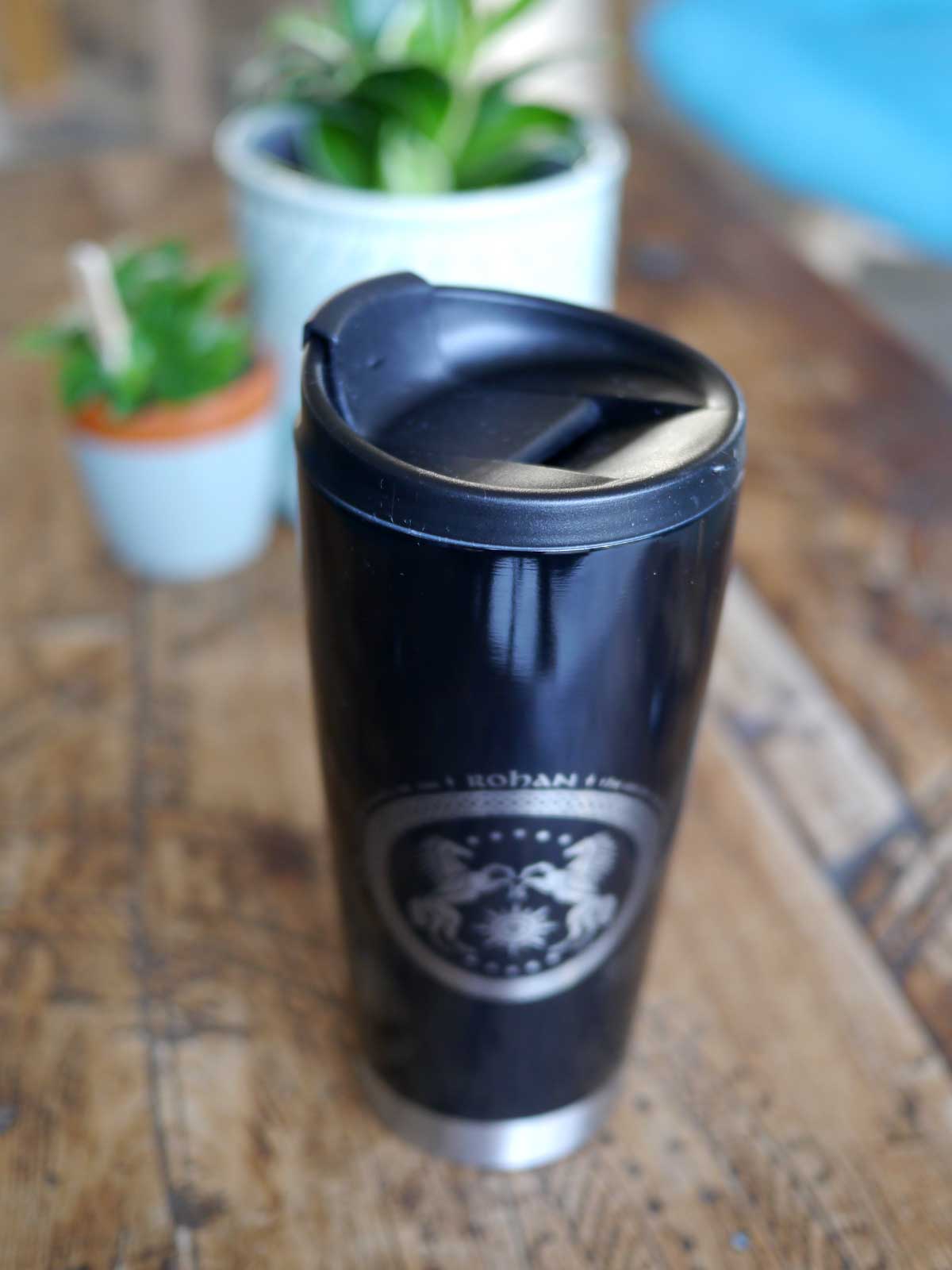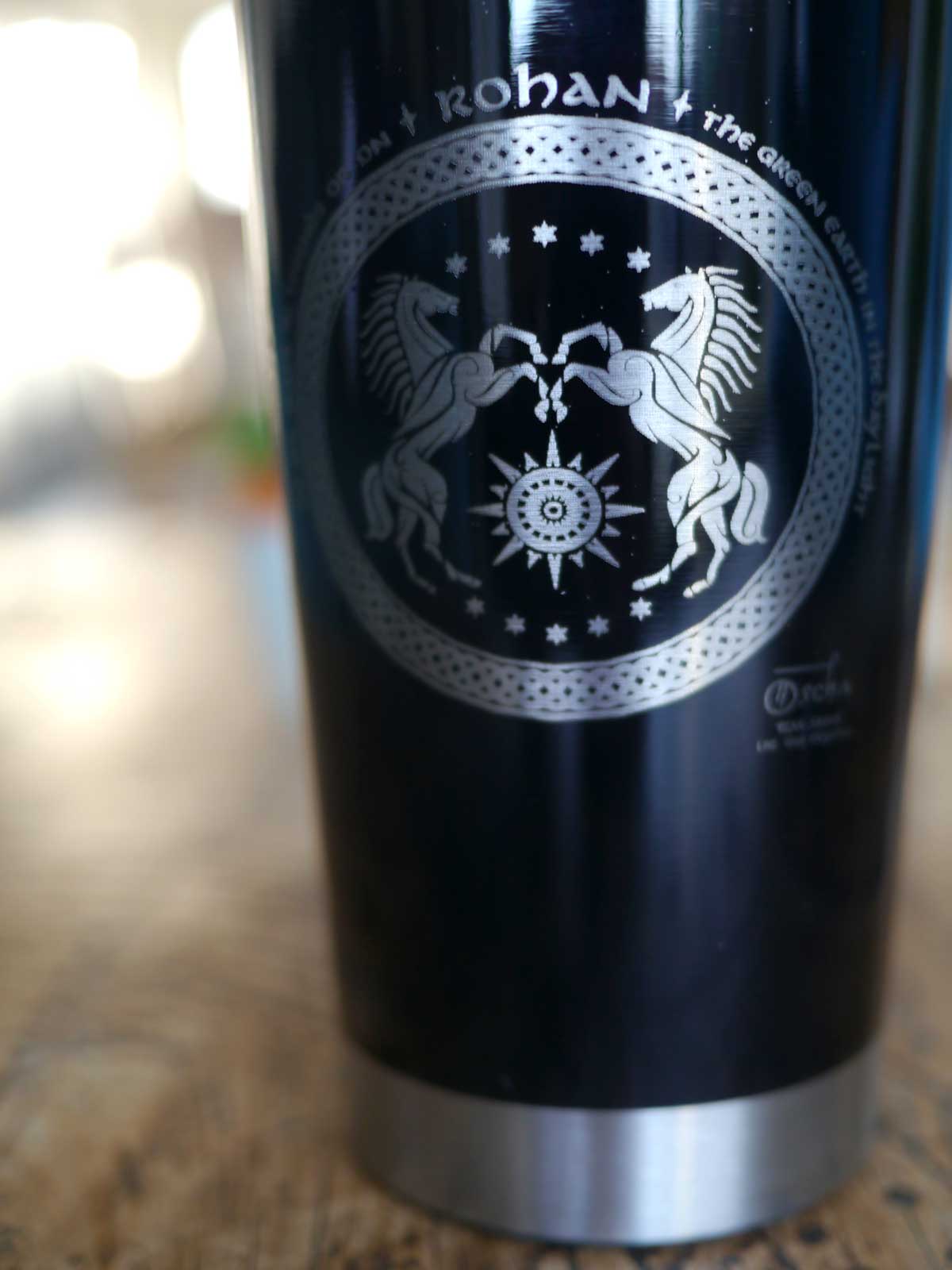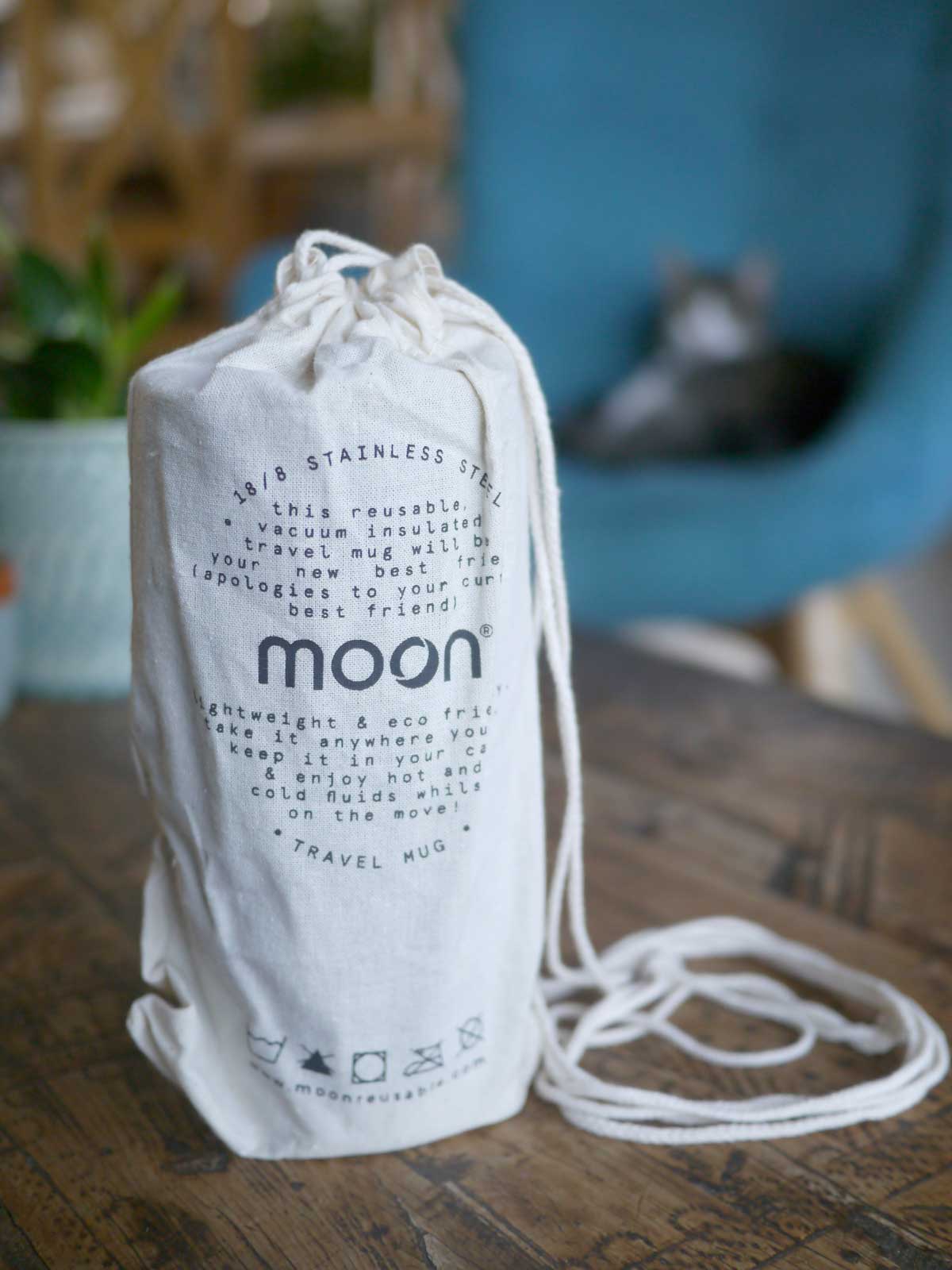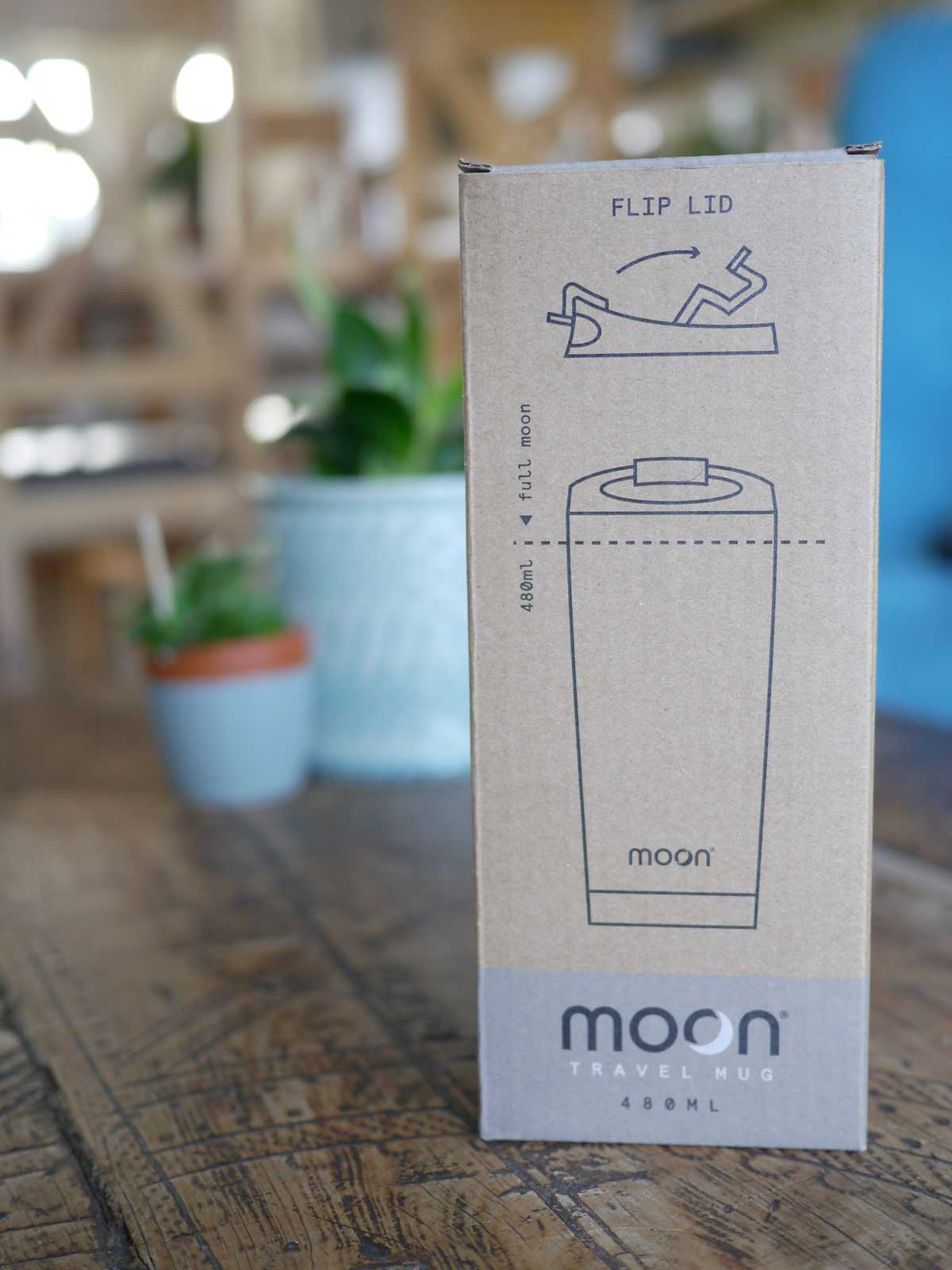 Rohan™ Travel Mug
Our amazing Rohan design is etched in silver on a black background on these... Read more
Best sellers
Dark Colours
Fathers Day Shop
July Clan Reward Weekend
Lifestyle
Middle-earth
Middle-earth Mother's Day Shop
Middle-earth Mugs
Middle-earth™ Lifestyle
Mugs
Not in Sale
Rohan
Shop All
Travel Mugs
Our amazing Rohan design is etched in silver on a black background on these high-quality travel mugs. The text around the pattern reads 'Do we walk in Legends or on the green earth in the daylight'. Large enough to fit your daily tea or coffee fix but portable enough to pop in your bag or car cup holder.

Available in either matte black or gloss black they also come with a cotton bag you can carry around your shoulder and are packaged in a fully recyclable gift box.
480ml vol

Leak-proof flip lid

Made from the highest grade of 18/8 stainless steel, BPA Free

Engraved in the UK by a small, family company
These mugs are a great way to reduce the demand for single-use plastics that end up in our oceans or landfills.
These Travel Mugs are made by Moon, a UK company that has partnered with eco-initiative Verdn. 
The Rohan design symbolises the culture and iconography of the Rohirrim, as described in The Lord of the Rings - proud people with a strong monarchy, known for their skilled cavalry and horse training.
"I have been among them," [said] Aragorn. "They are proud and wilful, but they are true-hearted, generous in thought and deed." 
The design took inspiration from tapestries depicting historical tales which were said to line the halls of Meduseld (the Hall of the King of Rohan), as well as descriptions of the banner of Rohan and Théoden's shield. 
The pattern contains Celtic knot-work, interlocking shield-like formations, which reference the proud warrior tradition of the Rohirrim, as well as sun & star emblems and a rearing horse icon as we might imagine their banner to contain.