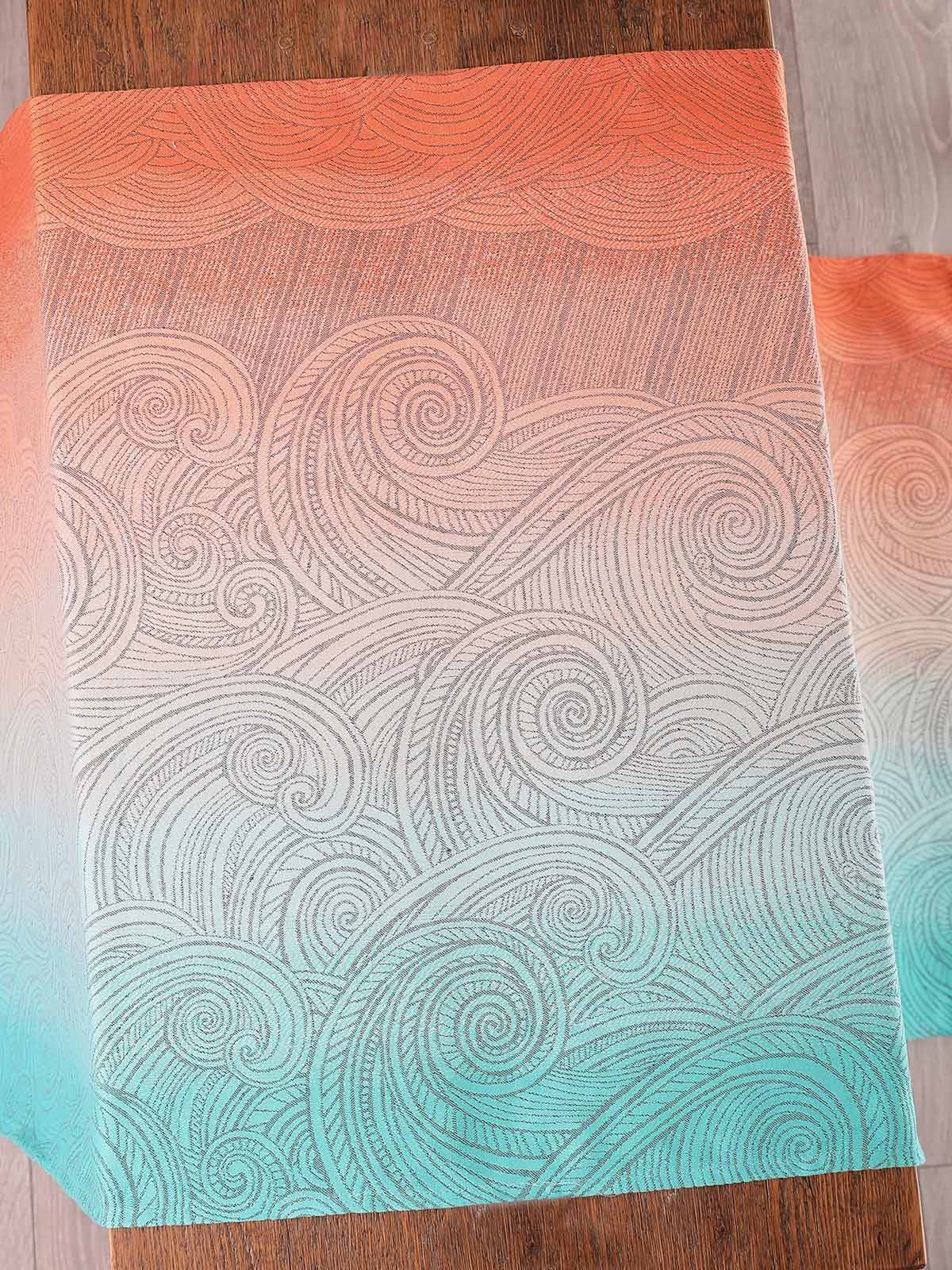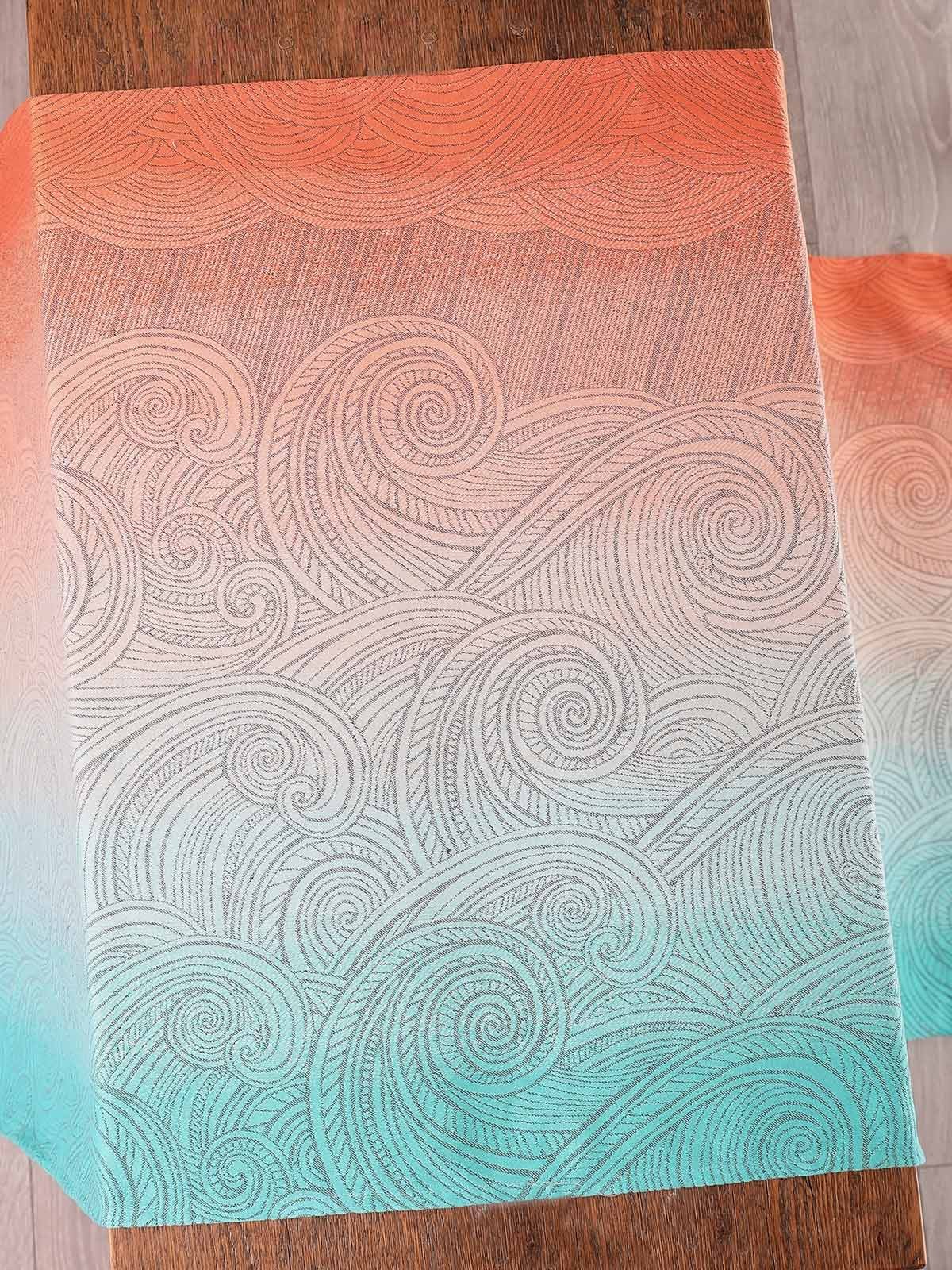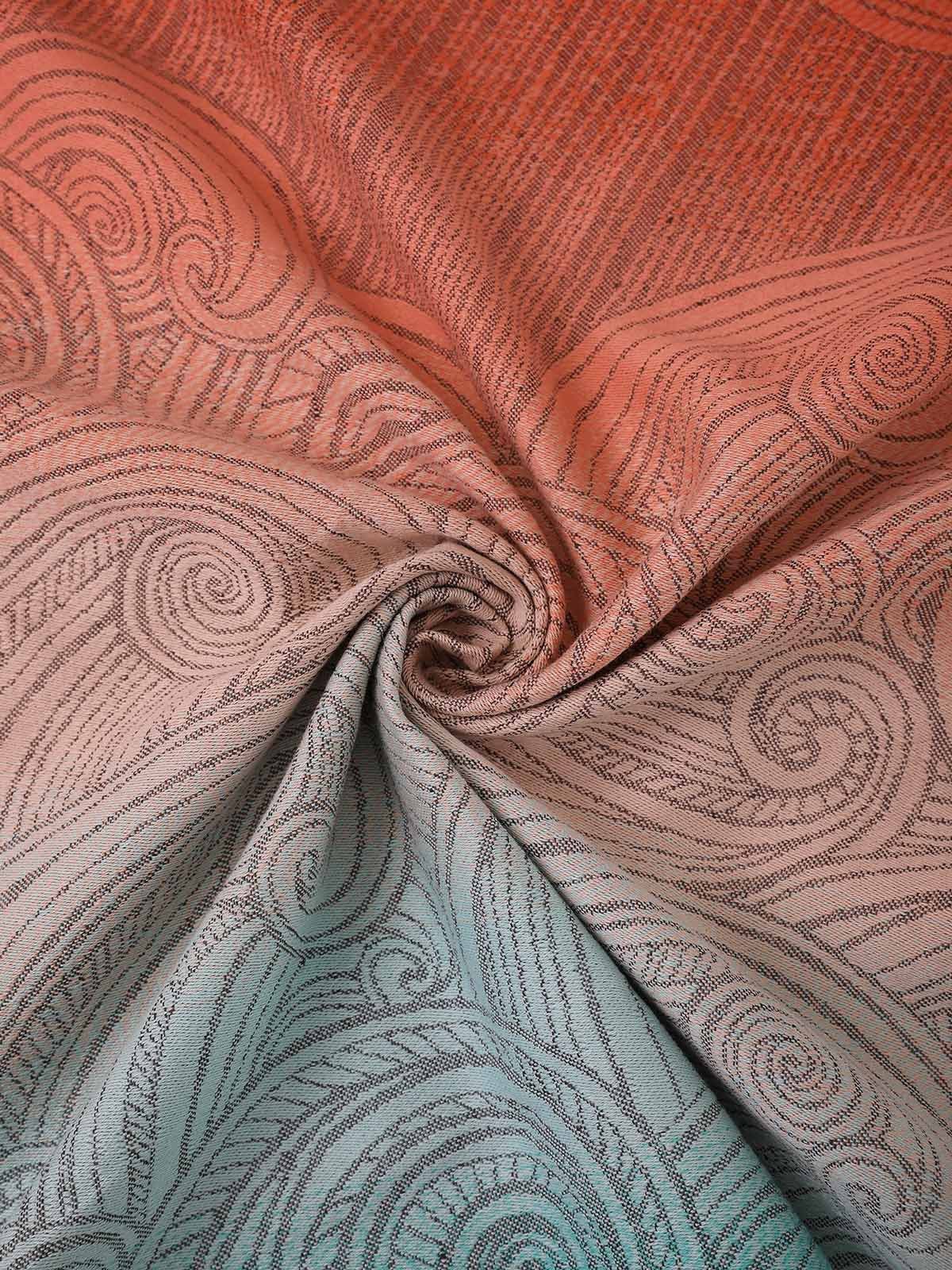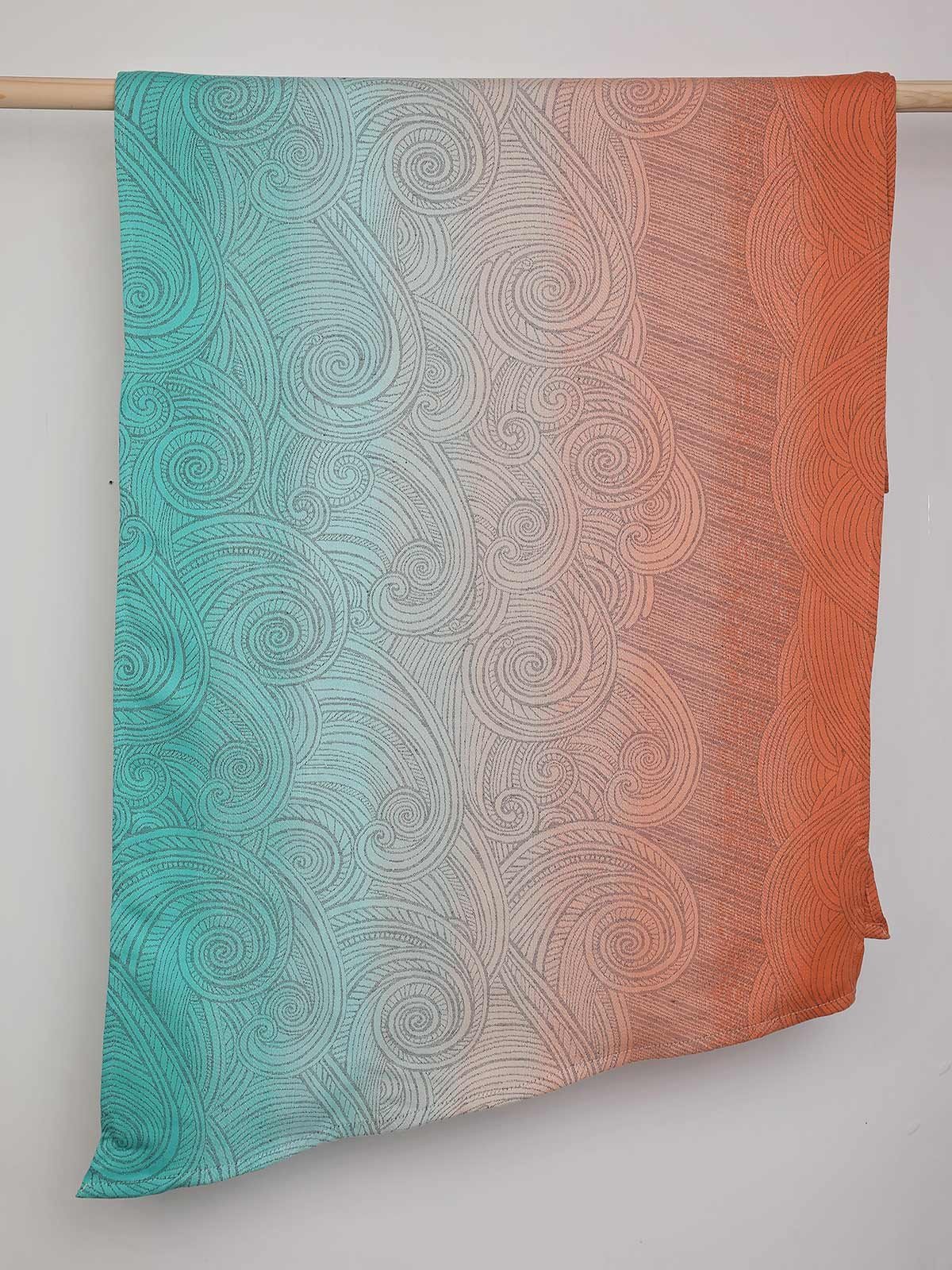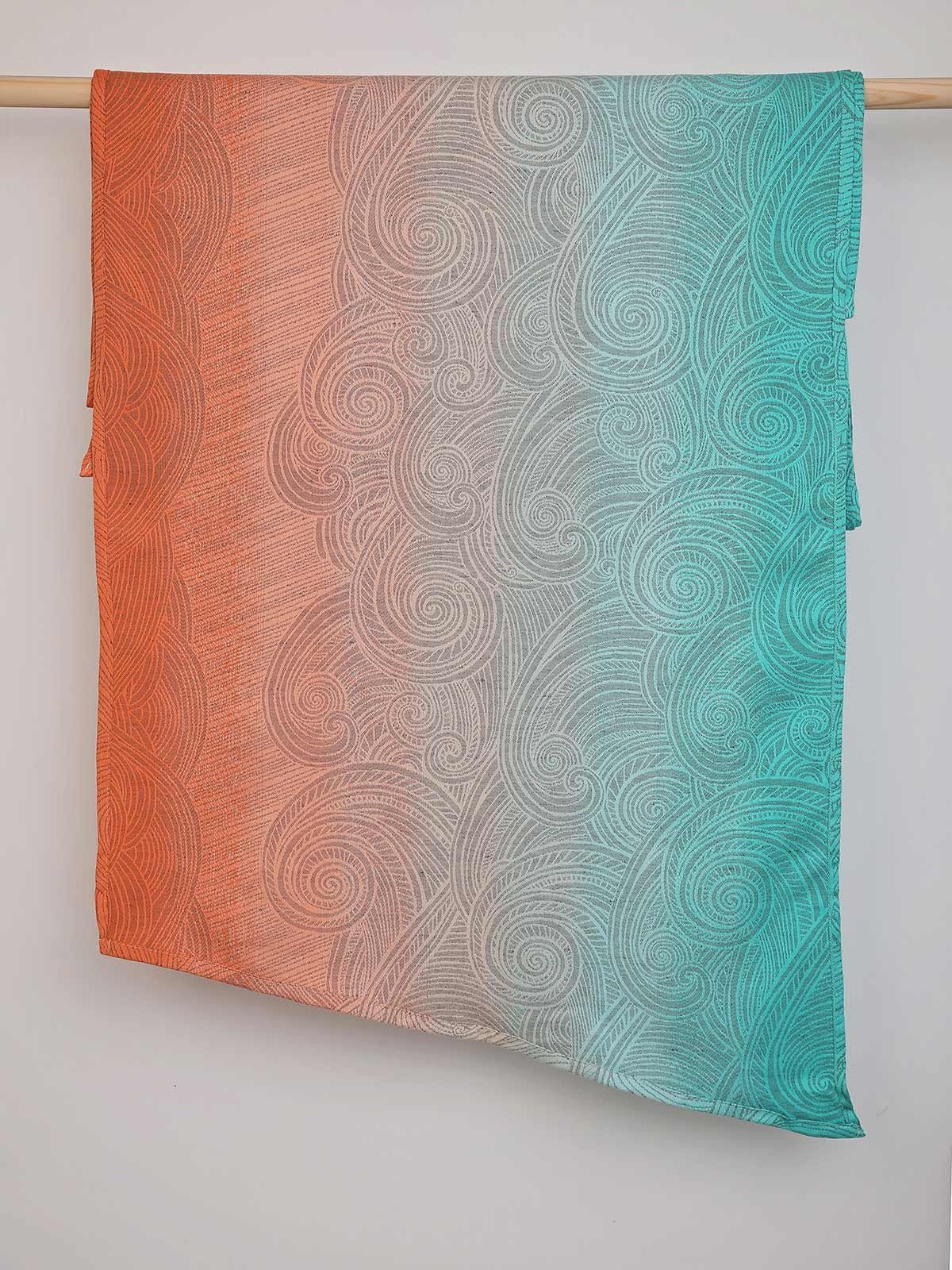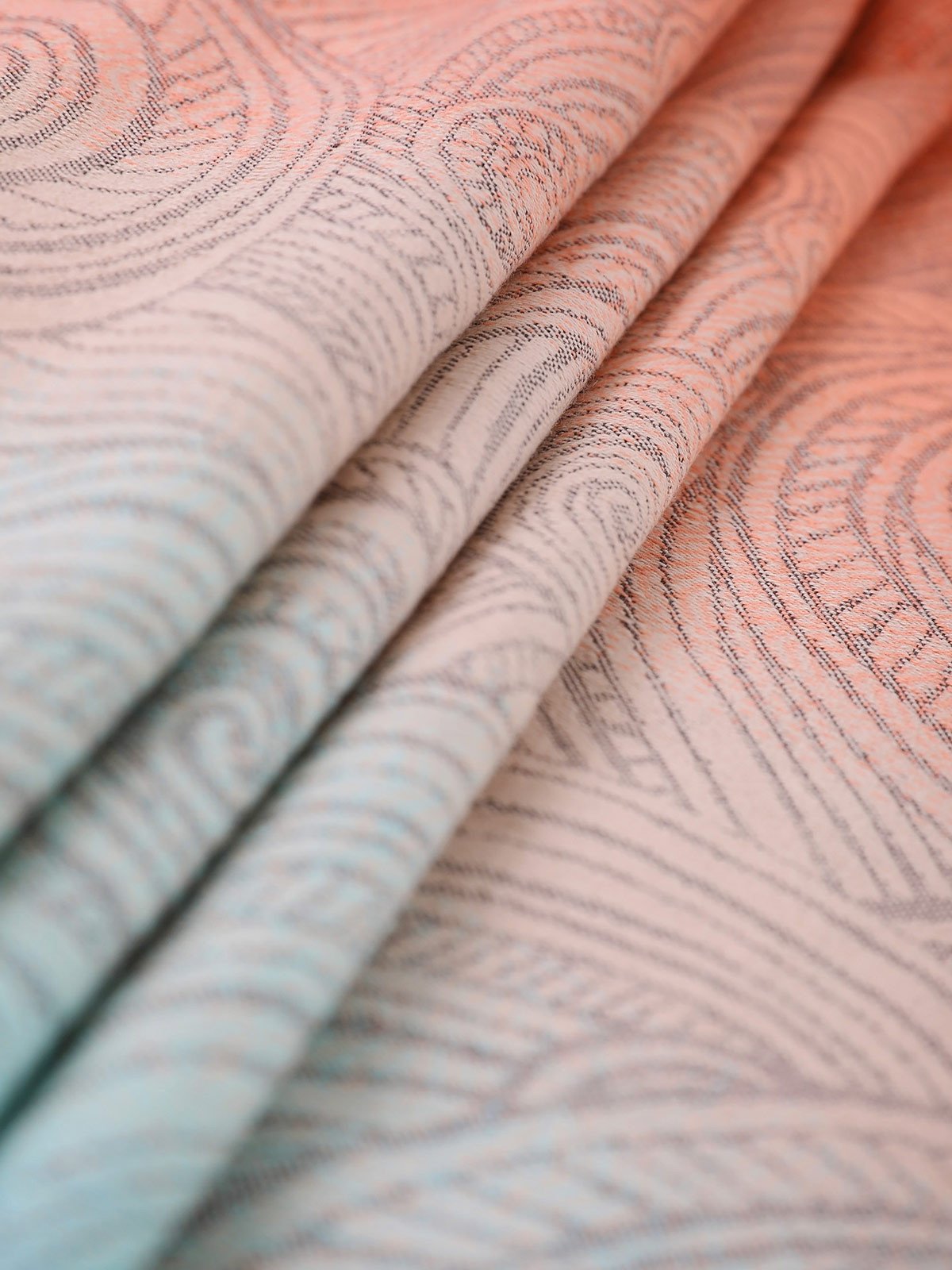 Sea Salt Riviera Fabric Pieces
Named after the coastal region of southern France, Sea Salt Riviera evokes romantic summer sunsets by the water.... Read more
Autumnal Tones
Best sellers
Best Slings for Hot Weather
Fabric Pieces for Crafting
Jewel Tones
Lifestyle
Not in Sale
Pinks/Purples/Reds
Shop All
Teals/Blues/Greens
Named after the coastal region of southern France, Sea Salt Riviera evokes romantic summer sunsets by the water. The rolling wave design flows across this striking coral to turquoise gradation, depicting the view out to sea, summer rain falling from the clouds across the horizon.
This is a perfect, tried and tested, summer blend.
This easy care fabric is woven with a fine
version of our wetspun linen which brings the strength associated with linen, but being a thinner yarn, makes this fabric very breathable.
This fabric is also woven with BCI cotton. By using BCI cotton we ensure that our cotton meets the Better Cotton Initiative's high standards of environmental, economic and social responsibility. Our BCI cotton is also organic, meaning it is grown with care and without chemicals keeping the land, and farmers, healthy.
CARE INSTRUCTIONS: Wash at 30 degrees. Do not use bleach or fabric softener. Tumble dry warm. Ironing is recommended.
FABRIC COMPOSITION:
72% BCI Organic Combed Cotton, 28% Fine Scottish Wetspun Linen.
FABRIC WEIGHT: approx. 225gsm
Perfect for crafters, this is a fantastic opportunity to purchase a piece of one of our iconic fabrics. 
Why choose Oscha Fabric Pieces?
Perfect for crafters!
Jacquard woven & made with organic, responsibly sourced yarns.
Ethically handcrafted in our solar powered Scottish workshop.
The fabric pieces come unhemmed in either 0.5m, 1m or 1.5m long x approximately 70cm wide (see details and care tab for exact width of each fabric).
*Please note our fabric is only available in the lengths you select, multiple purchases will be sent as separate pieces.