Connect with babywearing parents from all over the world
Join our Community!
We love to chat with our customers and to see pictures of our woven slings in action, so we've created Clan Oscha, a place for us all to connect and talk about your carrying experiences. Join Clan Oscha to share your journey and to take advantage of the years of experience in the community.
Being in the Clan has some amazing perks and benefits - we love rewarding our loyal customers!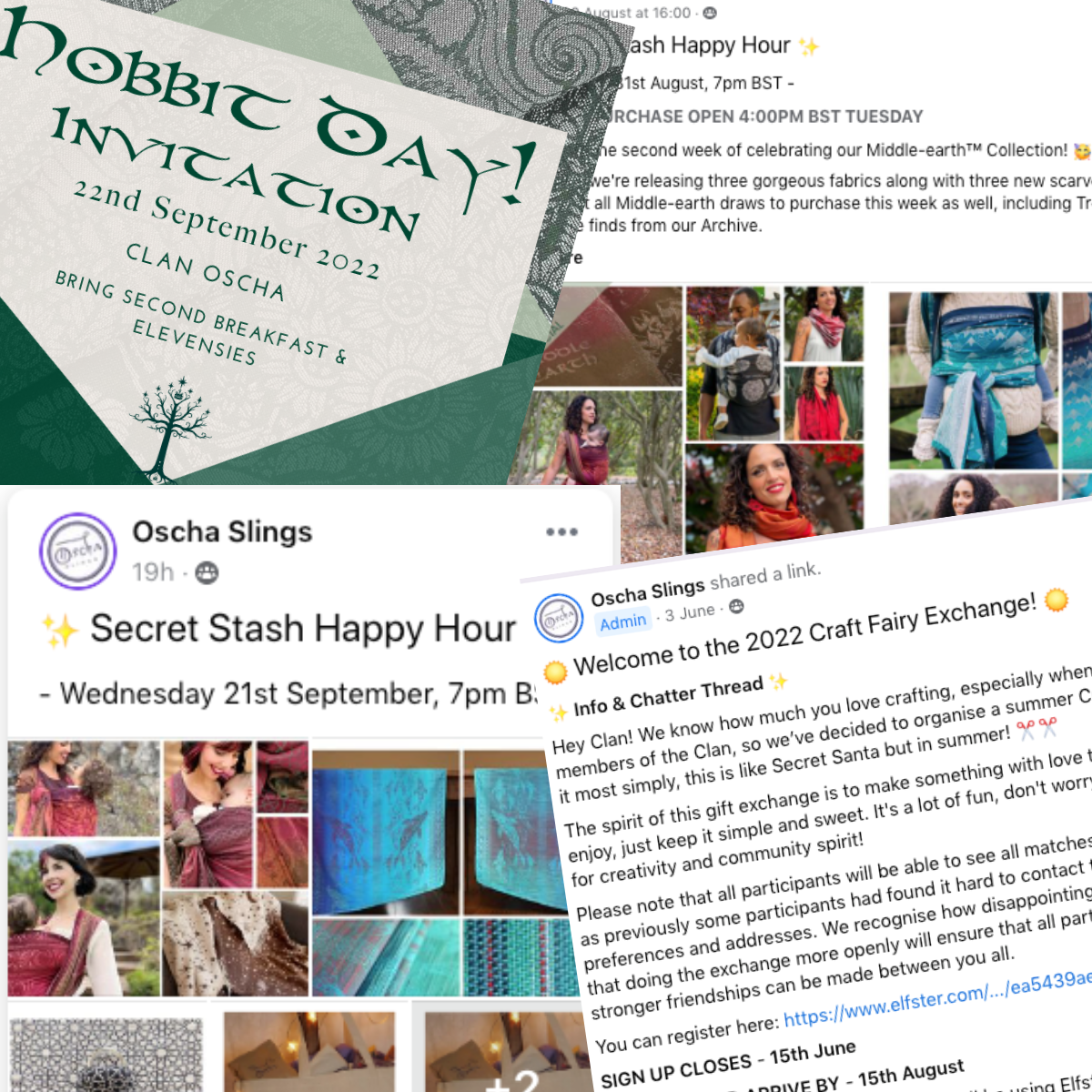 Exclusive events & offers
Being part of Clan Oscha means that you get to participate in exclusive events, such as Secret Stash Happy Hour. We also host gift exchanges and celebrate seasonal holidays, such as Burns Night and Halloween.
During these events we run exciting giveaways and you have the opporunity to purchase some very rare Oscha items that are only offered to group members.
You can also Clan exclusive offers, discounts and promotions.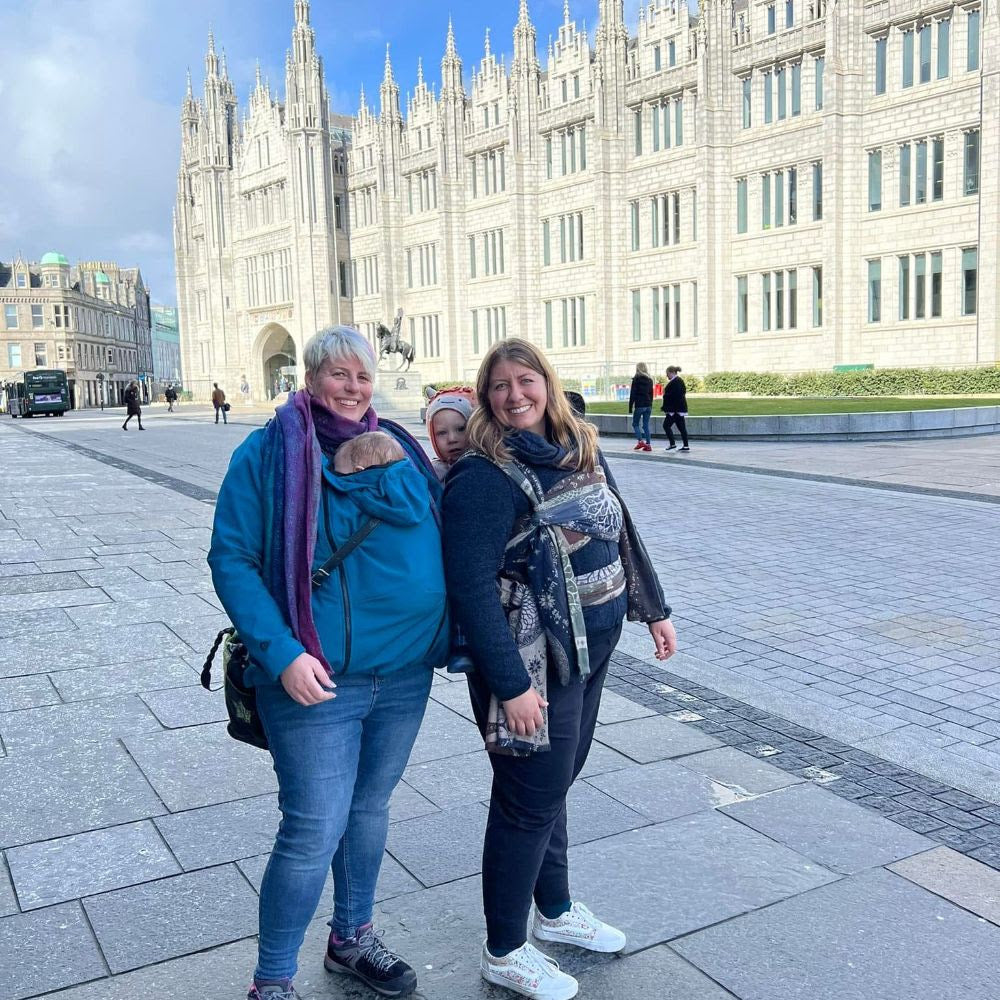 The community
Clan Oscha has over 11,000 members - you can connect with likeminded parents who are also passionate about babywearing from all over the world. Whether you are undecided about blends, carries or even the style of carrier, Clan Oscha is an amazing place to get advice, both from the experts here at Oscha HQ, but more importantly, from other baby-carrying parents. 
Some of our members organise local meetups and have met friends for life through Oscha!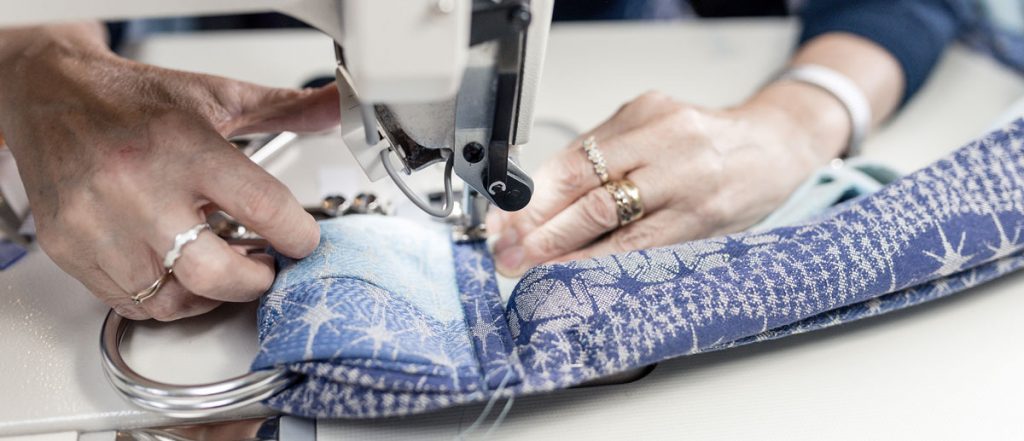 Connect with Oscha
Oscha Team members are very active in the Clan and are there to answer any of your questions. Clan Oscha also gives us a chance to listen to your feedback, helping us to craft beautiful and innovative products for you and your little ones to enjoy.