Let's Collaborate
Work together and help spread the love of baby carrying! Established in 2010 we are passionate about making the best baby carrying products and supporting parents to enjoy all the benefits.
Whether you're a social media influencer, blogger or run a sling library we'd love to hear from you. You can earn commission and receive free or discounted products.
Sling Libraries & Consultants
Earn up to 10% commission
Receive discounts on products for your library
Receive promotional & informational materials as well as support
Have your details in our directory and get more customers
Join us to spread the love of Baby Carrying!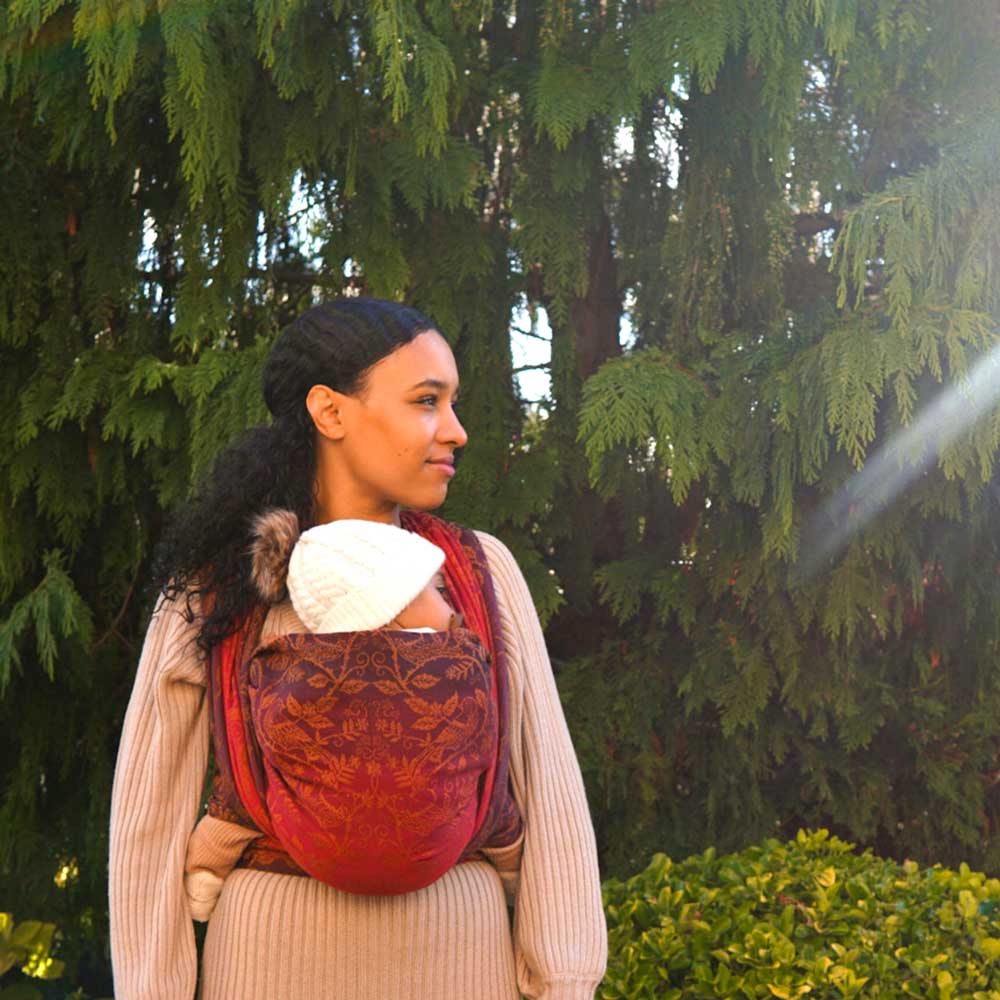 Influencers
Earn up to 14% commision
Recieve a sling or accessory
Get expert support in learning how to use a baby carrier
Let's share the love of baby carrying together!
Models & Photographers
Would you like to contribute to our beautiful imagery? If you are a photographer or a model with some experience then please get in touch with some images.