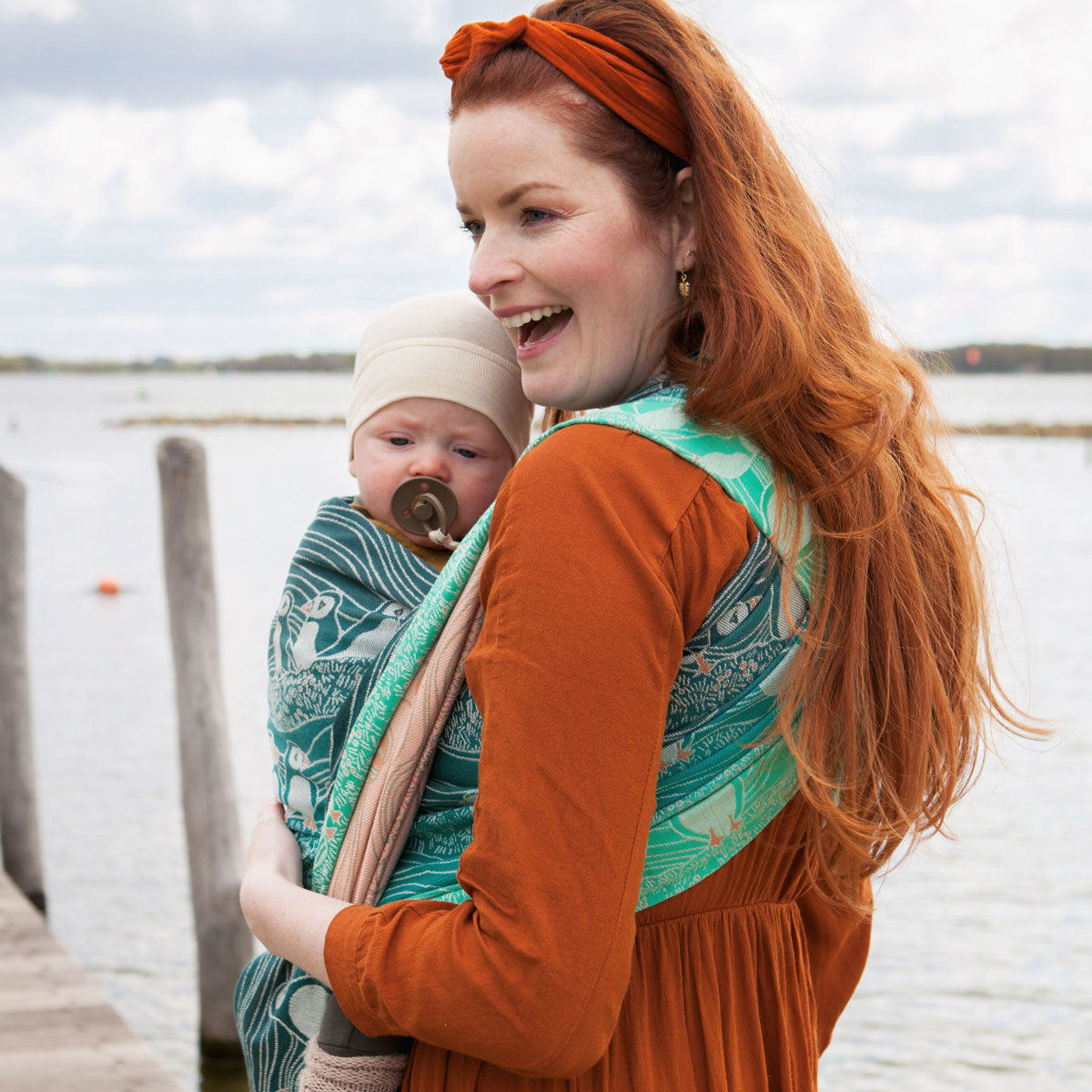 InTroducing Our Loyalty Program
Clan Rewards
Clan Rewards are a thank you to our amazing loyal customers who come back time and time again to shop with us! Sign up today to receive amazing perks including:
- Double Points Events
- Free Shipping
- Discount Vouchers
How does it work?
It's very simple - you collect points every time you place an order with us. You can then exchange your points for vouchers to use on future orders. The program has 3 VIP Tiers & every purchase counts towards reaching a new tier.
Already signed up? Go to your Account to find your loyalty programme info
Once you've reached a tier it's for life!
VIP Tiers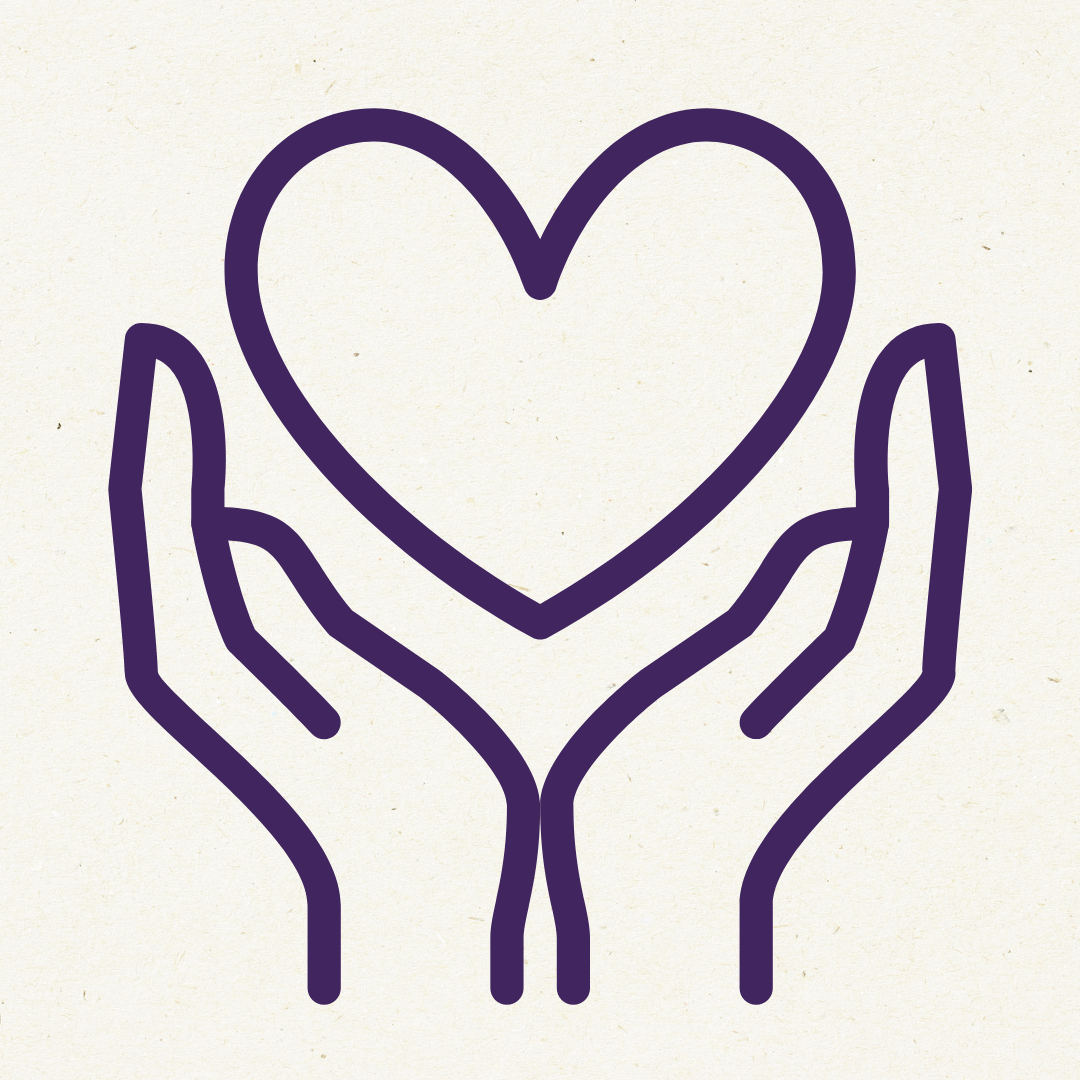 Clan Friend: 300+ Points
Once you reach the 1st Tier of our program you will receive a £6 voucher (in addition to your collected points)!
Each tier is calculated based on the amount spent meaning that even if you spend points you will still stay in the same position towards reaching the next tier.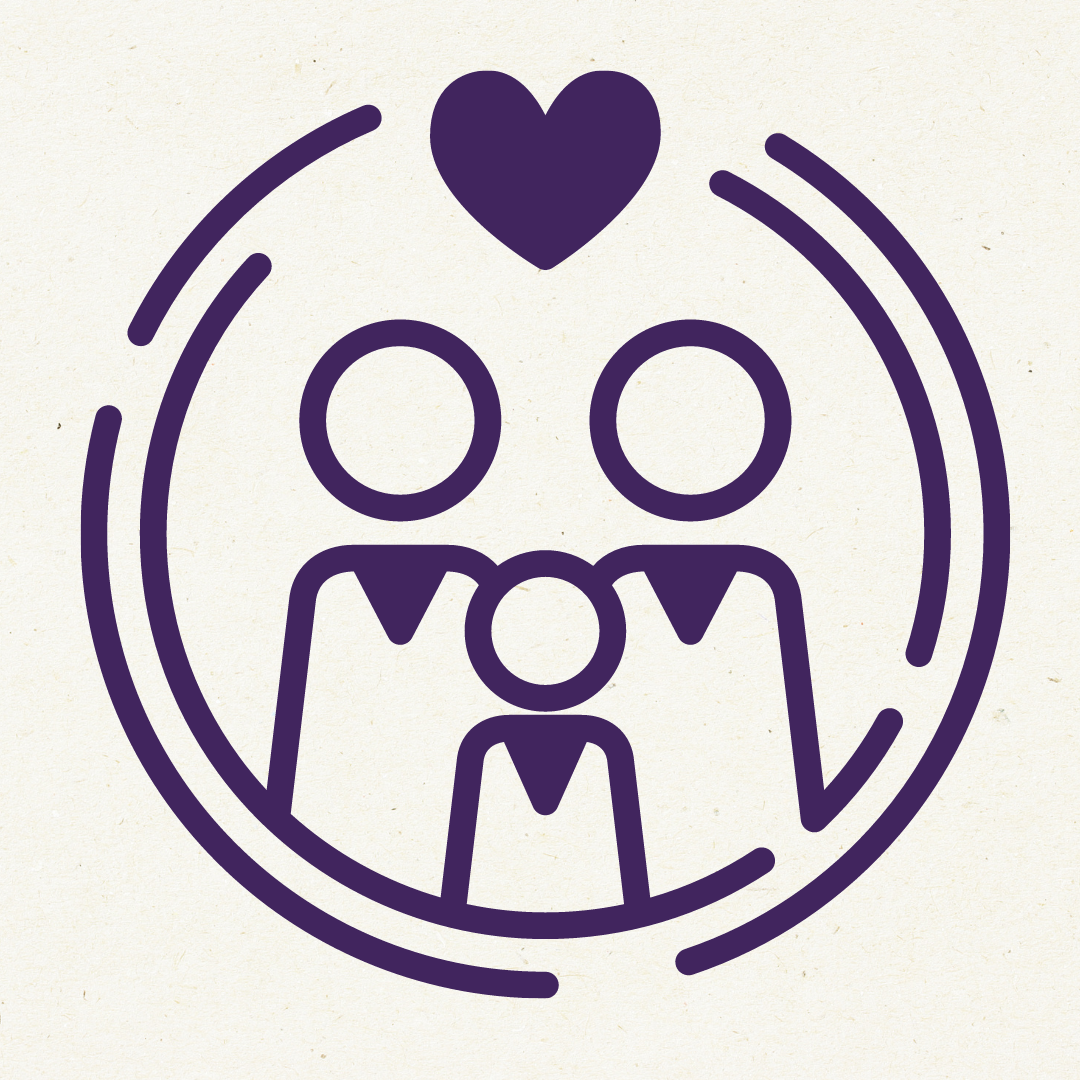 Clan Family: 1000+ Points
Once you reach Tier 2 you will receive an amazing perk: 1.2x points multiplier. This means that with each purchase you will be earning more points than before!
You will also receive a Free Shipping voucher that you can use towards one order over £50.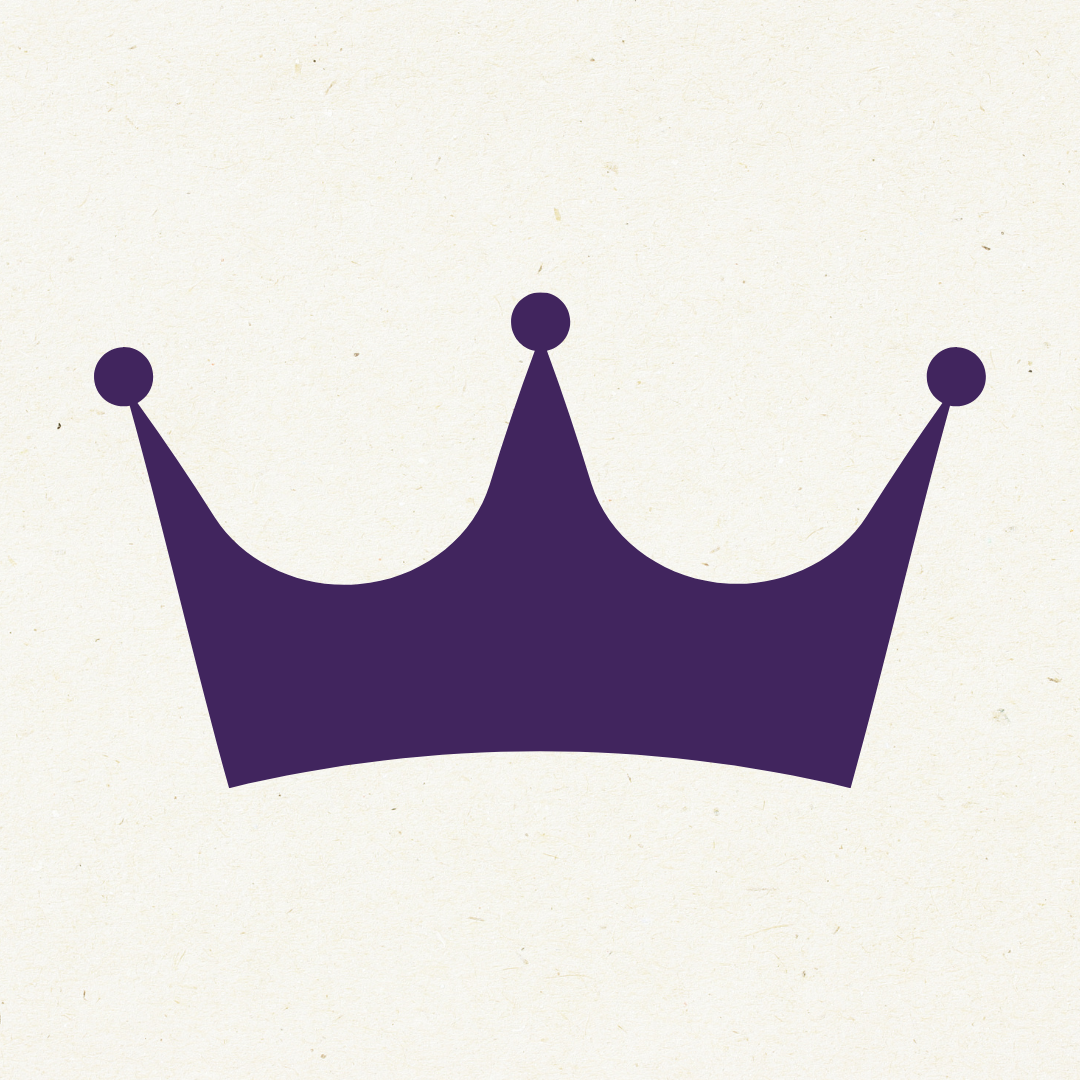 Clan Royalty: 2500+ Points
Once you have reached Tier 3 you will receive a £50 gift card!
You will also get an amazing perk: Free Shipping on orders over £50 in exchange for 50 points. This is a lifetime perk that you can use as much as you want!
Earning points made easy
Every time you shop you will earn 1 point for every £1 spent. However, this is not the only way to earn points!
Other ways to earn points are:
✔ Create an account and instantly receive 50 points
✔ Leave a review for any in stock product on our website and earn 25 points
✔ Refer a friend: they will get a £5 voucher to spend and you will receive 250 loyalty points
How can I redeem my points?
As your points quickly start to build you can use your points any time against your next purchase at oschaslings.com. Whether you have enough to purchase a whole product with your points, or enough to give you a wee discount, you can redeem your points for vouchers in the Rewards section of your account.
50 points = £1 to redeem

Whether you choose to save your points for a big discount or save a little on a sling you love is up to you.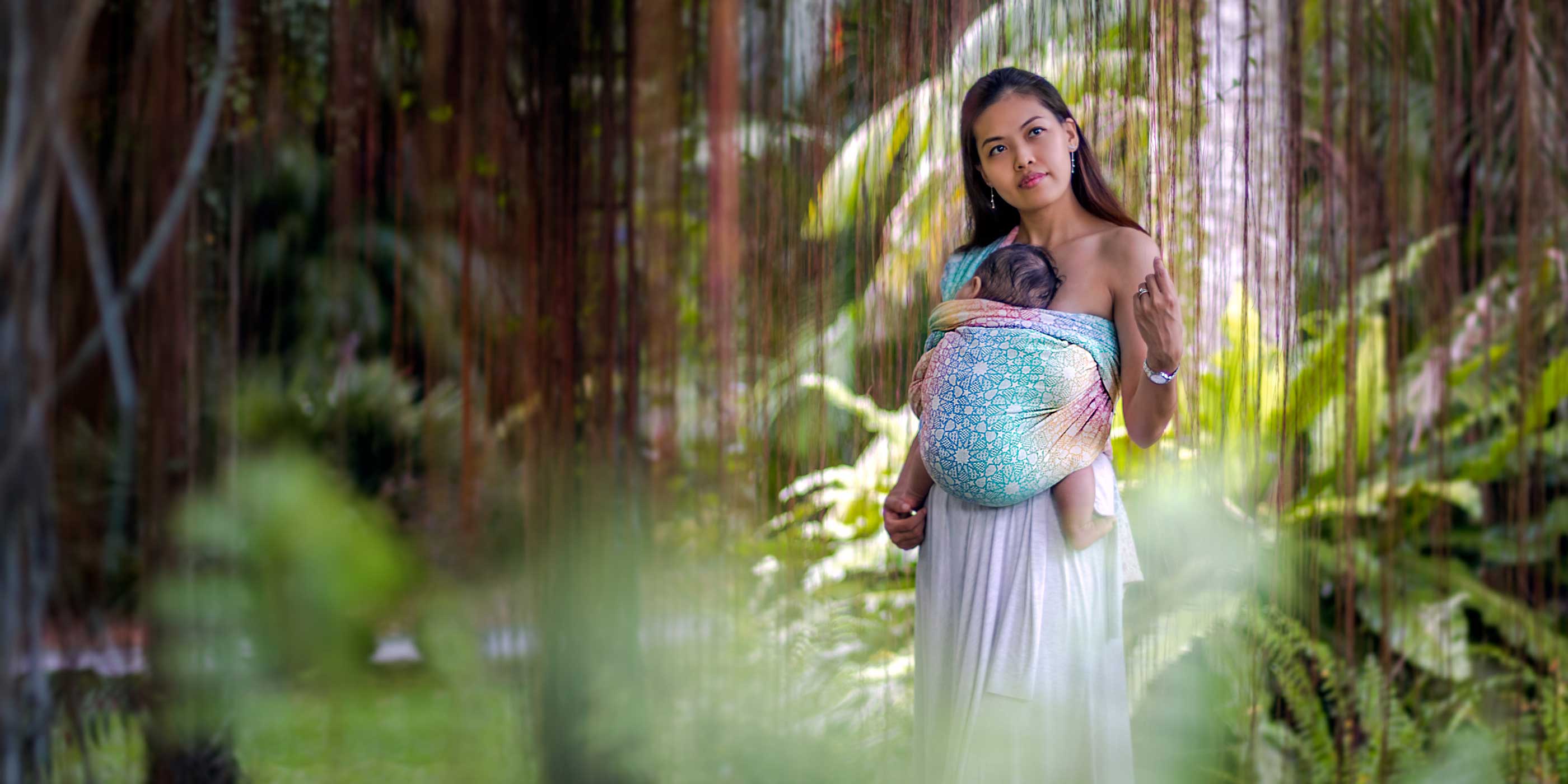 There's more!
We regularly run exciting promotions that are exclusive to our Clan Rewards members. These include Double Points days that are a great opportunity to earn even more points to spend.
You can expect more amazing offers and promotions in the future so there is plenty to look forward to! Make sure to sign up today if you don't want to miss out!