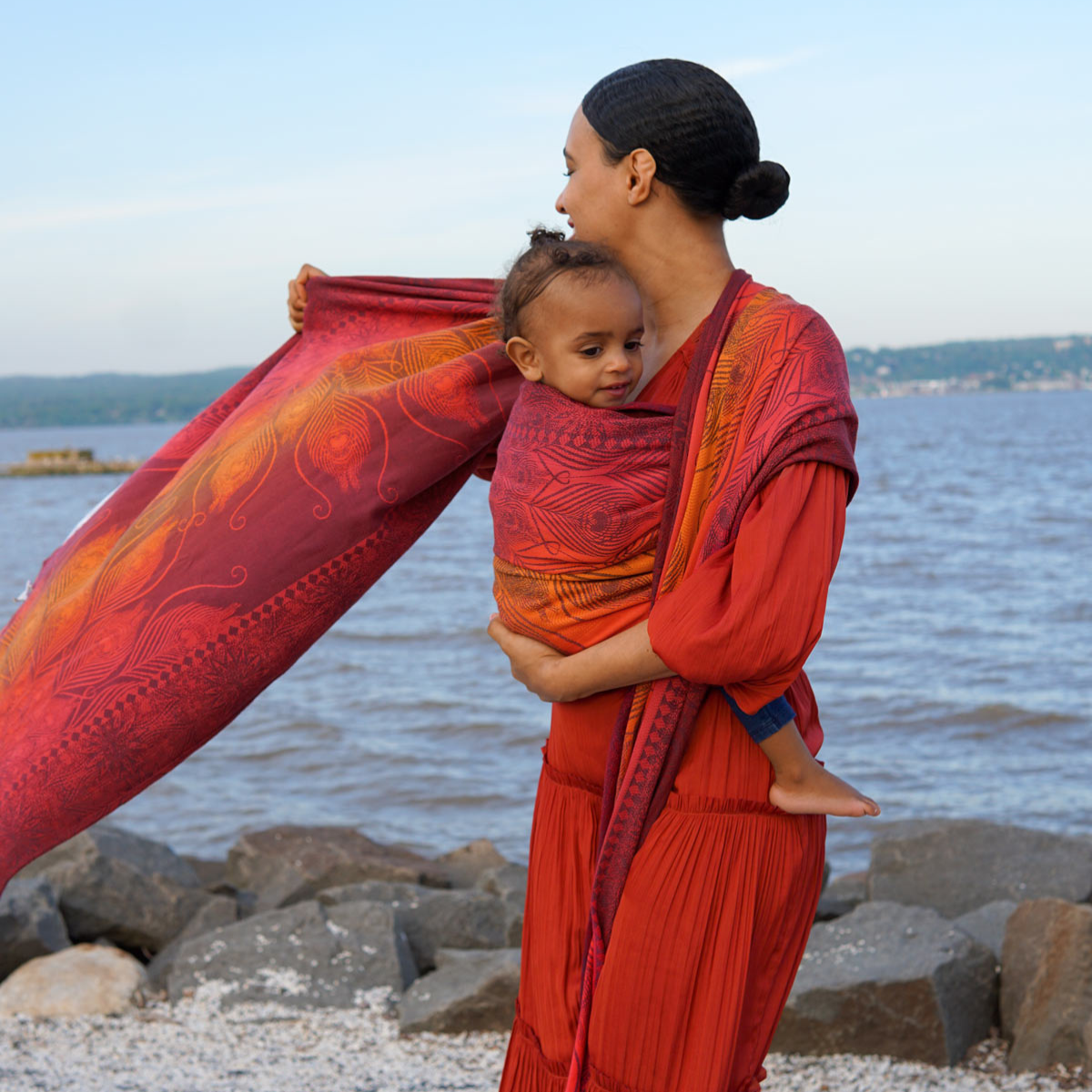 Getting started
What is a Baby Wrap?
Oscha baby wraps are a length of woven fabric specially designed to allow you to comfortably carry your child from newborn through to toddlerhood. Baby wraps can be tied in a variety of ways making them perfect for carrying children of all ages.
Our wraps have been approved by the International Hip Dysplasia Institute as a 'Hip Healthy' product, this means they provide optimum support for hip development.
Read on to find out more about what a baby wrap is, what makes Oscha wraps so special and how to tie one.
New to woven wraps? Our FREE online course will tell you everything you need to know about choosing a wrap.
One Sling from Newborn to Toddlerhood
Infinitely adjustable, baby wraps are the most versatile of baby carriers. With one woven baby wrap you and your partner can carry your child for your family's whole babywearing journey.
The way they wrap around you and your little one allows the fabric to mould to your body shape while evenly distributing your child's weight; making carrying them close a continually comfortable experience.
All our fabrics are weight tested up to 45lbs (or about 5 years old).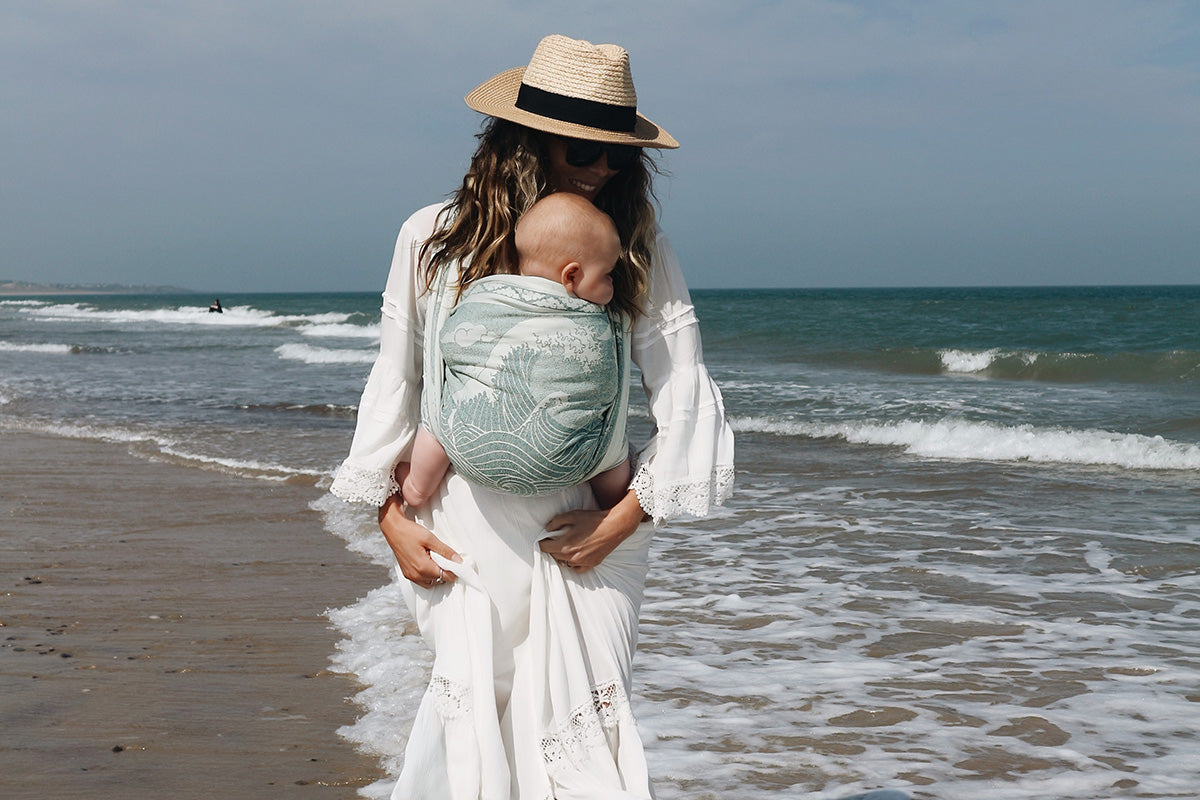 Learning to Tie a Baby Wrap is Simple
Wrapping can look intimidating at first but you'll be surprised how quickly you and your little one will be snuggled up and secure.
A Front Wrap Cross Carry is the carry most new wrappers learn first, it is suitable from newborn to toddlerhood and introduces the basic skills of wrappng.
Find out how to do this below and the size of wrap you will need.
Front Wrap Cross Carry Quick Demo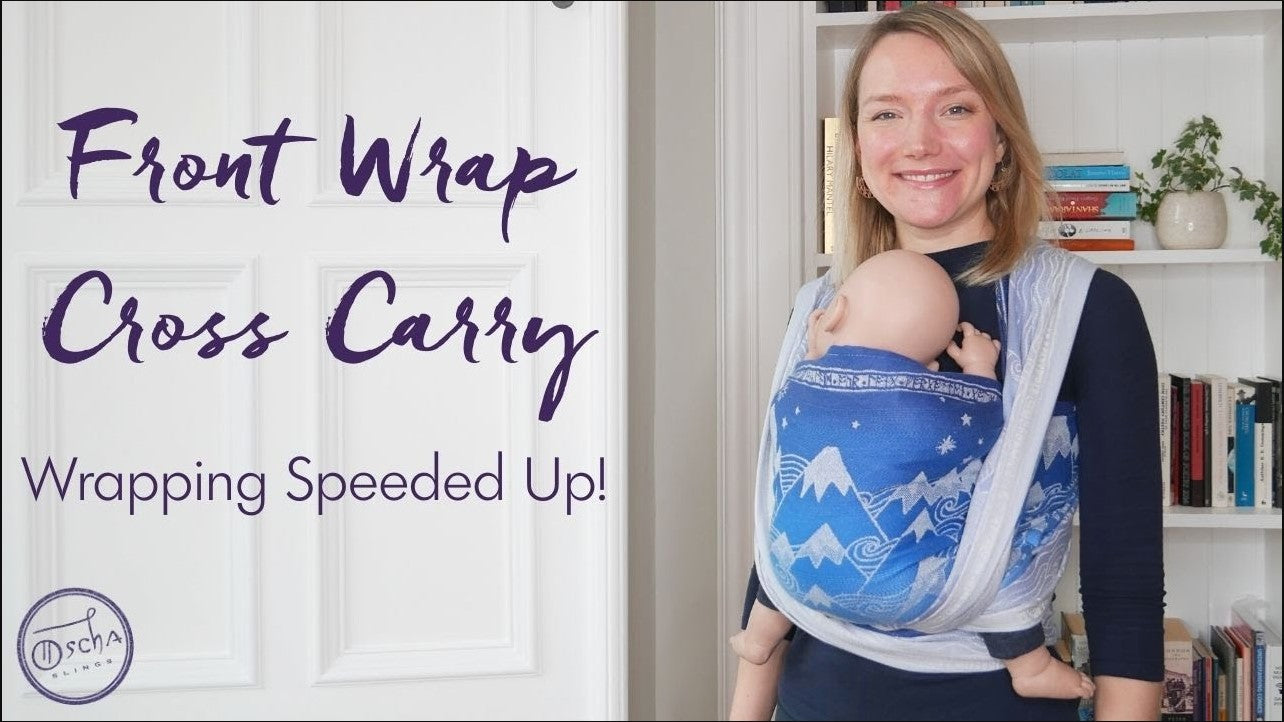 You can learn how to use a woven wrap with our detailed tutorials
How to Choose a Baby Wrap
Choosing a baby wrap is a lot more simple than it might seem at first glance. We will guide you through choosing a size and fabric composition for your first wrap. The most important thing to remember?

Choose something you love the look of!
All Oscha wraps are carefully considered and suit a wide range of needs, you are more likely to use something you find beautiful. We have trained Sling Consultants on hand to help you make your sling work for you. Email us if you need any advice or use the chat feature.
Size Guide
For new wrappers, we would suggest choosing your 'Base Size'. This is the length you can do a Front Wrap Cross Carry (FWCC) with, and it is a great carry to start with. Instructions are included with your wrap.
You can use this handy guide to find your Base Size.
See our detailed Baby Wrap Size Guide for more information on different carries you can do with other wrap sizes.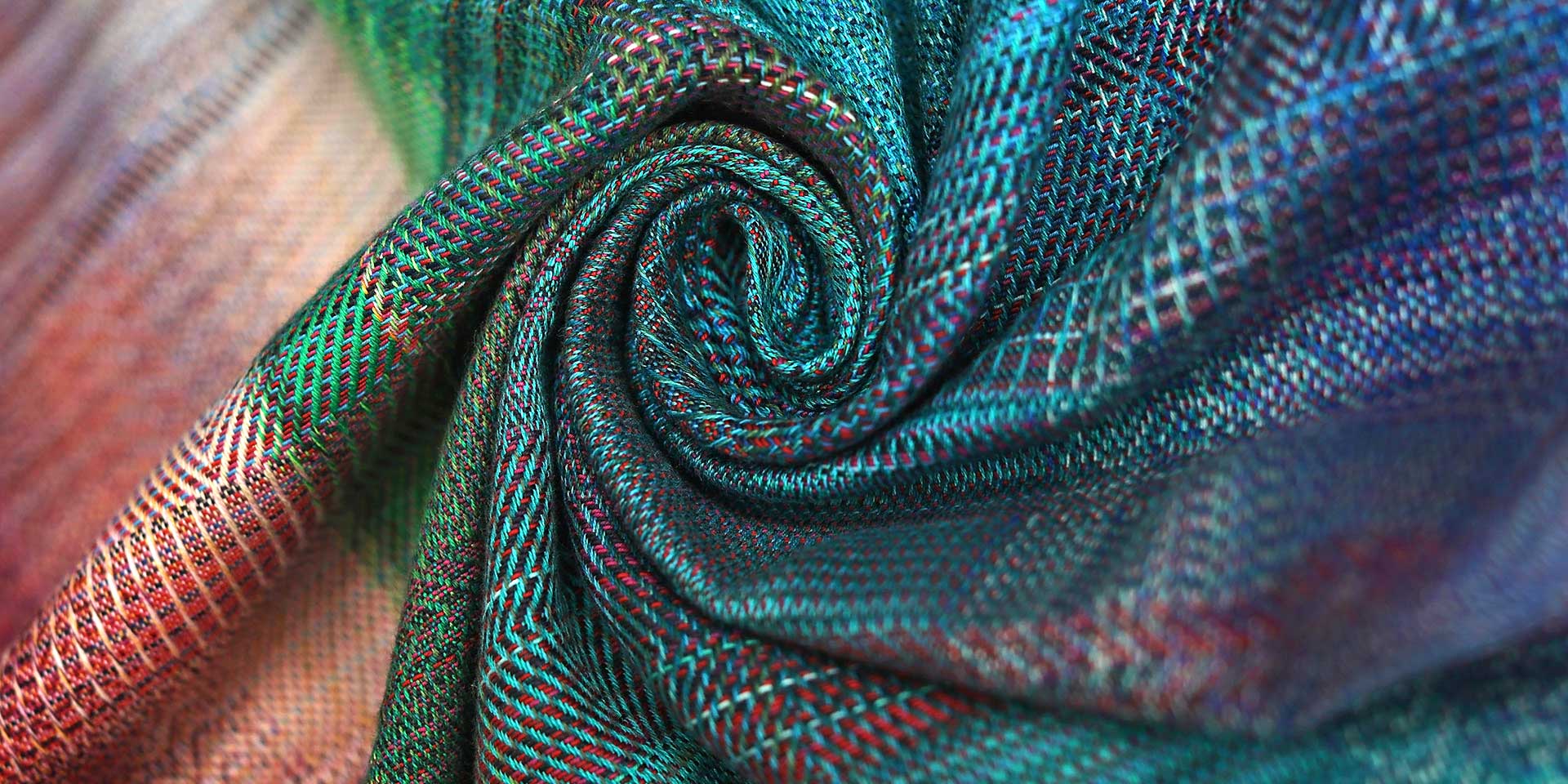 How to Choose the Right Fabric
There are many yarns which will be comfy and supportive to use for the whole of your baby carrying journey.
Most of our fabrics are designed to be great all-rounders, suitable for all climates and babies/toddlers of all ages.
If you are a beginner, a good place to start is our Classic Collection which was designed with you in mind.
Breastfeeding in a Woven Wrap
Baby wraps can easily be adjusted for nursing. To learn how to breastfeed using a wrap for support check out this tutorial.