Beautiful Jacquard Woven Pieces
Beautiful Jacquard Woven Pieces
Hip Healthy Certified Slings
Choose the Best Slings For Your Baby
Hip Healthy Certified Slings
Choose the Best Slings For Your Baby
Oscha Lifestyle
Beautiful fabrics & patterns to take with you every day
Shop Now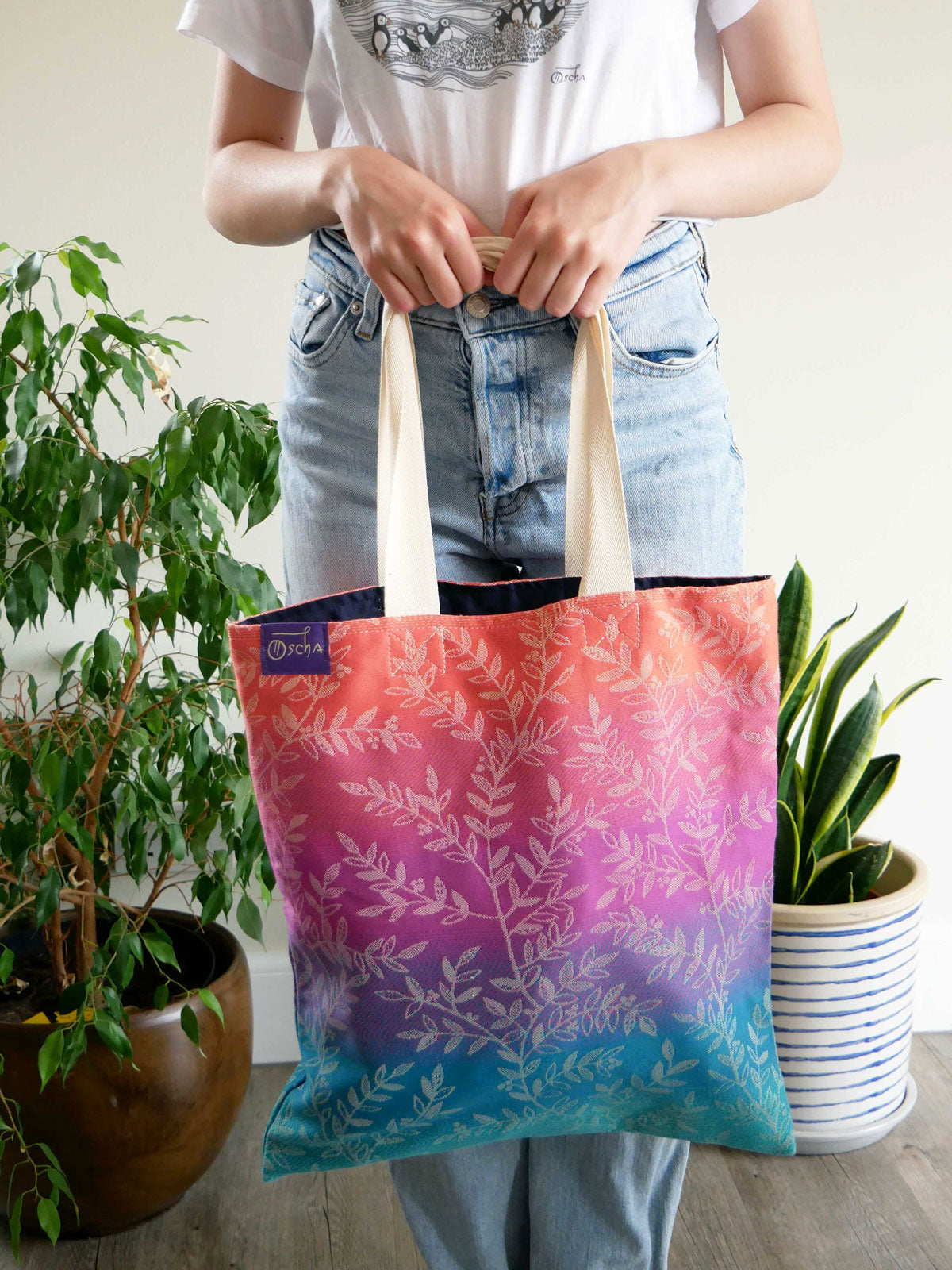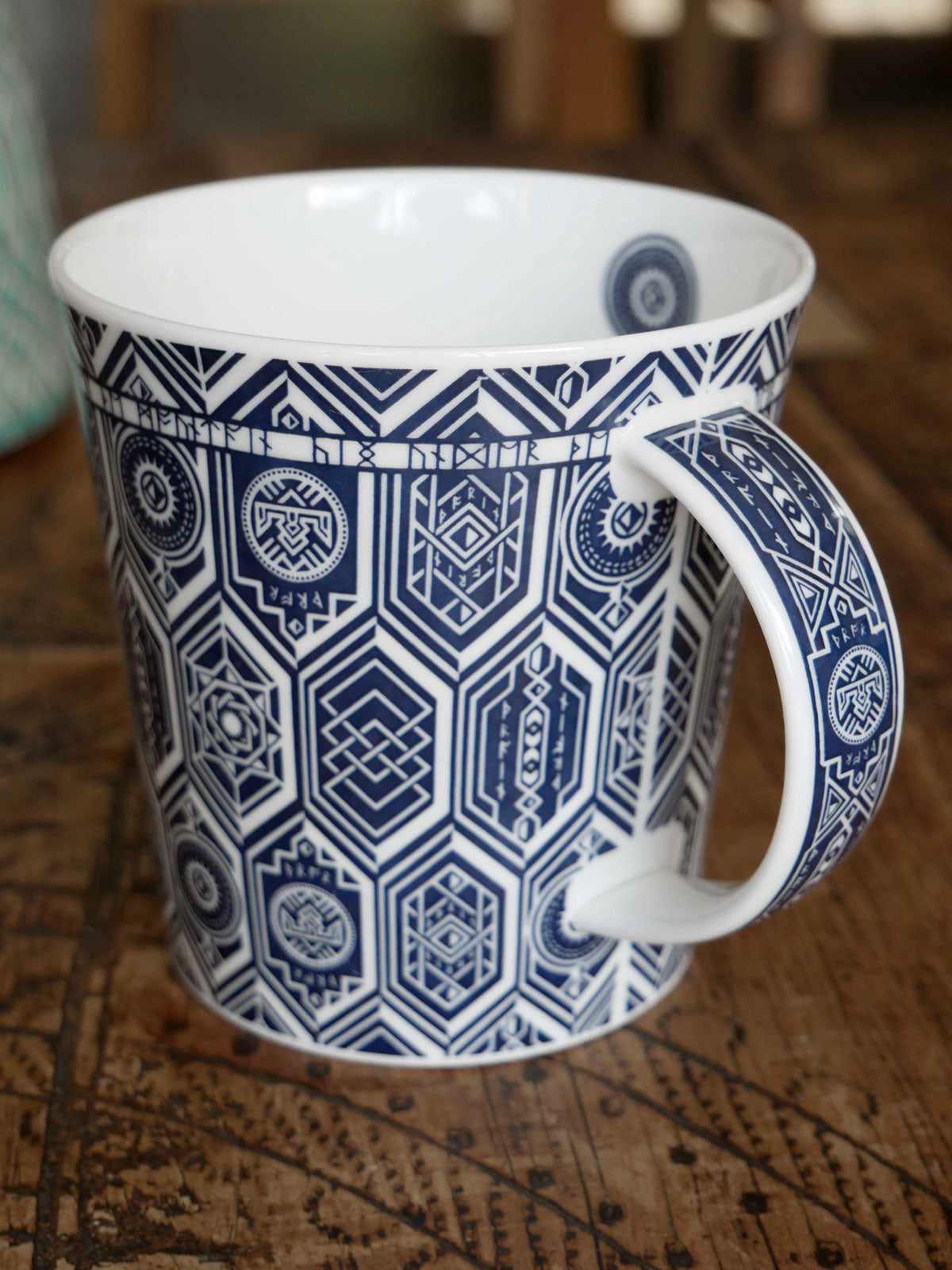 Scarves, Shawls, Infinity Loops & Cowls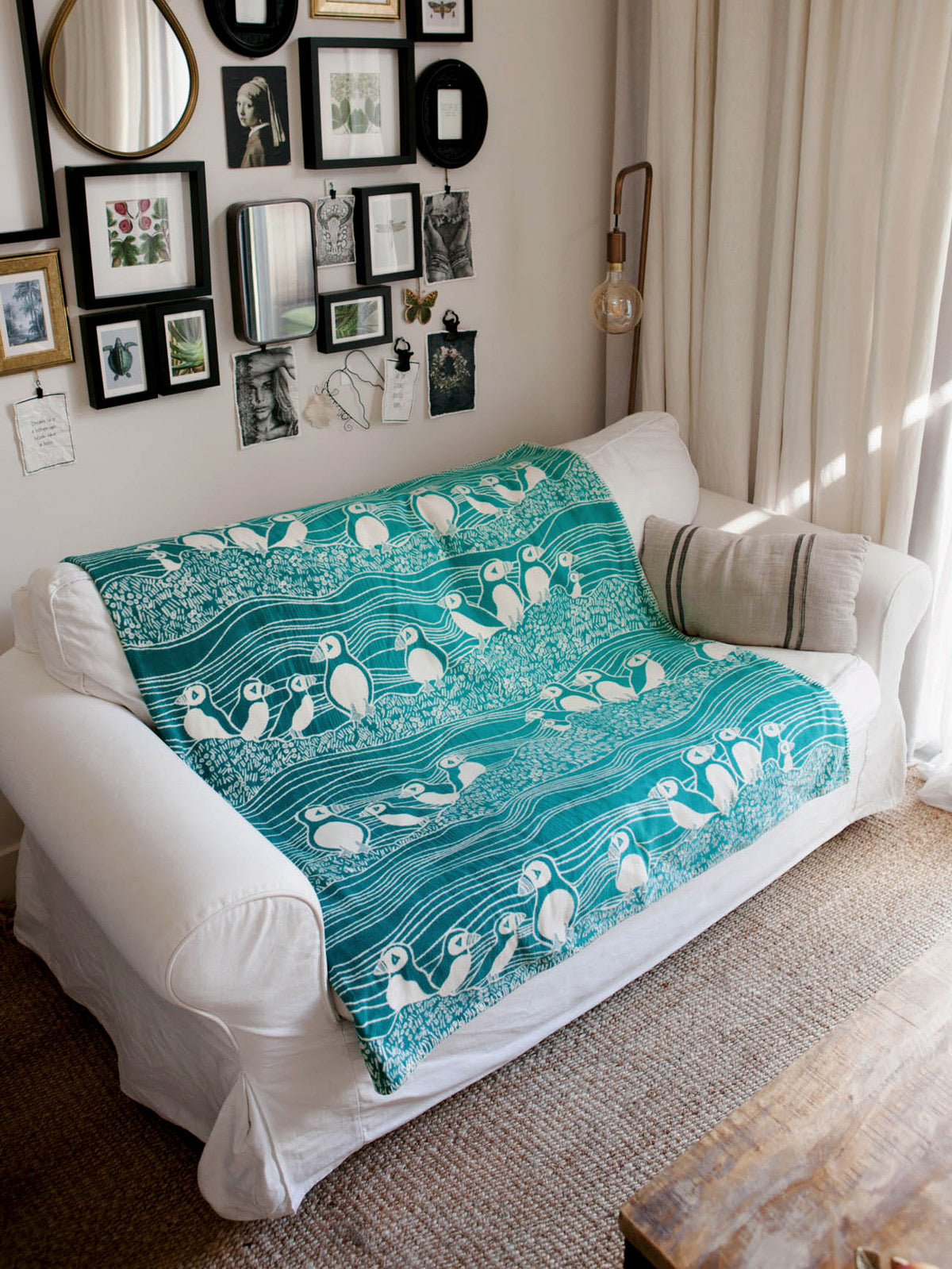 Throws, Baby Blankets & Cushion Covers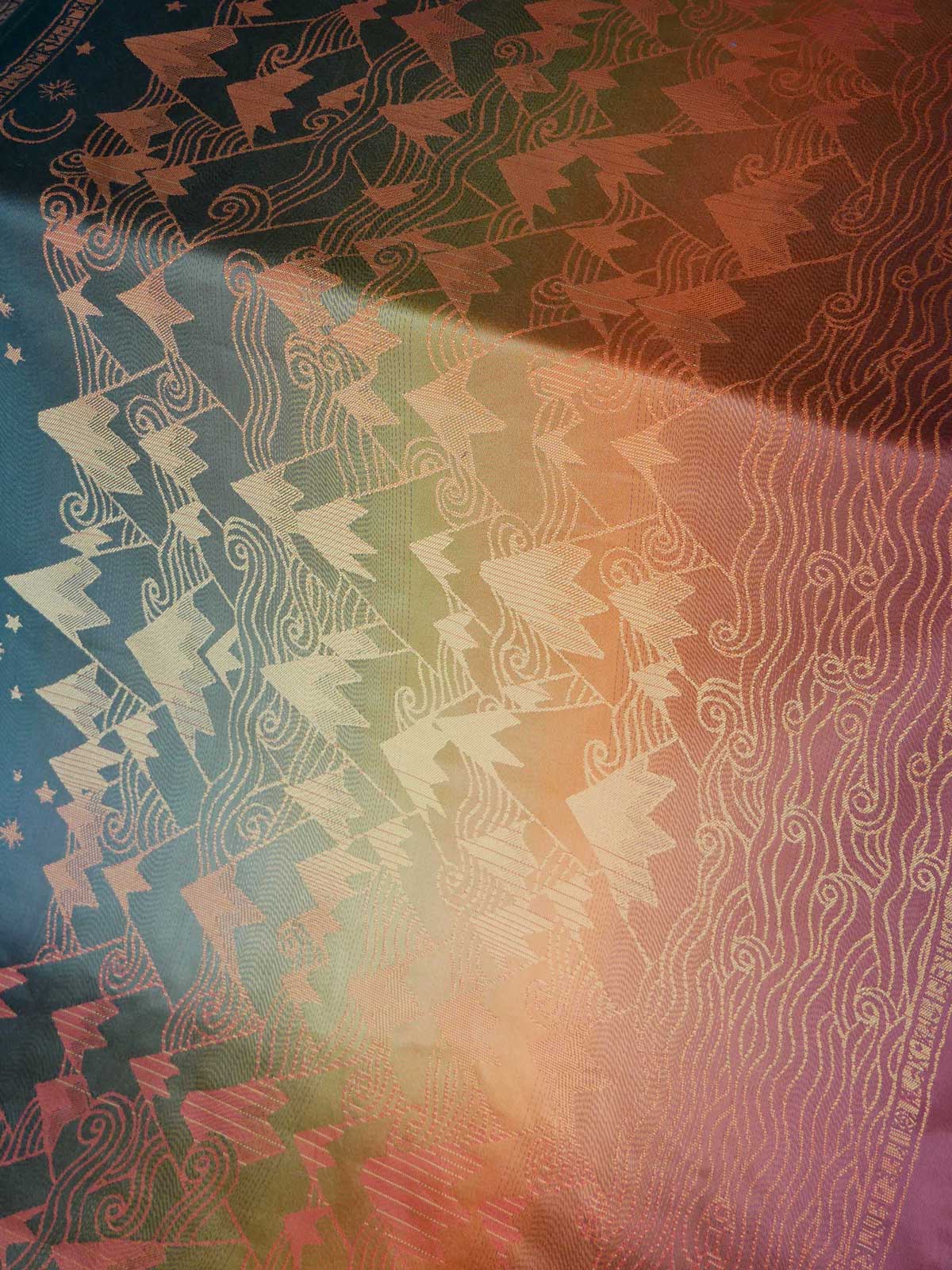 Middle-earth™
Our Middle-earth™ Collection is the official collection of The Lord of the Rings™ inspired baby wraps, ring slings, carriers and accessories.
With exclusive rights from Middle-earth Enterprises, we have created a series of gorgeous designs steeped in a mythology that has enthralled generations of children and adults.

Free Online Babywearing Courses
Just starting out on your sling journey? Let us help. We provide parents across the world with free online resources to help you and your baby bond with a sling carrier. And it really isn't as hard as it looks!
Clan Rewards
Join our Loyalty Program to earn points with every purchase and redeem them on future orders! Receive exclusive offers and discounts! We love rewarding our loyal customers so make sure to sign up today if you don't want to miss out!
Stay up-to-date
Blog posts
Babywearing has brought my family so much joy. The tiny baby snuggles were wonderful and special, then as my kids have grown, they still love "their" wraps and use them as blankets, forts, rivers, treasure maps, etc. They're a part of our lives! Oschas will always live here.
The quality of these fabrics is unmatched. I'm so in love with their Middle-earth™ collection and look forward to many more designs and color ways in the future.
I love the ethics of your company, I love the style and the passion and the community. I've loved babywearing in Oscha and, now that season of my life is passing, I'm loving just wearing it for the joy of something beautiful. I am feeling very special being wrapped in Oscha today. They are artworks I will cherish all my life and pass down to my daughter.
I love hugging my child hands free in beautiful hand made slings by Oscha. Warmth, security and beautiful memories are woven into each wrap.
I particularly love these wraps for their beautiful fabrics, soft feel and the kisses and cuddles they come with.