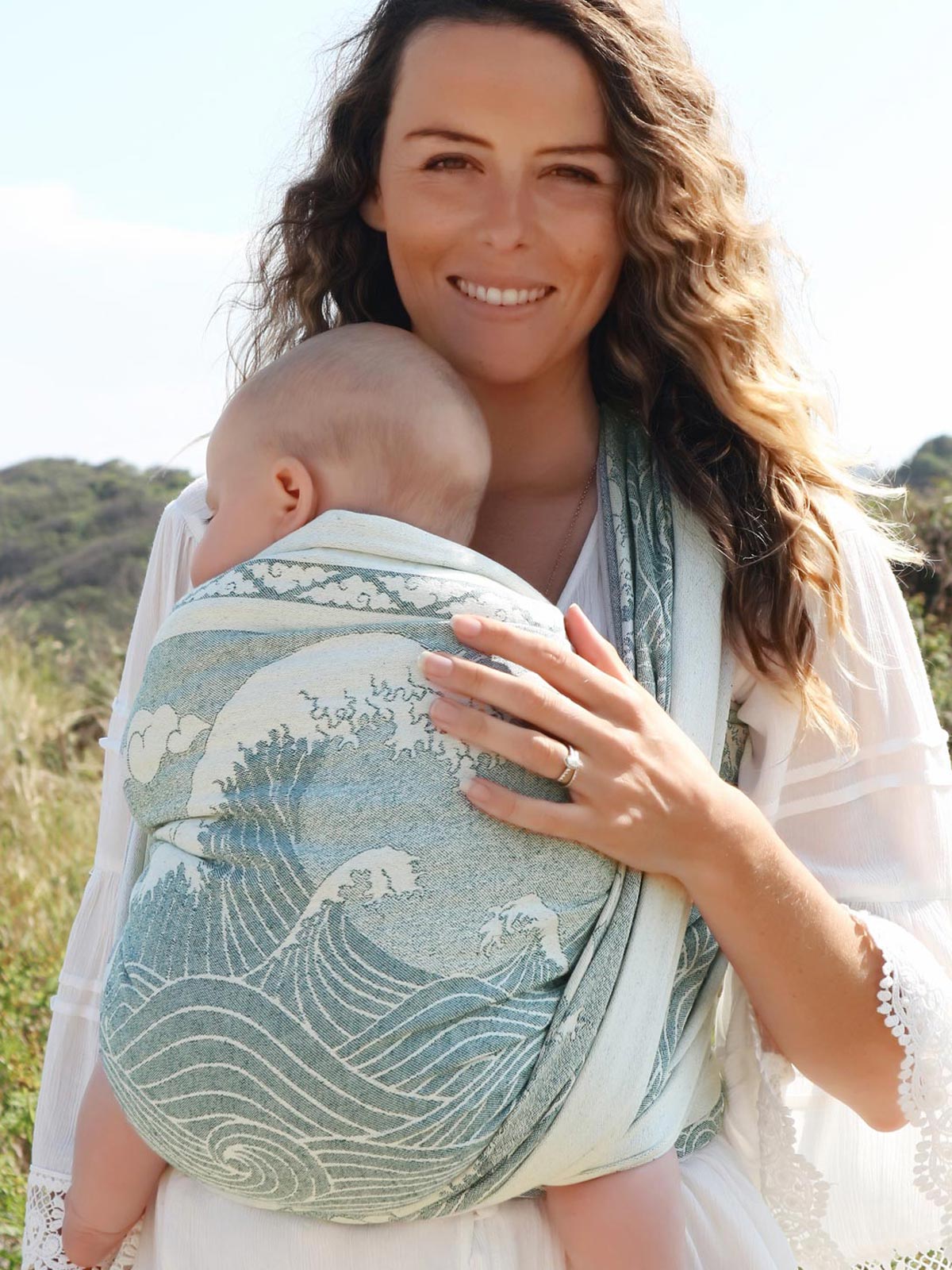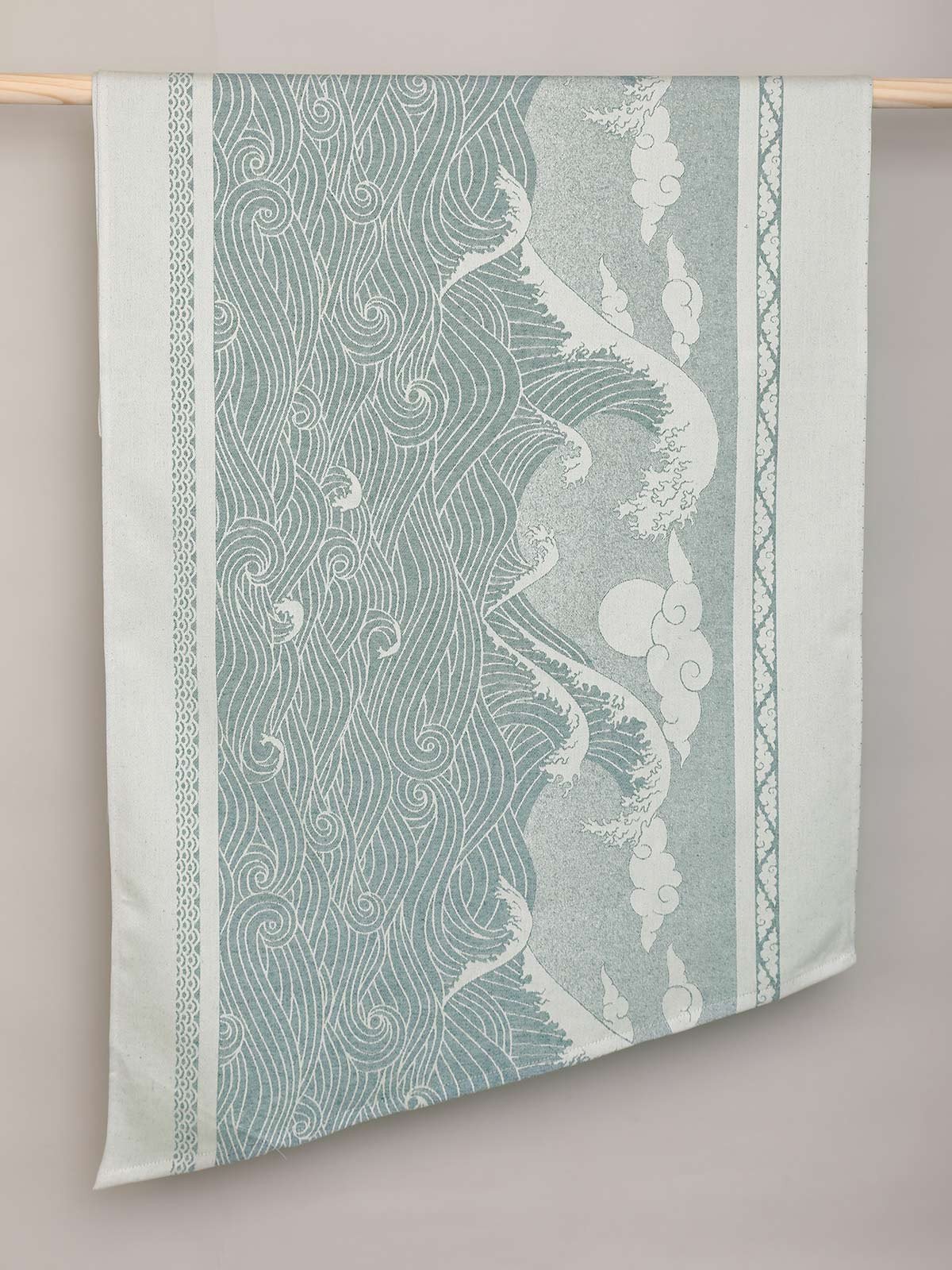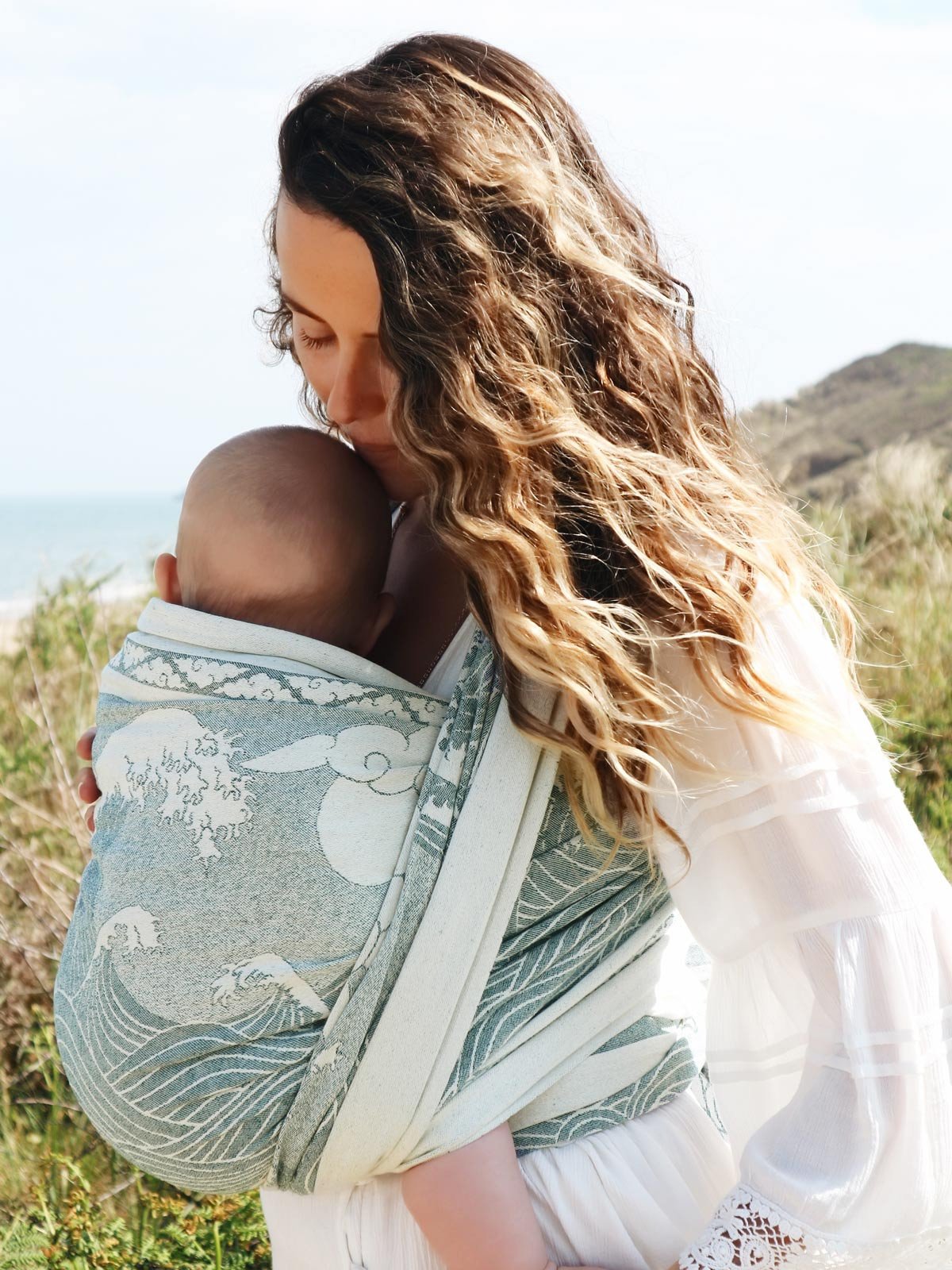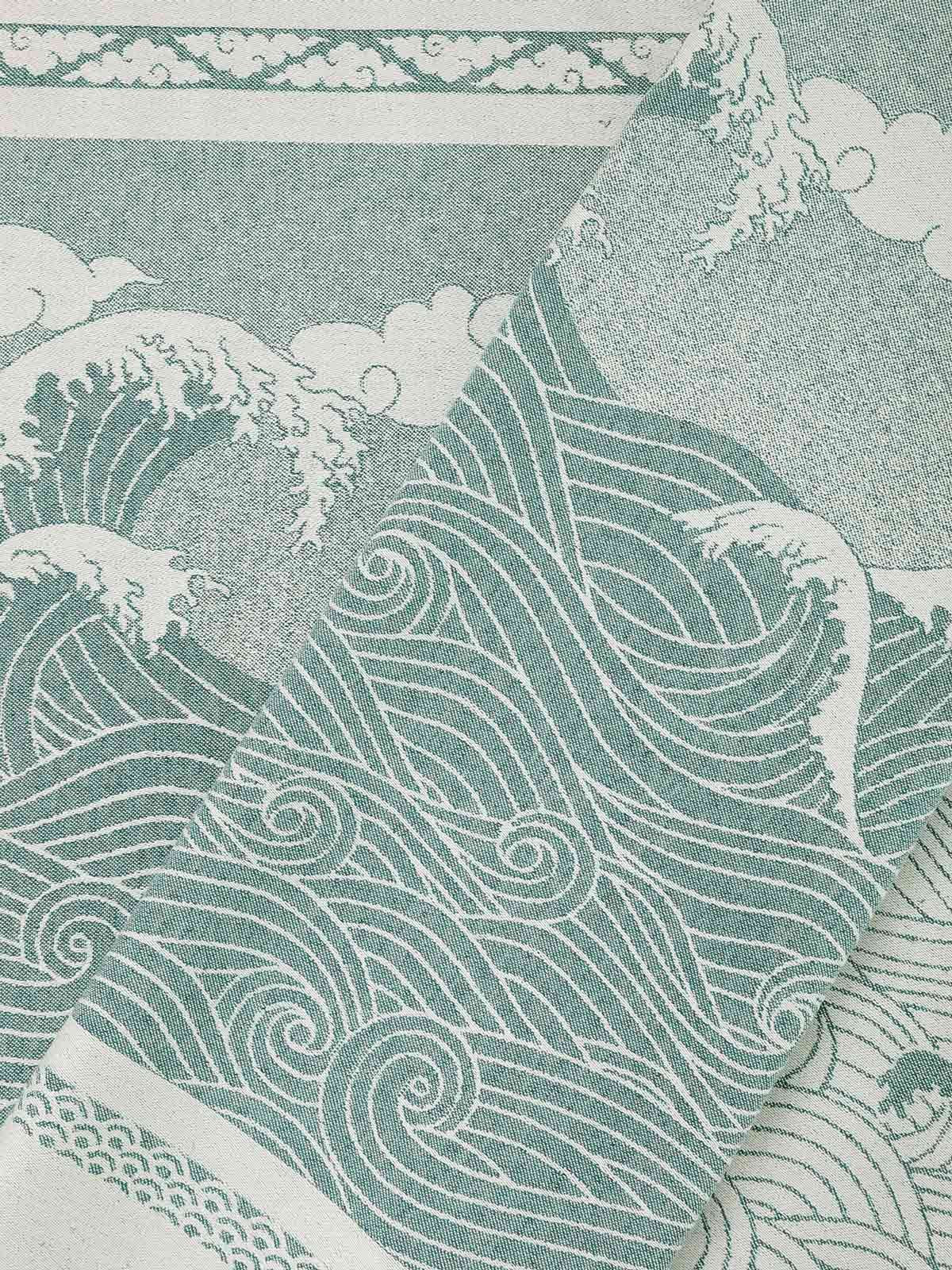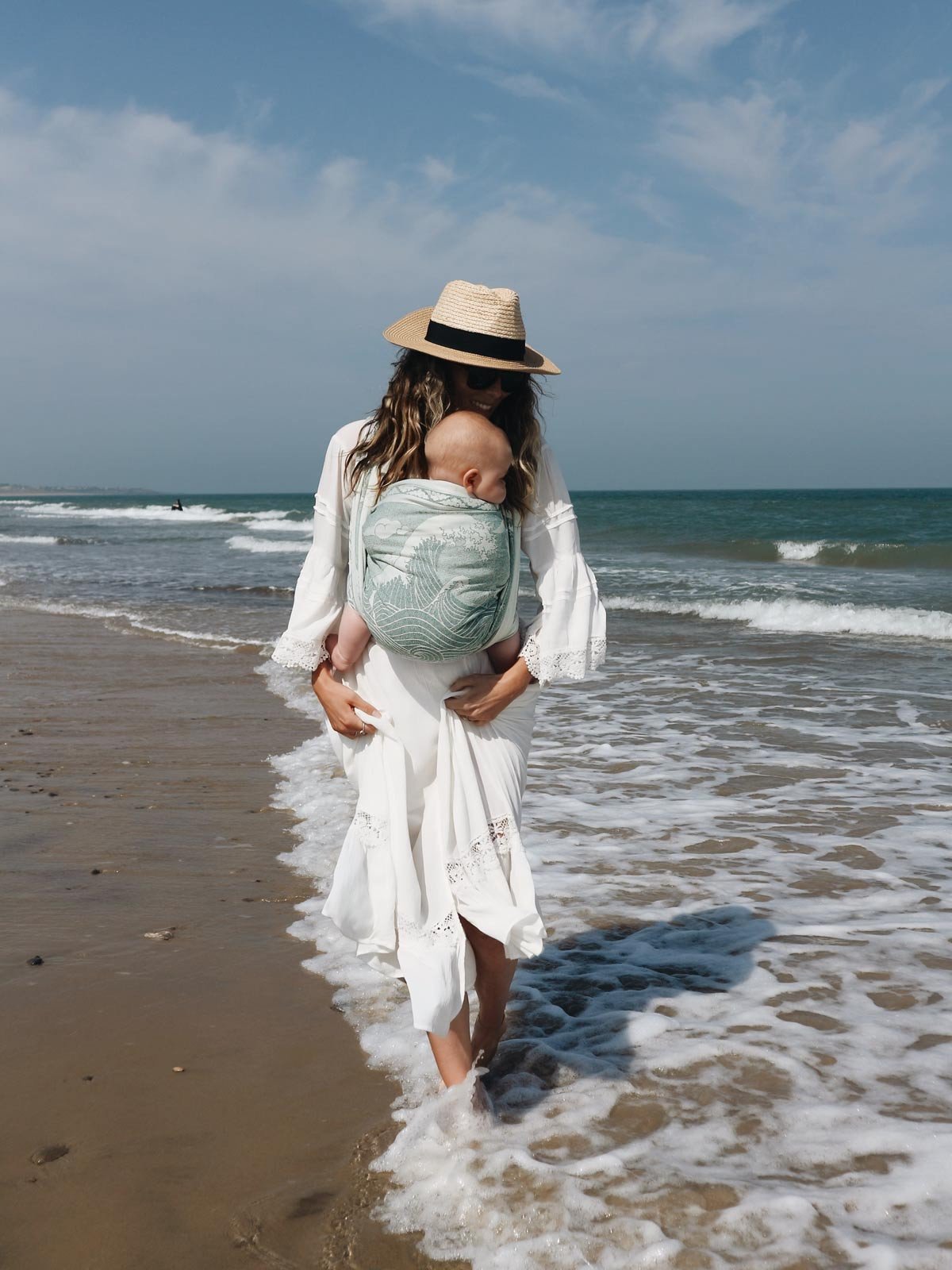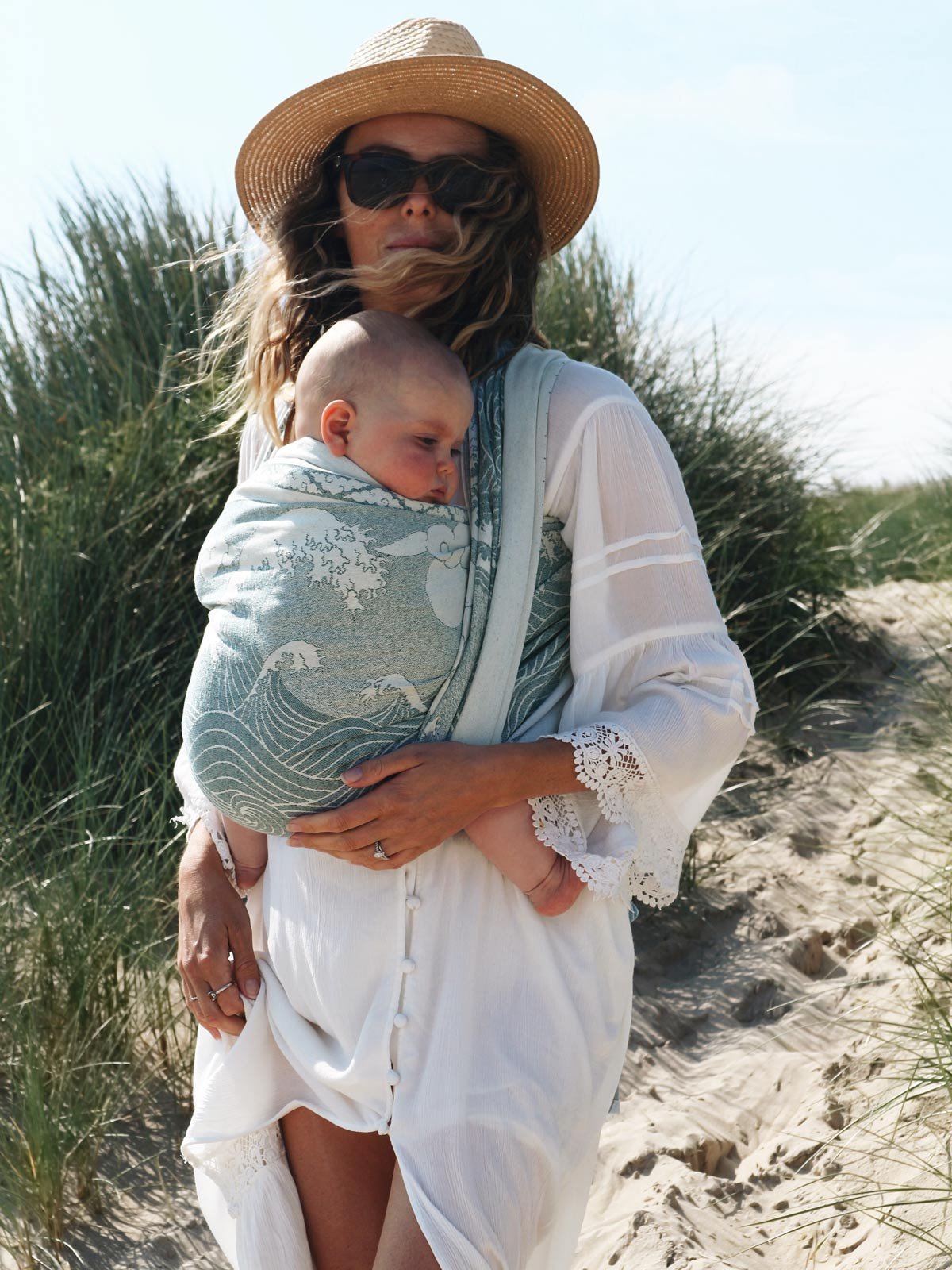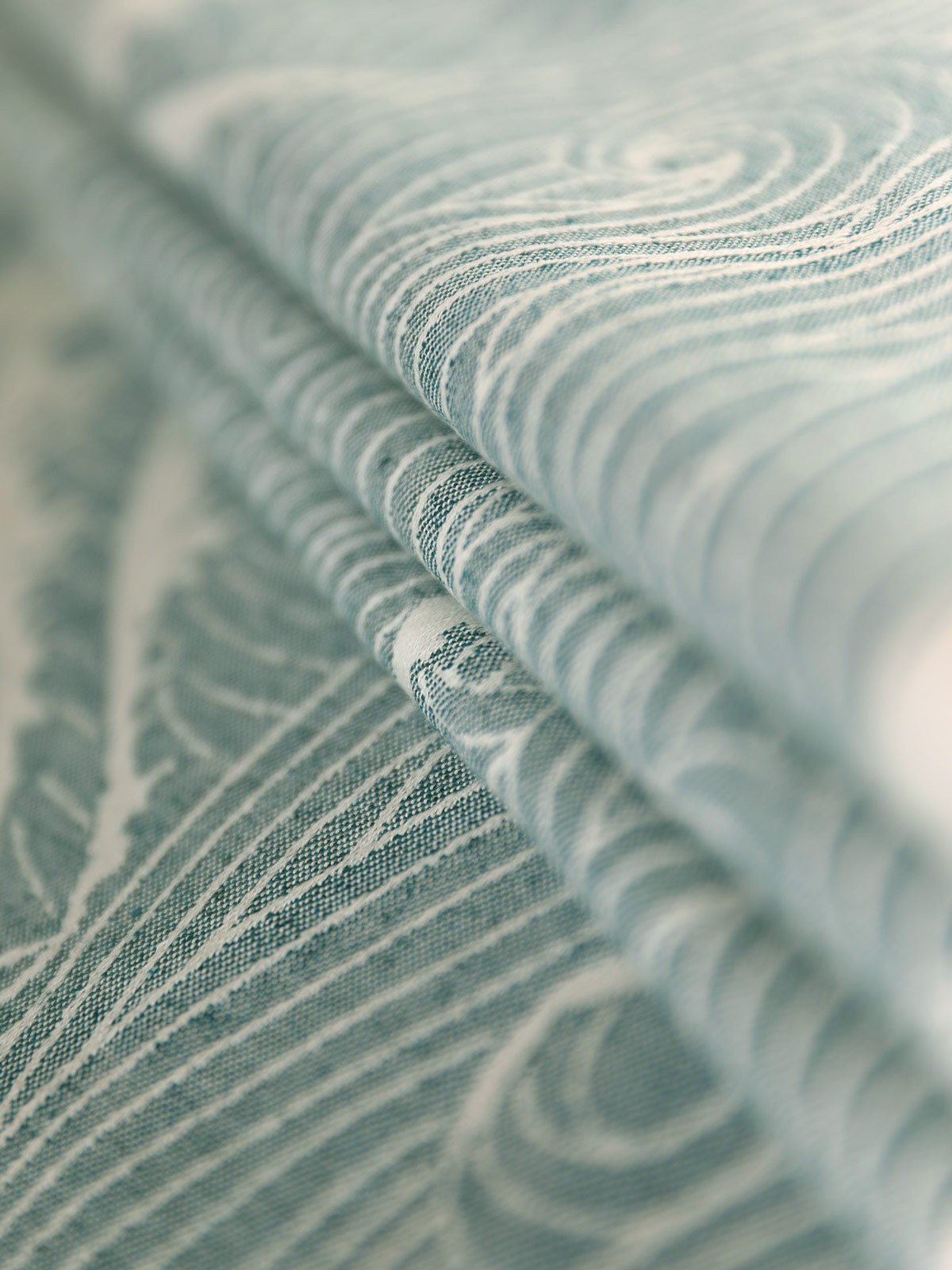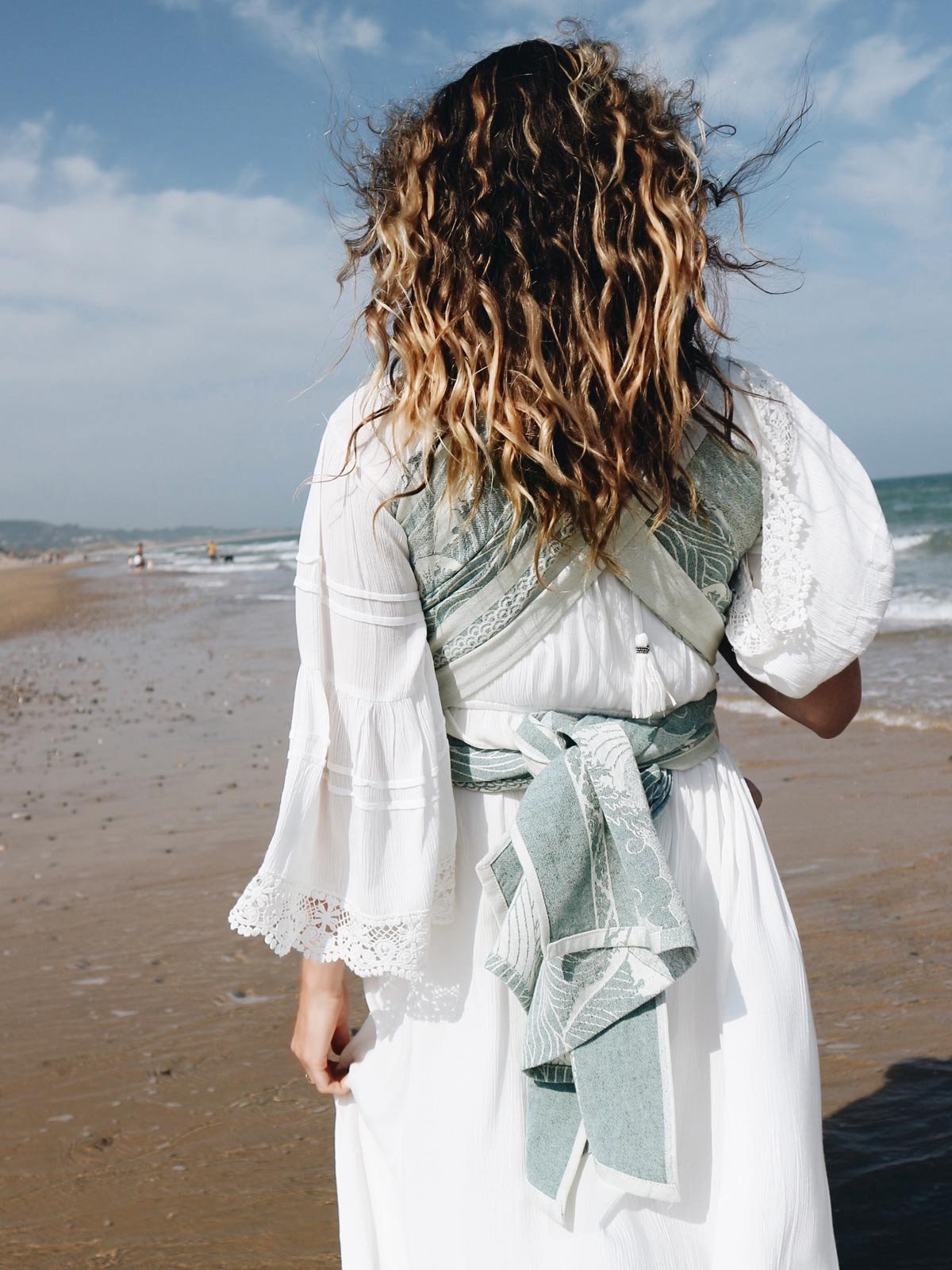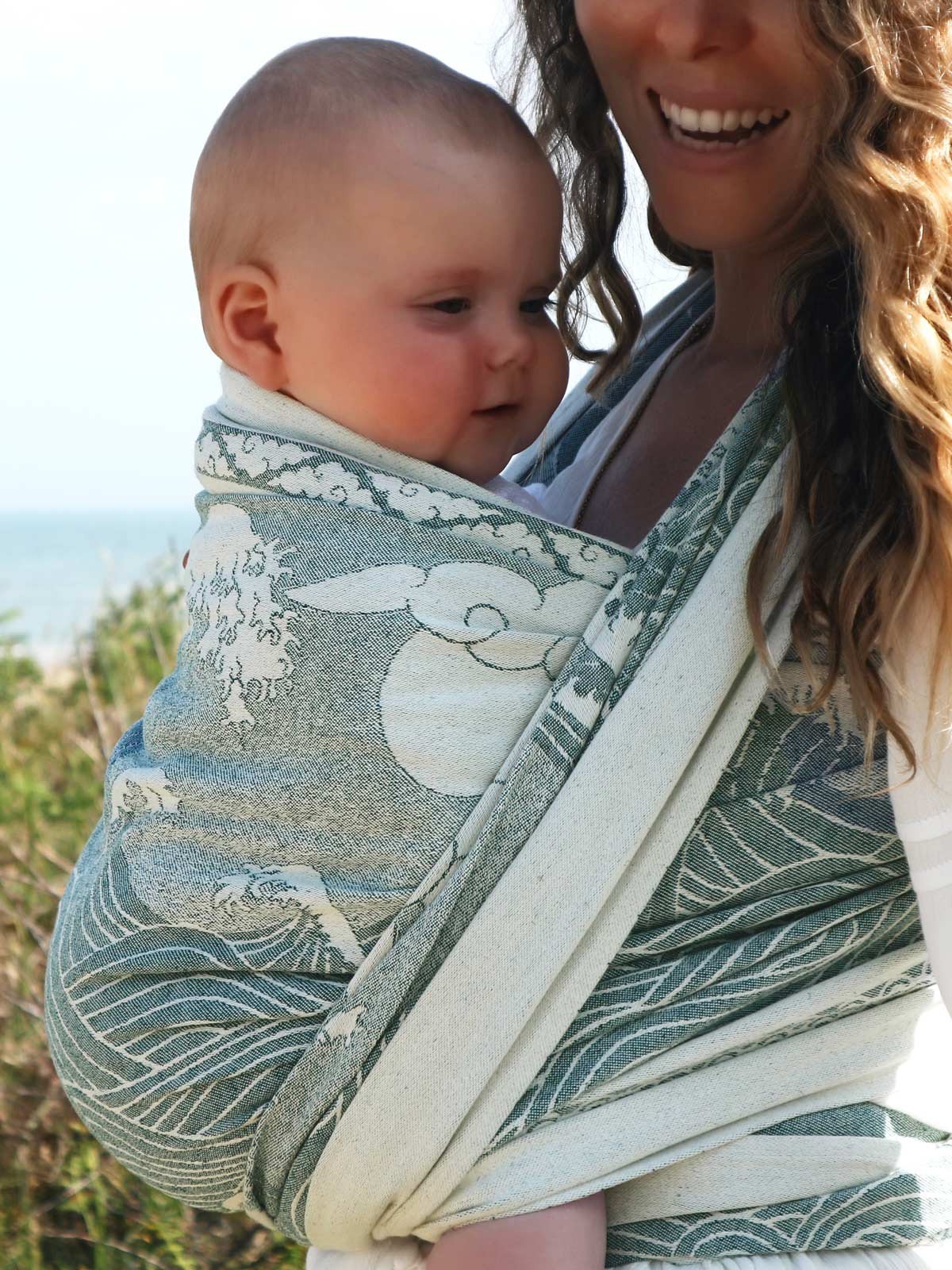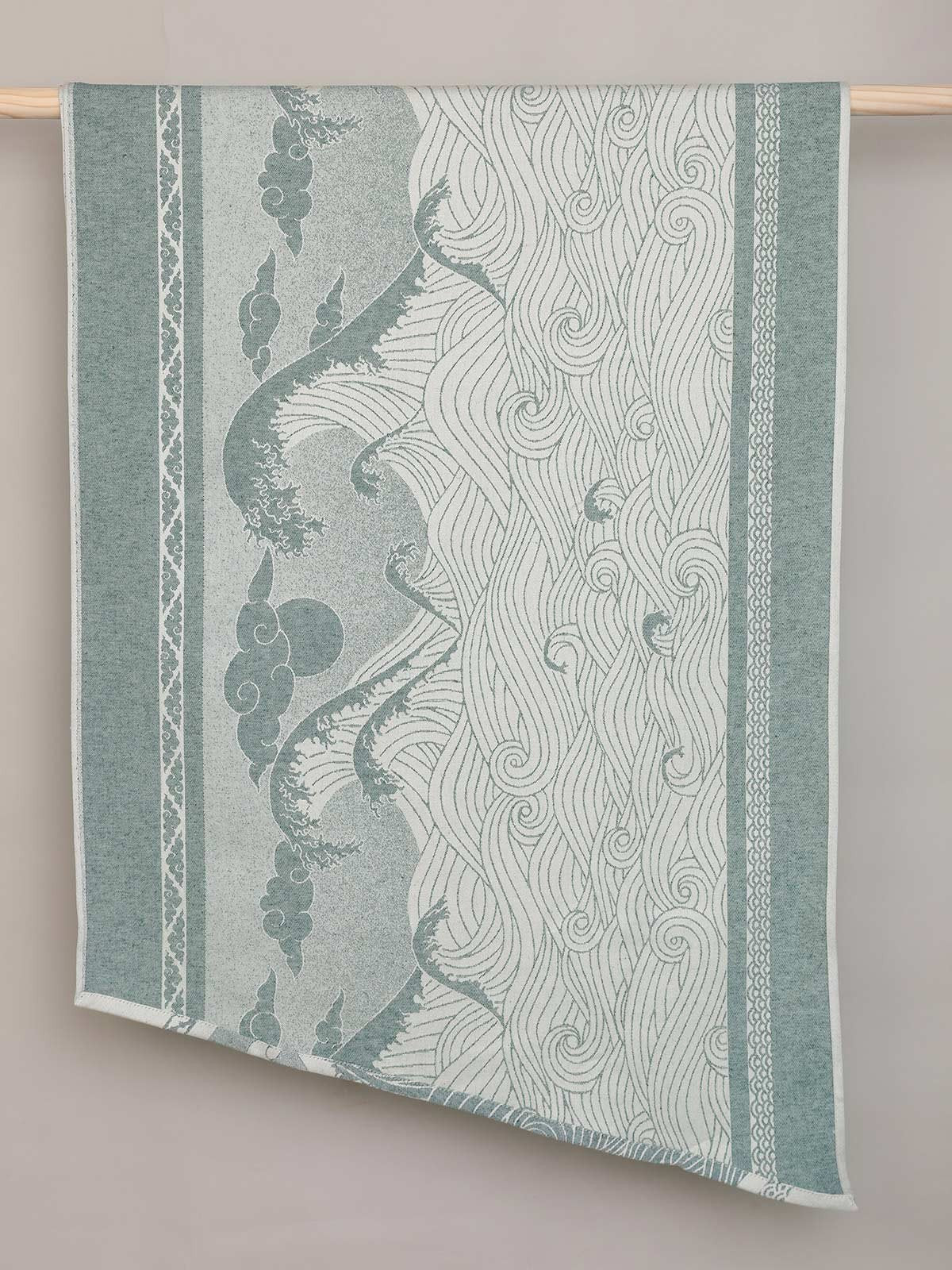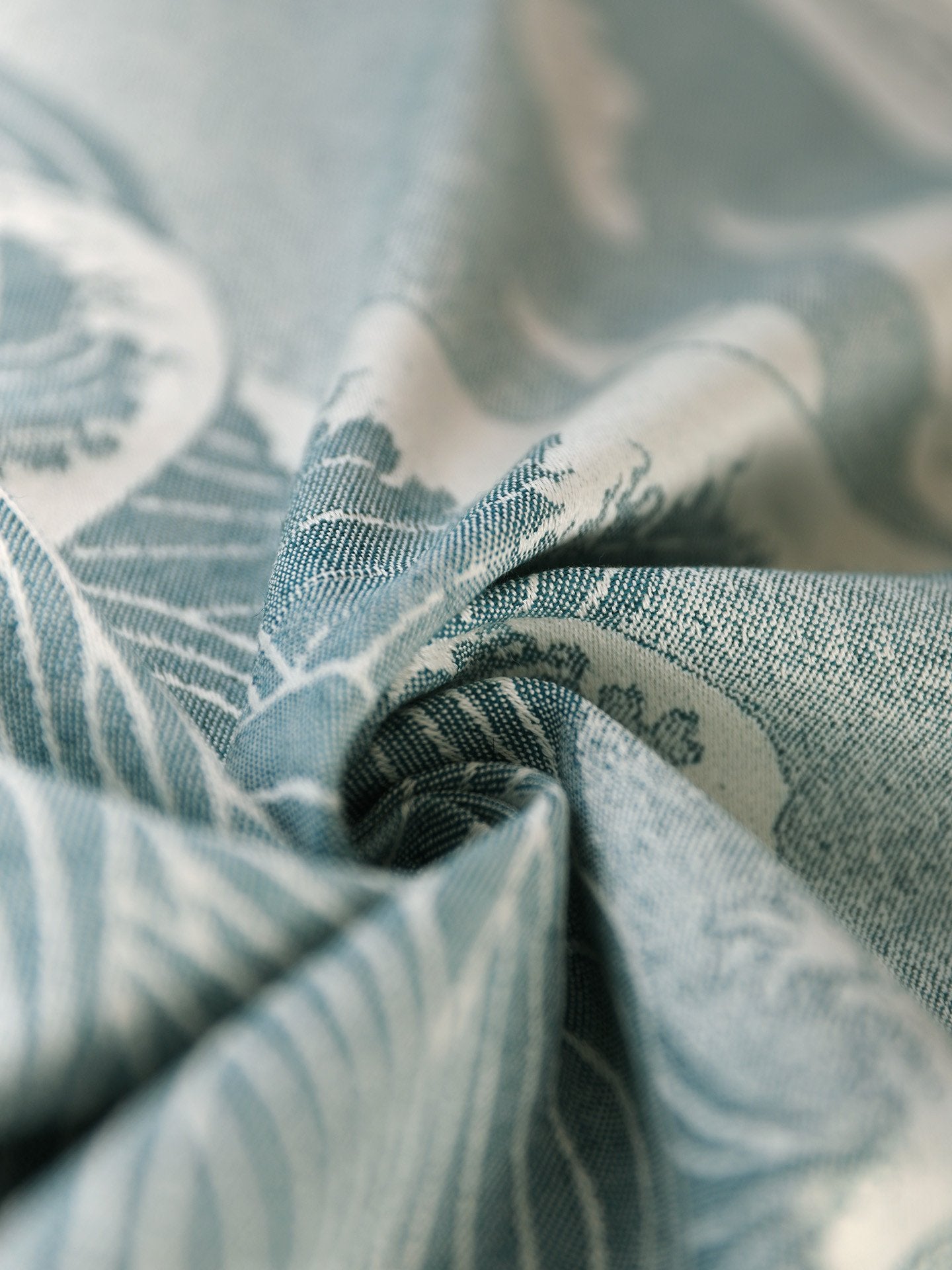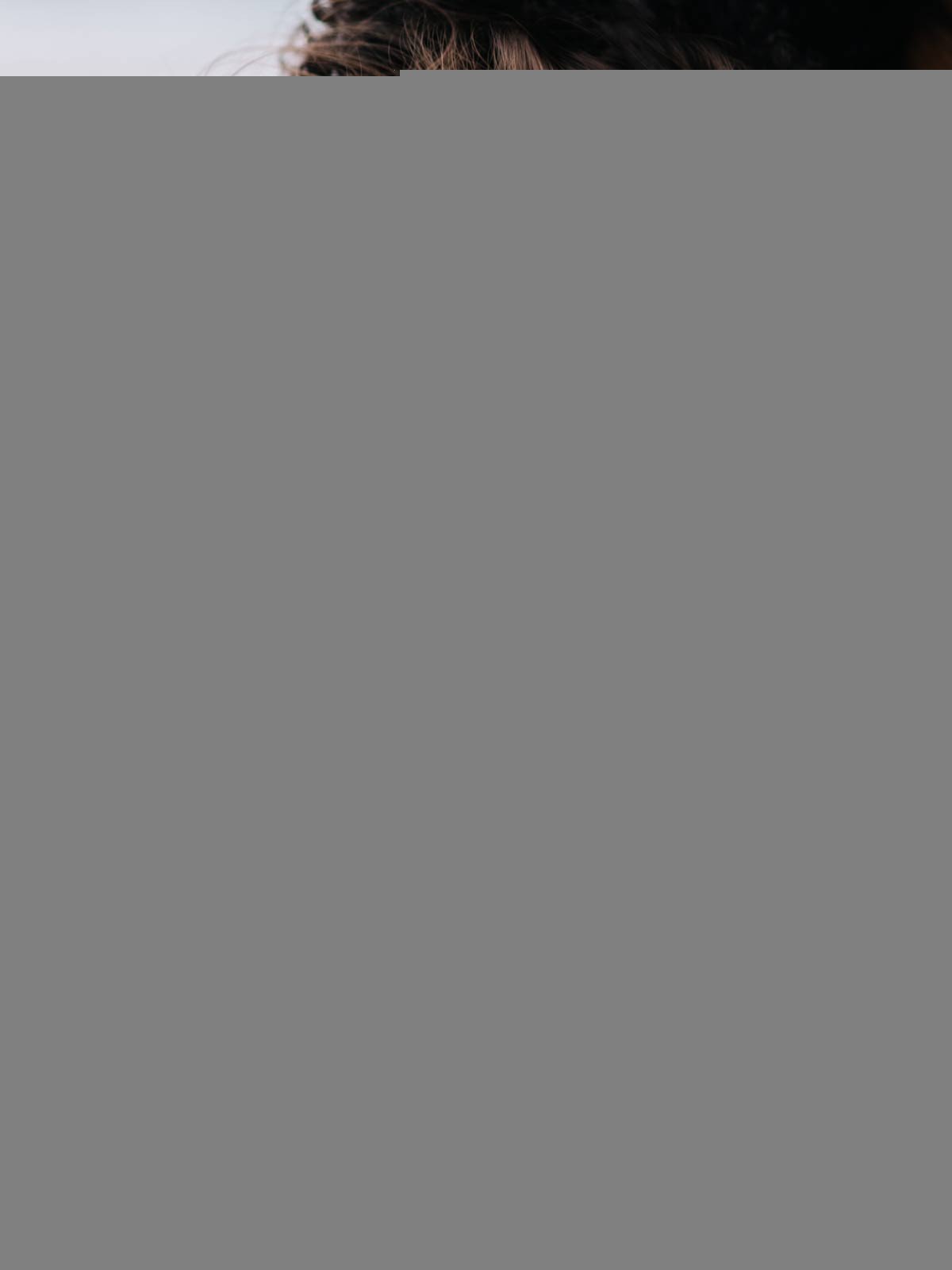 Okinami Kaio Baby Wrap
✔ A great all-rounder
✔ Supportive
✔ Eco-friendly blend
A soft blue-teal contrasts with natural ecru tones to bring a...
Read more
Only 4 left in stock
Baby Wraps
Babywearing
Best sellers
Best Slings for Hot Weather
Classics
Fathers Day Shop
Jewel Tones
Neutral Tones
Not in Sale
Okinami Kaio
Shop All
Tag Test
Teals/Blues/Greens
Toddlerworthy Slings
Wholesale Catalogue
✔ A great all-rounder
✔ Supportive
✔ Eco-friendly blend
A soft blue-teal contrasts with natural ecru tones to bring a wonderfully vintage feel to our Okinami pattern. A lovely slubby yarn, our cotton and hemp blend speckles this fabric with little flecks bringing a soft and earthy feel to this beautiful baby wrap.
With a good balance of grip and glide, this sling is perfect for wrapping little ones right through to toddlerhood. The subtle strength of our hemp yarn brings a wonderful toddlerworthy support and a lovely lightweight feel in hand. This cotton and hemp sling will very quickly soften with wear, soon becoming buttery soft
Made from a highly breathable fabric this sling is perfect for warmer weather as hemp's naturally moisture-wicking properties will help to keep you both cool in the summer months. Strong, durable and sustainable hemp yarns are perfect for use with bigger kids and will soften quickly, soon becoming lovely to use with smaller babies.
This sling is woven with BCI organic cotton, by using BCI cotton we ensure that our cotton meets the Better Cotton Initiative's high standards of environmental, economic and social responsibility. Our BCI cotton is also organic, meaning it is grown with care and without chemicals keeping the land, and farmers, healthy.
Oscha Slings are ethically handcrafted in Scotland and come with a Peace Of Mind Guarantee.
CARE INSTRUCTIONS: Wash at 30 degrees, avoiding bleach and fabric softener. Tumble dry warm. Ironing is recommended.
FABRIC COMPOSITION: 58% BCI Organic Combed Cotton, 25% BCI Cotton, 17% Hemp, 70cm wide.
FABRIC WEIGHT: approx. 285gsm

Oscha baby wraps are a length of woven fabric specially designed to allow you to comfortably carry your child from newborn to toddlerhood. Learn all about wraps here.
Why choose the Oscha woven wraps?
Unique hand drawn designs in beautiful colours.

Front, back and hip carries - the most versatile baby carrier style.

Newborn to preschool.

Soft-Touch Finish - requires less breaking in than other wraps.

Jacquard woven & made with organic, responsibly sourced yarns.

Ethically handcrafted in our solar powered Scottish workshop.
Infinitely adjustable, our woven wraps can be tied in a variety of ways. Check out the video below for a quick demo on how to tie a baby wrap.
How do I choose the right size wrap?
Our baby wraps come in different sizes, find the right size for you with our Size Guide. All of our fabrics are weight tested up to 45lbs (or about 5 years old).
Our comfortable baby carriers bring many wonderful benefits to parents and children. Learn more about the benefits of carrying.
This is a natural product with an organic scent, no chemical agents are used in the manufacture of the item or its packaging.