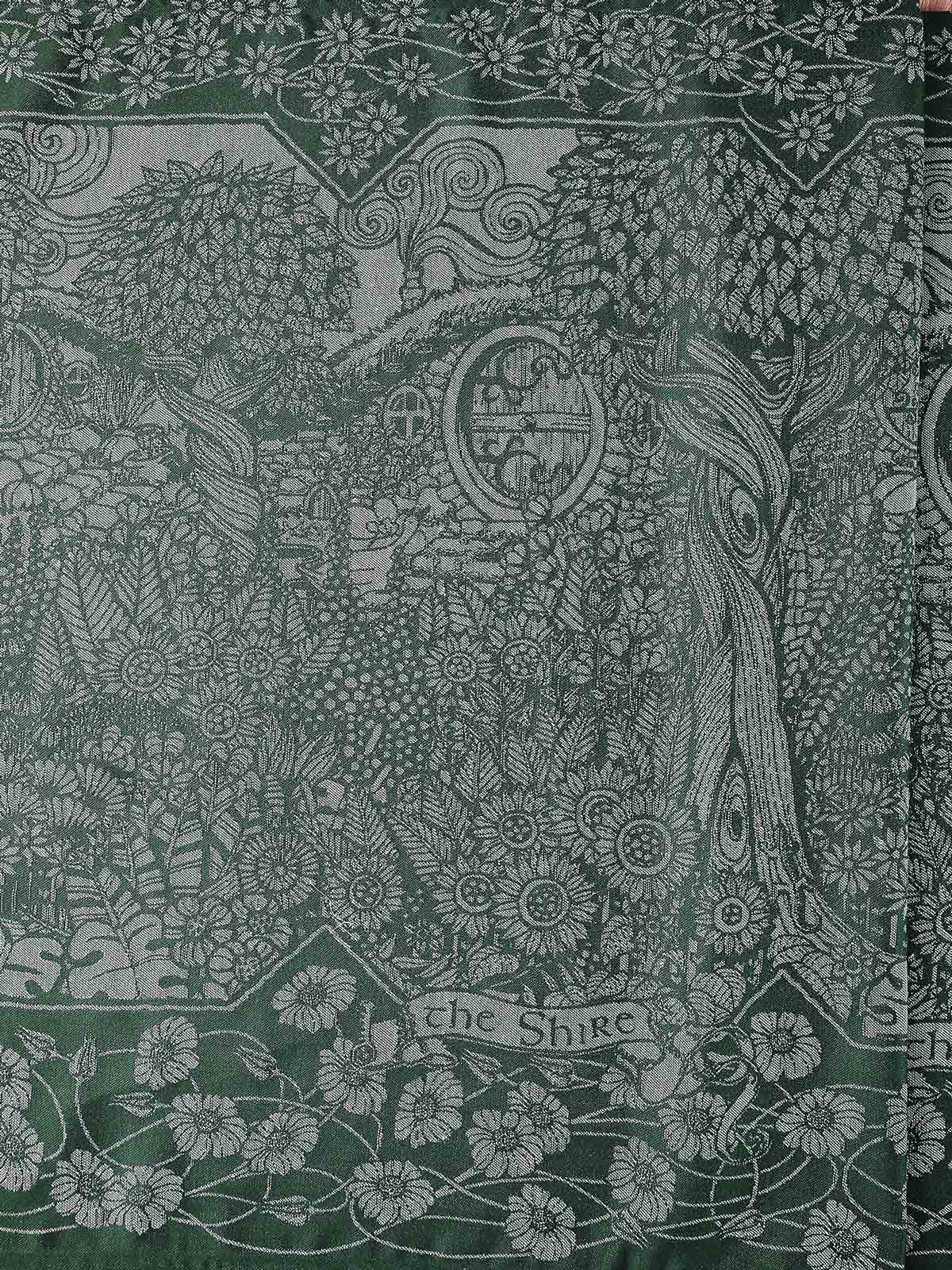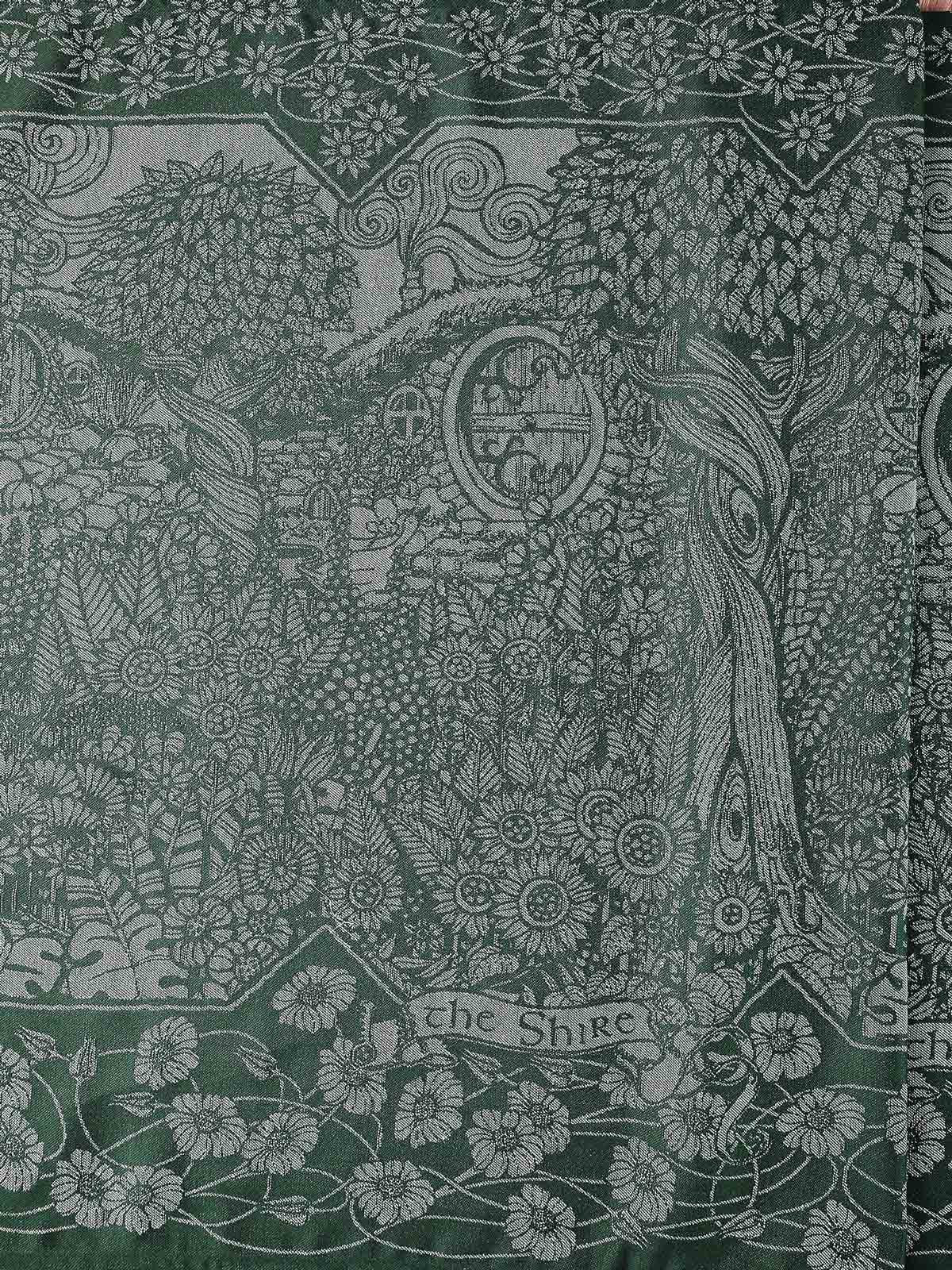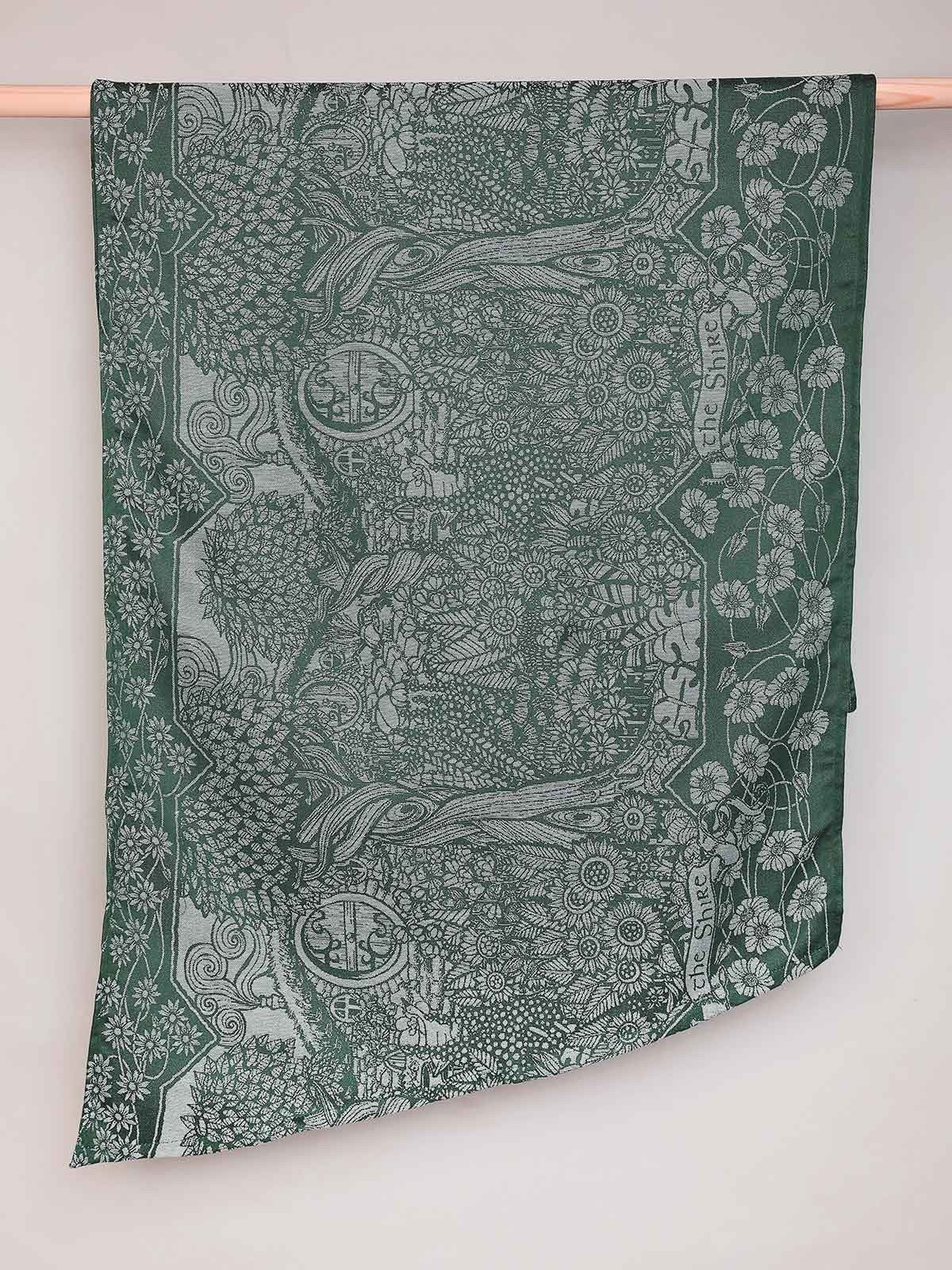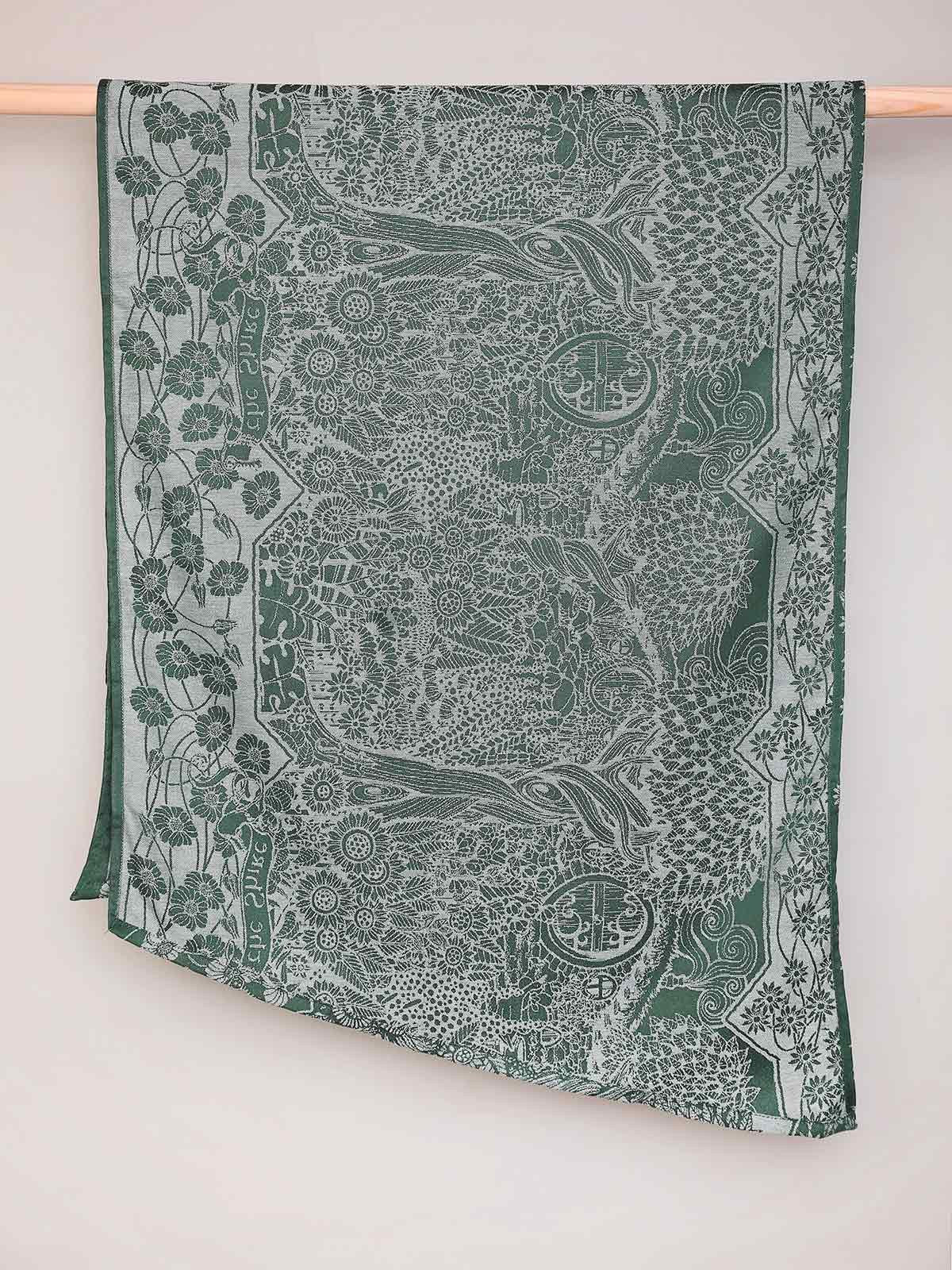 Shire™ Westfarthing Fabric Pieces
Named after the Westfarthing, one of the four Farthings of the Shire and the centre of Hobbit authority,... Read more
Only 2 left in stock
Best sellers
Classics
Fabric Pieces for Crafting
Lifestyle
Middle-earth
Middle-earth Classics
Middle-earth™ Fabric Pieces for Crafting
Middle-earth™ Lifestyle
Not in Sale
Shire
Shire Westfarthing
Shop All
Teals/Blues/Greens
Named after the Westfarthing, one of the four Farthings of the Shire and the centre of Hobbit authority, this beautiful fabric is woven on a deep forest green organic cotton backdrop. The bustling Shire pattern is picked out in alternating Tencel and hemp yarns in white. Perfect for The Lord of the Rings™ fans, this design features the iconic circular doorway, smoke rising from a warm hearth and well-tended gardens teeming with life and activity: all of which tells the whimsical tale of the Hobbit home. Our homely scene is set between beautiful flowering borders, evoking the pages of a classic storybook. The Westfarthing was known for being the home of the beloved characters, Bilbo Baggins and Frodo Baggins, as that is where the village Hobbiton was located. This easy care fabric is a great all-rounder that is suitable for all seasons. Our organic cotton is softer and stronger than most cottons, produced ethically this cotton is grown with care and without chemicals keeping the land, and farmers, healthy. This item is part of the Middle-earth Collection, inspired by The Lord of the Rings™. Shire, Westfarthing, Middle-earth, Bilbo Baggins, Frodo Baggins, Hobbiton, The Hobbit, The Lord of the Rings and the characters, items, events and places therein are trademarks of The Saul Zaentz Company d/b/a Middle-earth Enterprises (SZC) and are used under license by Oscha Slings. All rights reserved.
CARE INSTRUCTIONS: Delicate cool wash is recommended. Do not use bleach or fabric softener. Do not tumble dry, lay flat to dry. Iron on a cool setting.
FABRIC COMPOSITION: 56% Organic Combed Cotton, 27% Tencel, 17% Hemp, 66cm wide.
FABRIC WEIGHT: approx. 302gsm
Perfect for crafters, this is a fantastic opportunity to purchase a piece of one of our iconic fabrics. 
Why choose Oscha Fabric Pieces?
Perfect for crafters!
Jacquard woven & made with organic, responsibly sourced yarns.
Ethically handcrafted in our solar powered Scottish workshop.
The fabric pieces come unhemmed in either 0.5m, 1m or 1.5m long x approximately 70cm wide (see details and care tab for exact width of each fabric).
*Please note our fabric is only available in the lengths you select, multiple purchases will be sent as separate pieces.
The Shire is the quiet, secluded home of Hobbits as described in The Hobbit and The Lord of the Rings. It is a lush green countryside of rolling hills where the Hobbits make their homes, 'Hobbit Holes', which are cosy and filled with comforts. There are many gardens:
'for all Hobbits share a love of things that grow.' 
Our detailed Shire design depicts this homely description with classic round Hobbit doors, it evokes the pages of a storybook as smoke rises from warm hearths and well-tended gardens teem with life.