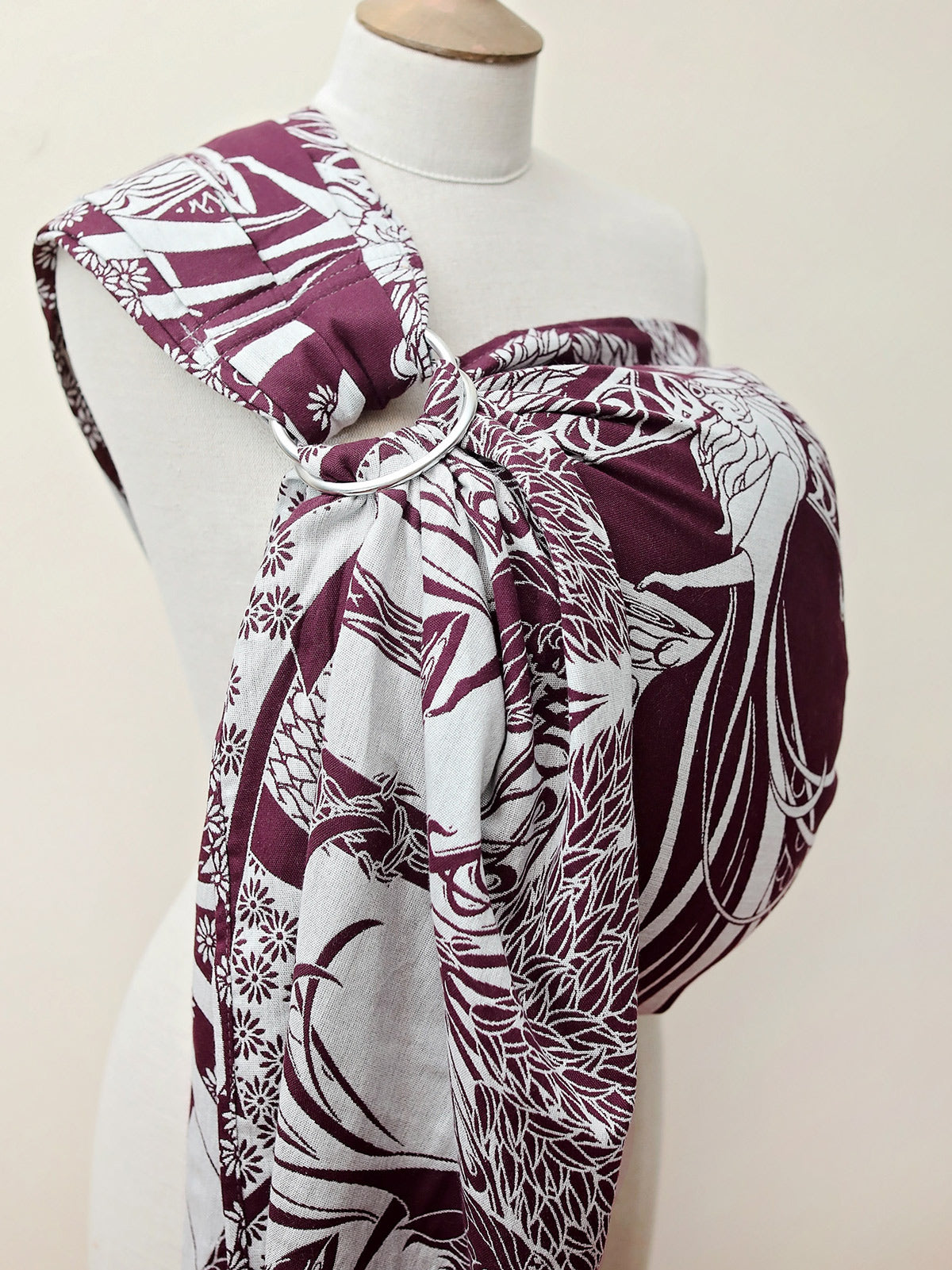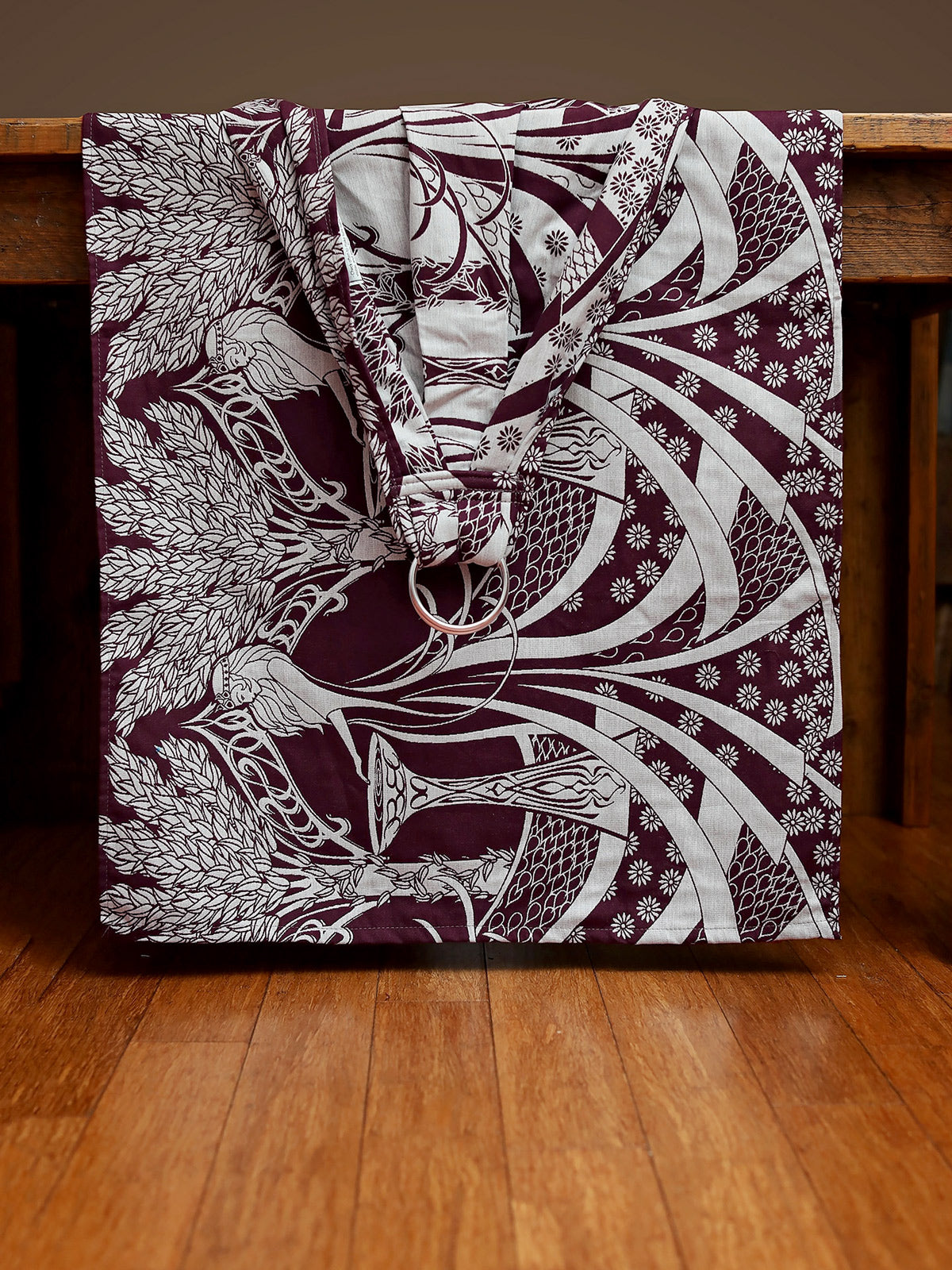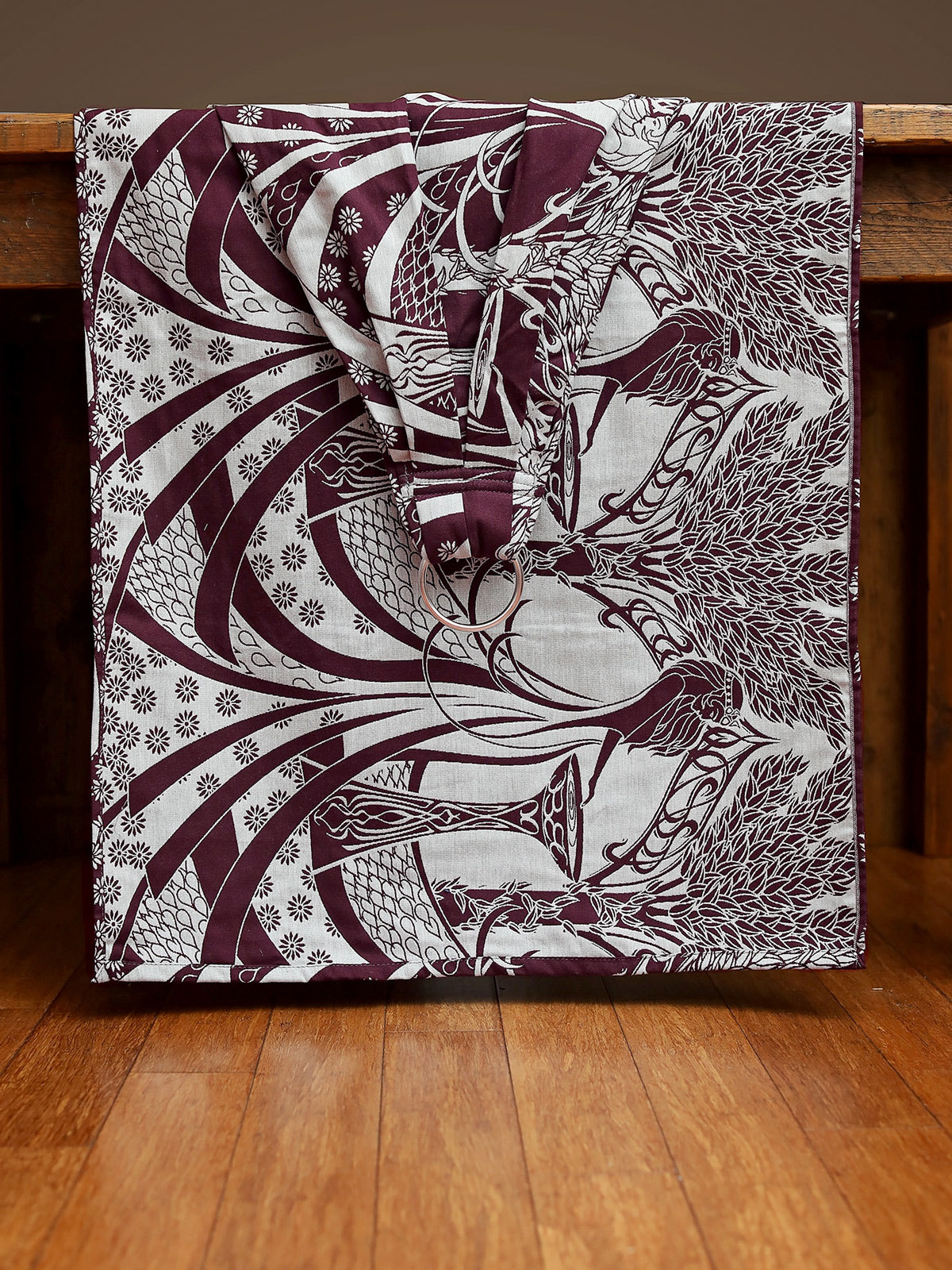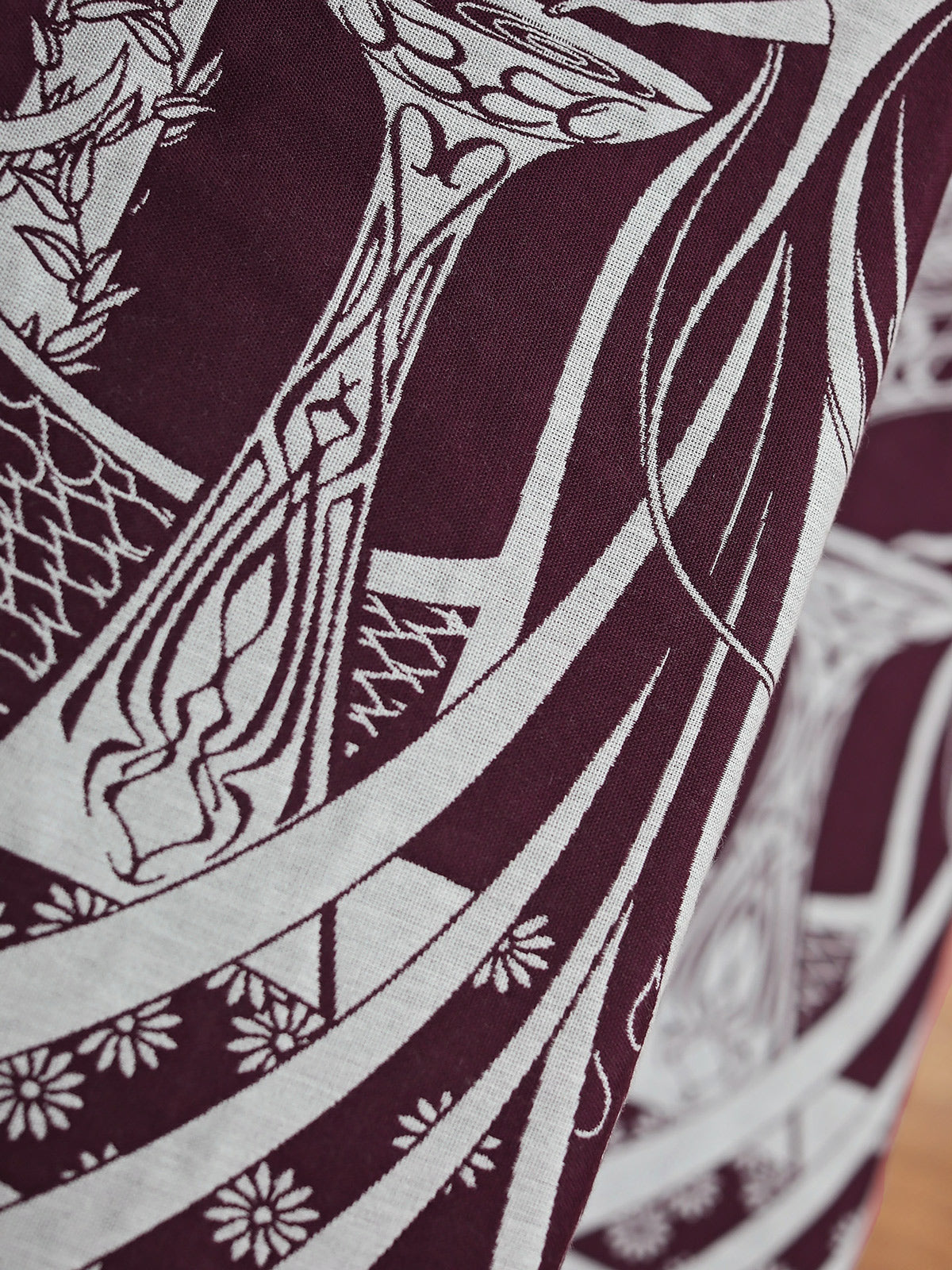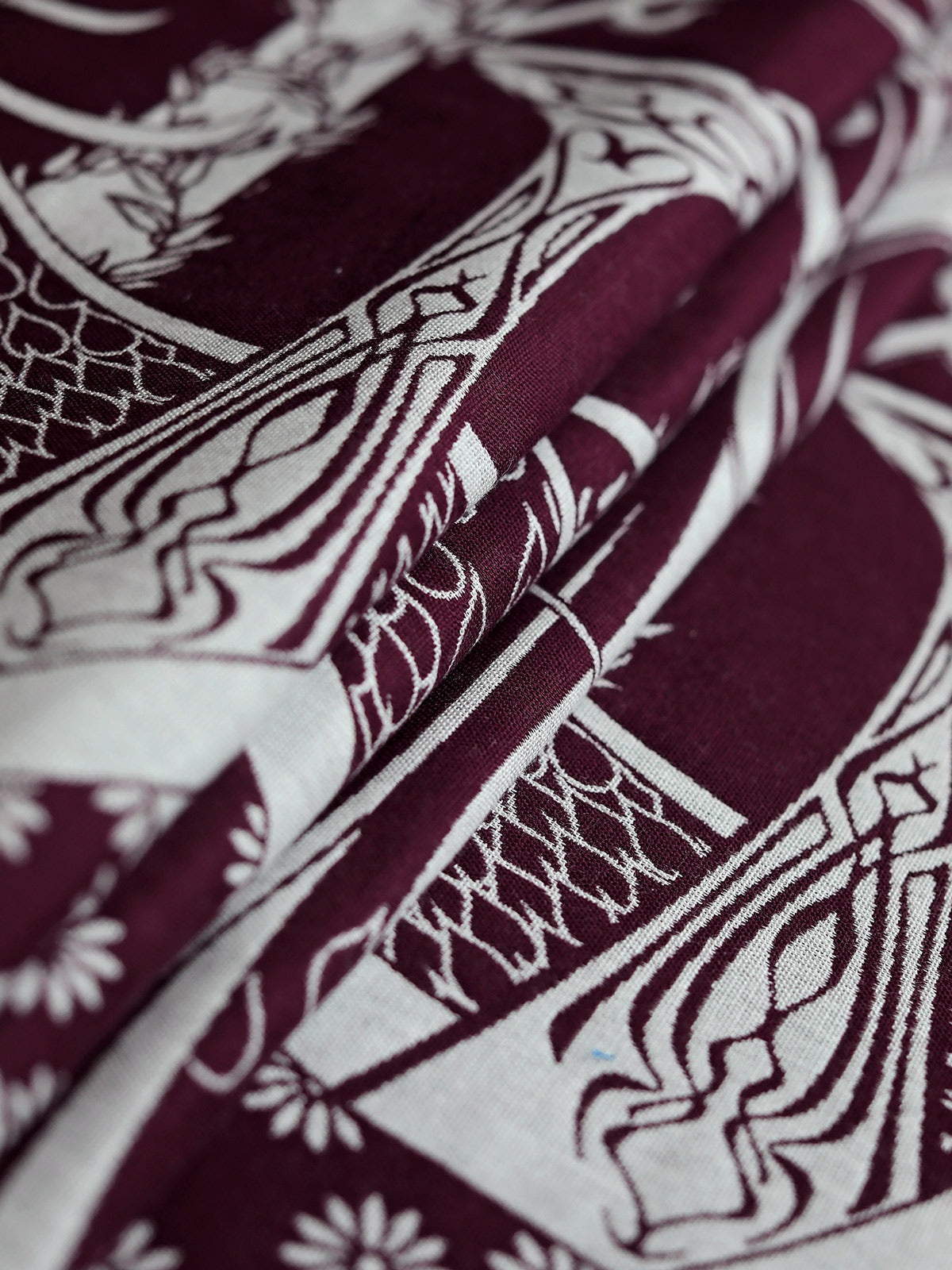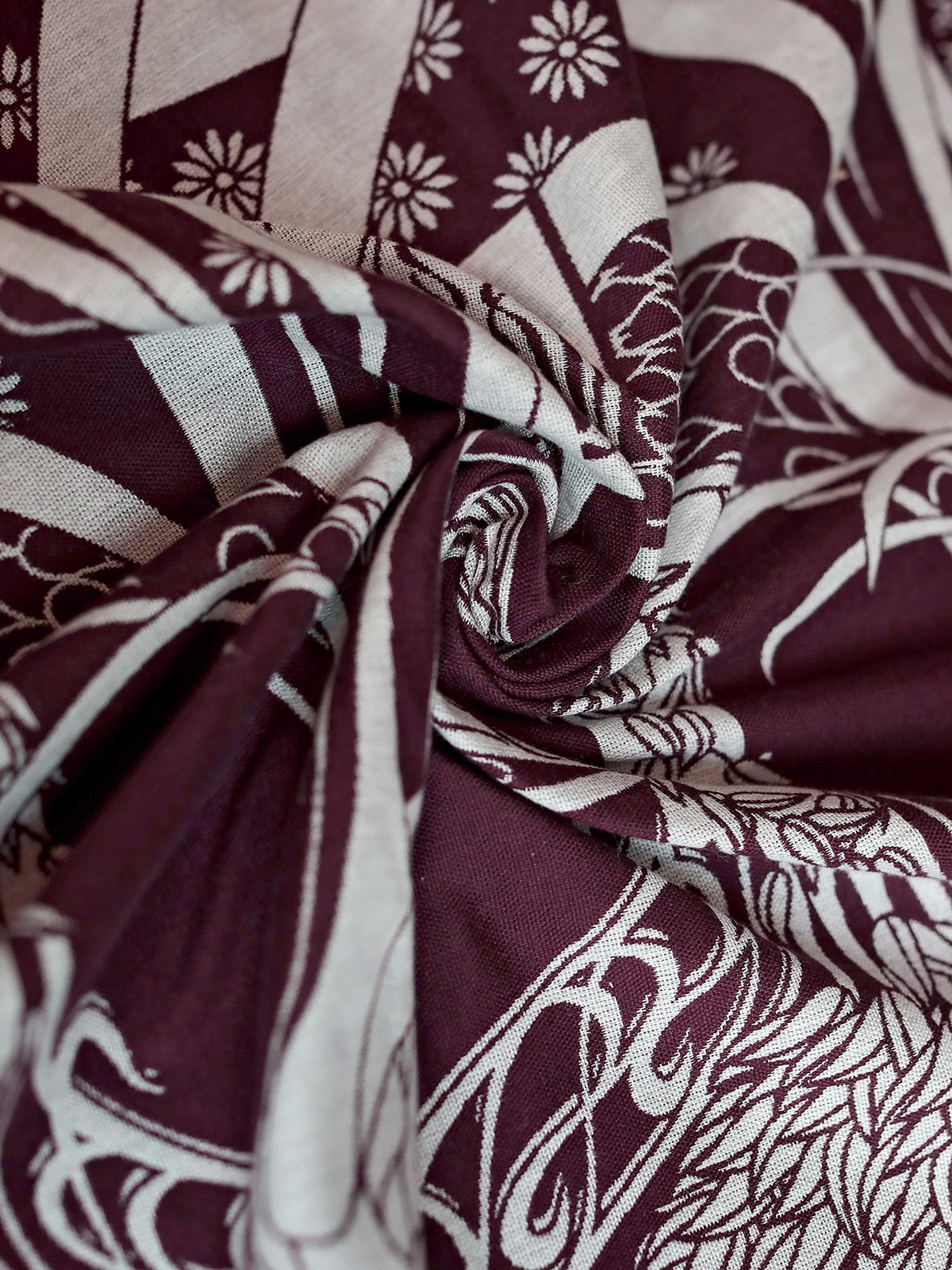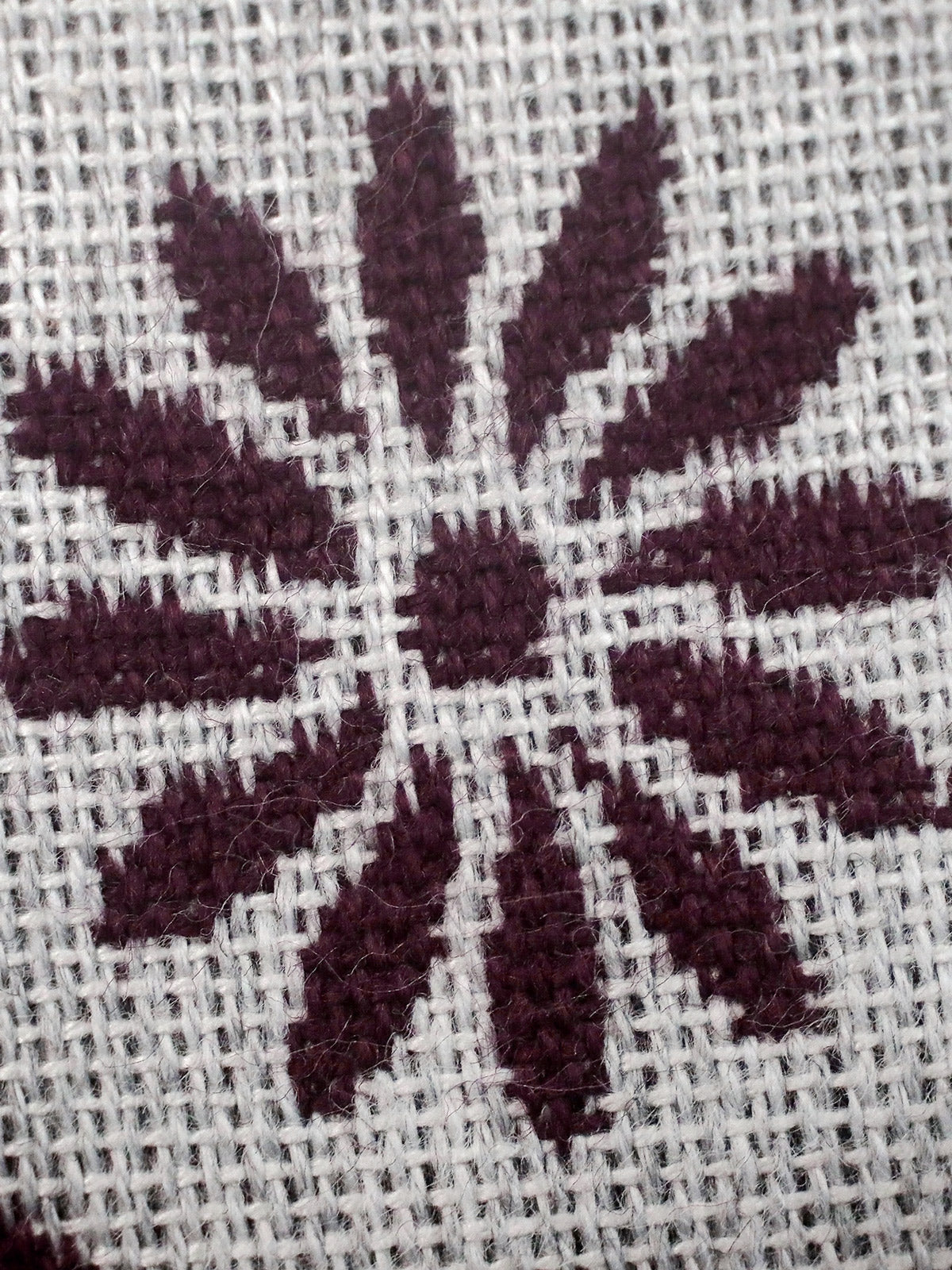 Galadriel™ Enchantress Ring Sling
✔ Soft & mouldable 
✔ Pocket weave - cushy on the shoulders  
✔ Strong... Read more
Only 2 left in stock
Babywearing
Best sellers
Galadriel
Jewel Tones
Middle-earth
Middle-earth™ Babywearing
Middle-earth™ Ring Slings
Not in Sale
Pinks/Purples/Reds
Ring Slings
Shop All
Tag Test
✔ Soft & mouldable 
✔ Pocket weave - cushy on the shoulders  
✔ Strong & supportive 
✔ Great all-rounder suitable for all ages 
✔ Organic cotton & Tencel 
We are very excited to introduce our very first weave of Galadriel in pocket weave! The flowing elements of this design are perfect for the very special weaving technique as it adds beautiful crispness to each detail. The design is picked out in deep fig and melange silver as well as white Tencel, creating a very elegant fabric great for both everyday wear or a special occasion.

This sling is soft in hand with a wonderful cush for the shoulders. Strong and supportive it will be suitable for use through to toddlerhood but can also be used with newborn babies after a wee bit of wear. Our pocket weaves are adored by our customers - find out why for yourself!

Oscha Slings are ethically handcrafted in Scotland and come with a Peace Of Mind Guarantee.

CARE INSTRUCTIONS: Delicate cool wash is recommended. Do not use bleach or fabric softener. Do not tumble dry, lay flat to dry. Iron on a cool setting.
FABRIC COMPOSITION: 80% BCI Organic Combed Cotton, 20% Tencel, approx. 61-70cm wide.
FABRIC WEIGHT: 268gsm
Oscha Ring Slings are elegant and quick to use, perfect for short trips and for children who like to be up and down often. Learn all about Ring Slings here.
Why choose Oscha Ring Slings?
Unique hand drawn designs in beautiful colours.
Jacquard woven & made with organic, responsibly sourced yarn.
Newborn to preschool.
Available in two unique shoulder styles.
Quick & simple to use with an elegant look.
Ethically handcrafted in our solar powered Scottish workshop.
Packing up small and light, our beautiful baby slings are an amazing tool for the busy parent. Check out the video below to see how quick and easy our Ring Slings are to use. 
Which shoulder style should I choose?
Our stylish Ring Slings come in two shoulder options: Highland Pleated and Gathered. Visit our Size Guide for more information.
All of our fabrics are weight tested up to 45lbs (or about 5 years old).
Our comfortable baby carriers bring many wonderful benefits to parents and children. Learn more about the benefits of carrying.
This is a natural product with an organic scent, no chemical agents are used in the manufacture of the item or its packaging.  
Galadriel was a royal Elf described as "the mightiest and fairest of all the Elves that remained in Middle-earth" and the "greatest of elven women". Known for her role as a great leader she created the sanctuary of Lothlórien - and is a 'Guardian of the Golden Wood'. This Art Nouveau-style design depicts the iconic scene described in The Lord of the Rings where Galadriel gazes into her Mirror on Frodo's behalf to see;
"Things that were, and things that are, and things that yet may be."
Displaying great personal strength, Galadriel refuses the One Ring from Frodo. 
The Lady of Lothlórien is wise, noble and powerful. She is at one with her surroundings, the pattern symbolises this with the leaves of the Mallorn trees and the Elanor flowers flowing into her elegant robes.