How to Choose the Best Sling for a Toddler
As your little one grows and enters toddlerhood, your needs from a sling will change but woven carriers are still a great option for toddlers.
Our guide will help you choose the best carrier for your toddler. Or you can use our shop filters to help select the right sling.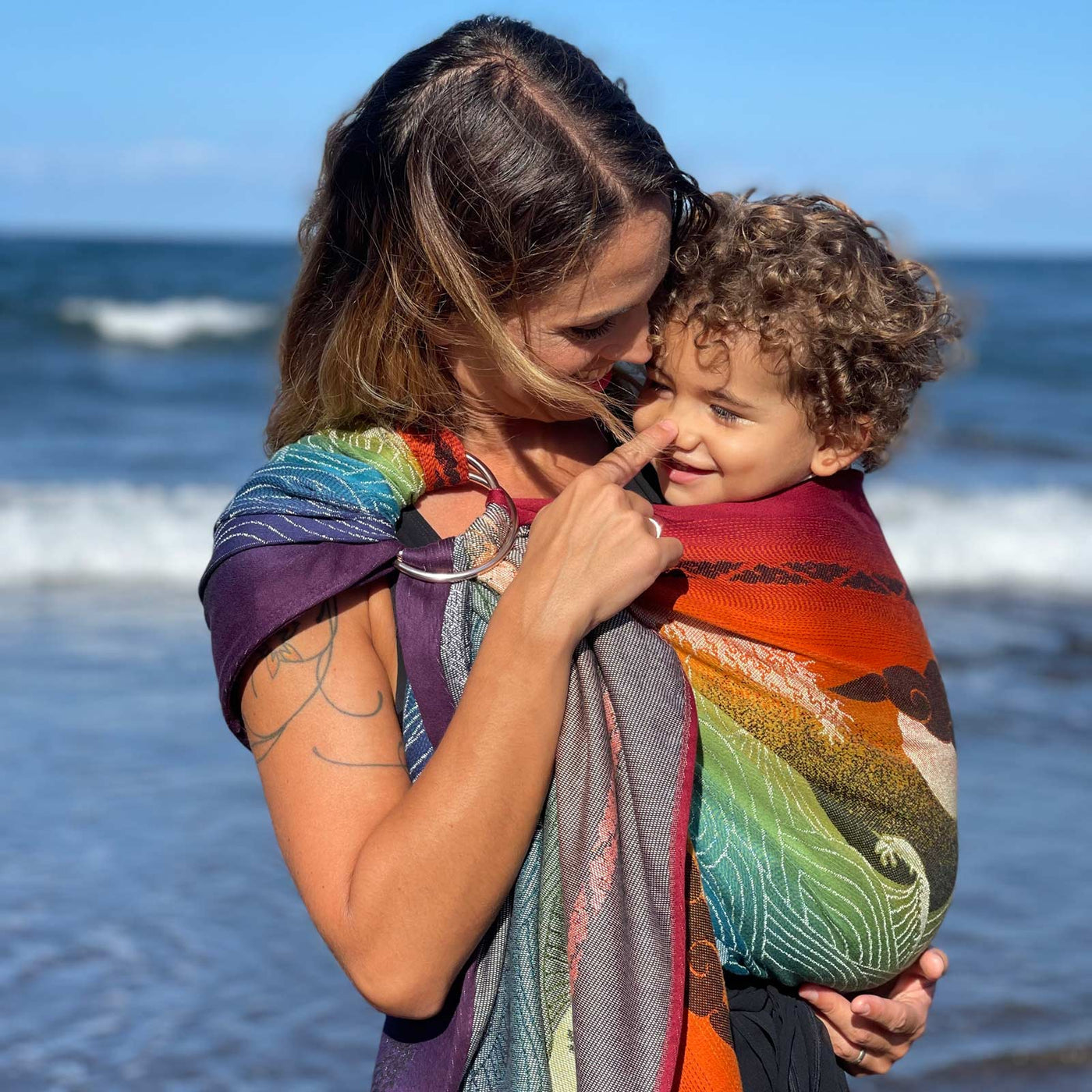 Do I need a Sling for my Toddler?
The benefits of carrying continue to be important to your child's ongoing attachment and development.
Having a baby sling or carrier handy when little legs get tired or when nap time comes around will enable you to continue to get out and about together without the need for lugging around a buggy or running the risk of toddler tantrums!
This is the age at which carrying enters a whole new realm – of adventuring together, averting upsets, and being a regular 'lifesaver'.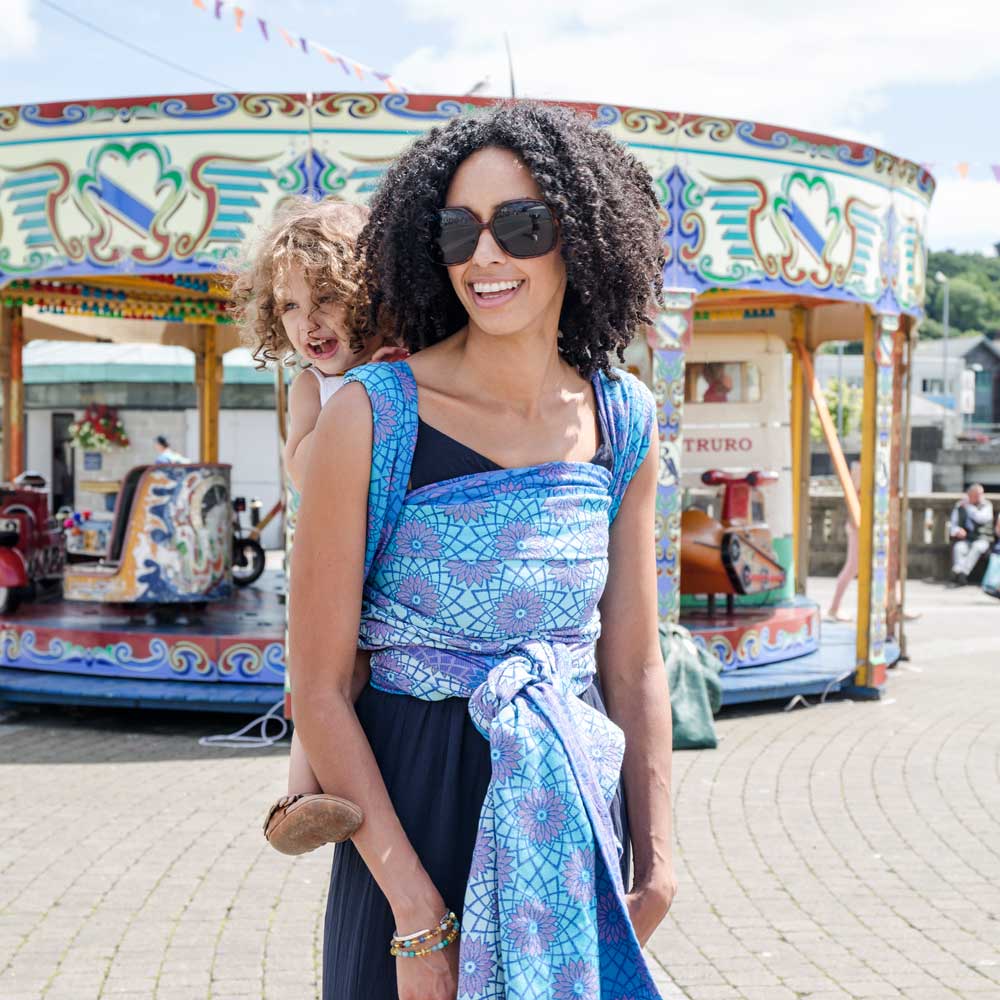 Woven baby wraps offer the most flexibility for parents:
- Lots of ways to carry
- Infinitely adjustable
- 8 different sizes
- Different fabric blends and weights for greater support
Use the Size filter to shop for size you need or ask our team for advice using the chat funtion or email.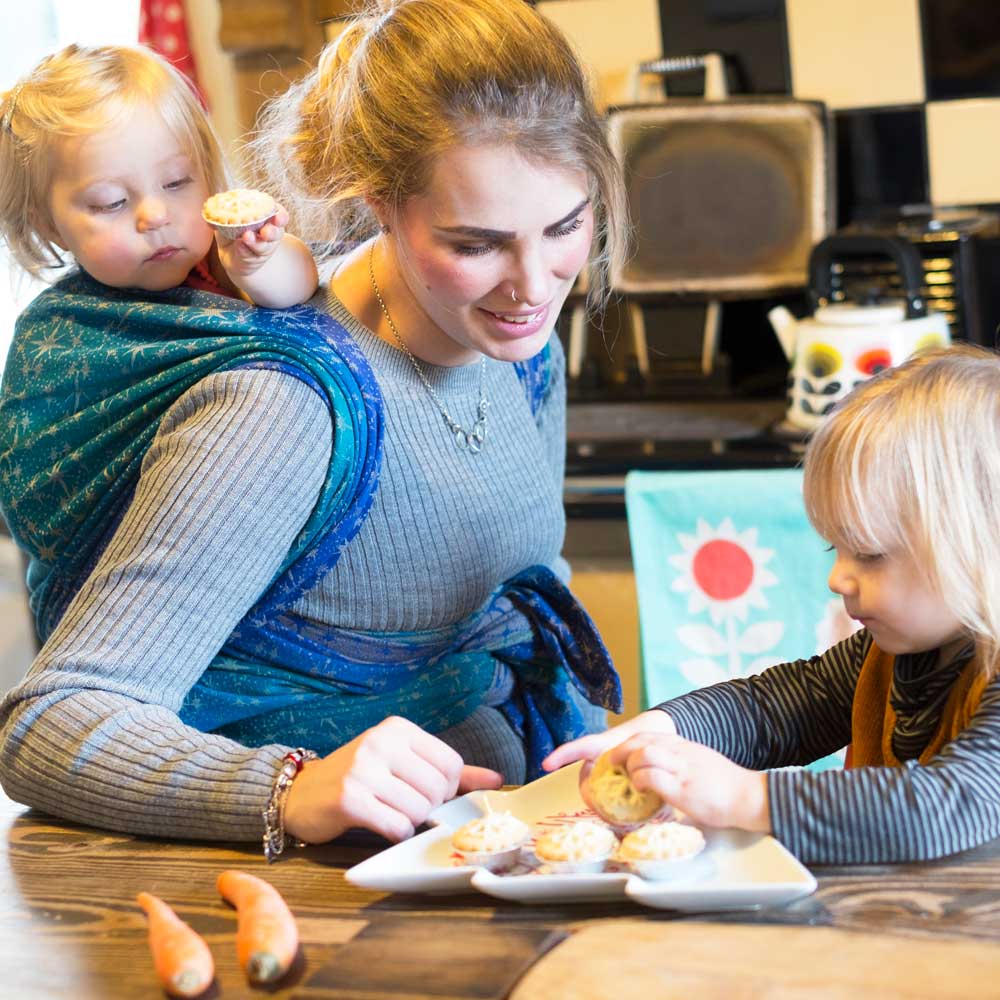 Longer Wraps
Many parents will continue to use their Base Size and above through to toddlerhood. The extra length in these slings means they are able to be tied in a number of different ways, meaning you will certainly be able to find a supportive carry.
Carries with multiple layers, such as Double Hammock, offer extra levels of support for bigger kids who like to be up for long periods of time.
While a carry such as a Simple Ruck with a Tibetan Finish gives balance and comfort by spreading the weight across the chest pass.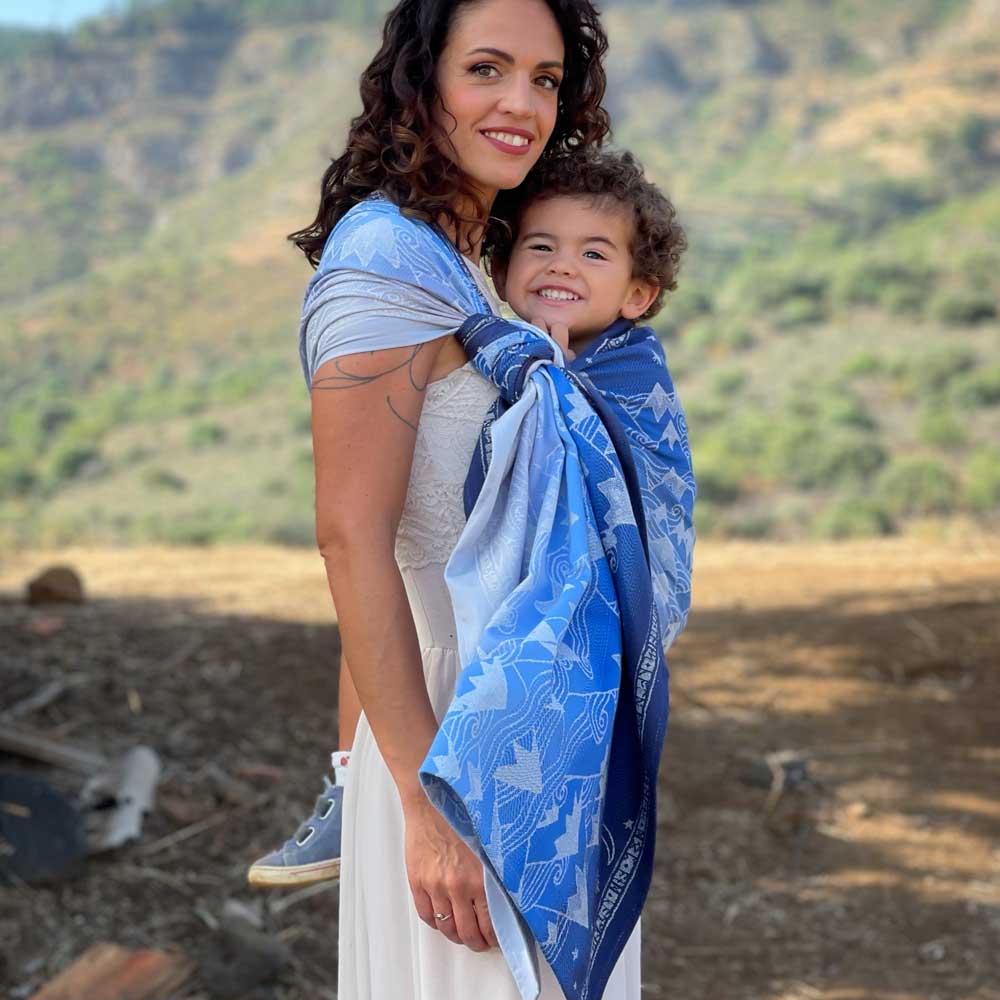 Shorter Wraps
Parents of adventurous toddlers may find they prefer a shorter wrap, which can be more convenient for quick carries when little ones want to be up and down often.
Shorter wraps can be packed up small for storage when not in use, or can be worn as a scarf on chilly days!
Carries such as the Poppins Hip carry or a Ruck tied under bum are perfect for independent toddlers who like to have the option of resting tired legs but are quick to change their minds!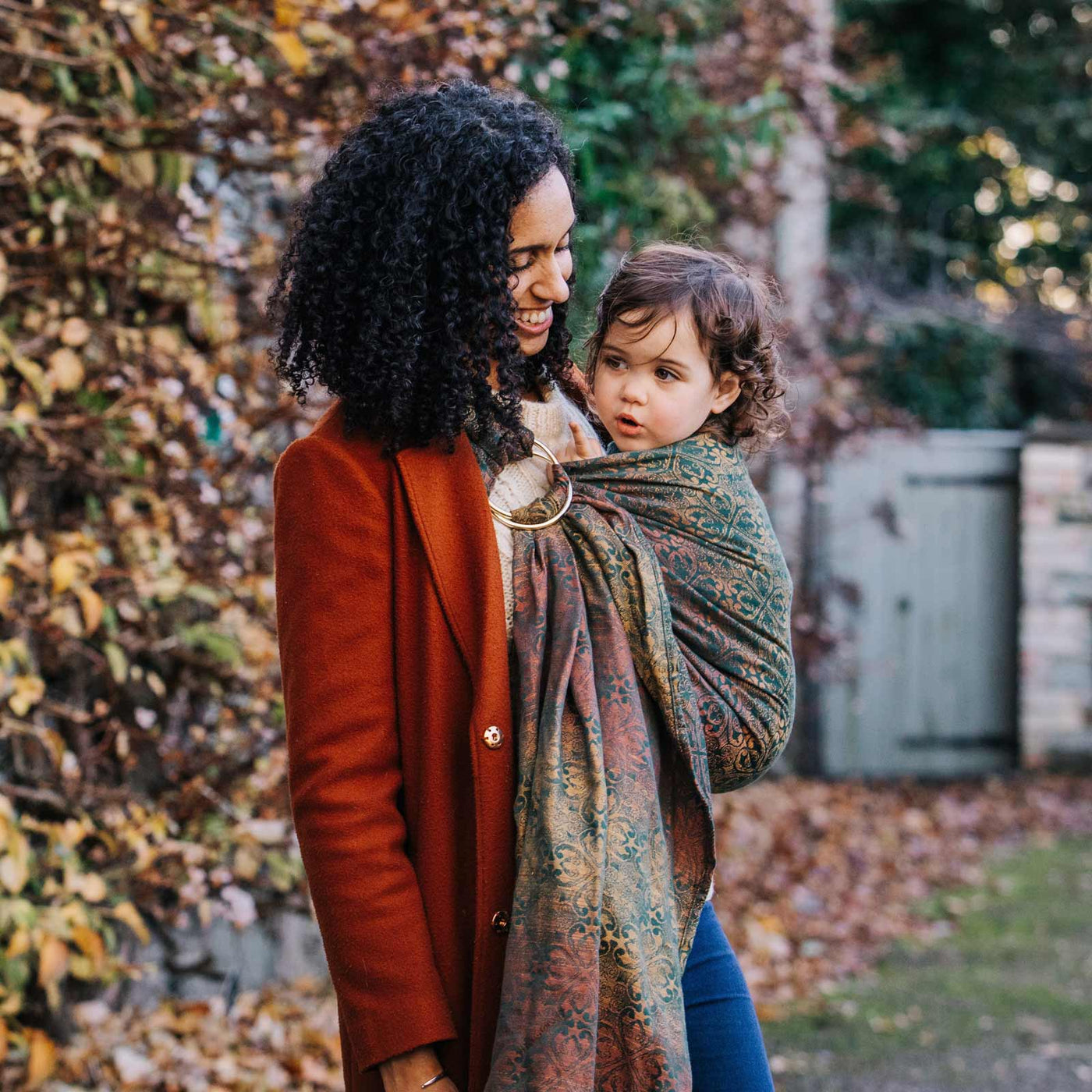 Ring Slings
Ring Slings are perfect for restless toddlers - secured at the shoulder with rings, these carriers only have to be set up once, making them a great options for kids who like to be up and down often.
Simply releasing a little tension from the sling, using the rings, will allow your child to pop down to explore to their heart's content, with the sling ready and set up to be easily tightened when they need a cuddle.
Ring Slings are lightweight and perfect to have handy in your bag for when your child needs a rest.
We generally recommend them for shorter carries with bigger kids; being one-shouldered and with one pass supporting your child.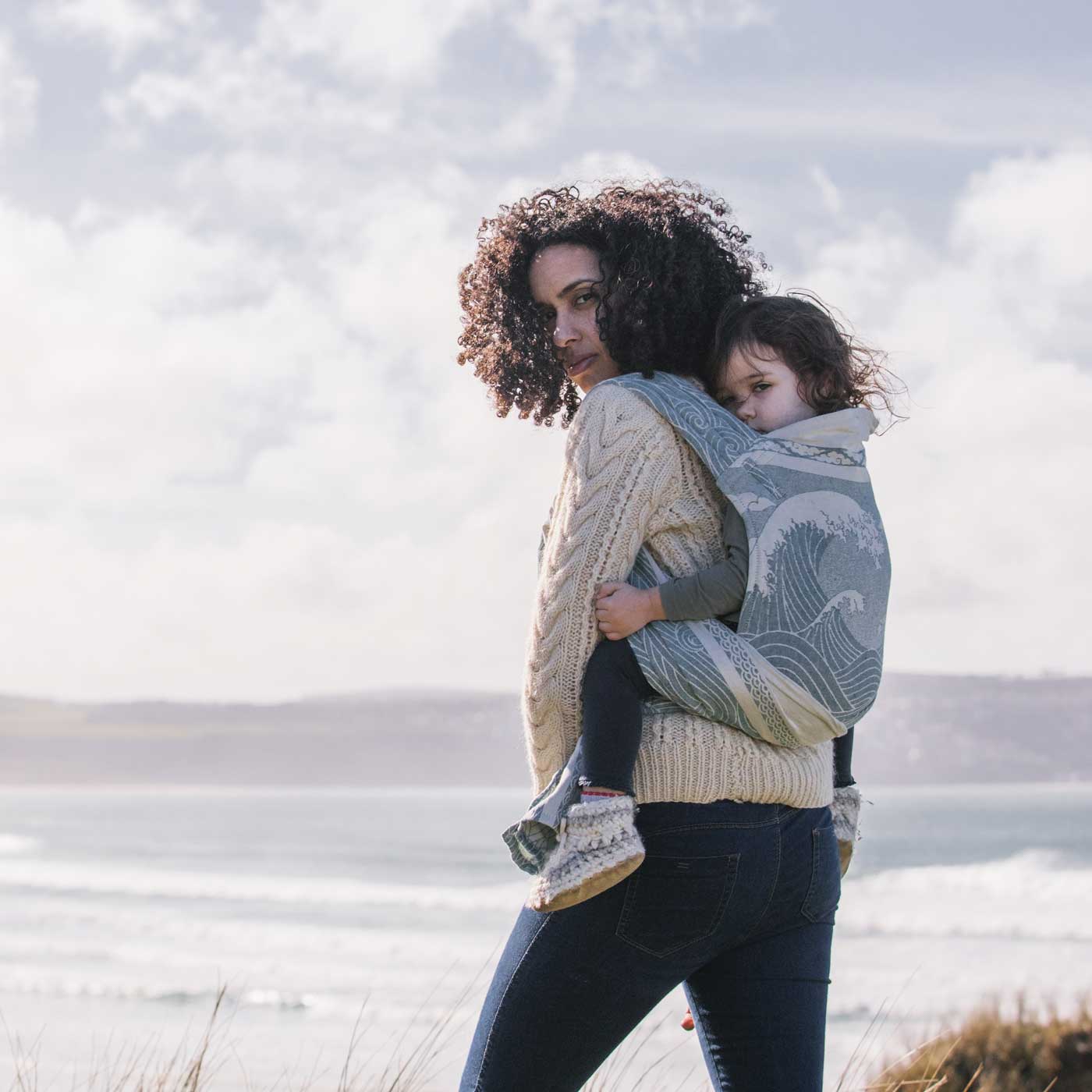 Cairis Toddler Carrier
A tie strap, buckle waist carrier, the Cairis is quick to use and very comfortable long carries.
The Toddler size is made to fit from around 18 months to 4 years and has additional padding on the waist and straps for your comfort as well as leg padding for your child's comfort.
The tie straps flare out so you can spread them for additional support.
You can also carry your toddler on your front, hip and back.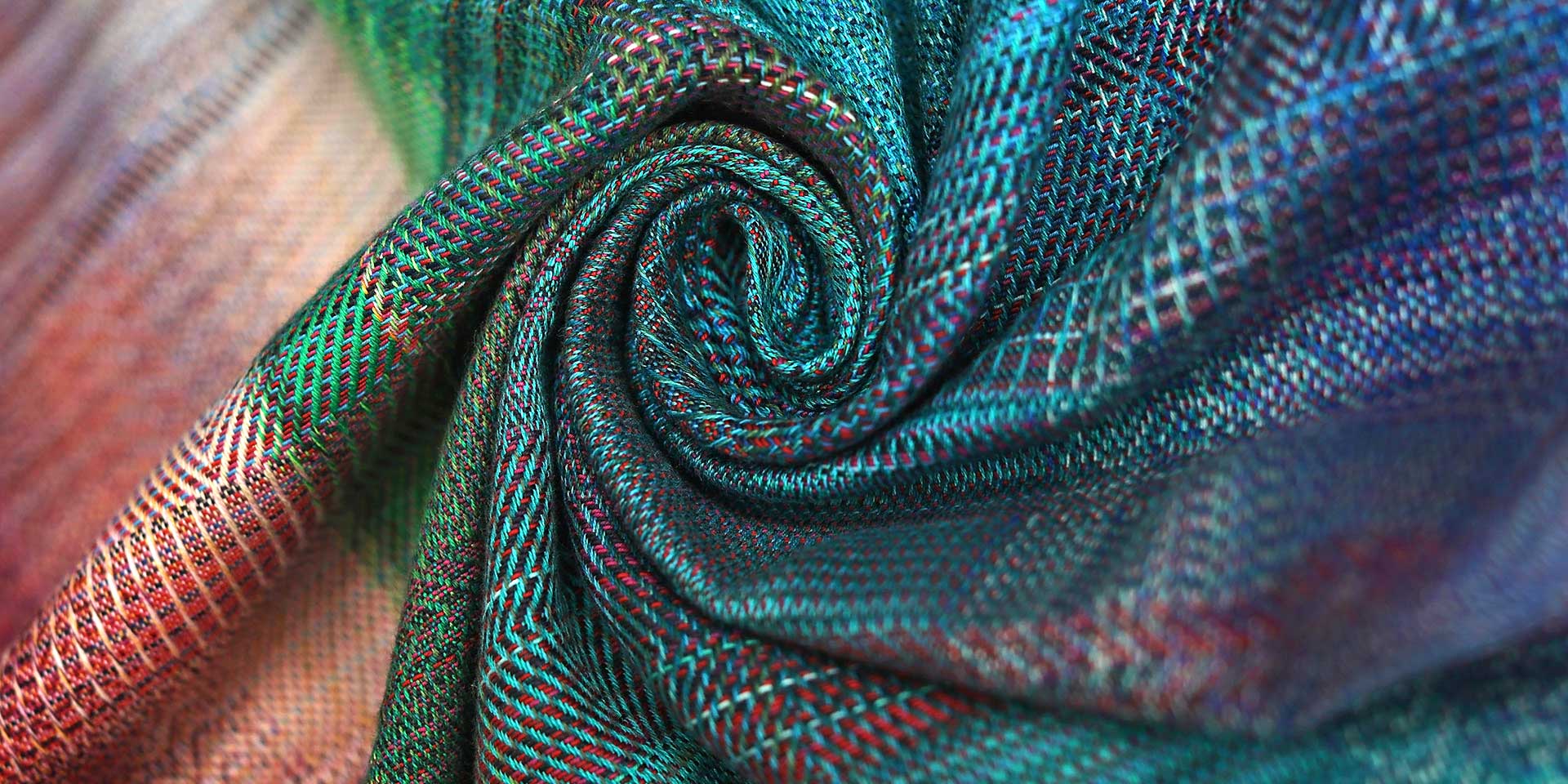 Which Fabric Blend to Choose?
Certain yarns offer qualities that can help when carrying heavier children. For instance hemp is known to be strong, whilst wool offers cushioning. However, it maybe not as important as you might think!
Almost any blend can be used comfortably with a toddler when wrapping if the right carry is used alongside it.
When looking for a wrap or ring sling for a toddler you could look out for words such as 'cushy', 'supportive', and 'strong' in our descriptions. Many descriptions will also tell you if the blend is toddler worthy and you can use our filters for this.
Hybrid weaves and pocket weaves are terms you may also see in our baby carrier descriptions. These are weave techniques which enhance the density of the fabric, leading to a stronger and more durable sling. Baby wraps and ring slings woven with these techniques are likely to be ideal for a toddler.
If you are going to be using a Toddler Cairis then the blend is not as important so we suggest going for a pattern and colourway you love!