Sold out
Vegan
100% Organic
Classic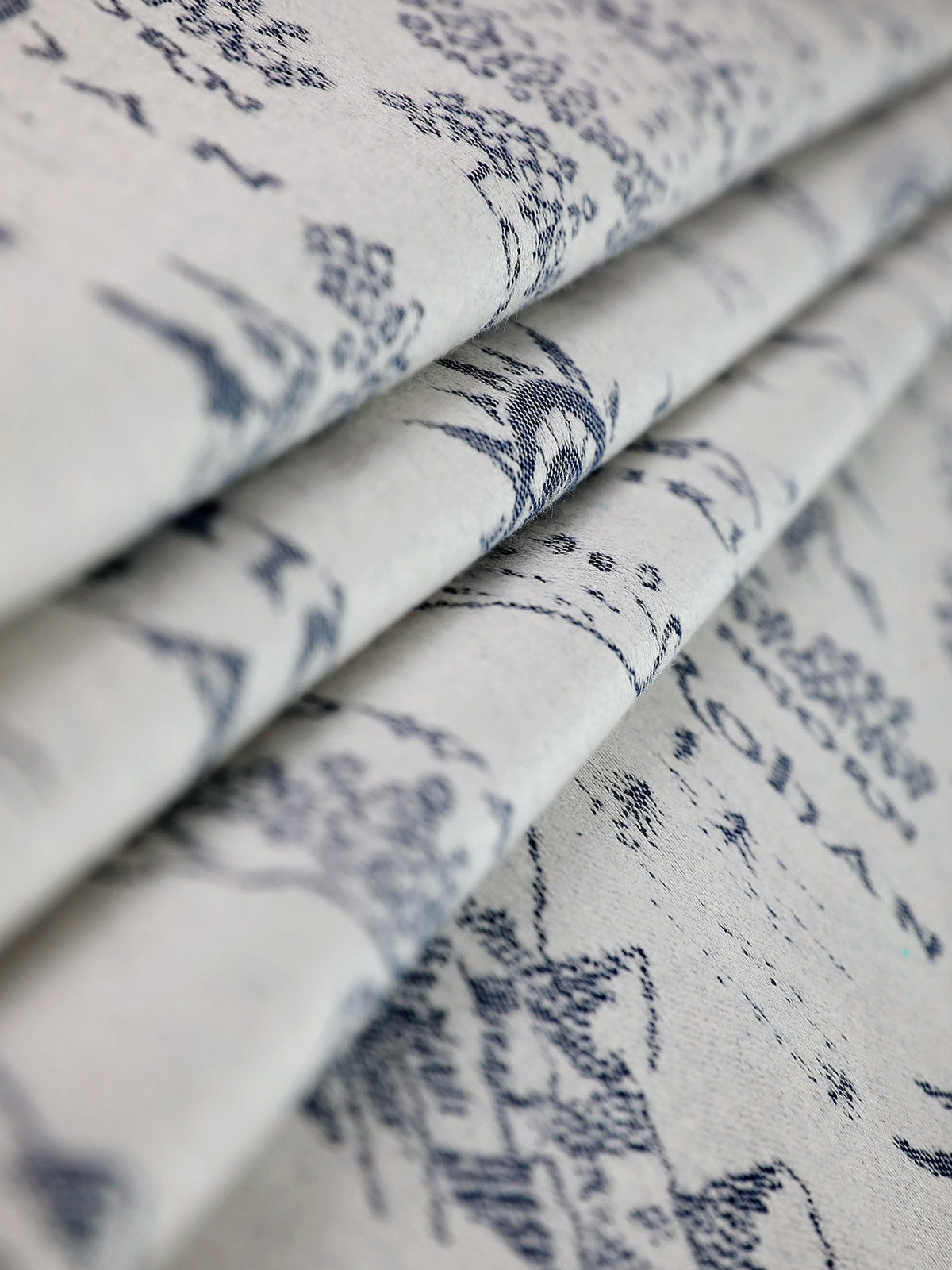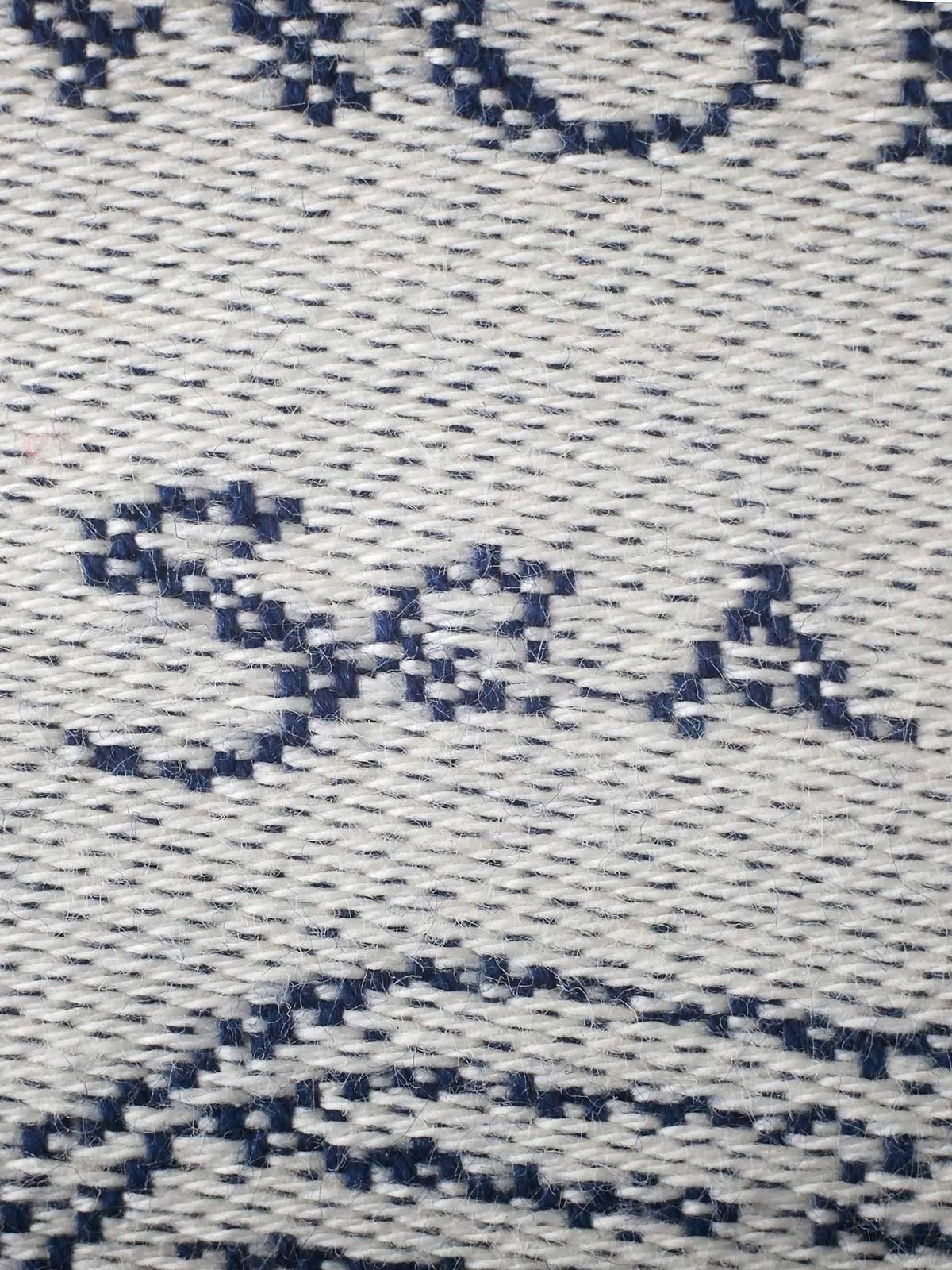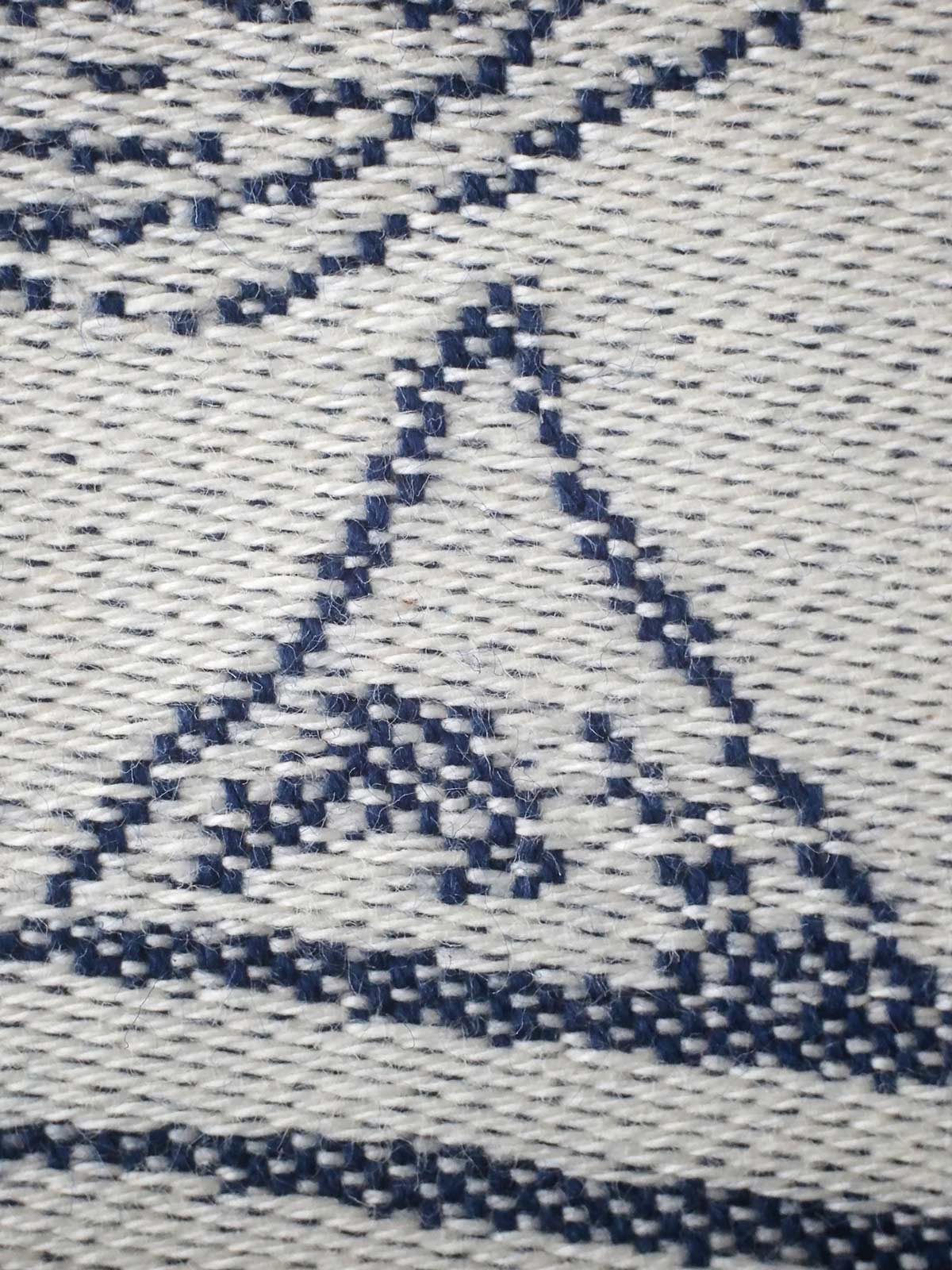 Realm of Middle-earth™ Ink Fabric Pieces
Featuring a map-style illustration inspired by The Lord of Rings and The Hobbit this detailed pattern is woven on a fresh... Read more
Best sellers
Classics
Fabric Pieces for Crafting
Lifestyle
Middle-earth
Middle-earth Classics
Middle-earth™ Fabric Pieces for Crafting
Middle-earth™ Lifestyle
Neutral Tones
Not in Sale
Realm of Middle-earth
Realm of Middle-earth Ink
Realm of Middle-earth Ink
Shop All
Teals/Blues/Greens
Featuring a map-style illustration inspired by The Lord of Rings and The Hobbit this detailed pattern is woven on a fresh ecru backdrop while the map is picked out in an inky blue yarn.
The high contrast of the yarns really makes the pattern come through creating a striking yet classic sling that will go beautifully with any outfit.
The undyed ecru yarn makes this fabric wonderfully soft.
By using BCI cotton we ensure that our cotton meets the Better Cotton Initiative's high standards of environmental, economic and social responsibility. Our BCI cotton is also organic, meaning it is grown with care and without chemicals keeping the land, and farmers, healthy. 
Oscha Slings are ethically handcrafted in Scotland and come with a Peace Of Mind Guarantee.
CARE INSTRUCTIONS: Wash at 30 degrees. Do not use bleach or fabric softener. Tumble dry warm. Ironing is recommended. FABRIC COMPOSITION: 100% BCI Organic Combed Cotton, 68cm wide. FABRIC WEIGHT: approx. 284gsm
Perfect for crafters, this is a fantastic opportunity to purchase a piece of one of our iconic fabrics. 
Why choose Oscha Fabric Pieces?
Perfect for crafters!
Jacquard woven & made with organic, responsibly sourced yarns.
Ethically handcrafted in our solar powered Scottish workshop.
The fabric pieces come unhemmed in either 0.5m, 1m or 1.5m long x approximately 70cm wide (see details and care tab for exact width of each fabric).
*Please note our fabric is only available in the lengths you select, multiple purchases will be sent as separate pieces.
This detailed pattern was hand drawn by Oscha's designers to represent the descriptions of the land of Middle-earth in The Lord of the Rings, from Mordor to The Lonely Mountain, the Belegaer sea to Forodwaith. It features classical map elements such as a compass plus sea, mountain and forest design elements.