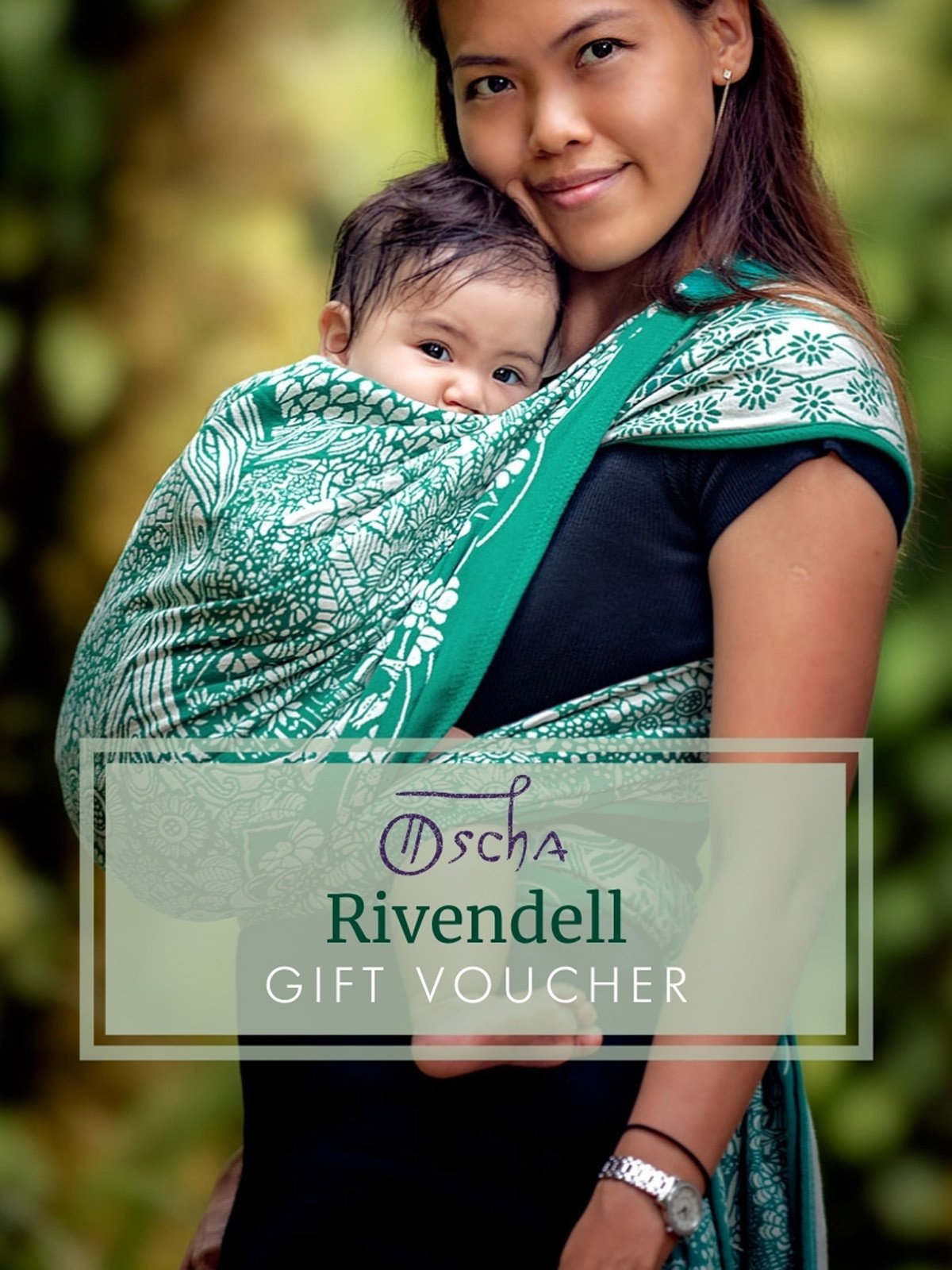 Rivendell™ Gift Voucher
Struggling to find the perfect present for your friend or loved one? Treat them to an Oscha... Read more
Art Prints
Best sellers
Gift Cards
Lifestyle
Middle-earth
Middle-earth Gift Cards
Middle-earth Mother's Day Shop
Not in Sale
Rivendell
Shop All
Struggling to find the perfect present for your friend or loved one? Treat them to an Oscha gift voucher! You can choose whether you would like the gift card to be emailed to them directly or yourself instead.
Gift vouchers are valid for two years from the date of purchase.
Please note that Oscha Gift Vouchers are excluded from all promotions.