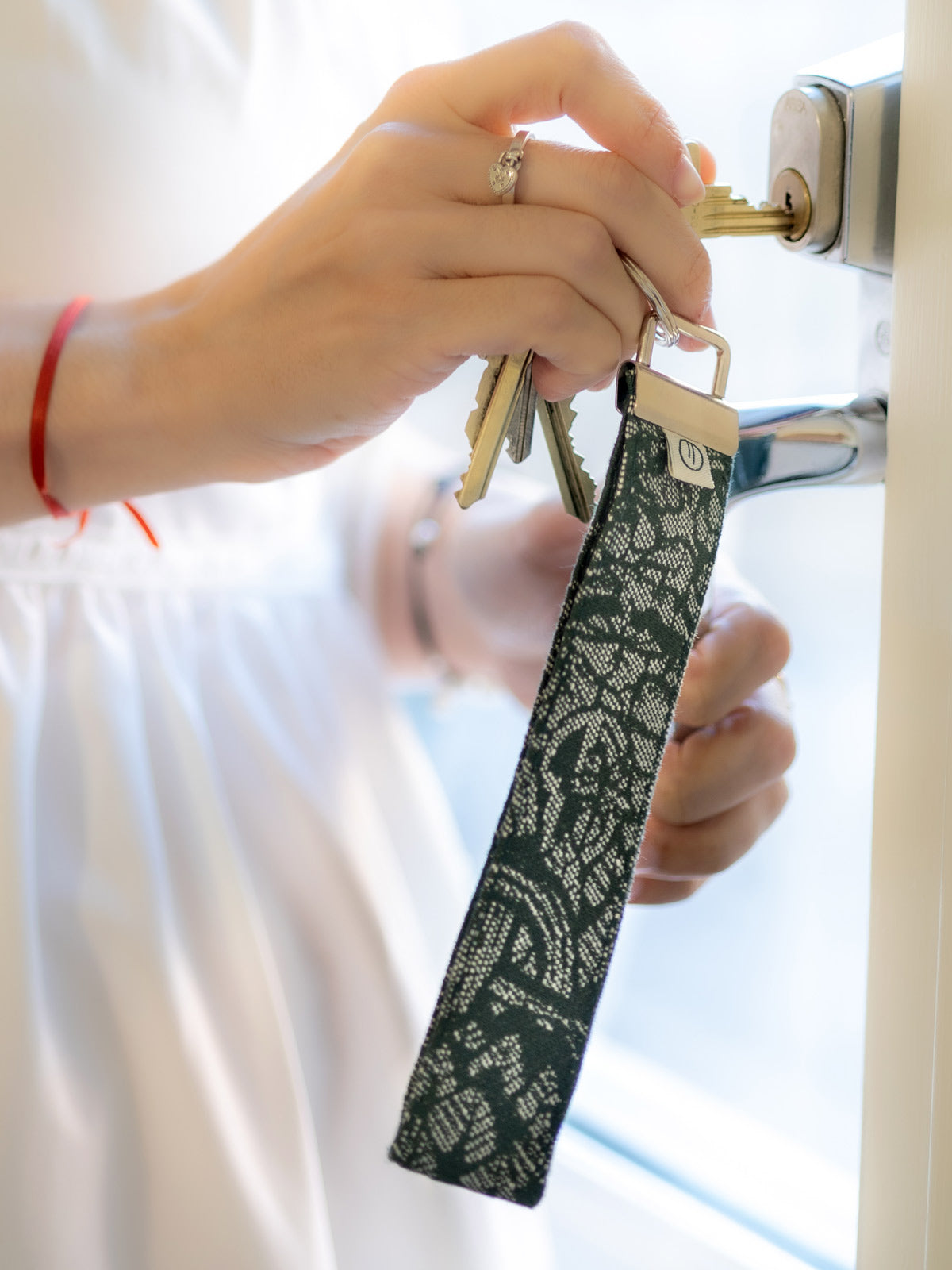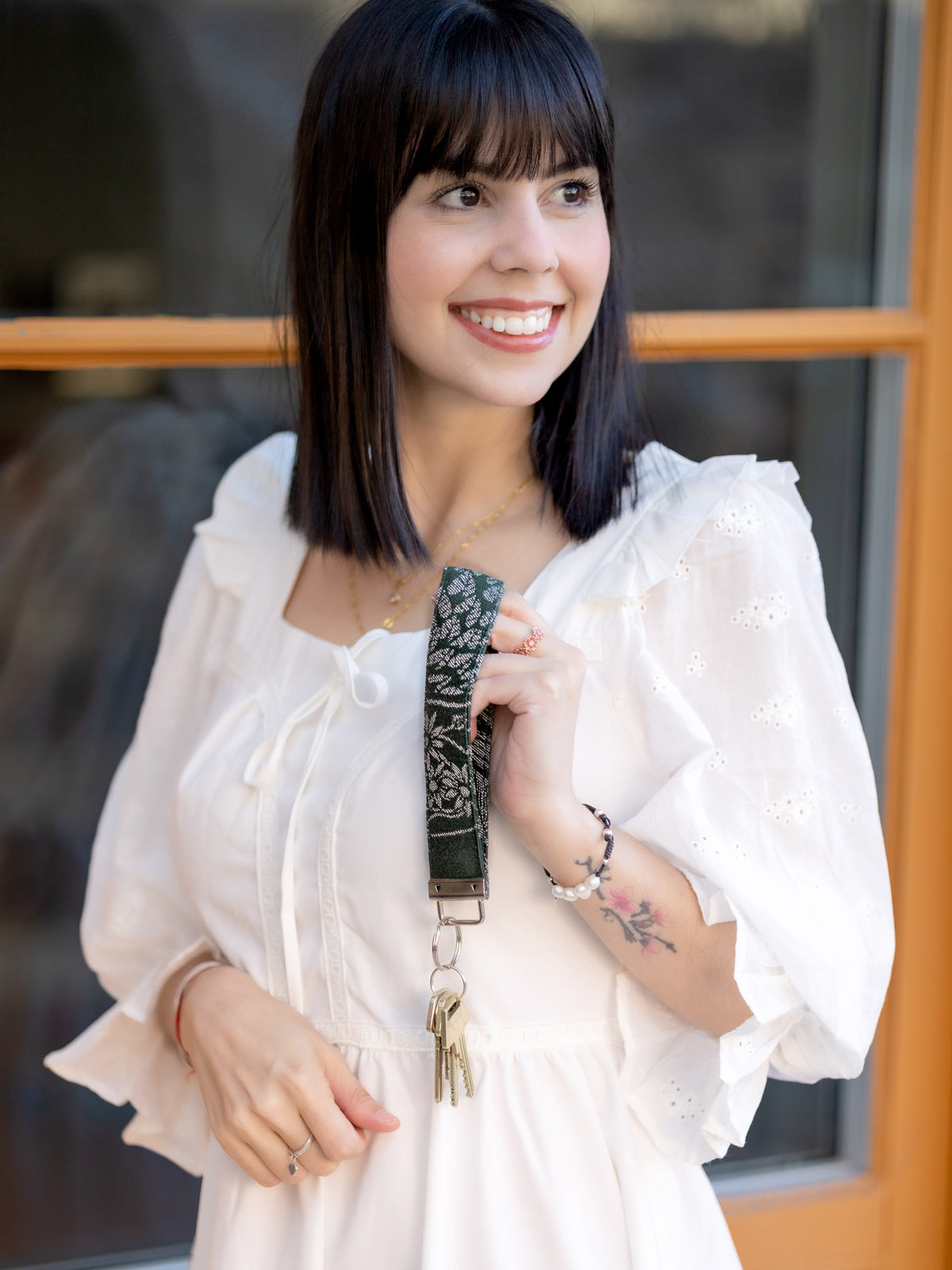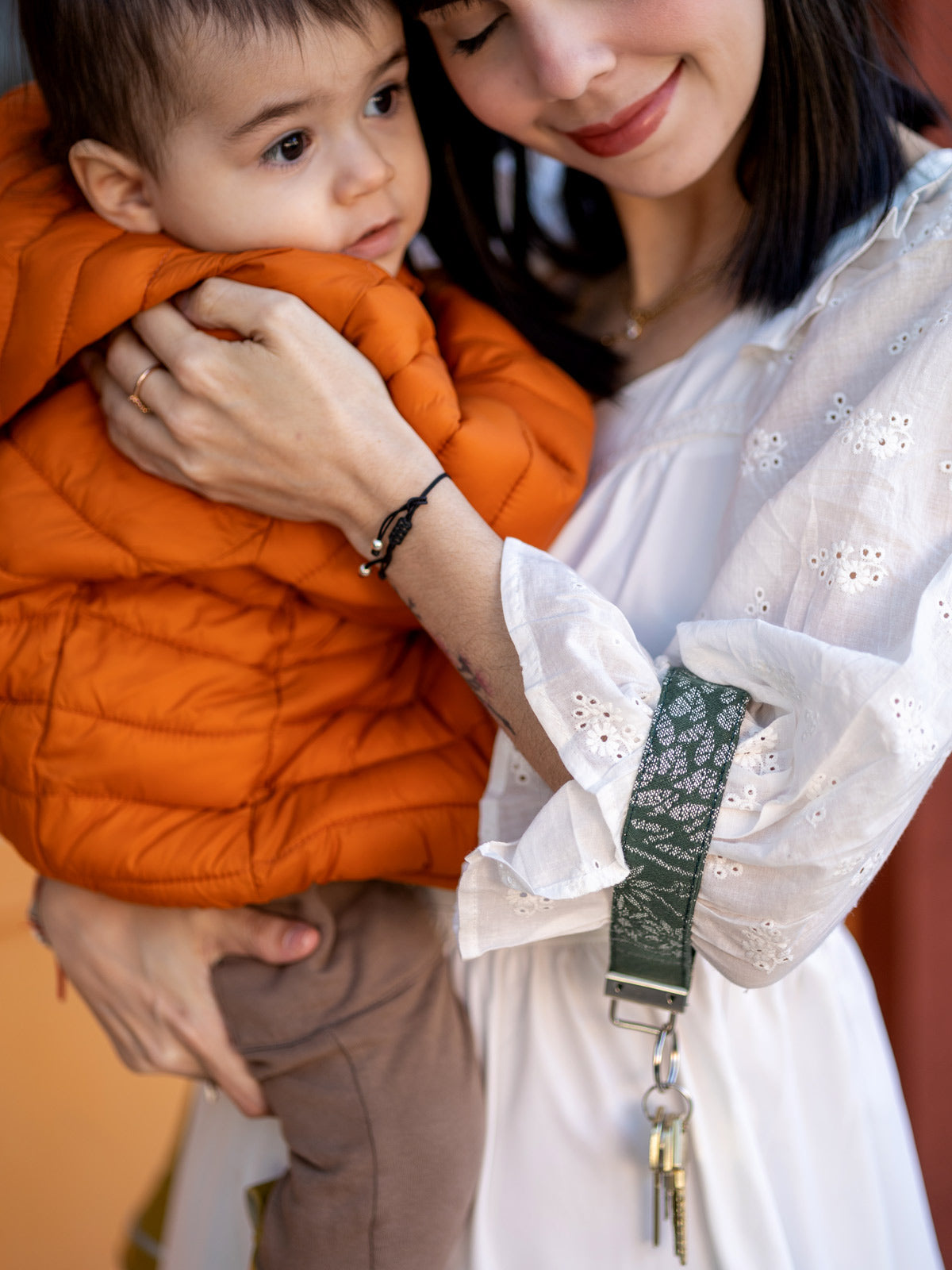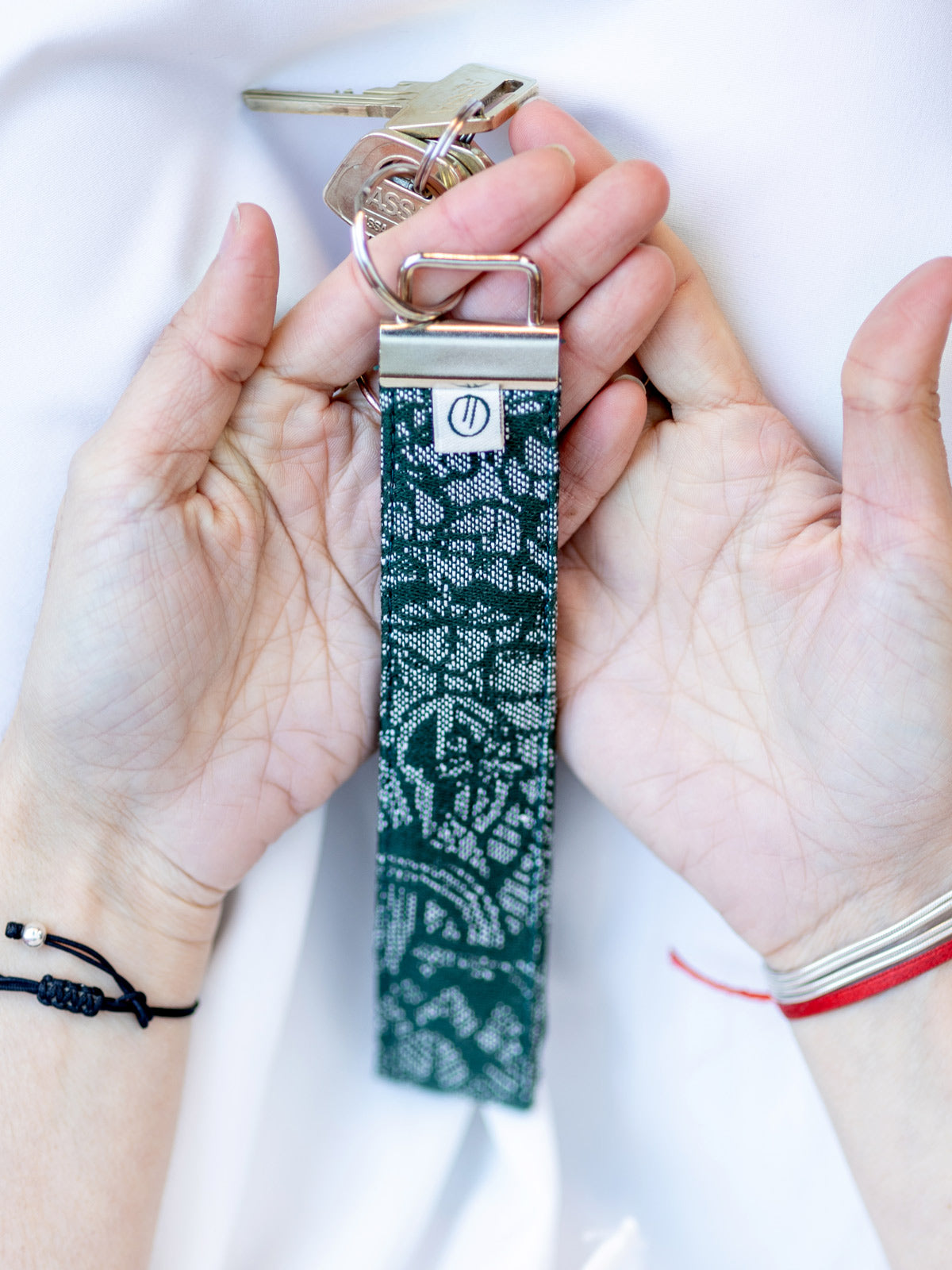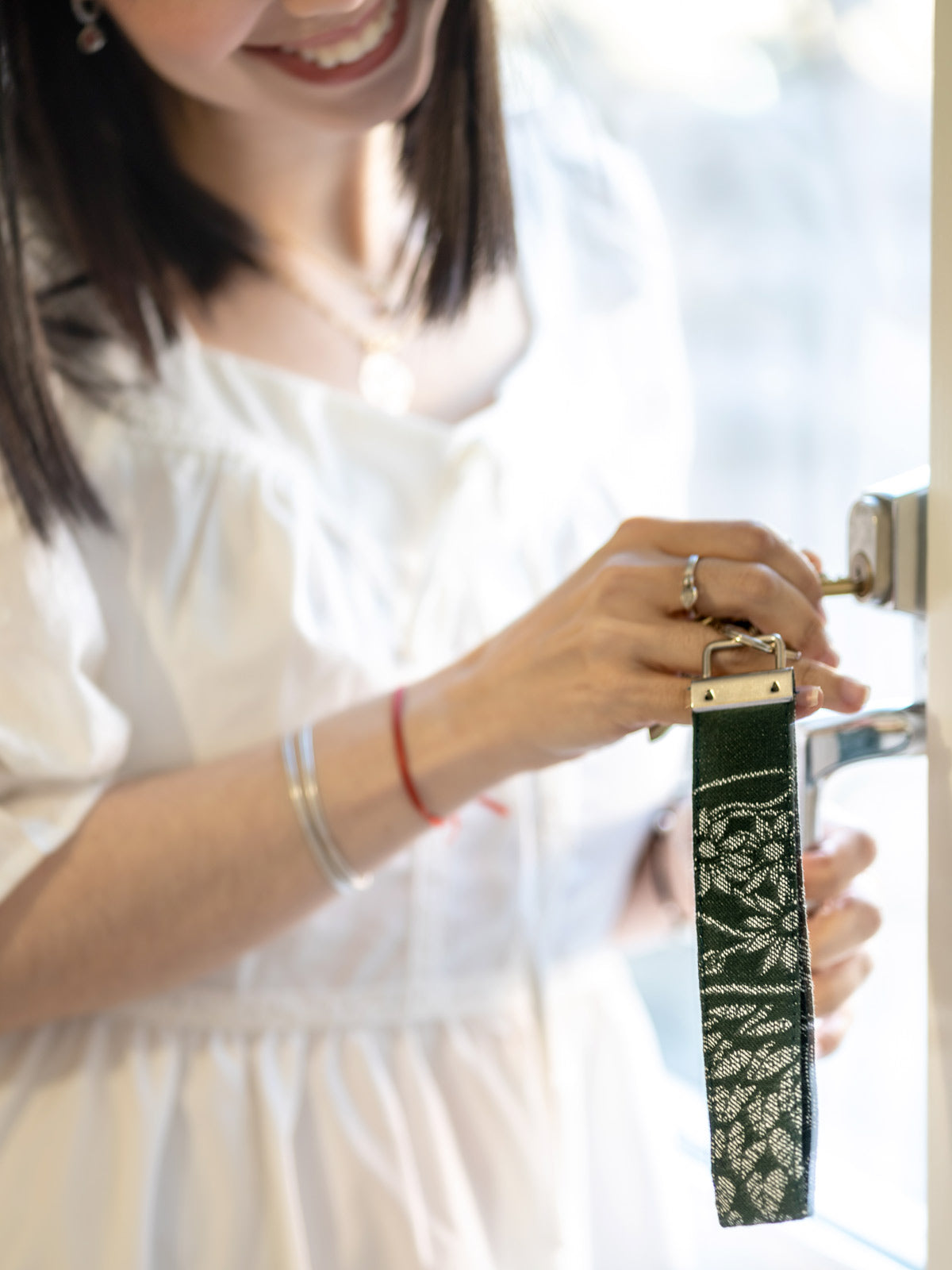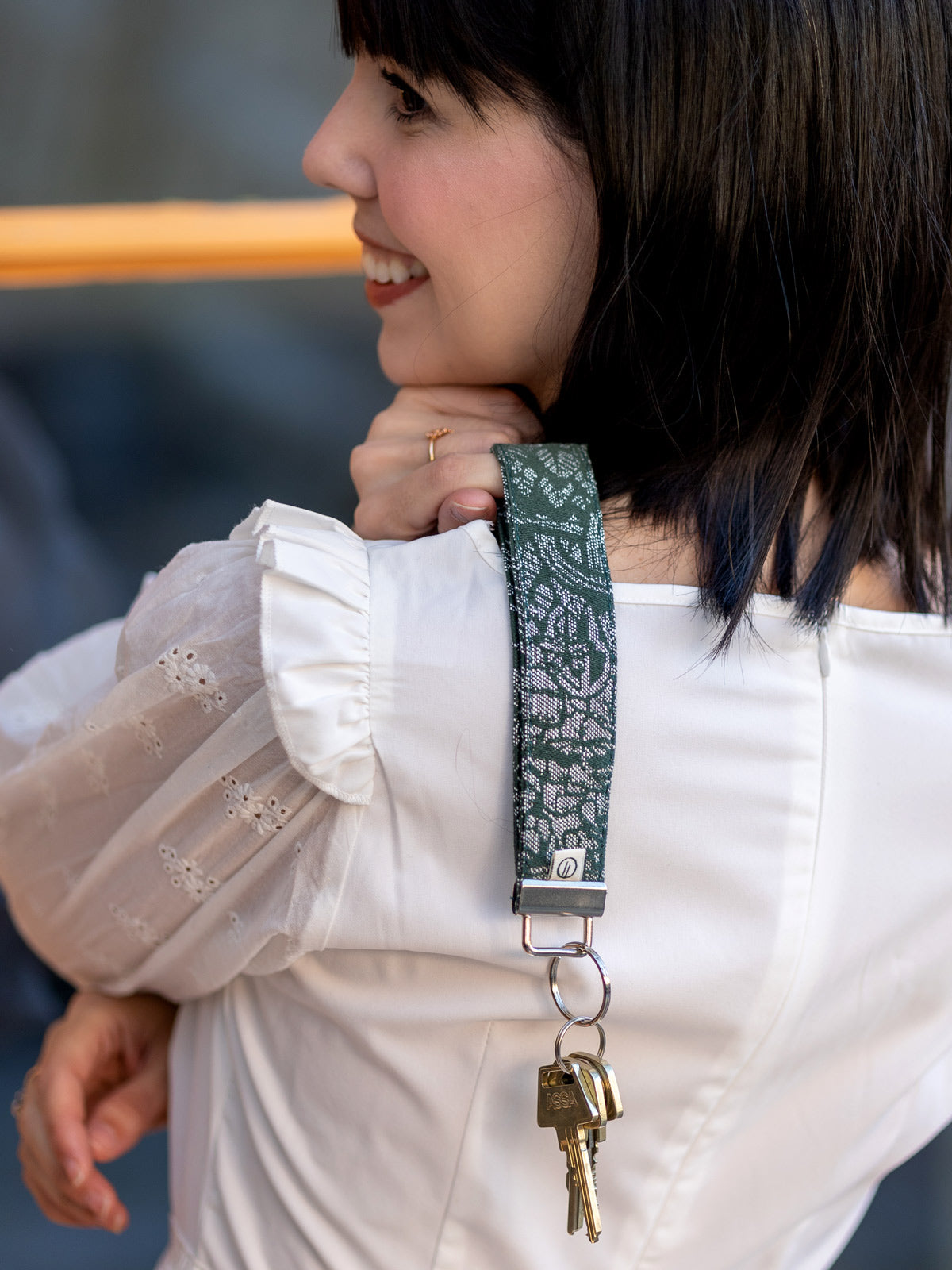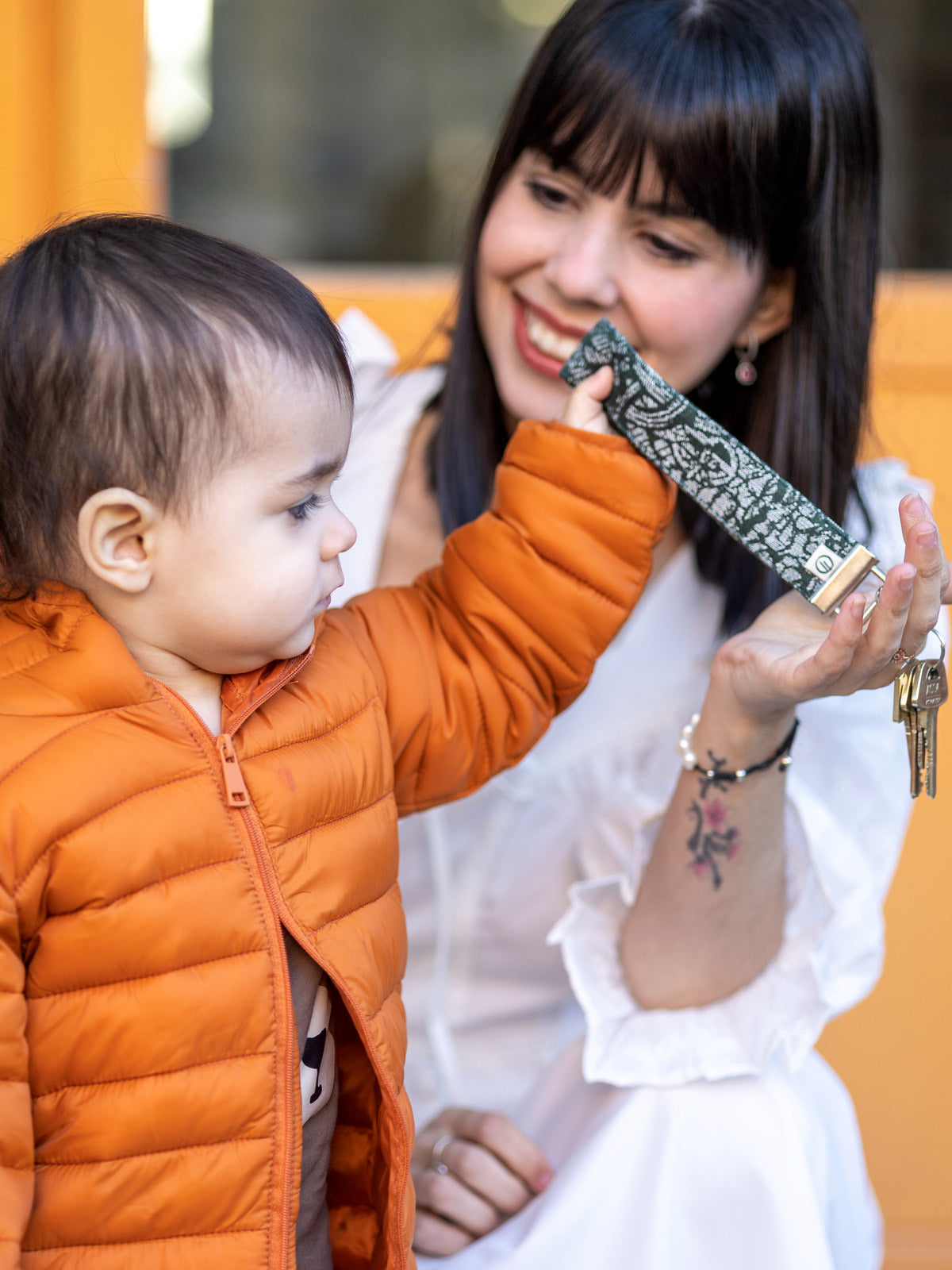 Shire™ Westfarthing Jacquard Keyring
Carry your own Oscha keepsake around with you! This handy keyring features a piece of our wonderful... Read more
Best sellers
Classics
Jacquard Keyrings
Lifestyle
Middle-earth
Middle-earth Classics
Middle-earth Jacquard Keyrings
Middle-earth Mother's Day Shop
Middle-earth™ Lifestyle
Not in Sale
Shire
Shire Westfarthing
Shop All
Teals/Blues/Greens
Carry your own Oscha keepsake around with you! This handy keyring features a piece of our wonderful Shire Westfarthing woven fabric.
The keyring is stylish as well as functional; easy to find in your bag, you can also loop it around your wrist and have your hands free.
Please note that the keyring you receive may not exactly match the image as the key fobs use small parts of a larger pattern on a colour fade. Enjoy receiving a surprise section of this stunning fabric!
56% Organic Combed Cotton, 27% Tencel, 17% Hemp
The Shire is the quiet, secluded home of Hobbits as described in The Hobbit and The Lord of the Rings. It is a lush green countryside of rolling hills where the Hobbits make their homes, 'Hobbit Holes', which are cosy and filled with comforts. There are many gardens:
'for all Hobbits share a love of things that grow.' 
Our detailed Shire design depicts this homely description with classic round Hobbit doors, it evokes the pages of a storybook as smoke rises from warm hearths and well-tended gardens teem with life.