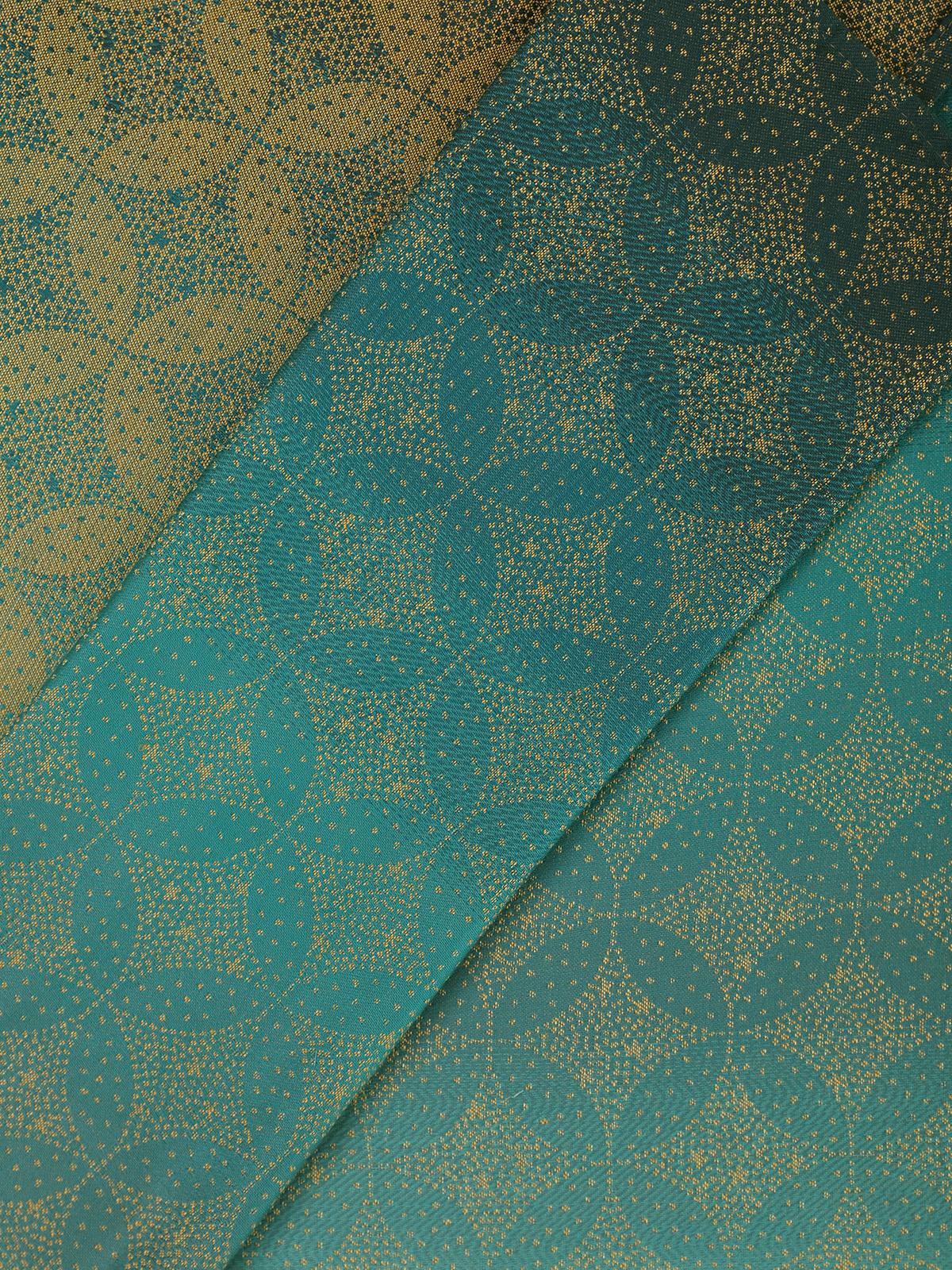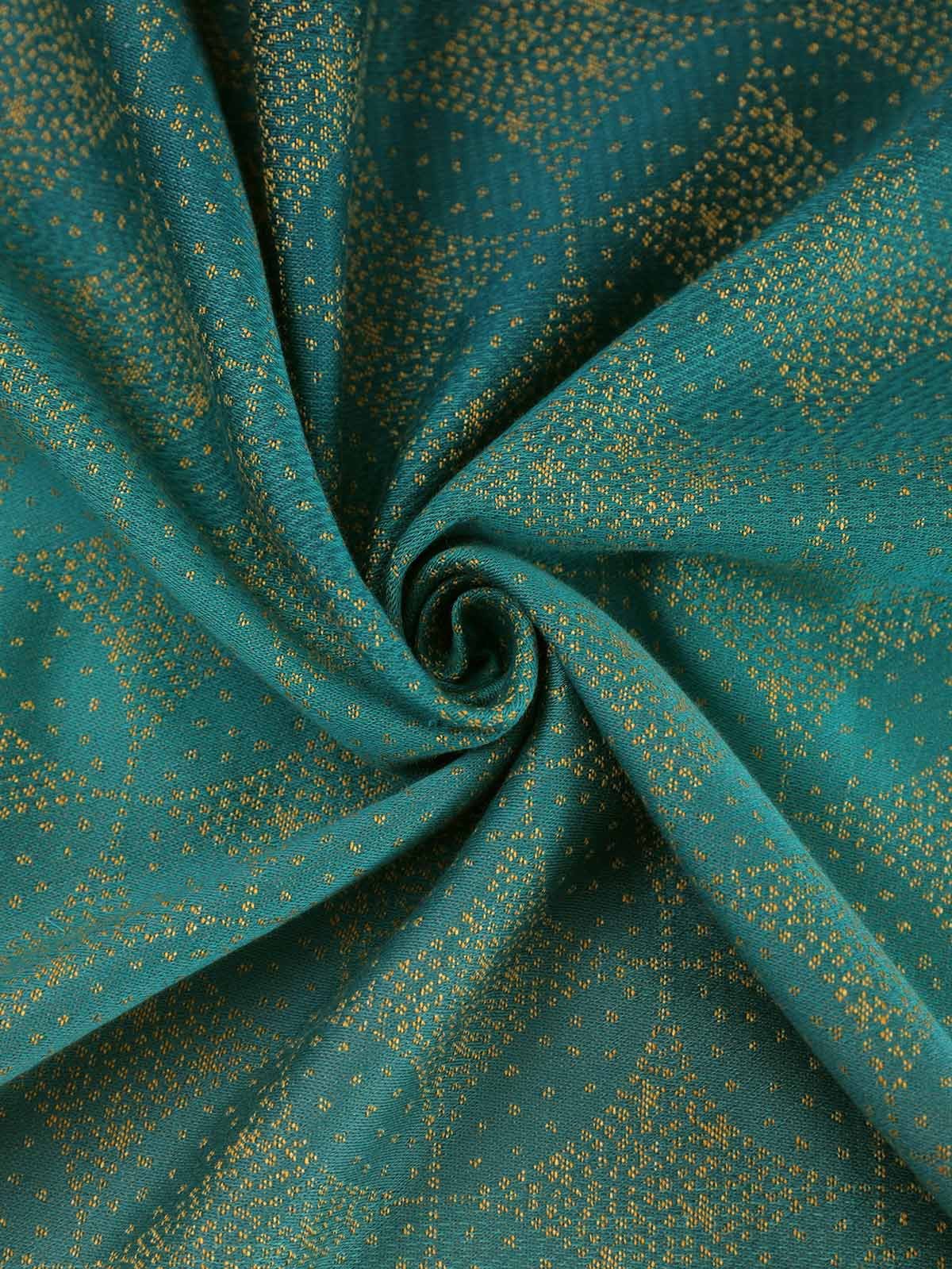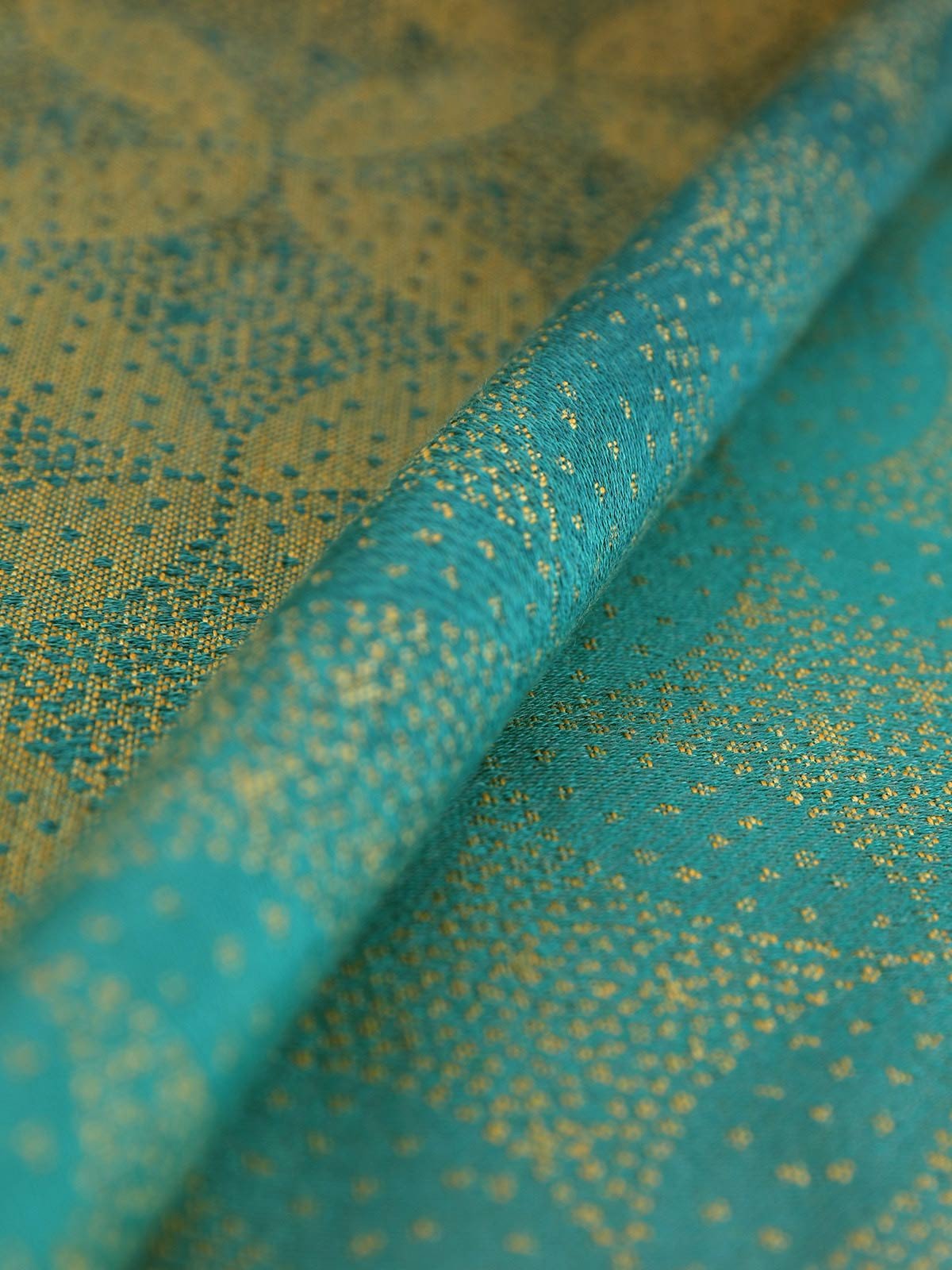 Starry Night Gold Dust Fabric Pieces
A stunning fade of teal hues with organic cotton, bamboo viscose and hemp alternating across in different shades of gold.... Read more
Only 2 left in stock
Best sellers
Bright Colours
Classics
Fabric Pieces for Crafting
Jewel Tones
Lifestyle
Not in Sale
Shop All
Teals/Blues/Greens
Wholesale Catalogue
A stunning fade of teal hues with organic cotton, bamboo viscose and hemp alternating across in different shades of gold. A beautiful fabric for your crafting projects.
CARE INSTRUCTIONS: Wash at 30 degrees, avoiding bleach and fabric softener. Hang to dry, cool tumble dry can be used but air drying is recommended. Iron on a cool setting.
FABRIC COMPOSITION: 58% BCI Organic Combed Cotton, 14% Organic Combed Cotton, 14% Bamboo Viscose, 14% Hemp, 68cm wide.
FABRIC WEIGHT: approx. 280gm
Perfect for crafters, this is a fantastic opportunity to purchase a piece of one of our iconic fabrics. 
Why choose Oscha Fabric Pieces?
Perfect for crafters!
Jacquard woven & made with organic, responsibly sourced yarns.
Ethically handcrafted in our solar powered Scottish workshop.
The fabric pieces come unhemmed in either 0.5m, 1m or 1.5m long x approximately 70cm wide (see details and care tab for exact width of each fabric).
*Please note our fabric is only available in the lengths you select, multiple purchases will be sent as separate pieces.