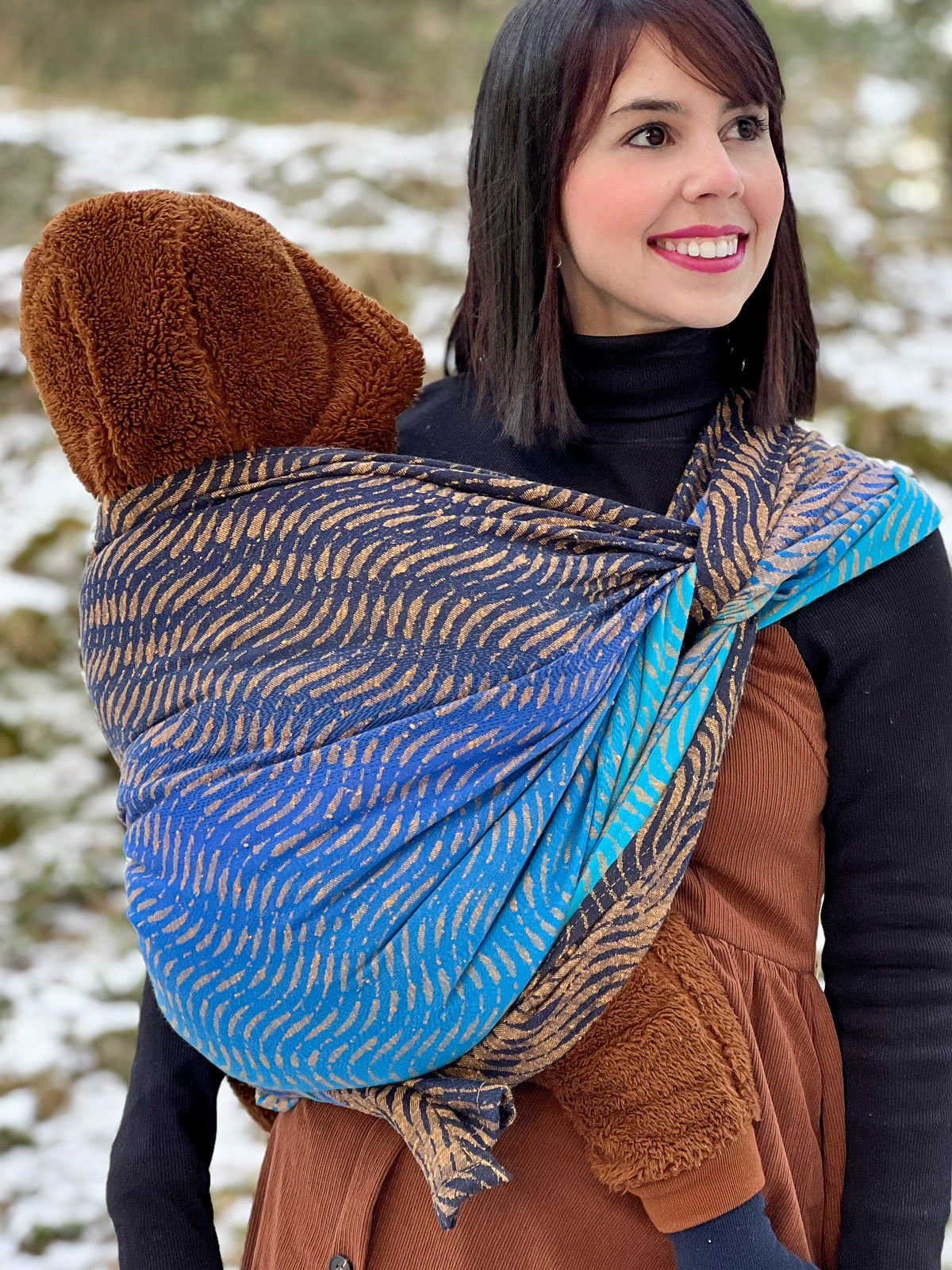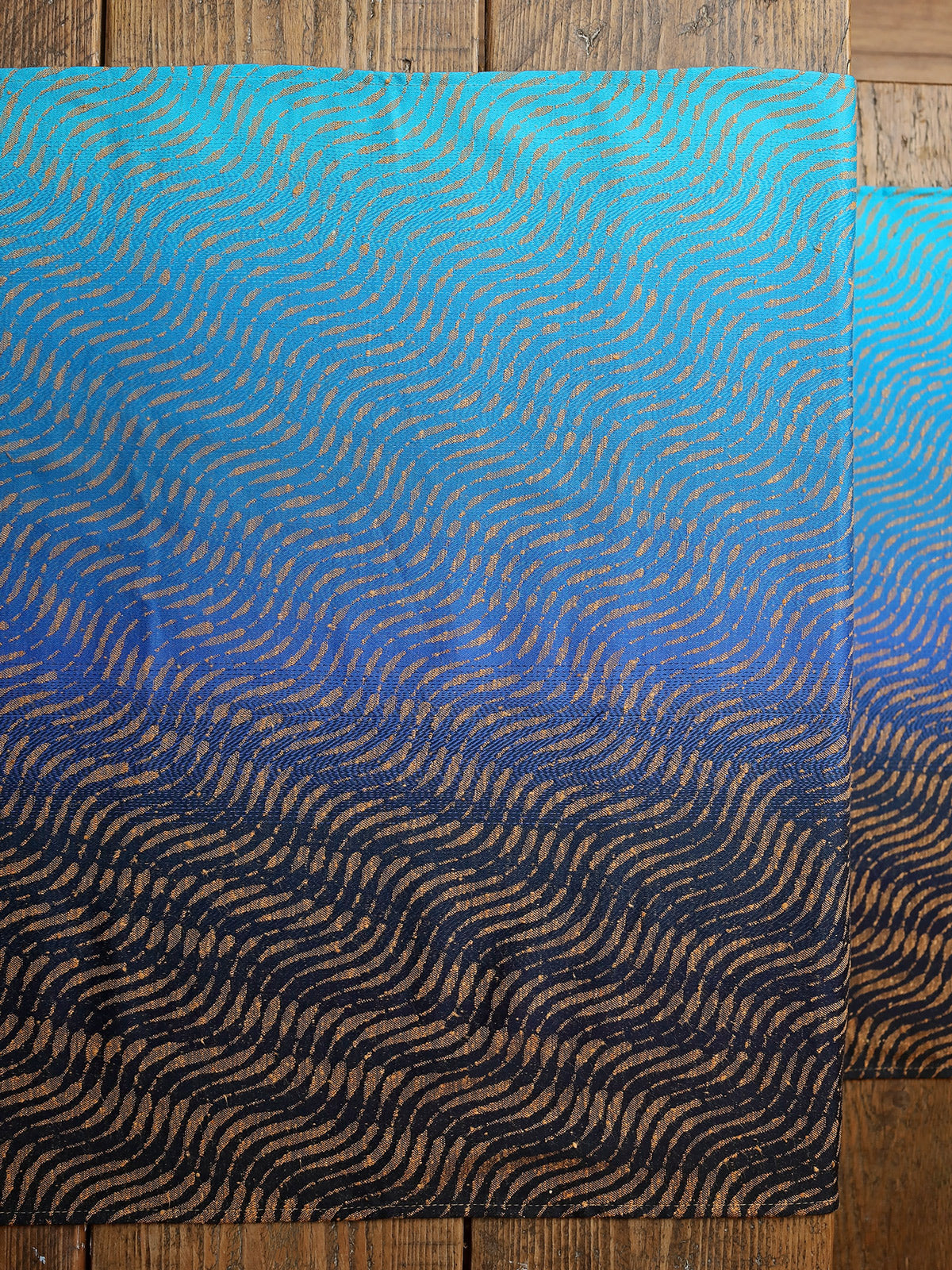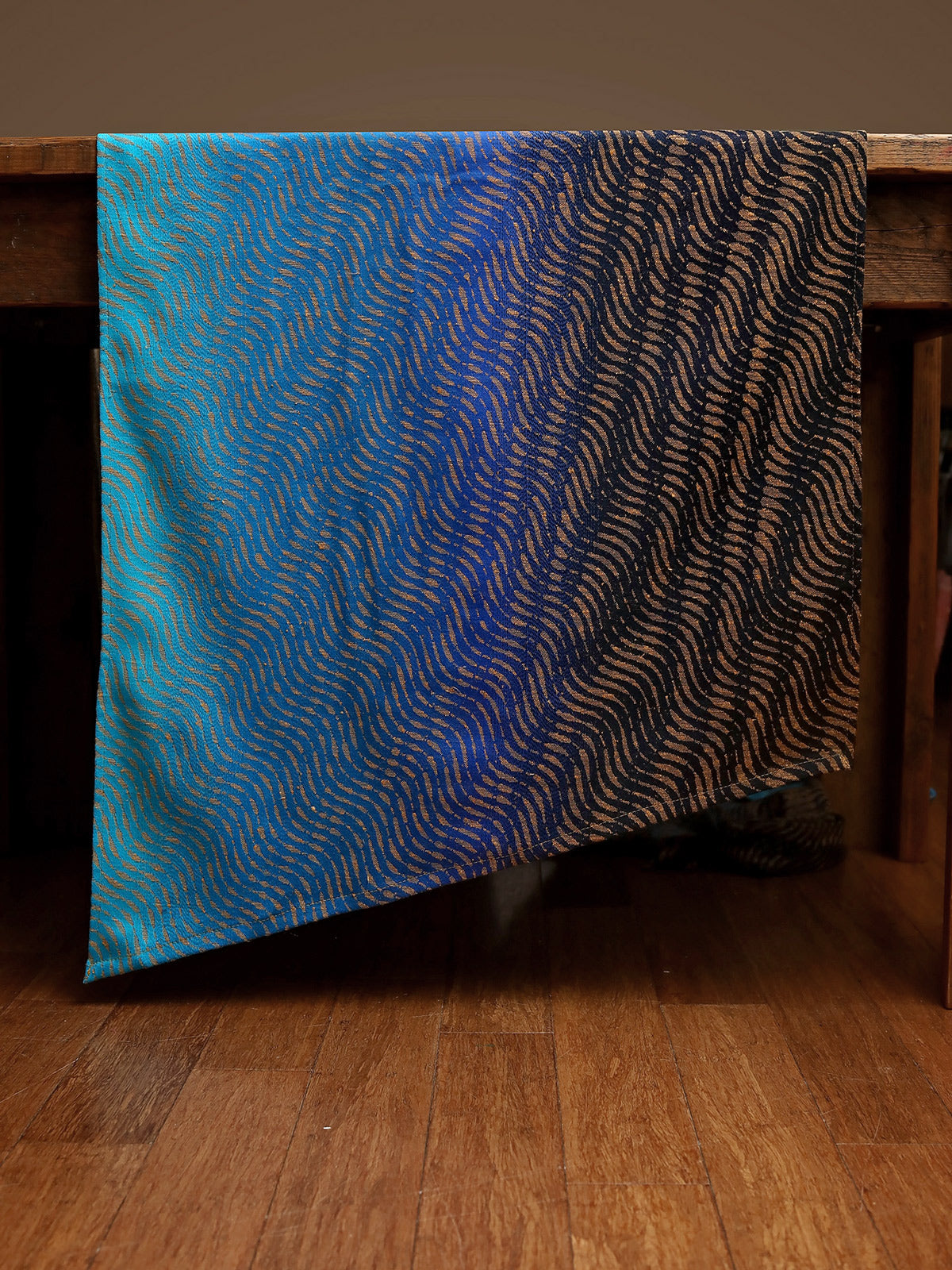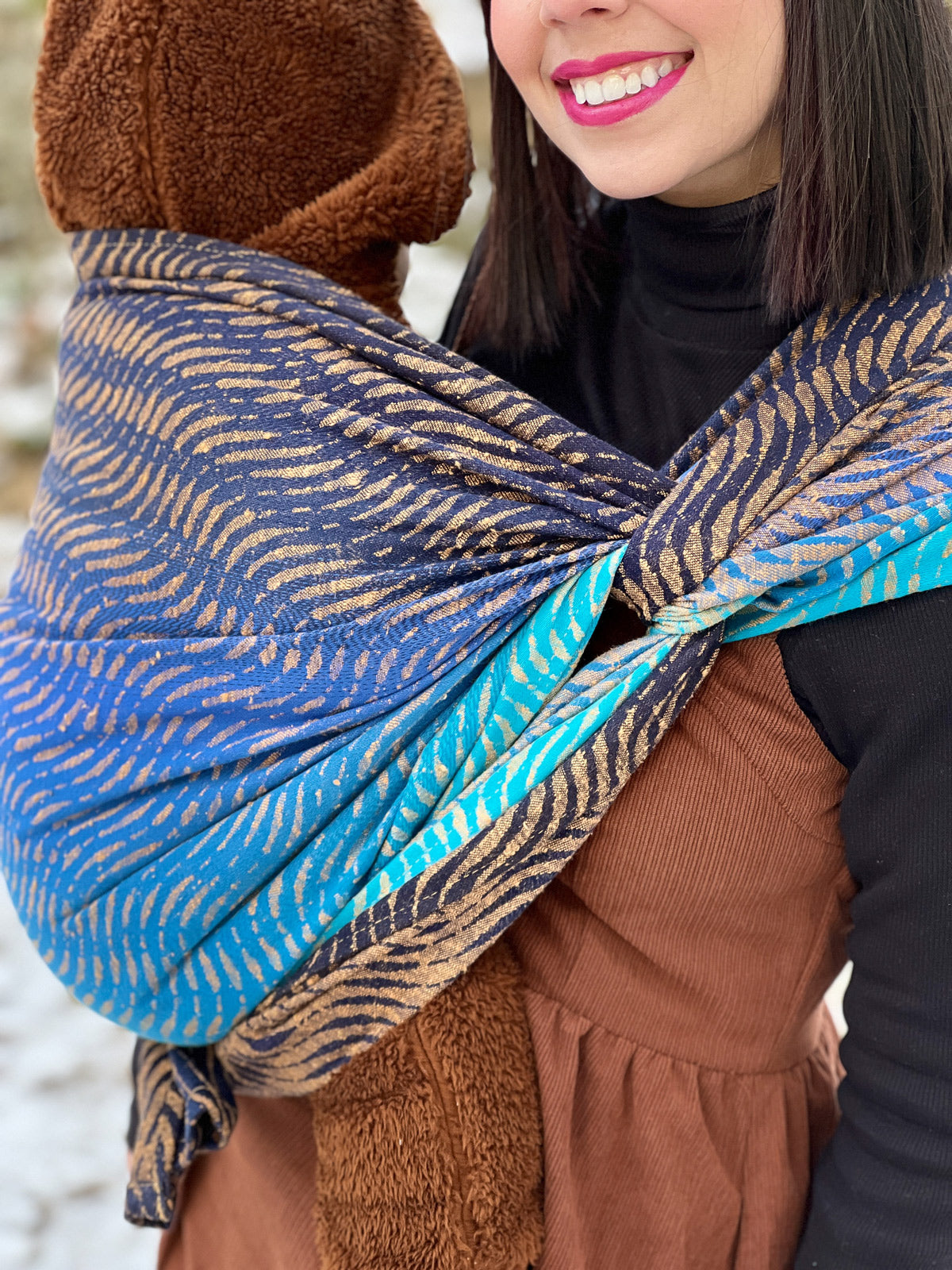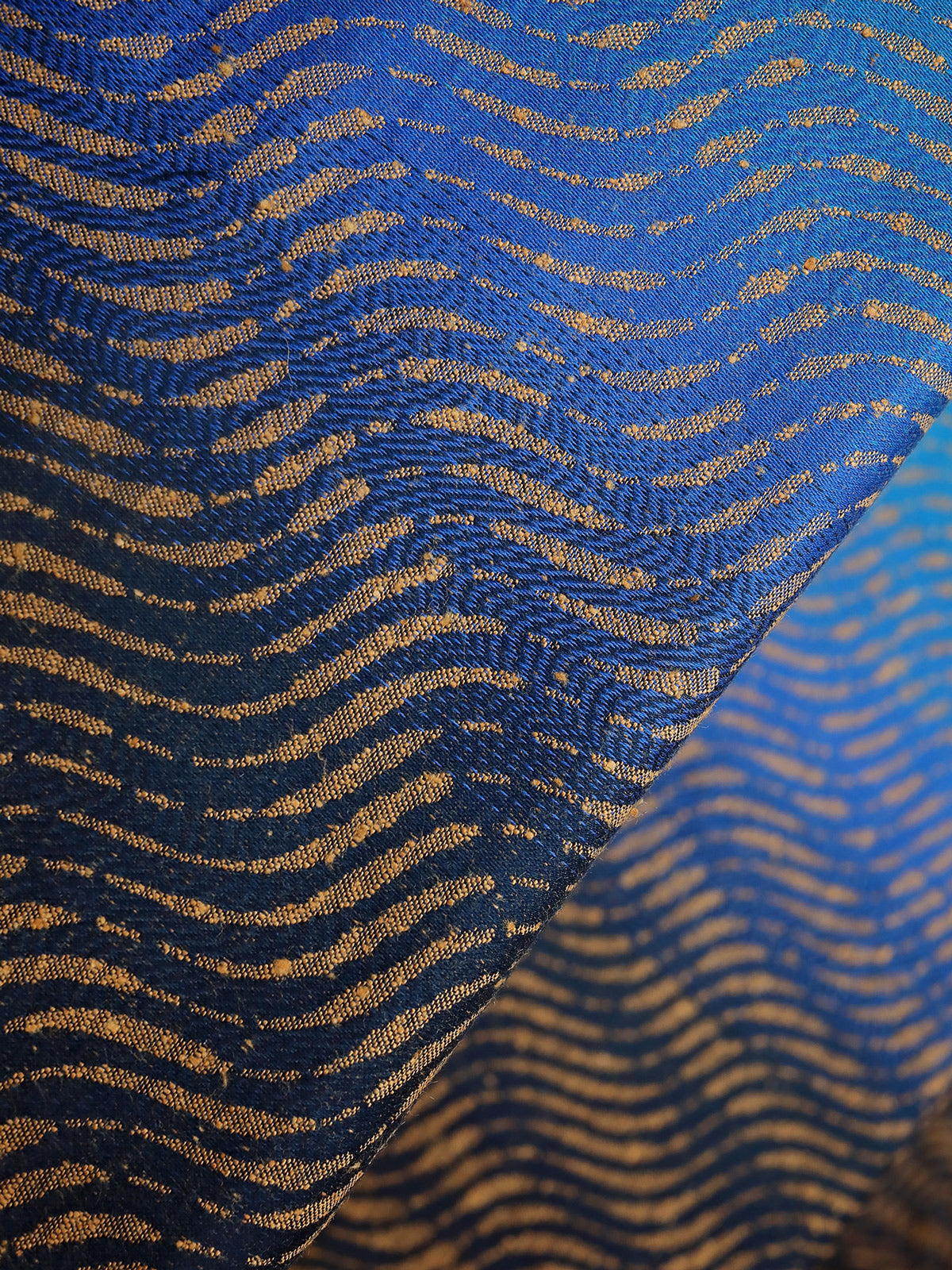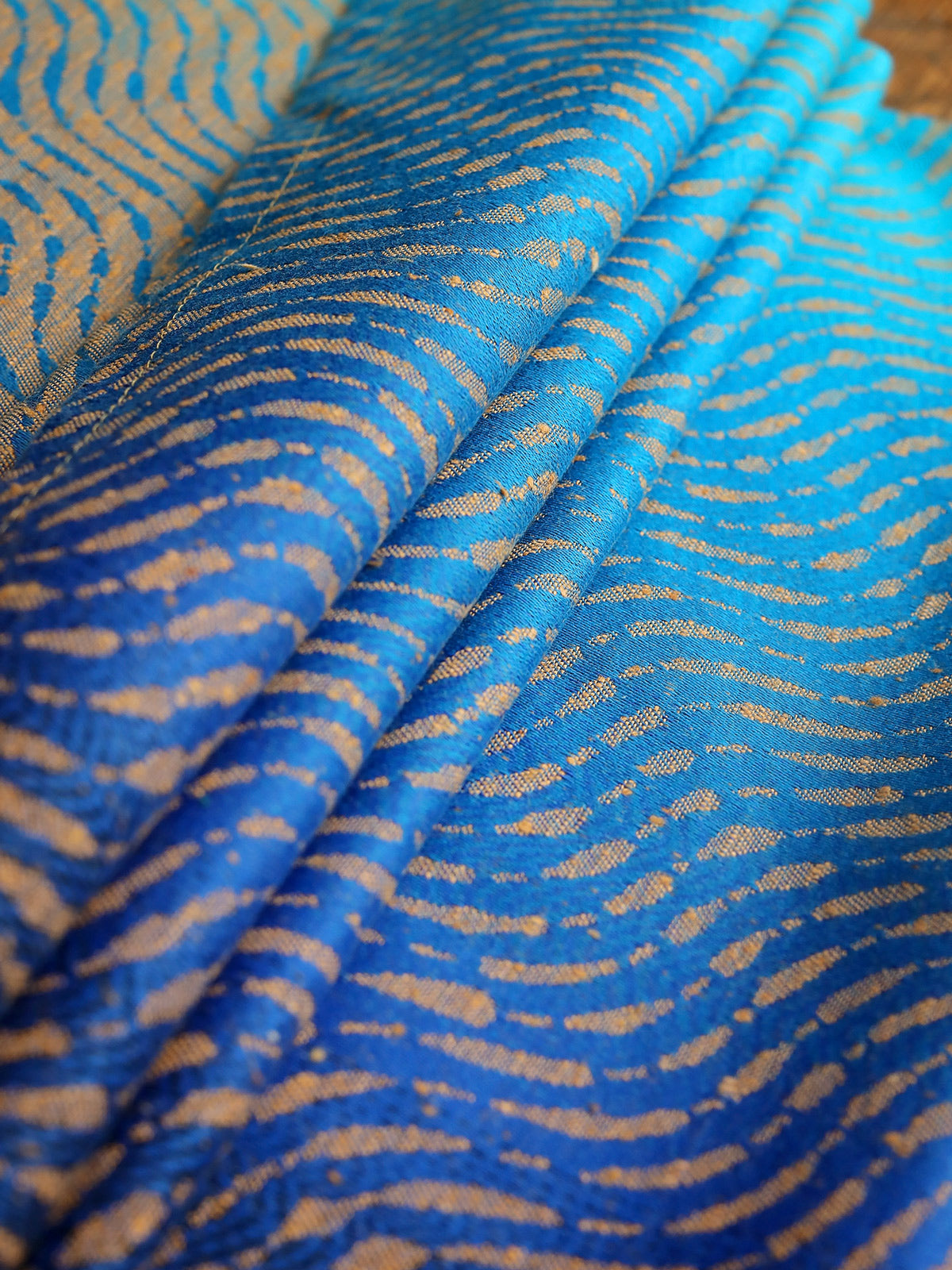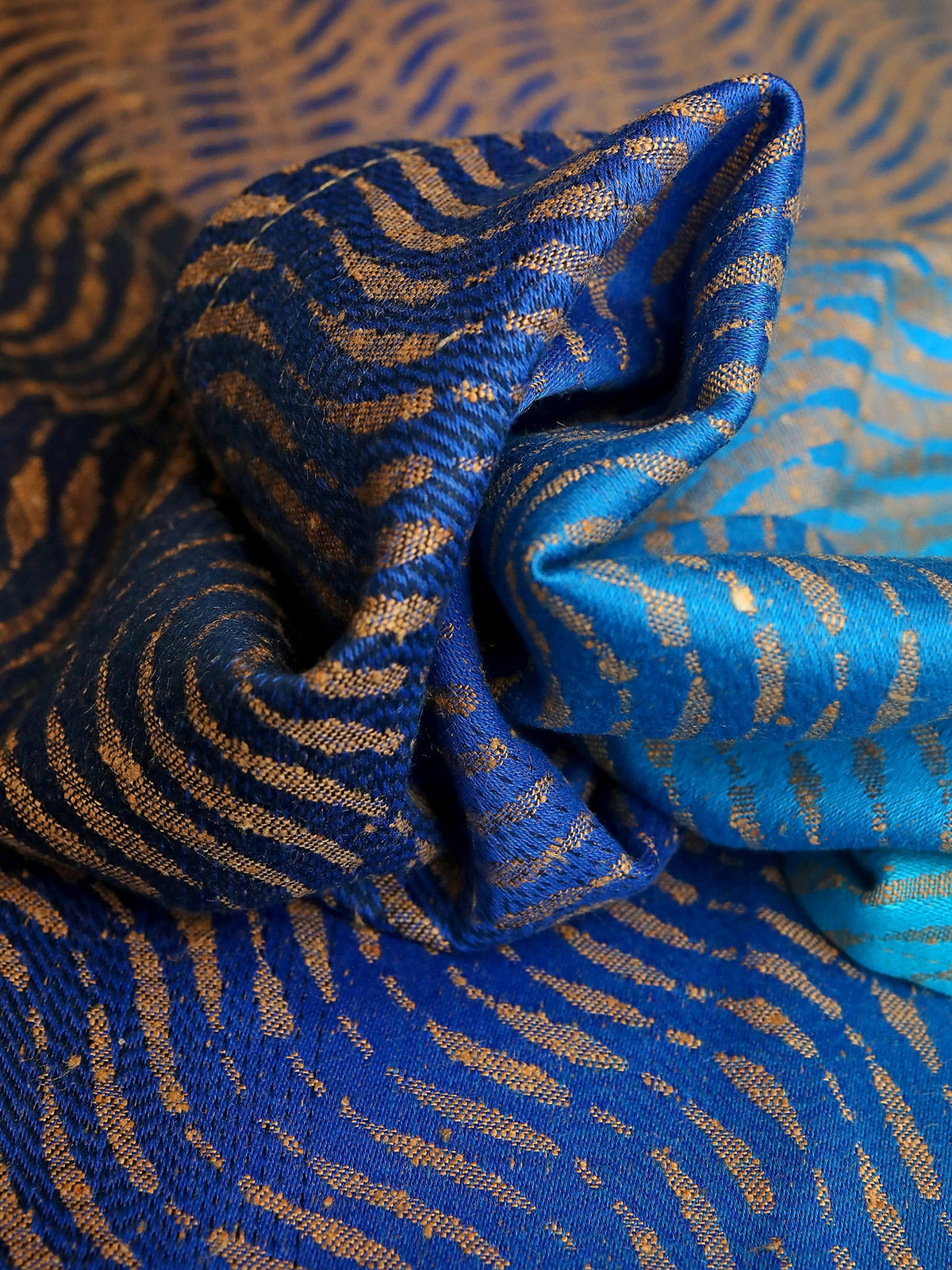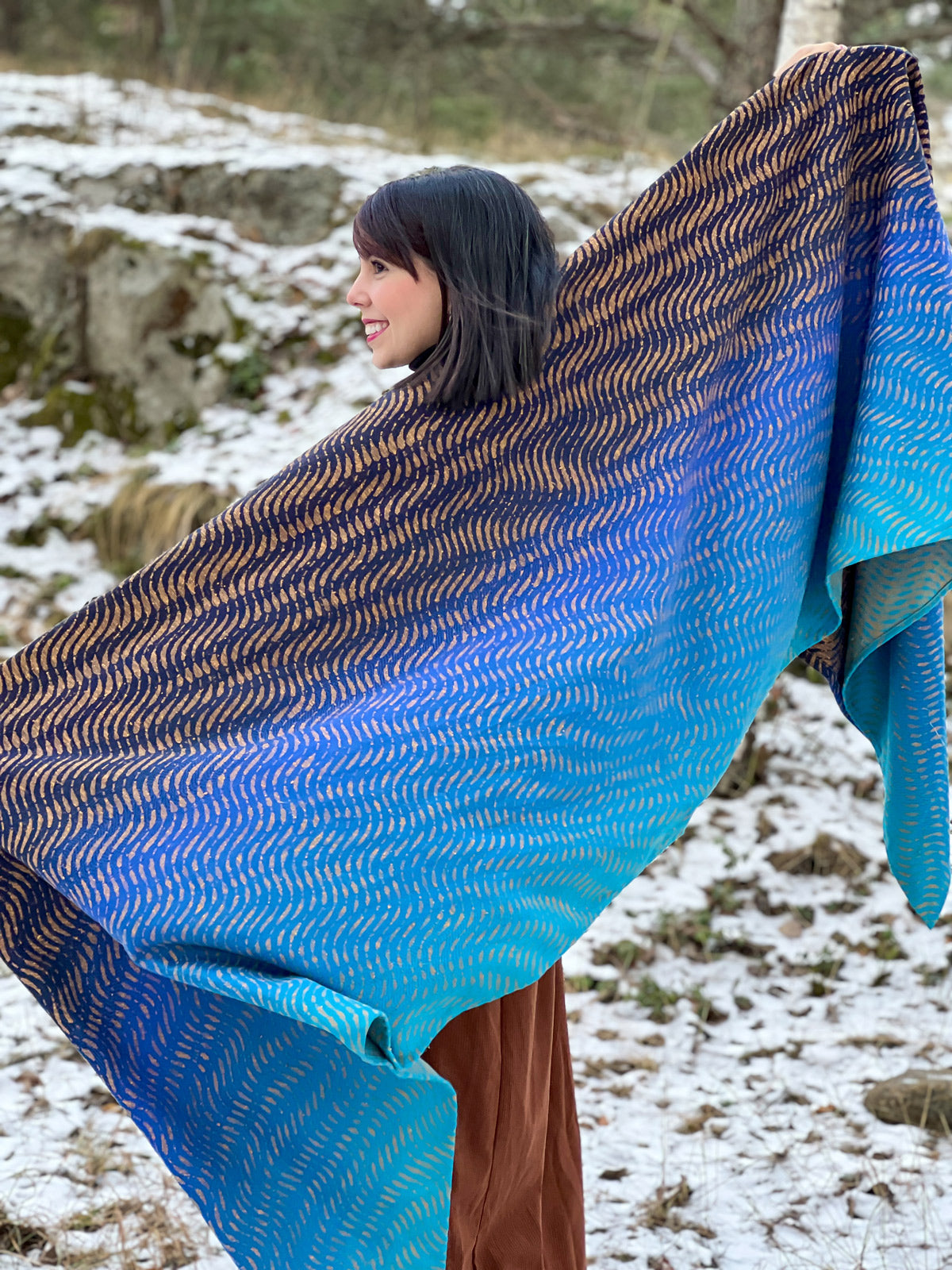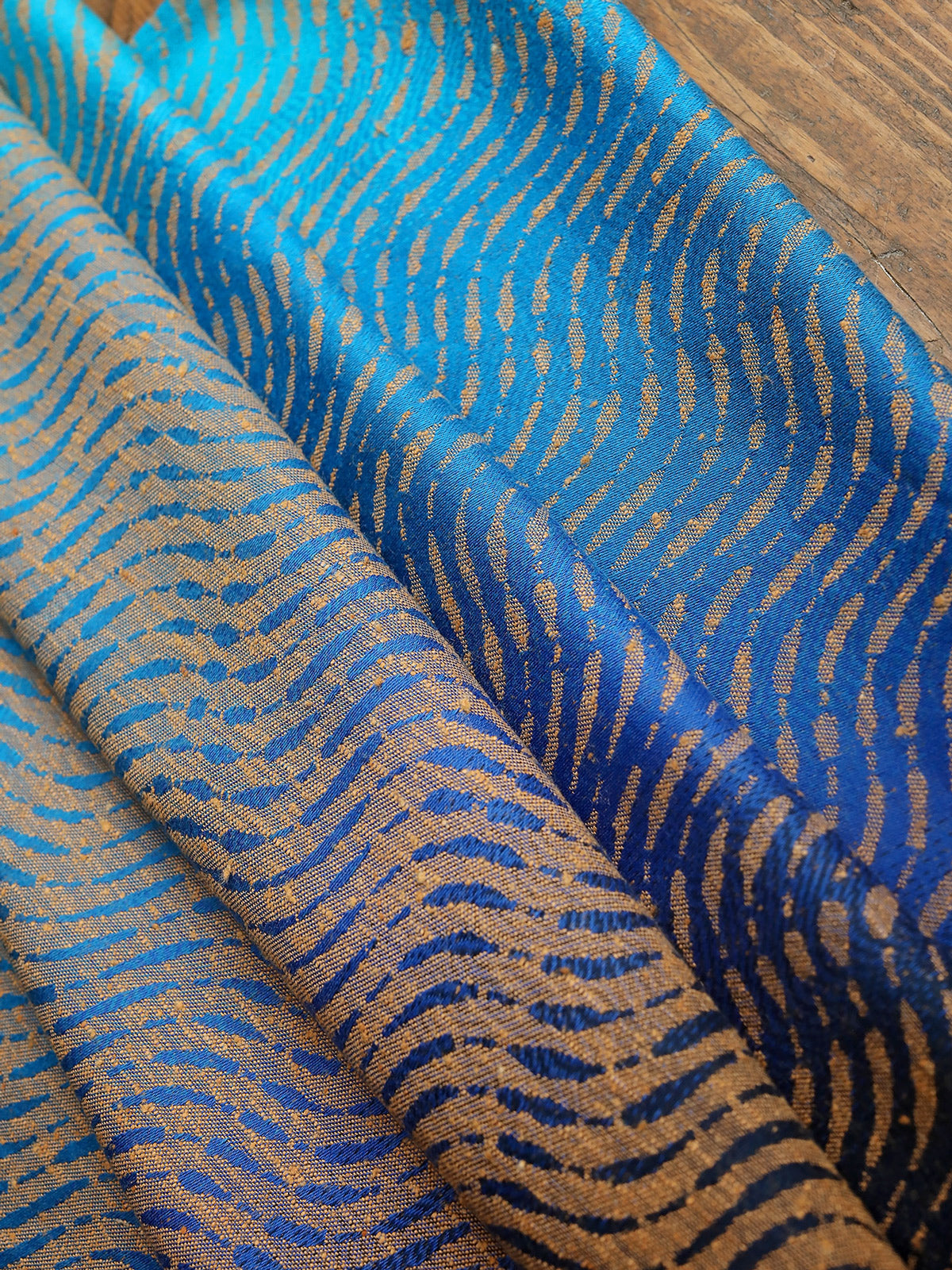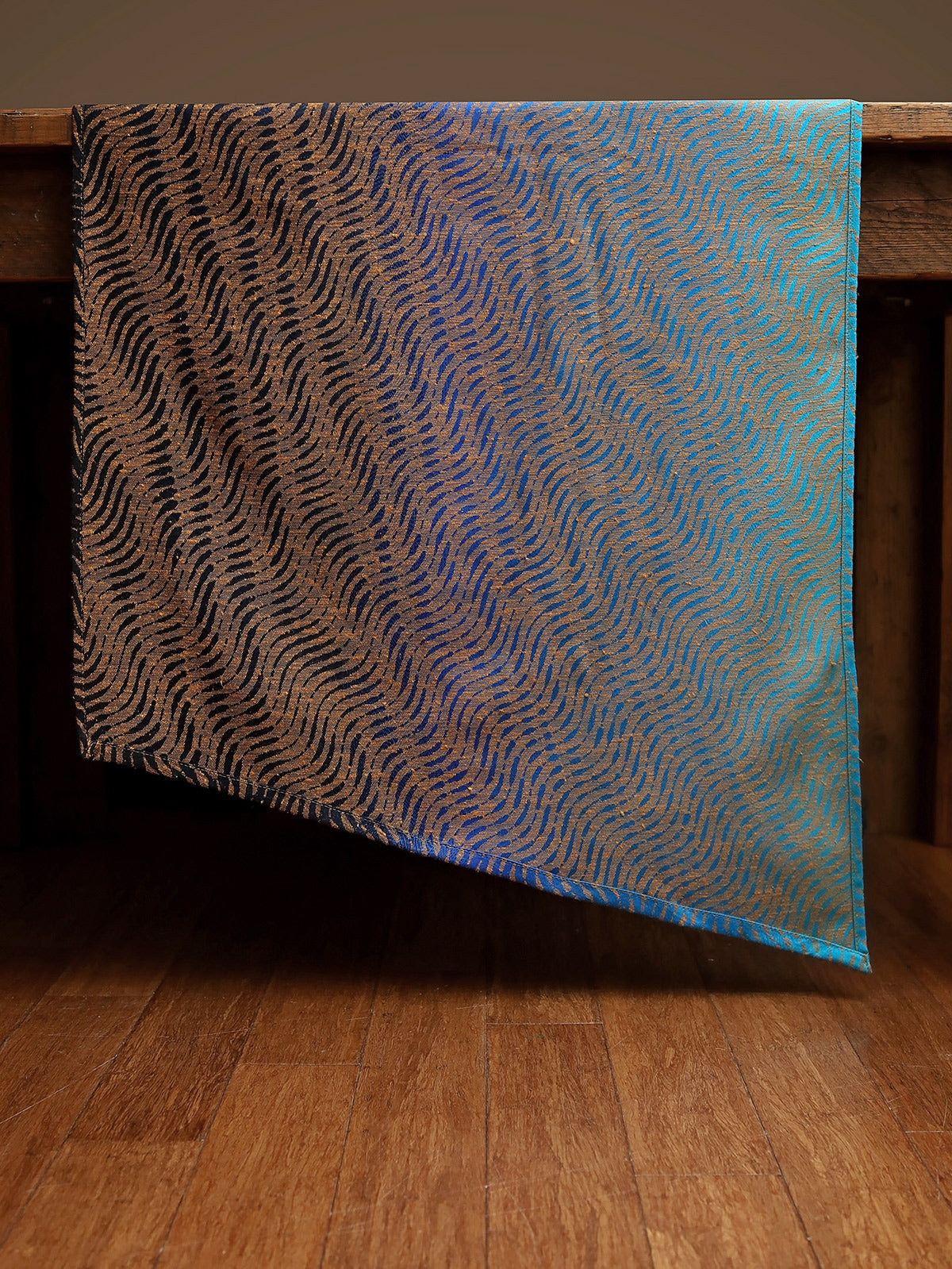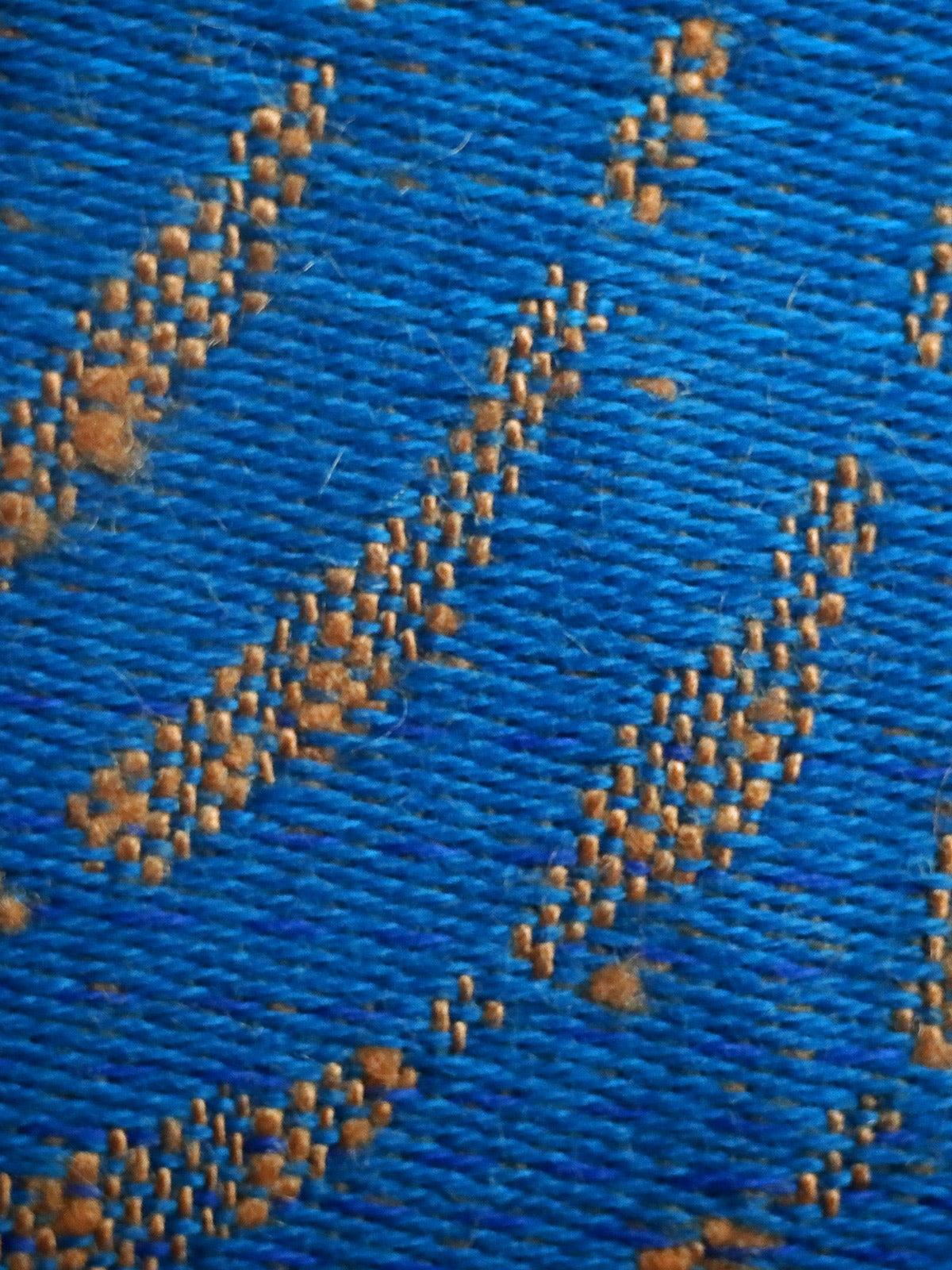 Dune Grus Baby Wrap
✔ Good support with gentle cush
✔ Good balance of grip and glide 
✔ Use with small babies up until toddlerhood
✔ Breathable
...
Read more
These are items with small blemishes in the weave - 2nd grade will be less visible, 3rd grade slightly more so, all are safe for use. Enjoy a discount and know you're doing your piece to help prevent landfill. Weaving and making is a complex process and the result often isn't perfect, most companies throw out items because of these small issues even though they are perfectly good to use and still beautiful. 
Only 2 left in stock
Customer Collaborations
Jewel Tones
Last Chance
Not in Sale
Teals/Blues/Greens
Wholesale Catalogue
Woven Seconds
✔ Good support with gentle cush
✔ Good balance of grip and glide 
✔ Use with small babies up until toddlerhood
✔ Breathable
Woven with BCI cotton and natural red peace silk, this luxurious fabric is wonderfully soft, cushy and has a beautiful drape. Peace silk gets its name from the production process in which the butterfly flies away from the cocoon before it's harvested. Characteristic nubs and slubs speckle this yarn to give a unique look to each piece of fabric.
The lovely textures of our Dune design are picked out in an undyed natural red peace silk yarn that has a beautiful golden red hue to it. Its natural colour is created when silkworms are offered a diet of fig leaves rather than mulberry. Our gorgeous night sky inspired gradation, from darkest midnight through cobalt to blue danube, serves as the backdrop to this design creating a truly stunning, eye-catching fabric.
  By BCI organic cotton we ensure that our cotton meets the Better Cotton Initiative's high standards of environmental, economic and social responsibility. Our BCI cotton is also organic, meaning it is grown with care and without chemicals keeping the land, and farmers, healthy.
This item is part of the Constellation Lovers Full Custom preorder and the yarns and pattern were carefully selected by the group.
CARE INSTRUCTIONS: Hand washing is recommended, although a silk cycle on a known reliable machine may be used at your own risk. Use a suitable silk detergent. Hang to dry, avoiding direct sunlight and iron on a cool setting.
FABRIC COMPOSITION:
60% BCI Organic Combed Cotton, 40% Natural Red Peace Silk, approx. 61-70cm wide.
FABRIC WEIGHT: approx. 270gsm